These private jet experiences promise a journey that's just as remarkable as the destination
When it comes to travelling, private jet journeys are in a class of their own. Often packaged as all-inclusive trips, private jet journeys aren't just about flying private on demand. The ones we've handpicked seamlessly incorporate exotic and unique destinations, all whilst offering impeccable service, flexibility and comfort.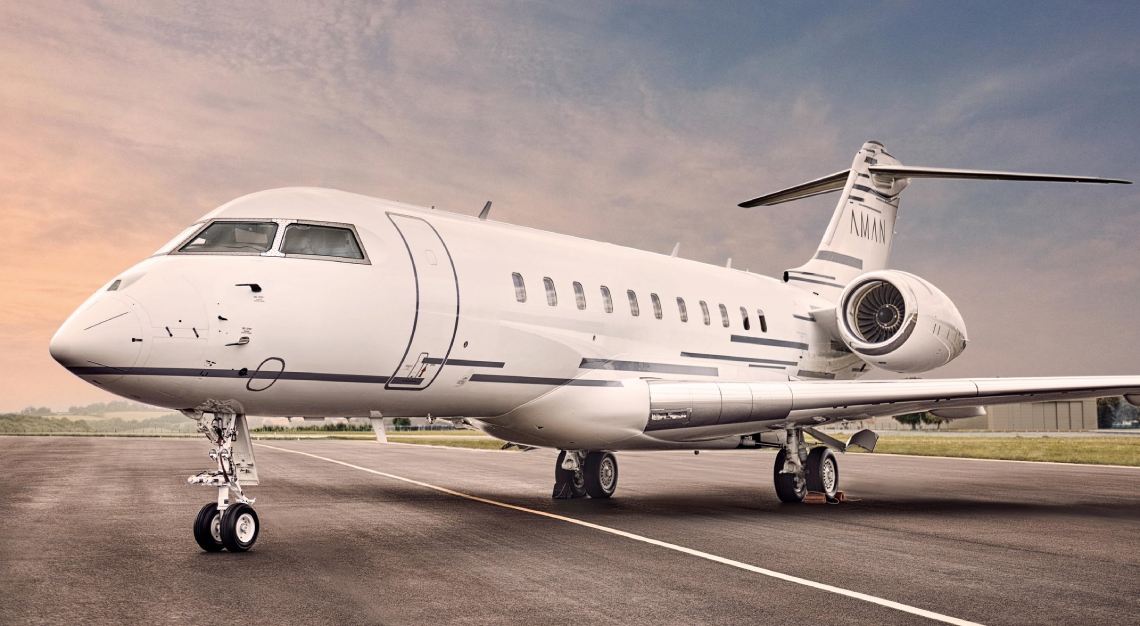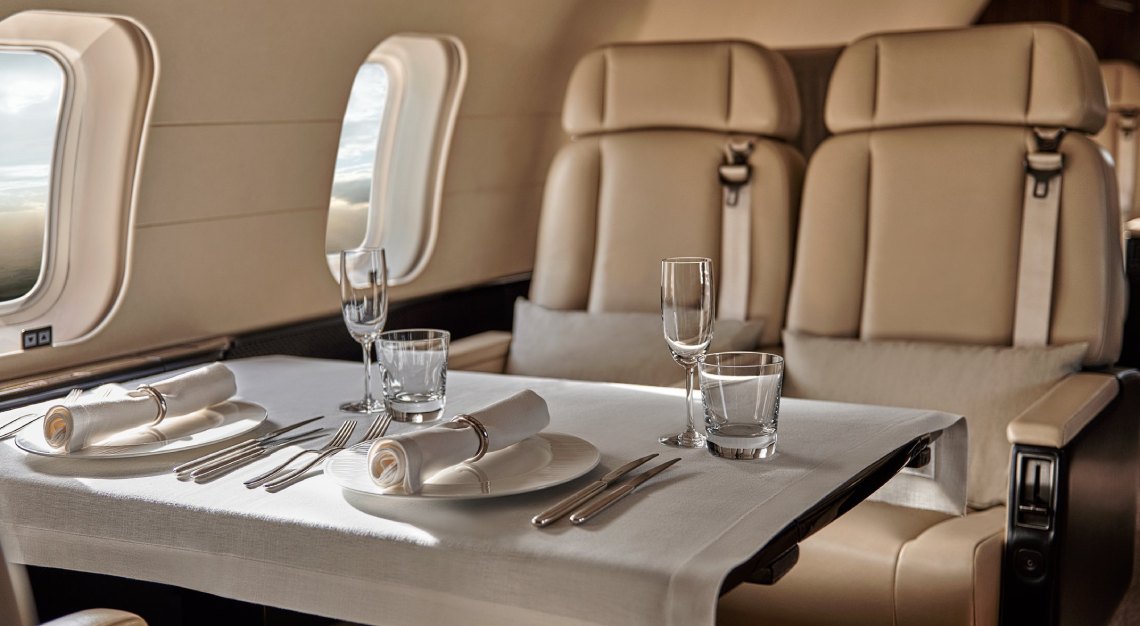 Aman
Taking private air travel to new heights, Aman's Private Jet comes in the form of a luxuriously furnished Bombardier Global 5000, that accommodates up to 12 passengers. But it's not just about getting you from your country of origin to an Aman resort. Multi-destination journeys, such as Bali & Beyond or Indochina Past and Present, are available and include private tours of historical sites and exclusive experiences across various Aman resorts. Come 2021, a spate of Aman Jet Expeditions, held in collaboration with Remote Lands, will see guests flying on board an Airbus ACJ 318 or 319 to multiple exotic destinations across Europe and Asia, on expeditions ranging from 14 to 21 days long.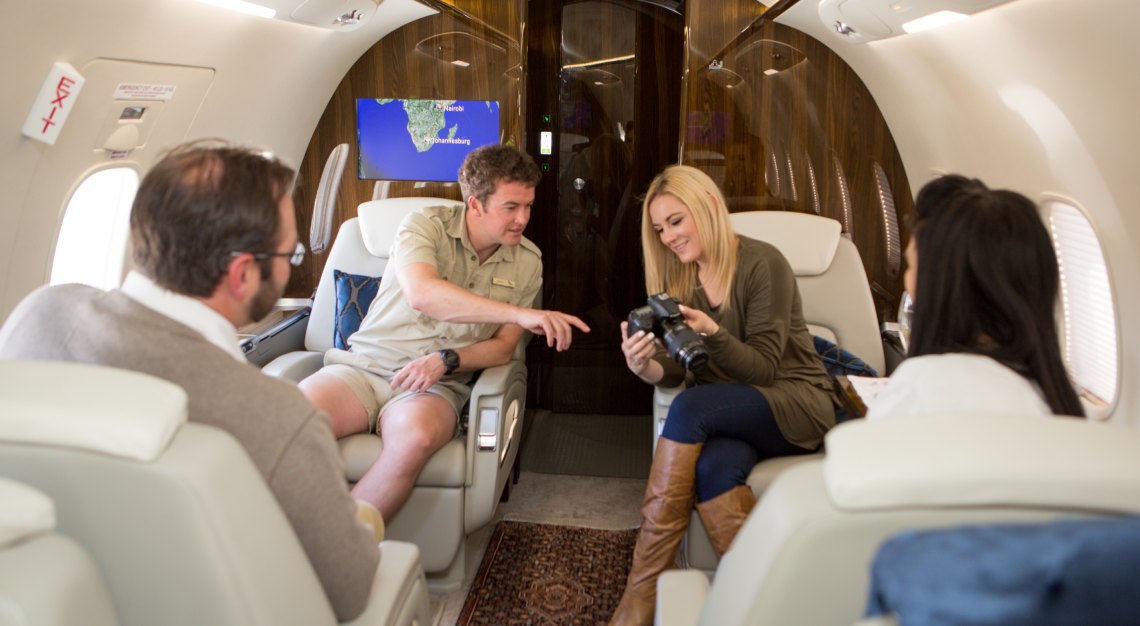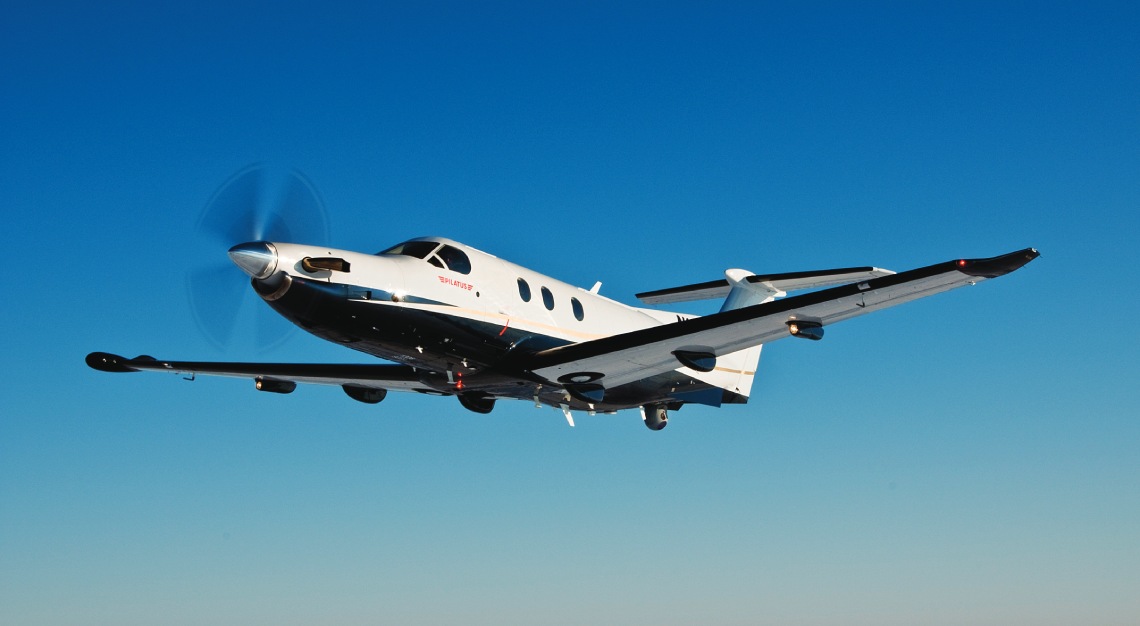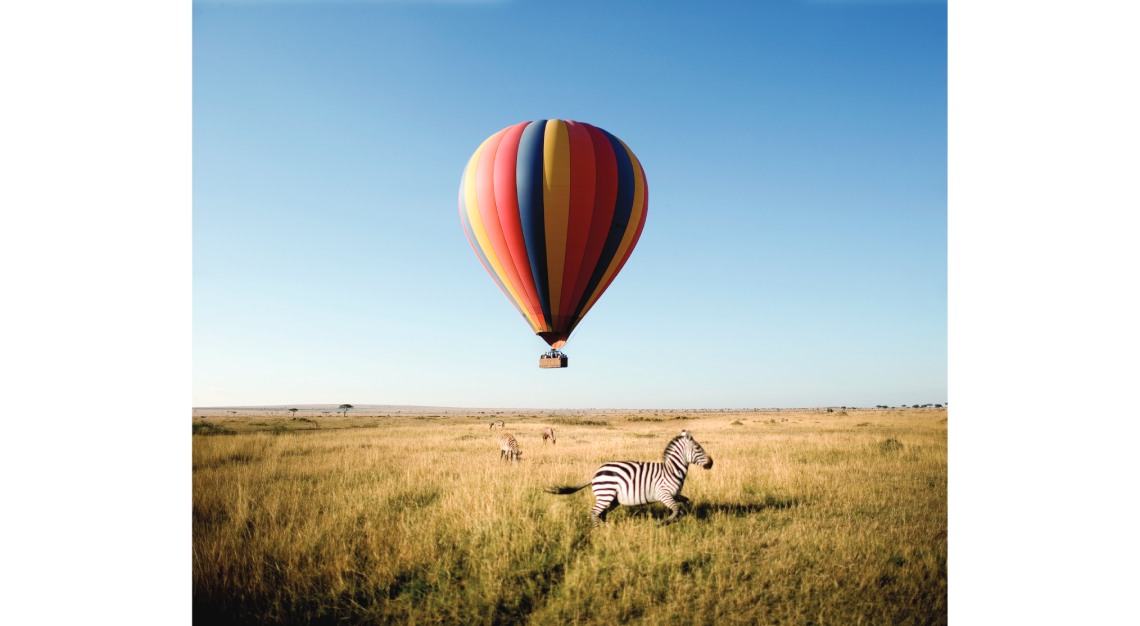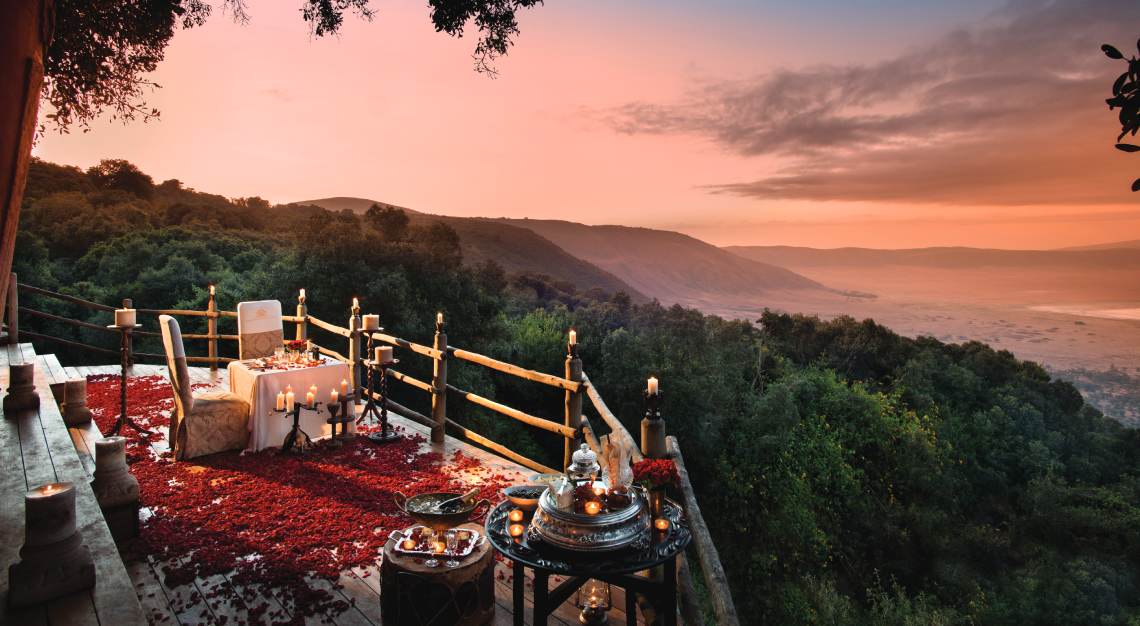 andBeyond
For the ultimate safari experience, look no further than andBeyond's Private Jet Journeys, which will take you to the wide plains of Africa in a spacious Bombardier Challenger 350. A private Pilatus PC-12 charter will then whisk you to some of Africa's most remarkable wildlife reserves and national parks. Accompanied by a private guide, you'll experience once-in-a-lifetime interactions with nature, from dining with giraffes at Nairobi's historic Giraffe Manor, to a safari ride in a hot air balloon over Kenya's iconic Maasai Mara National Reserve.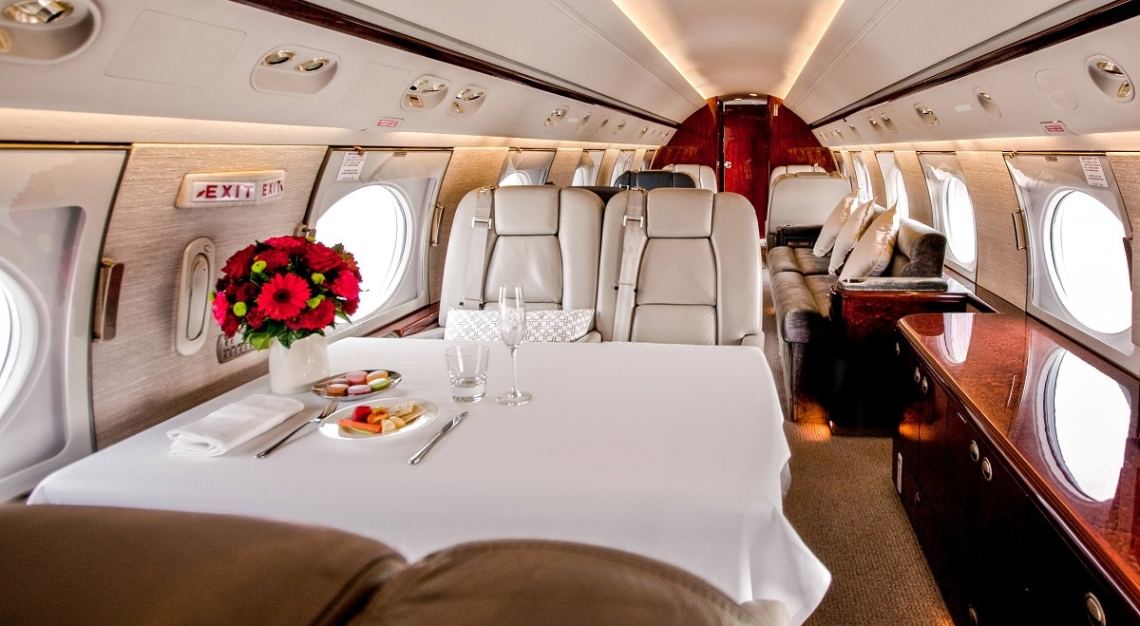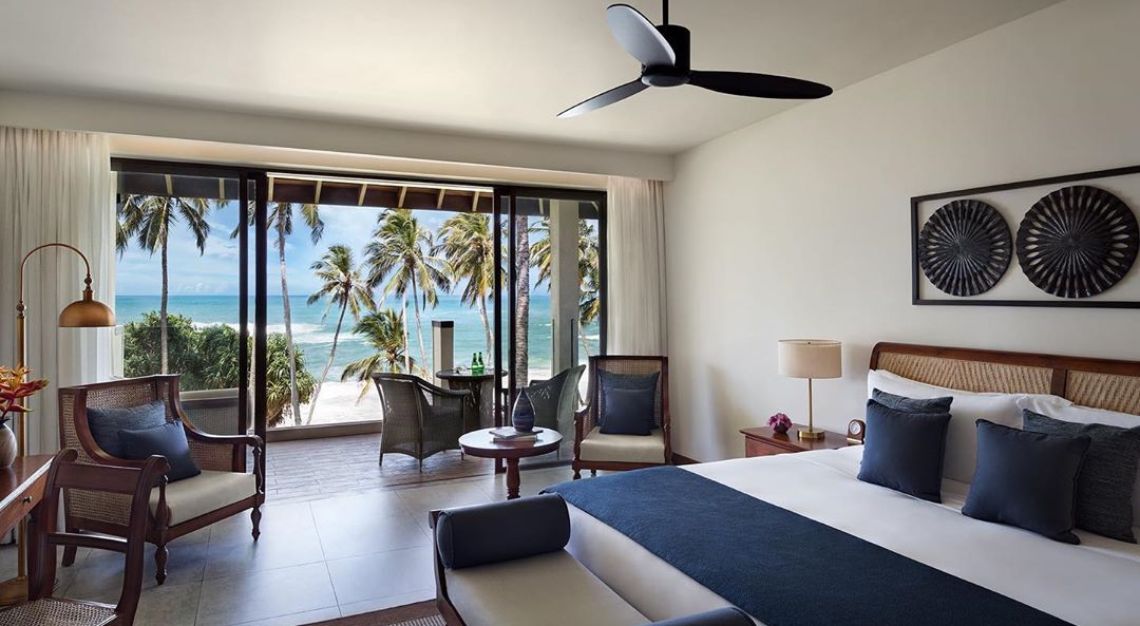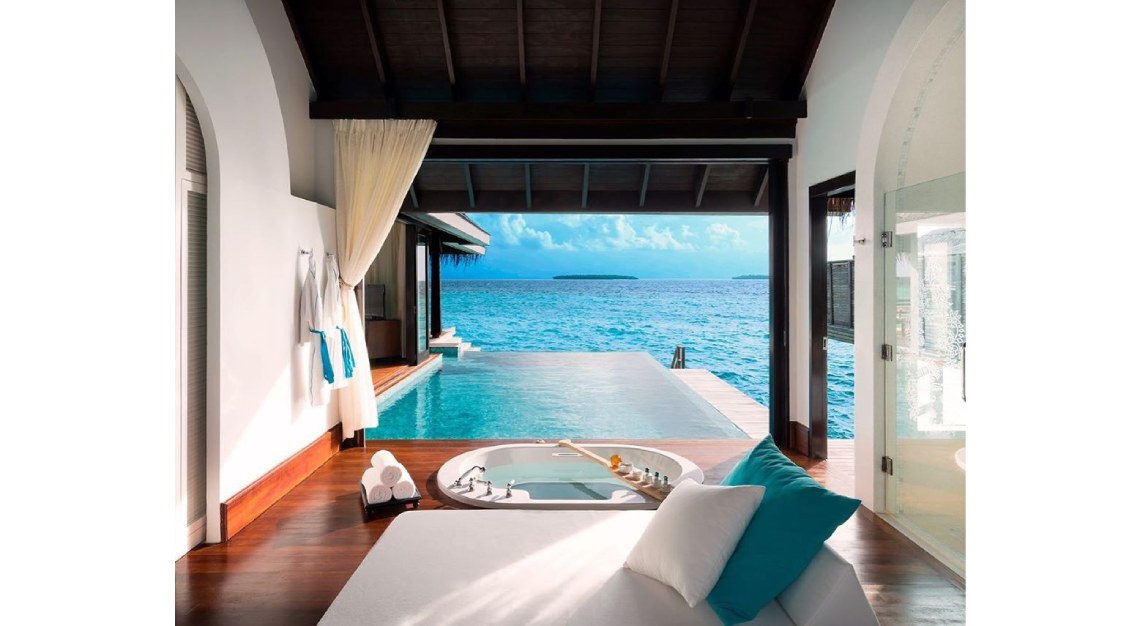 Anantara
While Anantara doesn't have its own private jet, it has teamed up with charter jet company, MJets, to provide a Private Jet Experience across the Indian Ocean, which flies you first from Bangkok – though separate arrangements can be made for you to fly from your country of origin – to Sri Lanka and then the Maldives. Those travelling with up to 12 guests and flying from afar should opt for the Gulfstream V, which is fitted with shower facilities, fully reclining beds and state-of-the-art entertainment systems; while smaller groups flying within the region can opt for the Cessna Citation X, one of the fastest business jets in the world. Your first destination would be Anantara's Peace Haven Tangalle Resort in Sri Lanka, where you'll be able to whale watch and experience Ayurveda wellness journeys. This is followed by an idyllic three-night stay at Anantara's Kihavah Maldives Villas, during which you'll get to dine underwater and go stargazing at an overwater observatory.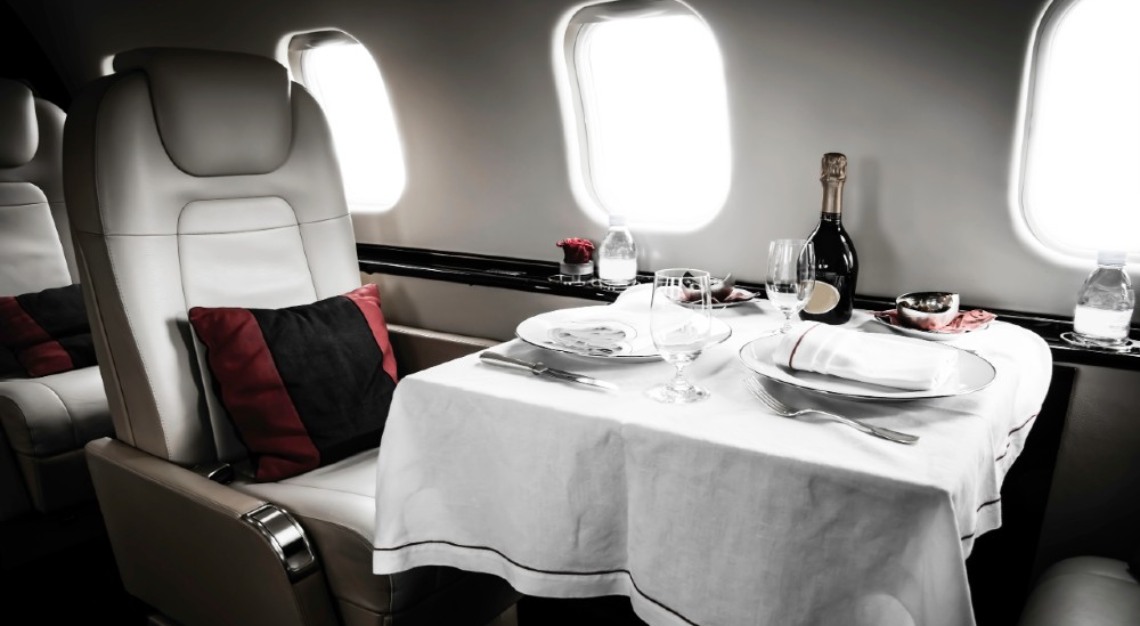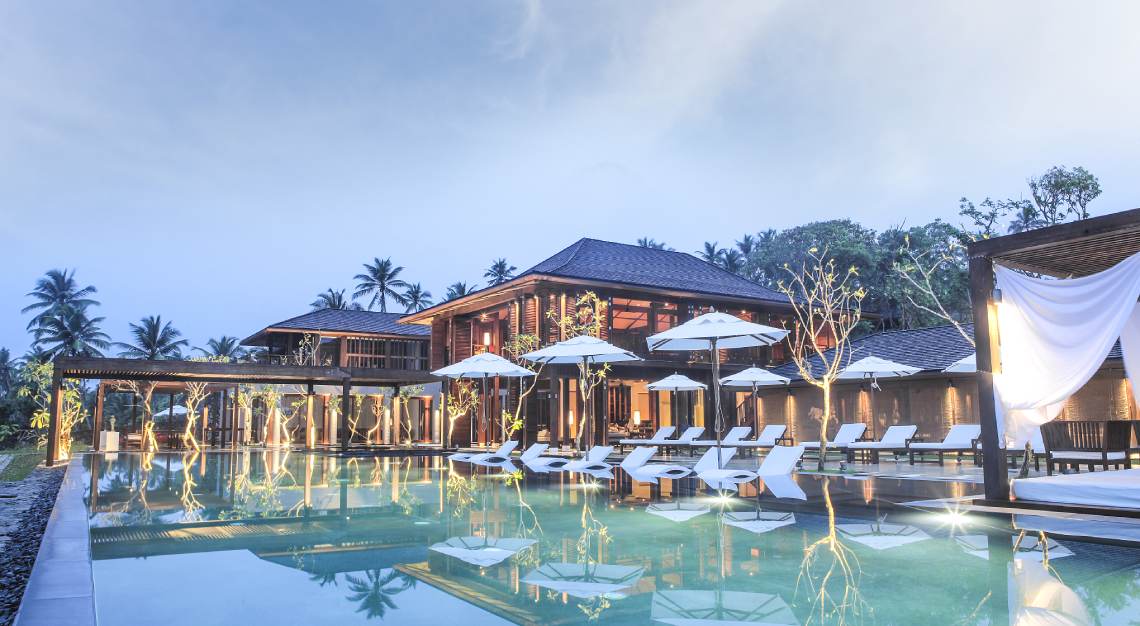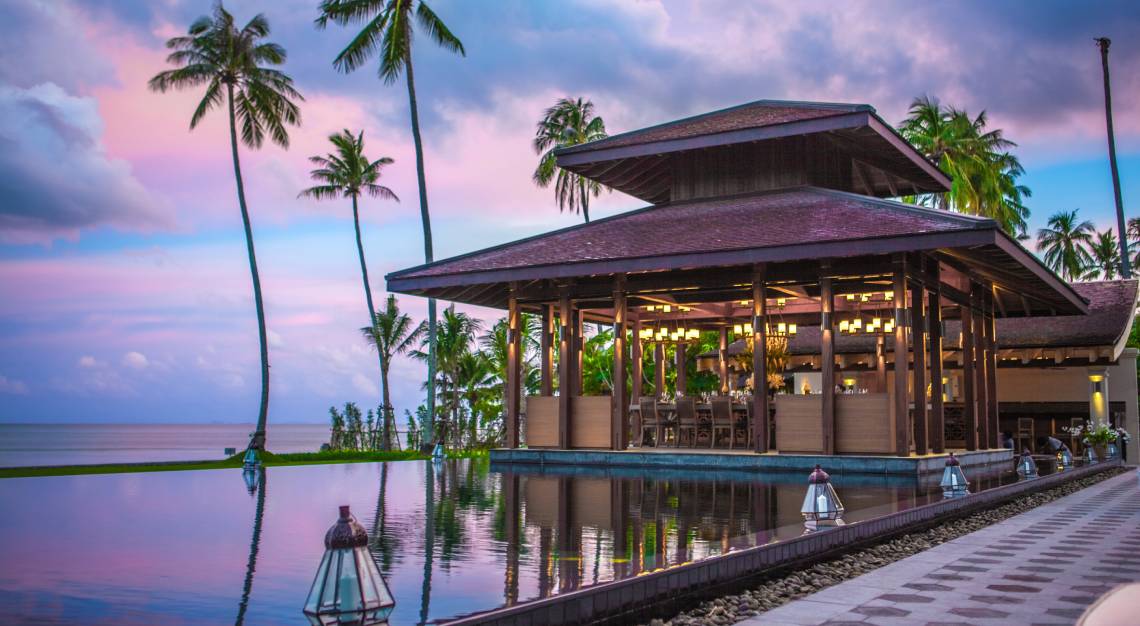 ÀNI Private Resorts
There's no suggested itinerary here, as Private Jet Services (PJS) and ÀNI Private Resorts' new partnership takes the form of a reciprocal benefits programme. ÀNI guests will get to enjoy US$5,000 (S$6,815) flight credit on their first trip with PJS, while existing PJS members will receive US$10,000 (S$13,630) credit redeemable towards their first stay at ÀNI. PJS's extensive fleet ranges from executive jets that sits 16 passengers, to VIP Boeing jets for even larger groups. Each of ÀNI's four private resorts can also accommodate just up to 30 guests.
ÀNI Private Resorts x Private Jet Services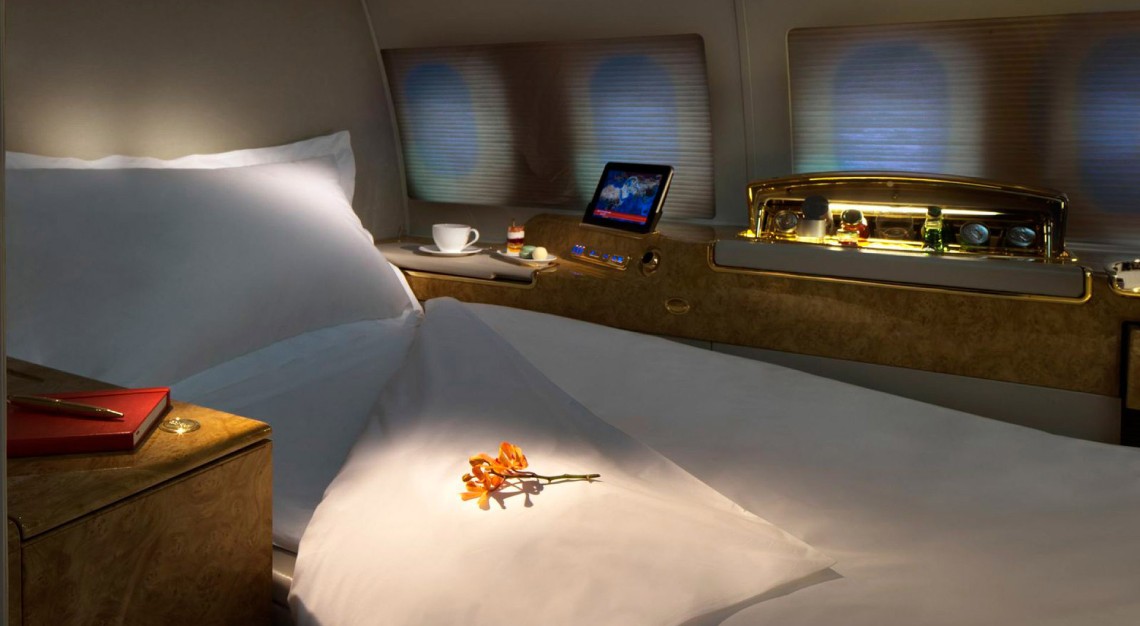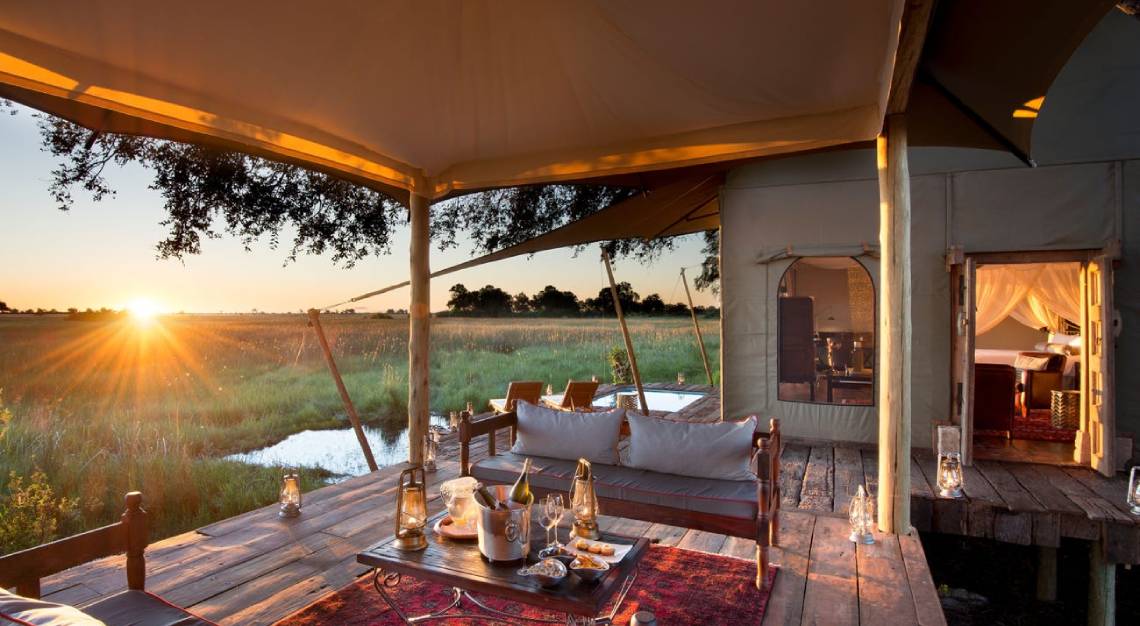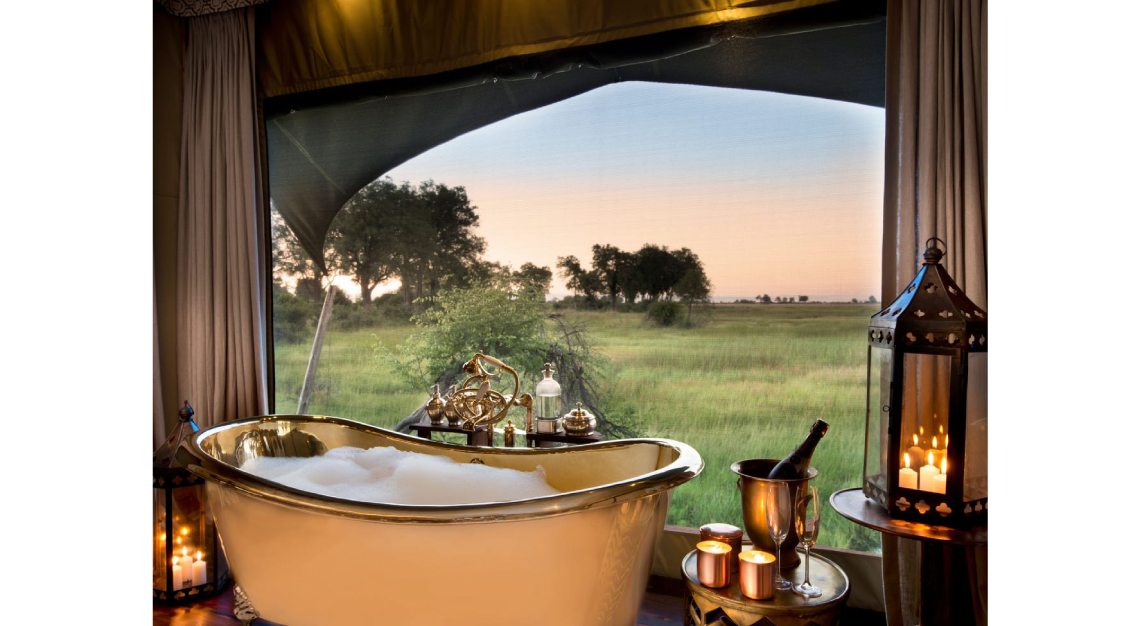 Emirates x Roar Africa
Emirates' first-ever partnership with Roar Africa is an epic 12-day trip for 10 guests, priced at just US$125,000 (S$170,381) per person. On board the Emirates A319 Executive Private Jet, each guest will enjoy his own private suite – replete with full flat-bed seats, a mini-bar and 32-inch in-flight entertainment system – along with a restroom equipped with spa shower, and a spacious lounge. The Roar Africa Emirates Executive Private Jet Safari will bring guests to four of Africa's most iconic destinations and sights: Zimbabwe's majestic Victoria Falls, Botswana's Okavango Delta, Kenya's Great Migration and Rwanda's mountain gorillas. It is scheduled to take place from 17 to 29 August 2021.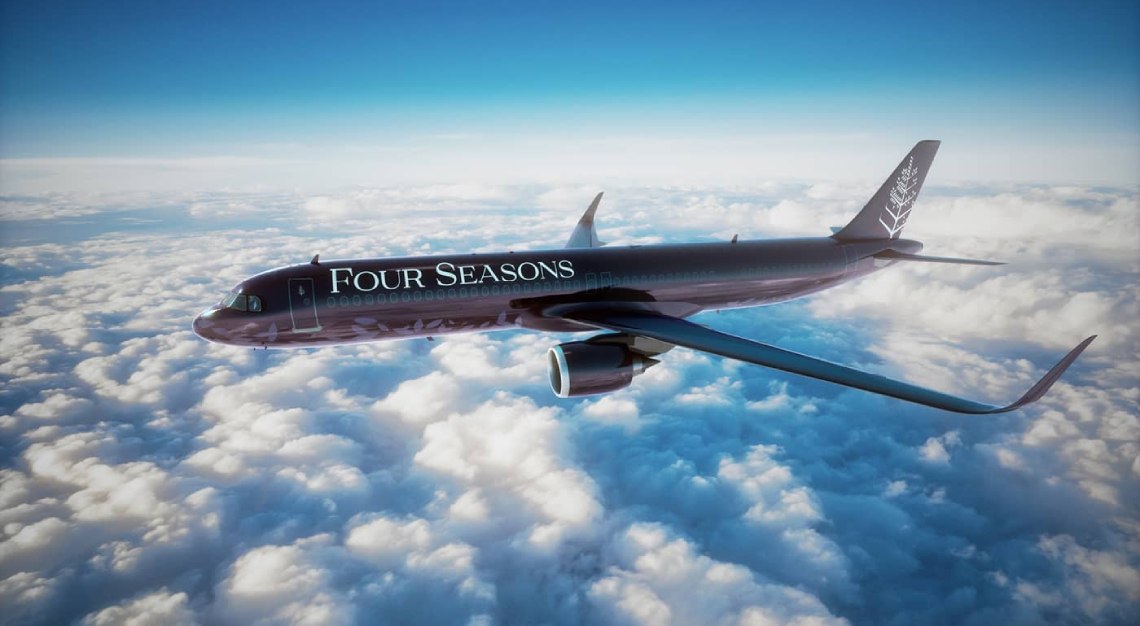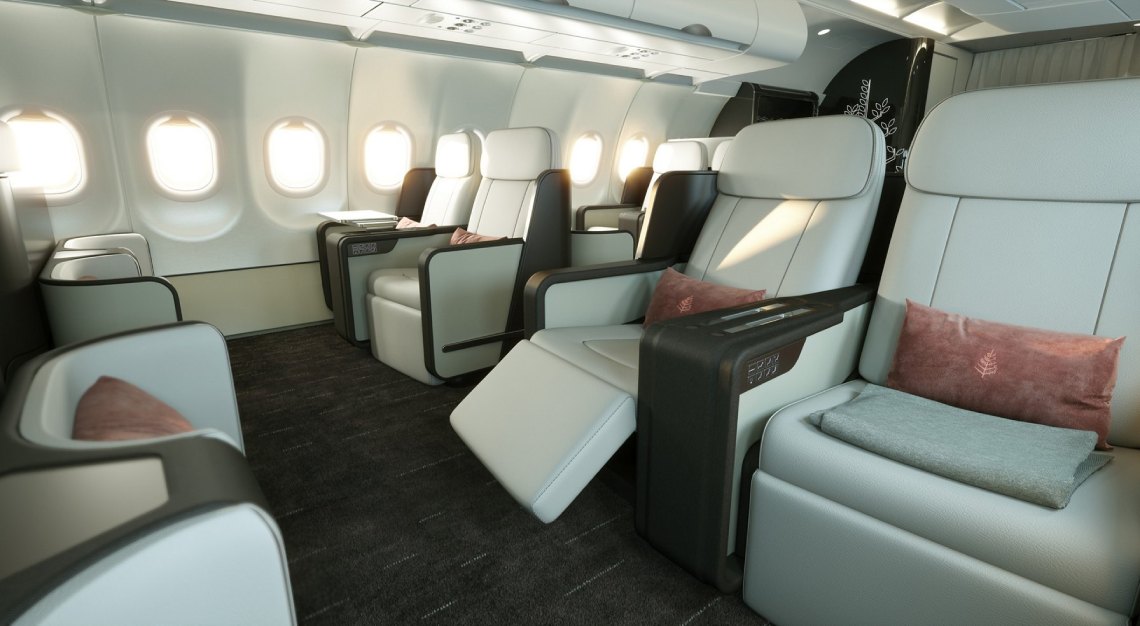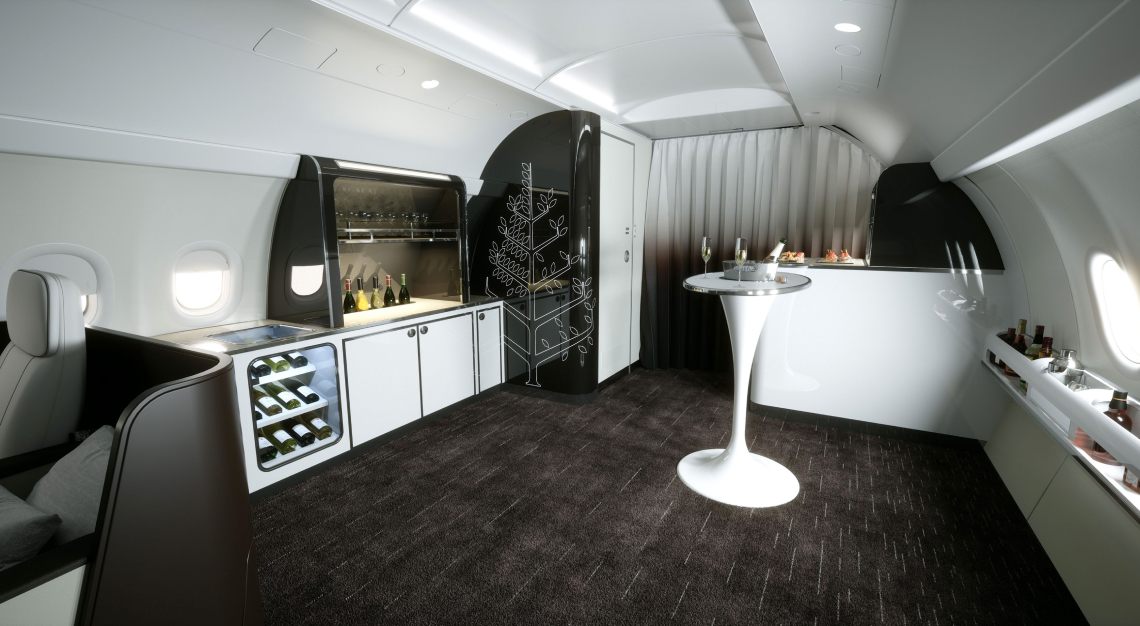 Four Seasons
Four Season's new, custom-outfitted Airbus A321neo isn't called the 'royal palace of the sky' without reason. Built with luxury, comfort and functionality in mind, the jet boasts the tallest and widest cabin of its kind, and is endowed with premium, handcrafted finishes, from plush Italian leather seats to spacious onboard lavatories with full-length mirrors and leather benches. The social lounge at the jet's rear allows for personalised, interactive experiences such as spa treatments by a wellness therapist and wine tastings conducted by a master sommelier. Its around-the-world journeys in 2021 include encountering wild mountain gorillas in Rwanda, learning samurai sword fighting in Kyoto and going on a three-night cruise around the Galapagos Islands.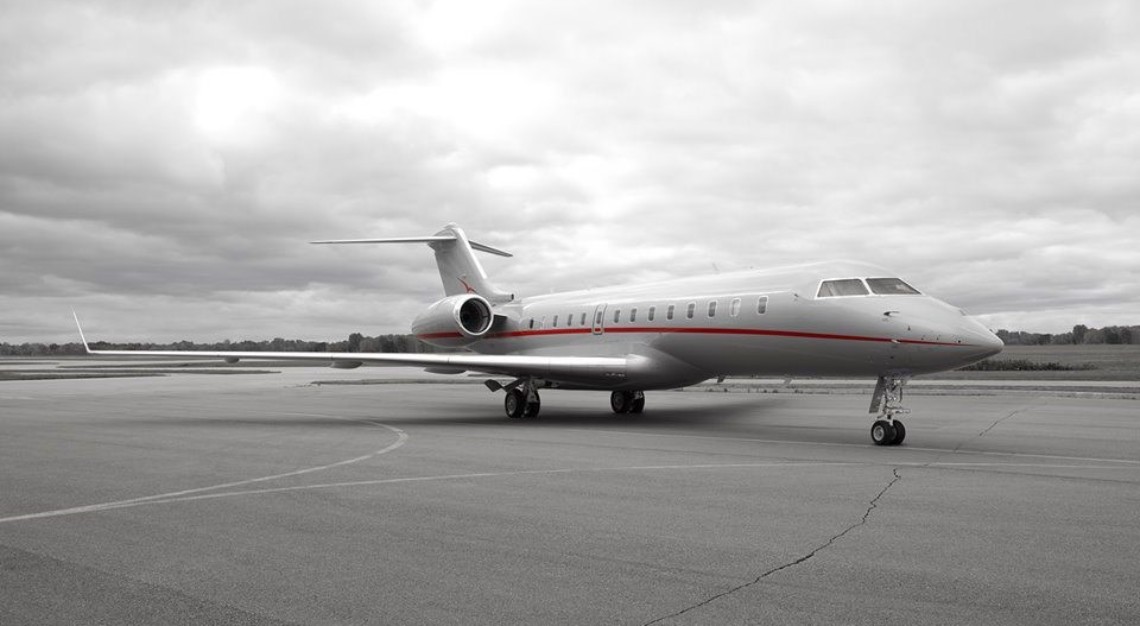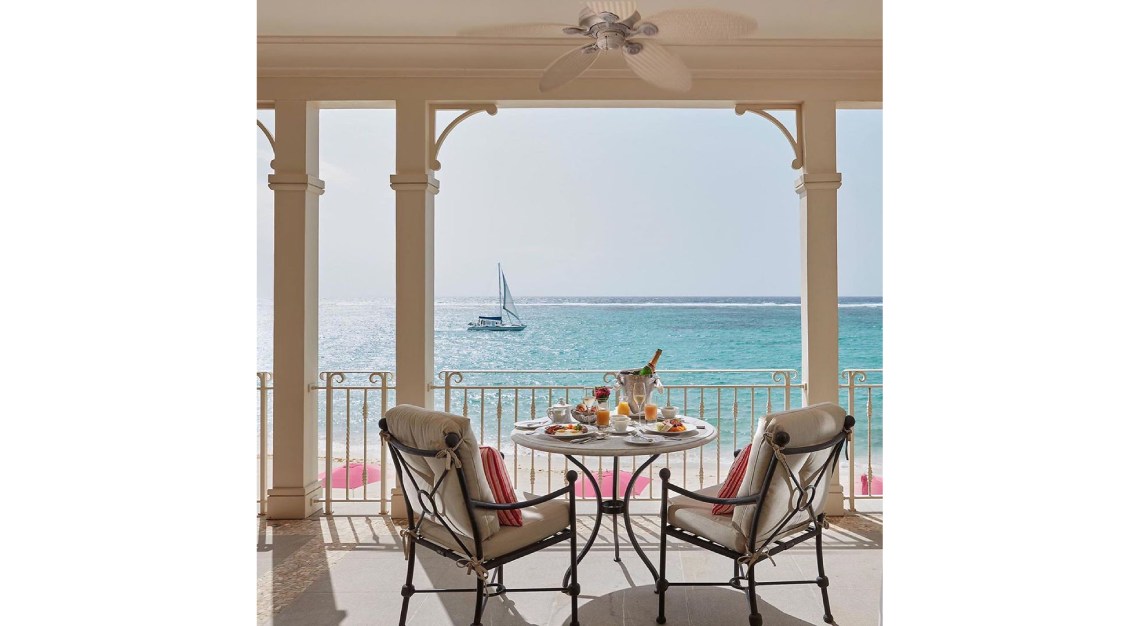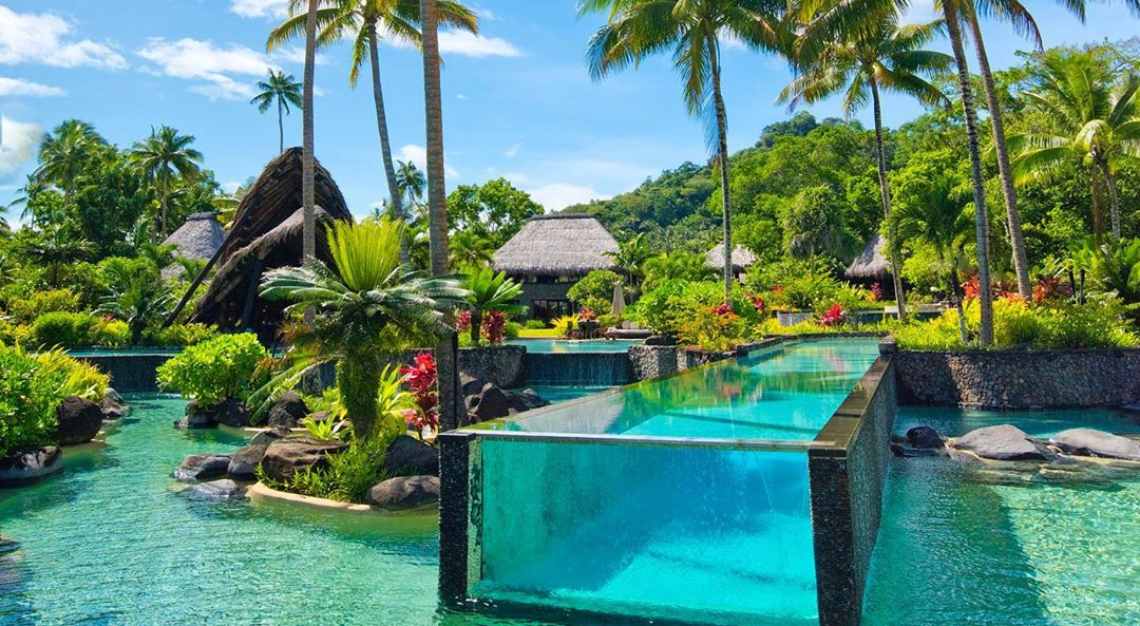 VistaJet
The world's 'first and only global aviation company', VistaJet unveiled Safe Havens – a portfolio of bespoke private journeys – in July 2020, featuring a lineup of leading travel experts and properties, such as Abercrombie & Kent, Velaa Private Island and Entourage Travel. VistaJet has since expanded its selection of journeys, connecting guests to the remotest parts of the world in comfort and safety, from soaring over glaciers in Alaska, to horseback riding on Laucala Island in Fiji.