The London-based, family-owned jeweller is gradually shedding its cloak of secrecy in an attempt to entice a new band of jewellery connoisseurs
Unlike the grand maisons of Place Vendome or the diamond doyens of Fifth Avenue, Moussaieff is not exactly a household name. Advertisements are few and far between and celebrity endorsements are nonexistent. That is just the way the London-based, family-owned jeweller likes it, the mystique having served the house well in attracting a high-powered mix of royalty, glitterati and high-society clients who patronise its discreet boutique in London's Hilton Hotel.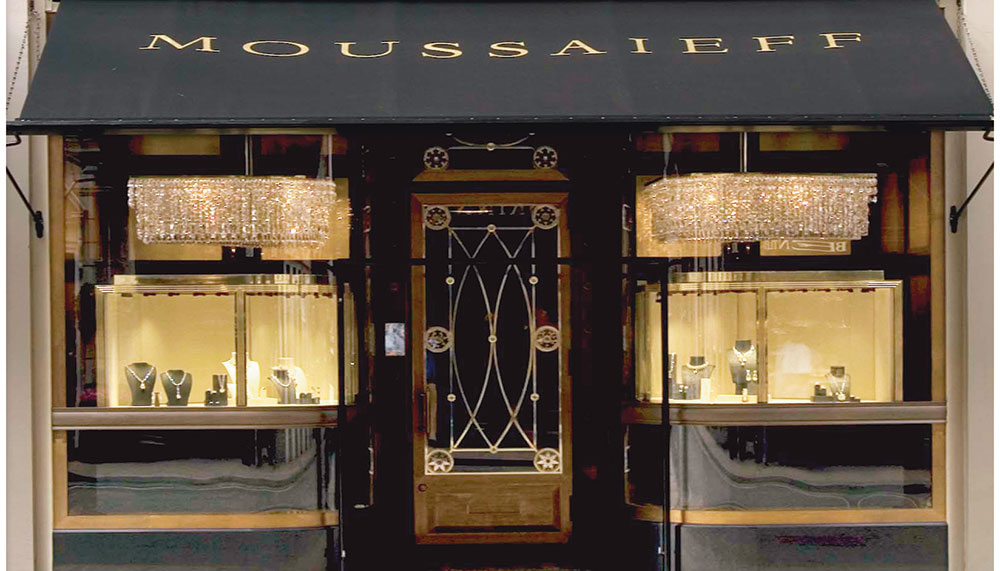 But times are changing, and Moussaieff can no longer rely on a handful of elites, nor word-of-mouth recommendations, to keep its tills ringing. In September 2017, the jeweller took to La Biennale Paris – the city's foremost art, antiques and jewellery fair – to showcase its wares.
In June 2018, Moussaieff did the same on its home turf, exhibiting for the first time at Masterpiece, London's premier art/design/furniture/jewellery fair.
This is where I meet Alisa Moussaieff, widow of brand founder Shlomo Moussaieff (1925–2015) and guardian of the house. Sprightly in spite of her 88 years, she oversees sales, designs and acquisitions, a role she has played since the brand's first boutique opened in 1963.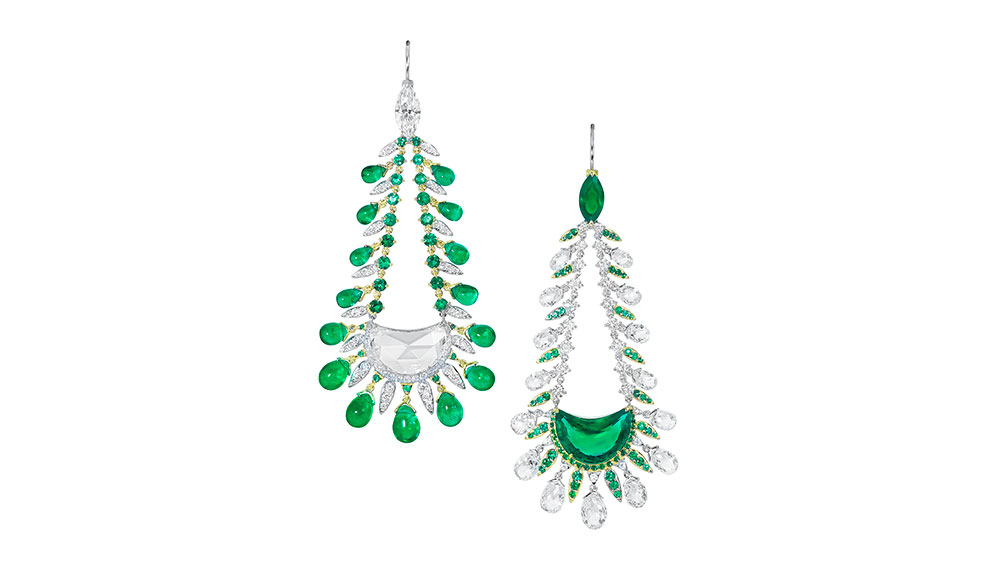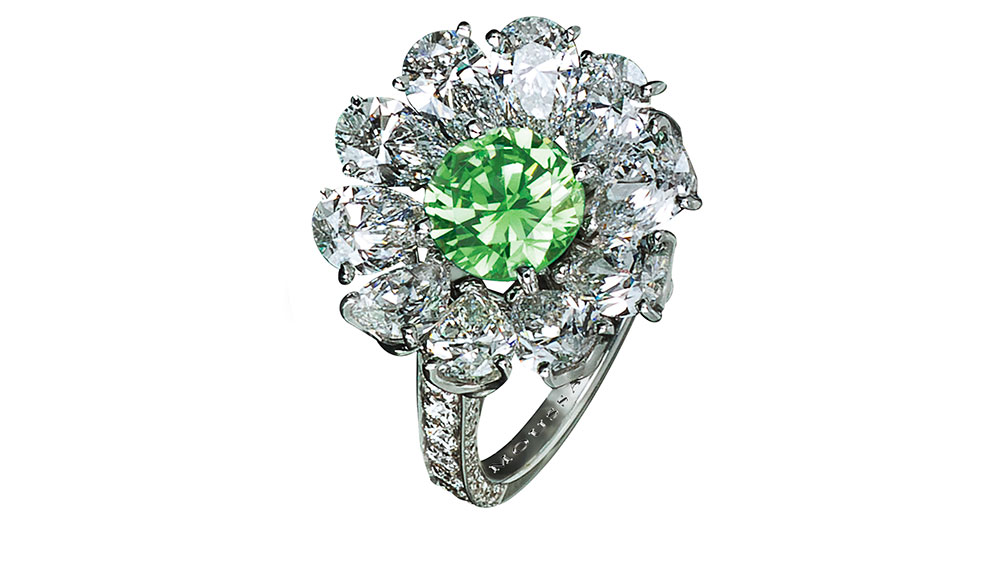 Her business acumen is readily apparent. I get the sense that she drives a hard bargain.
"You have to, because otherwise how can my customers get what they need?" she remarks. "The world is so competitive these days. If I can't get the best price for my clients, they won't buy from me. They won't buy because of my beautiful blue eyes. They'll buy it because the price is right."
Alisa is of Austrian heritage, while her late husband was of Bukharan Jewish stock, a descendant of gemstone trader Rabbi Moussaieff, who established a jewellery business in the mid-19th century in what is now Uzbekistan.
Shlomo was one of the world's top private collectors of biblical and Near Eastern antiquities. It seems appropriate that the brand is showing at Masterpiece, a fair that draws international collectors both new and established.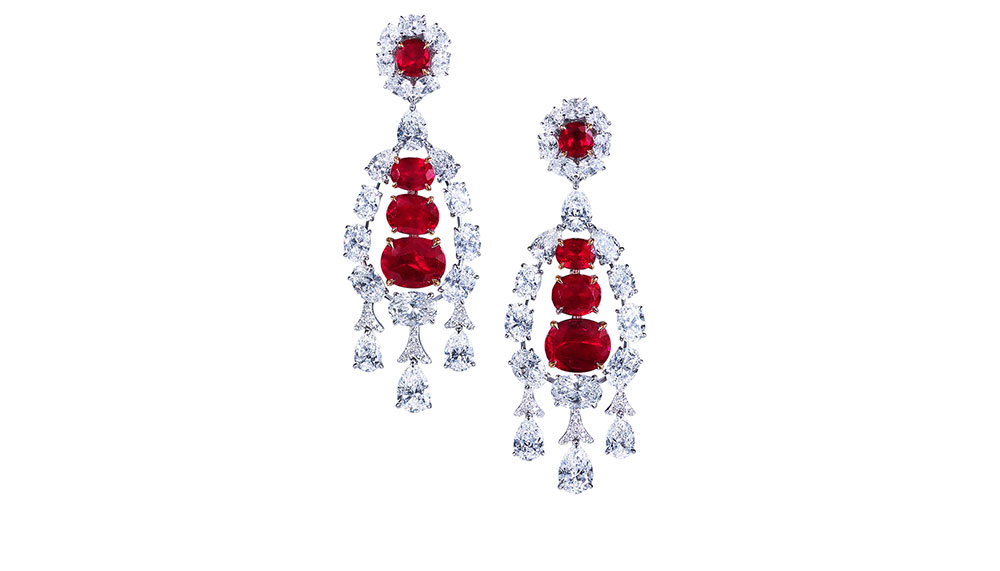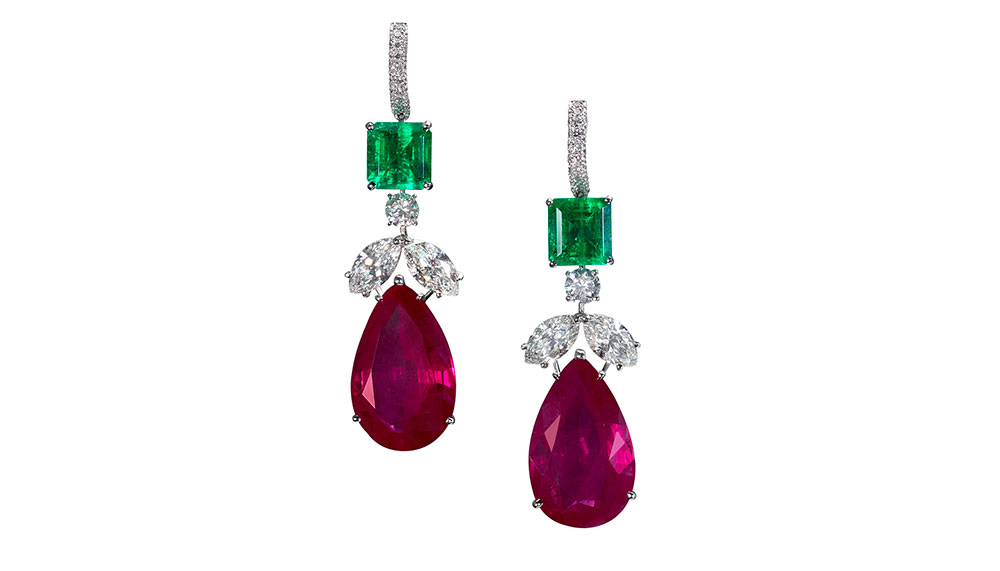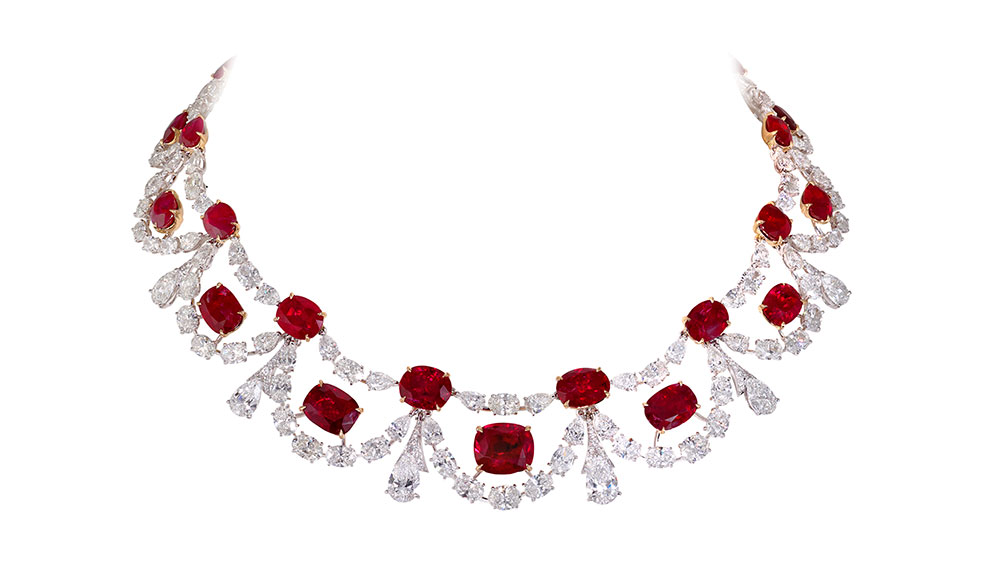 But Alisa had her initial reservations. "I was scared of Masterpiece last year because I (thought) we were going to drown in the pictures and sculptures and archaeology. But there's no reason to be scared."
Paris boosted her confidence. "I cannot say that (the Biennale) resulted in many sales, but it did result in quite a lot of publicity. We were not known…we try to keep everything very private. But at the end of the day there's no sense in being private. It's a different age…we can't afford to keep quiet any more."
'Quiet' is not a term one would use to describe Moussaieff's pieces. Of the 200 or so items on show, many would make a jewellery buff weak in the knees. There are statement necklaces and carpet bracelets, wedding sets and signet rings. All colours of the spectrum are represented, often in combinations aimed at making a splash.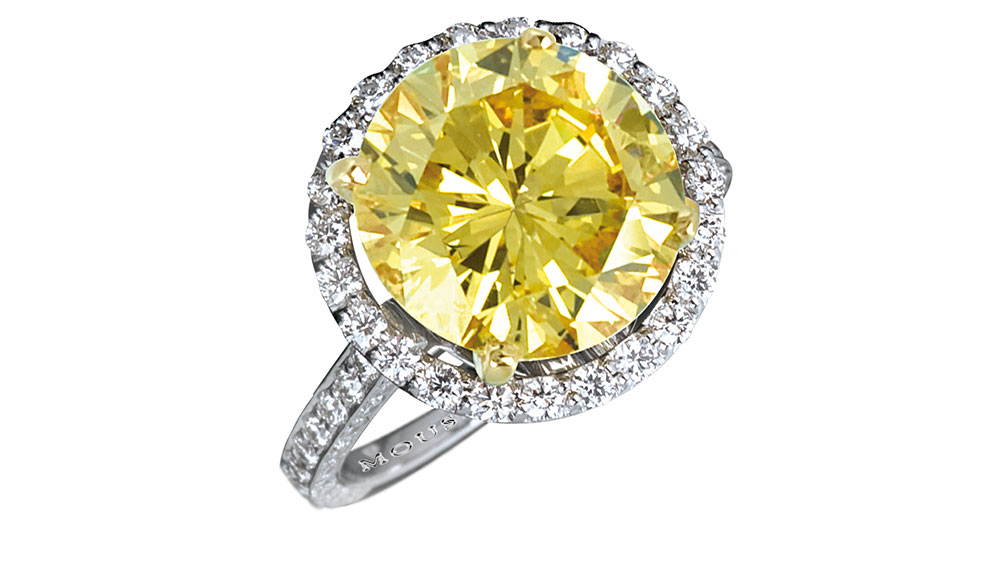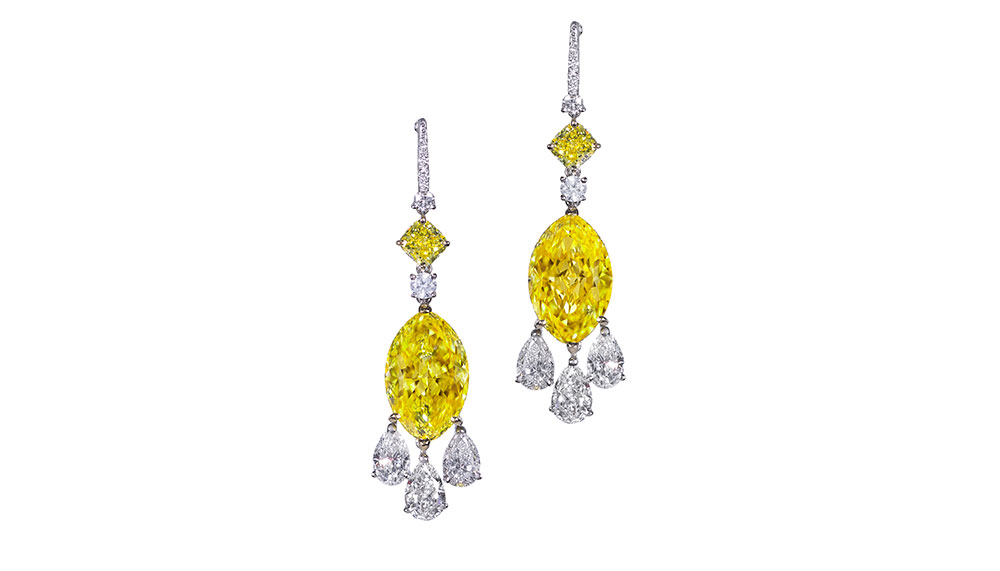 The broad selection is meant to attract an equally broad client base: Europeans, Americans, Chinese, Middle Easterners and Southeast Asians. Most remarkable of all are the stones – they are of exceptional quality and caratage, rarity and provenance. I marvel at a 10.29-carat Burmese pigeon's blood ruby, a 27.43-carat Columbian emerald, and a 49.70-carat Sri Lankan royal blue sapphire.
It is a collection that can only have been amassed and assembled by a jeweller of high esteem, with trade links and a customer base that stretches back decades, if not centuries.
Alisa introduces the gems with the pride of a mother presenting her children's talents. "That's a real Golconda (diamond). That's a Kashmir (sapphire), a 12.50-carat Kashmir. These are the creme-de-la-creme of old mines, Columbian, provenance: Maharajas. Our special one is the 57.21-carat Paraiba (tourmaline). It's not Brazilian, it's from Mozambique. But still it's extremely special because it really has fire."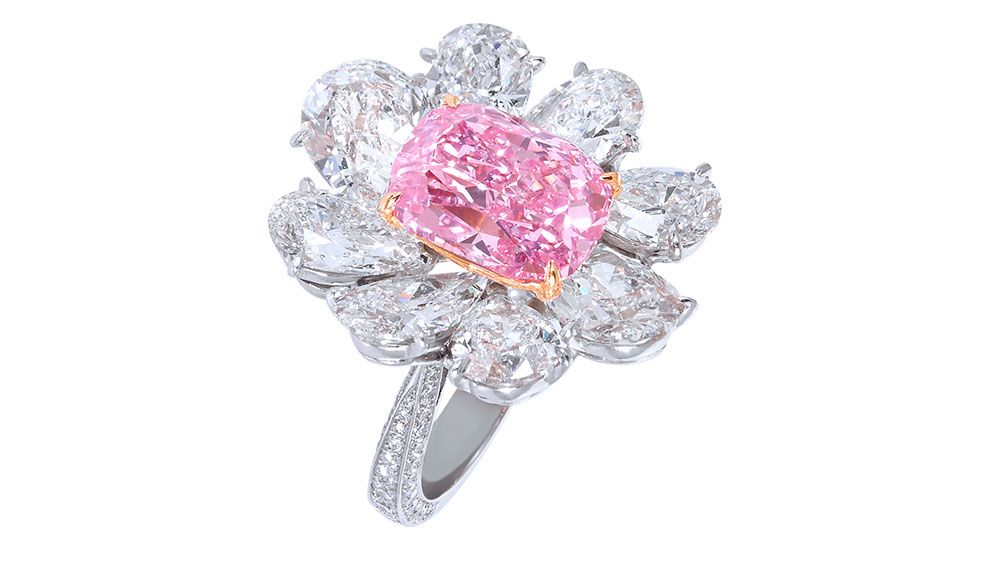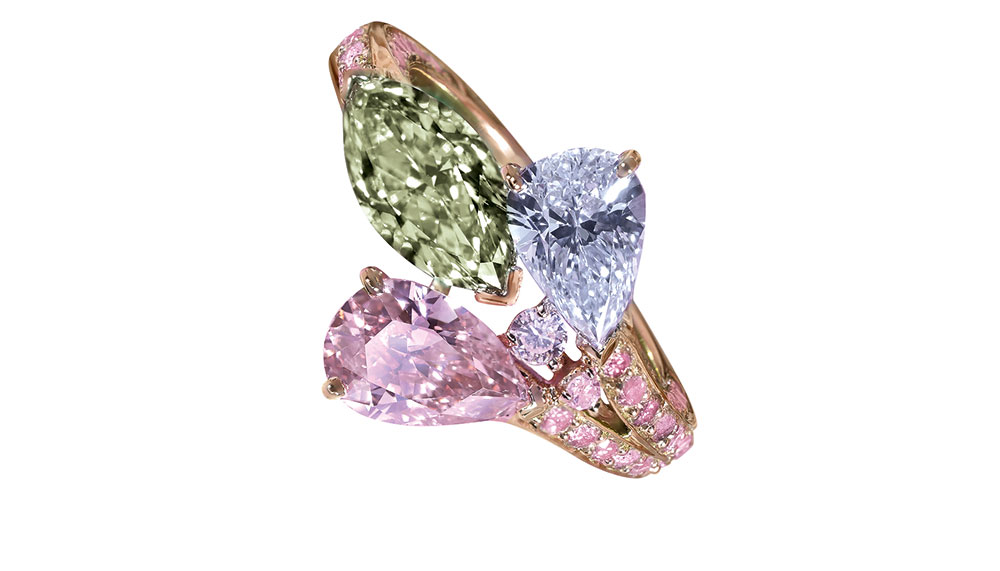 Each new acquisition, she says, is like "having a new baby, (having) another child join the family". She does not have a favourite stone, but is fond of "anything beautiful. Doesn't have to be expensive. They've got to talk to me. They've got to tell a story."
One such stone is the Moussaieff Red Diamond, a 5.11-carat trilliant-cut red diamond – the world's largest known red diamond – that she acquired in the early 2000s. "It was a challenge to buy it, a challenge to own it. I suppose one day it has to be sold, but I'm not in any particular hurry."
For now though, Moussaieff is working on building international exposure, especially in Asia. "We definitely want to exhibit wherever it's possible," says Alisa. Already on the cards: a trunk show in Jakarta later this year as well as gala events in Hong Kong.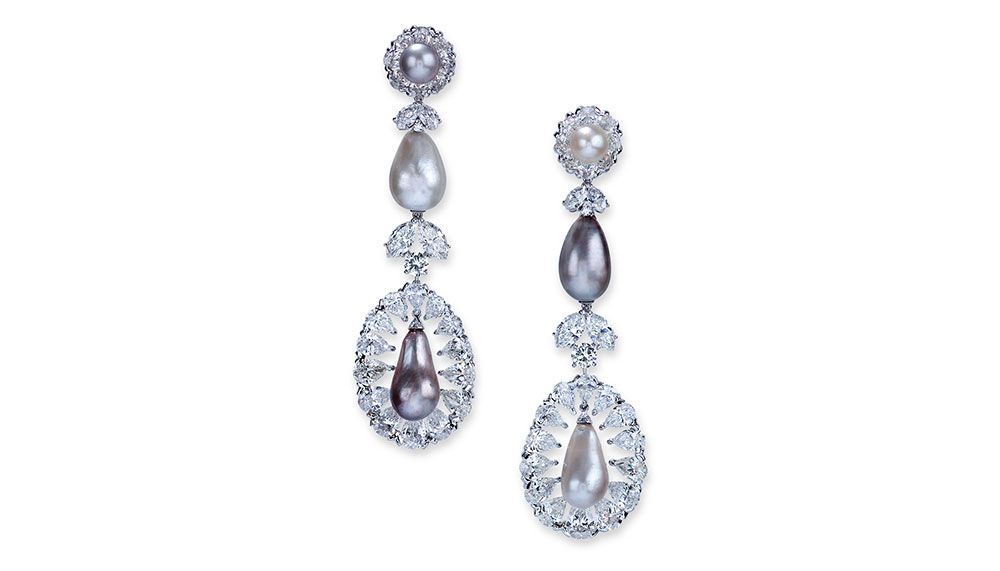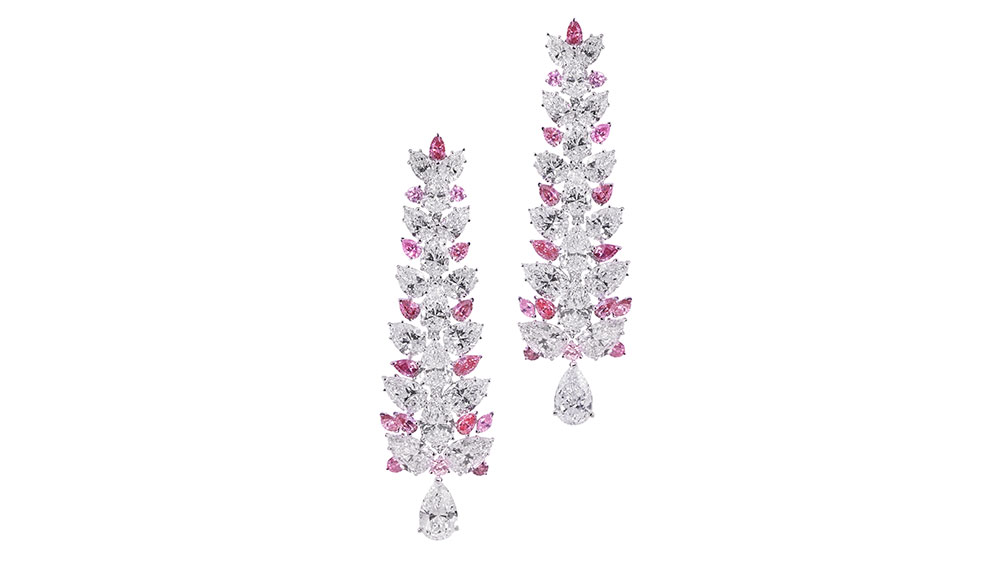 Moussaieff's only Asian boutique is at The Landmark in Hong Kong. In Europe, the brand's global flagship is on London's Bond Street, while in Geneva there is a boutique at the Grand Hotel Kempinski.
Come ski season, pop-up showrooms appear in the French ski resort of Courchevel. The aim, however, is to open a full-fledged boutique in Paris – where the brand has a workshop – by 2019. Two locations in the French capital are being considered.
"Paris is very important. As important as London, if not even more," says Alisa. Celebrity endorsements are another possibility. "If you give me the right celebrity, I'd be happy too. But he or she has to be a real celebrity. And (they must be) recognised as such. In the film world, as long as they're respectable, I think we could go for anyone with a good reputation."