For Moussaieff Jewellers, superlative stones and magnificent art go hand in hand
Undiscovered, rare, provenance and beauty are the four qualities that describe Masterpiece London's top exhibits and displays. They are also the core values reflected in every Moussaieff jewel. That's why the marque has chosen this art and jewellery fair to open itself up to the world – a decision that almost runs counter to its former strategy of utmost discretion and privacy. The clientele demands it.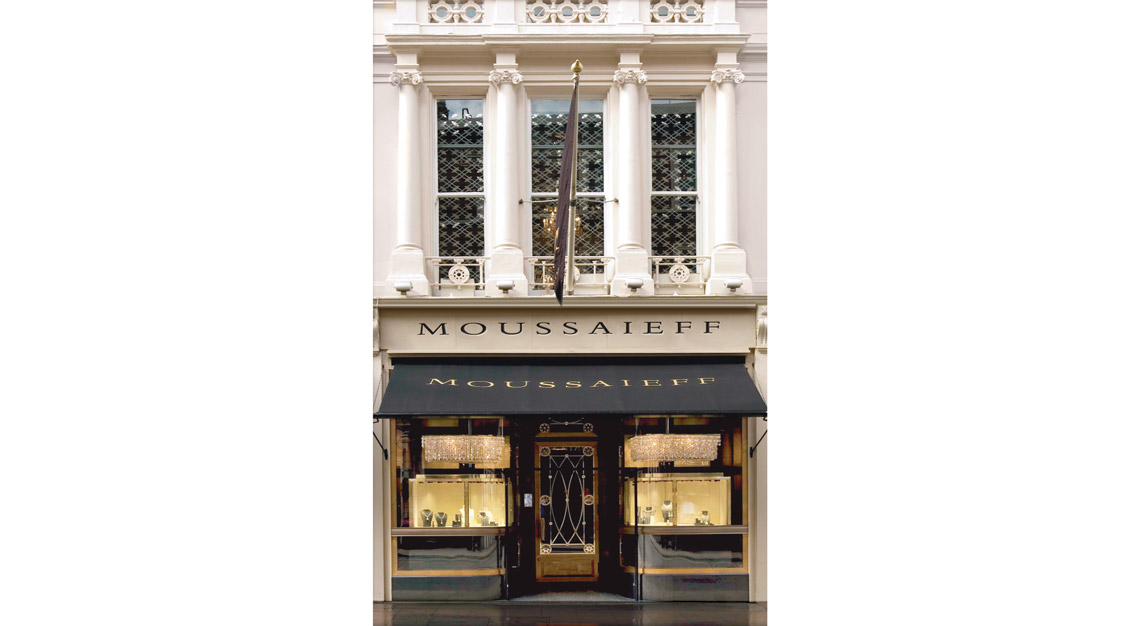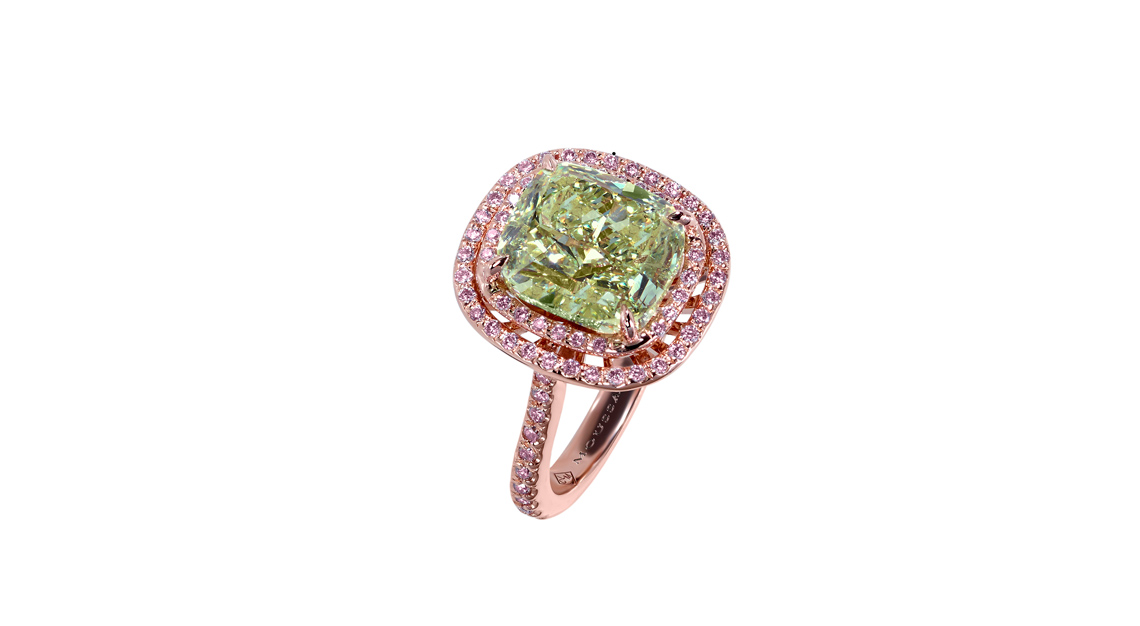 But Alisa Moussaieff has bigger plans. As the company's managing director and owner, she wants to take the Moussaieff name securely into the future, hence the decision to exhibit at Masterpiece in 2018. Moussaieff Jewellers showcased several one-of-a-kind pieces that feature incredible coloured diamonds, such as the one shown above.
"The artistic dialogue between very different styles, schools and periods all in one location has proved invaluable," says Moussaieff. "One avid collector of early Christian art showed delight when we offered him a jewelled cross – a perfect complement to his collection."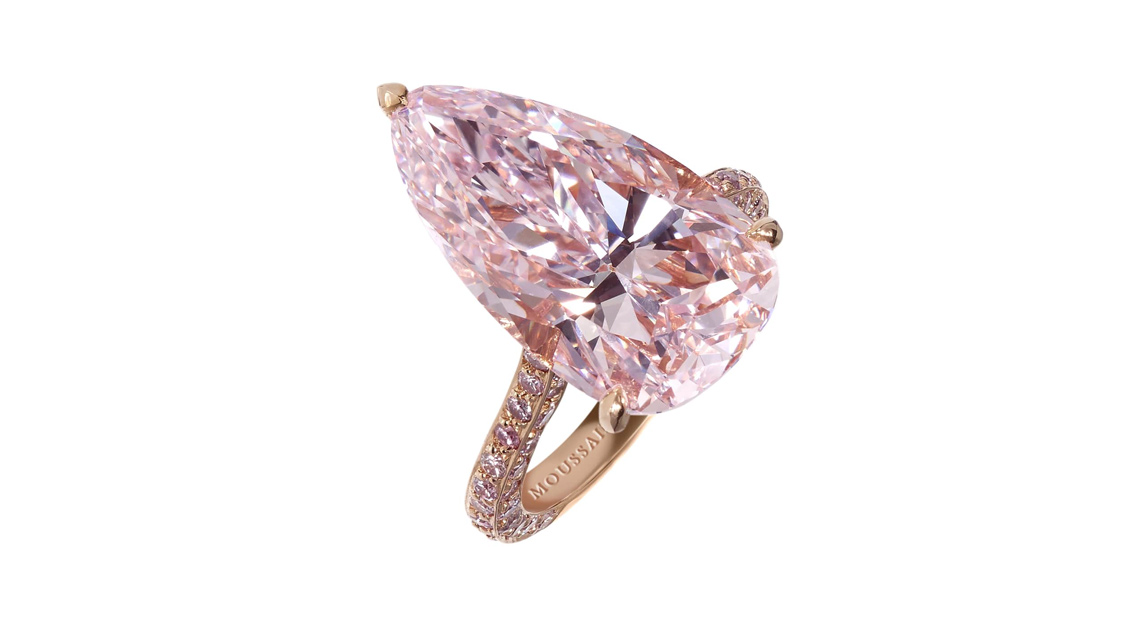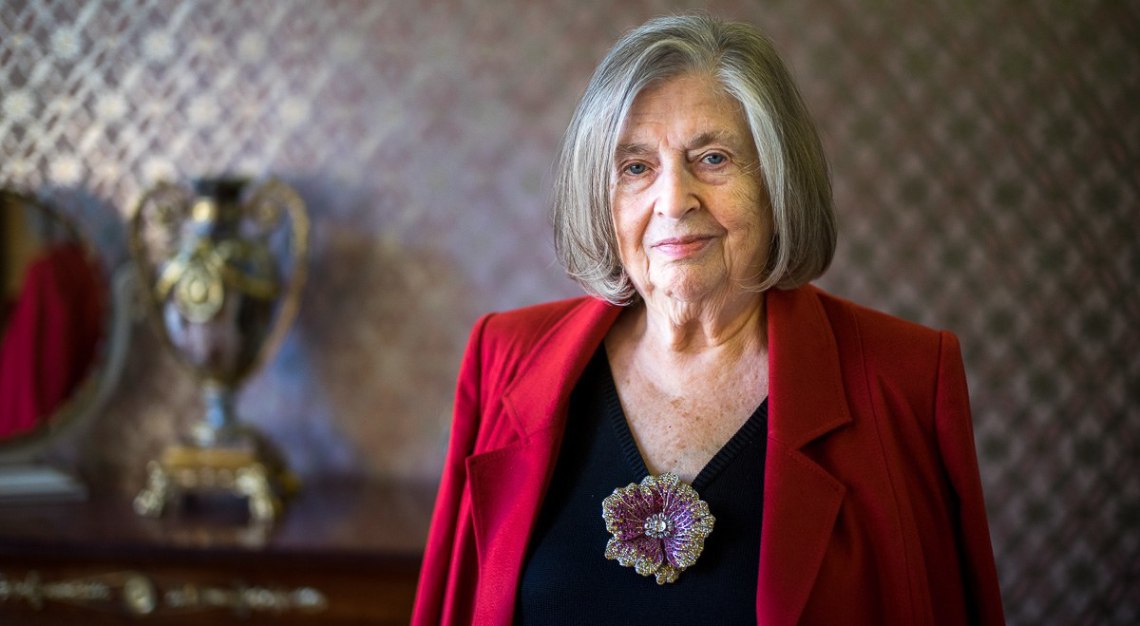 That interaction between different forms of art is deeply representative of the interests of today's collectors. Moussaieff has also noticed that an increasing number of collectors like to benefit from wide variations of periods and styles. That interaction in turn incites a creative energy that defines a collector's individuality and acumen.
Yet even as Moussaieff Jewellers sheds its cloak of secrecy, its focus on selecting only the best quality stones remains staunchly unchanged. Says Moussaieff: "We like to go for the rare, the most alluring and top quality of its kind."
There is absolutely no room for compromise. The clientele demands it.
See what Moussaieff Jewellers has to offer at the upcoming Masterpiece London Art Fair, happening this 27 June to 3 July 2019 at The Royal Hospital Chelsea