The exhibition, held at Museum of Contemporary Arts, will introduce local Bahrain artists to us and bridge bilateral relations between both countries
"For an art economy to thrive, the most important thing to note is that the collector has to know his artist really well," says Kaneka Subberwal, founder and curator of Art Bahrain Across Borders (ArtBAB), Bahrain's highly renowned art exhibition which made its debut back in 2015. Now in its fourth year, the exhibition will reach Singapore shores for the first time from 23 to 27 October at the Museum of Contemporary Arts, located in the vicinity of Dempsey Hill.
At its core, ArtBAB paves the way for homegrown talents to penetrate international art markets. You may regard it as the Harvard of Bahrain's art scene — it's held under the patronage of Her Royal Highness Princess Sabeeka bint Ibrahim Al Khalifa, wife of the King of Bahrain and is backed by Tamkeen, the government agency that supports the development of the private sector.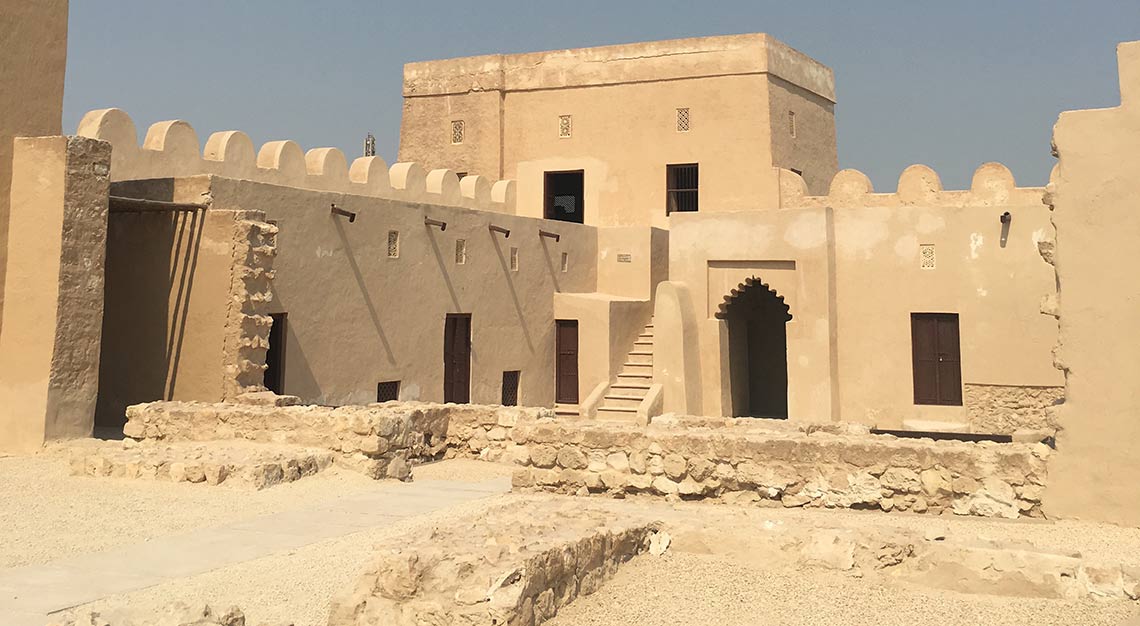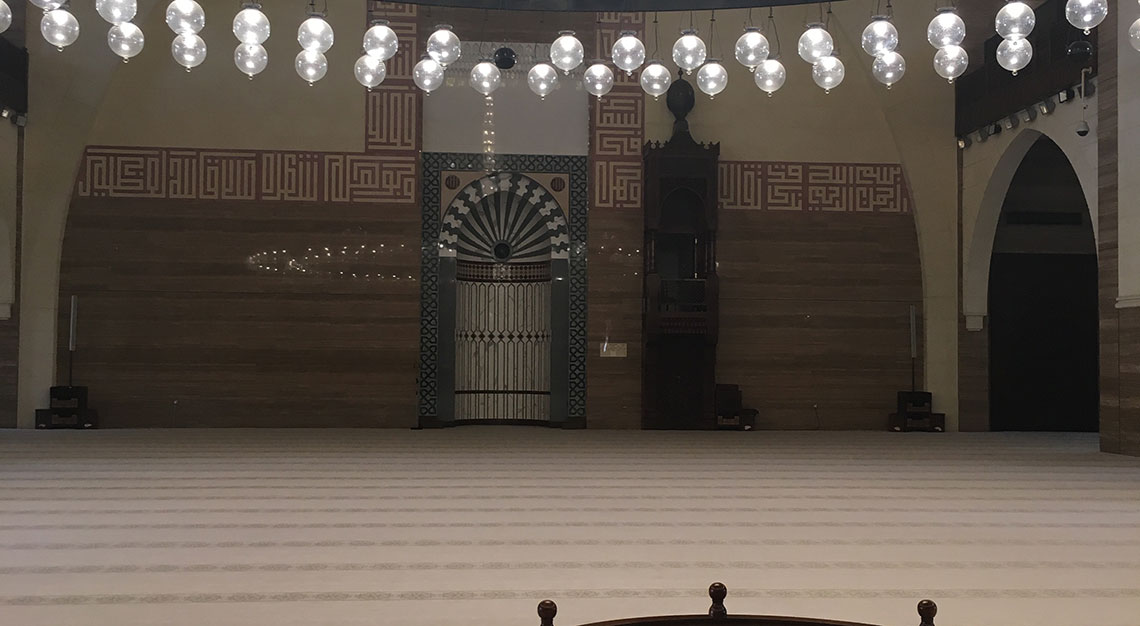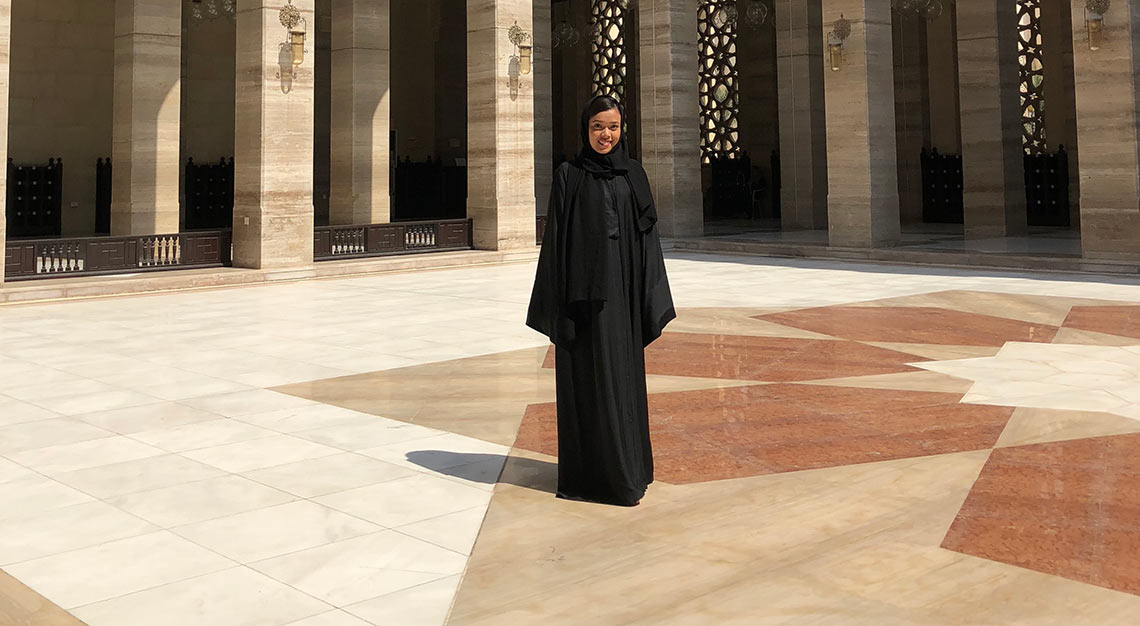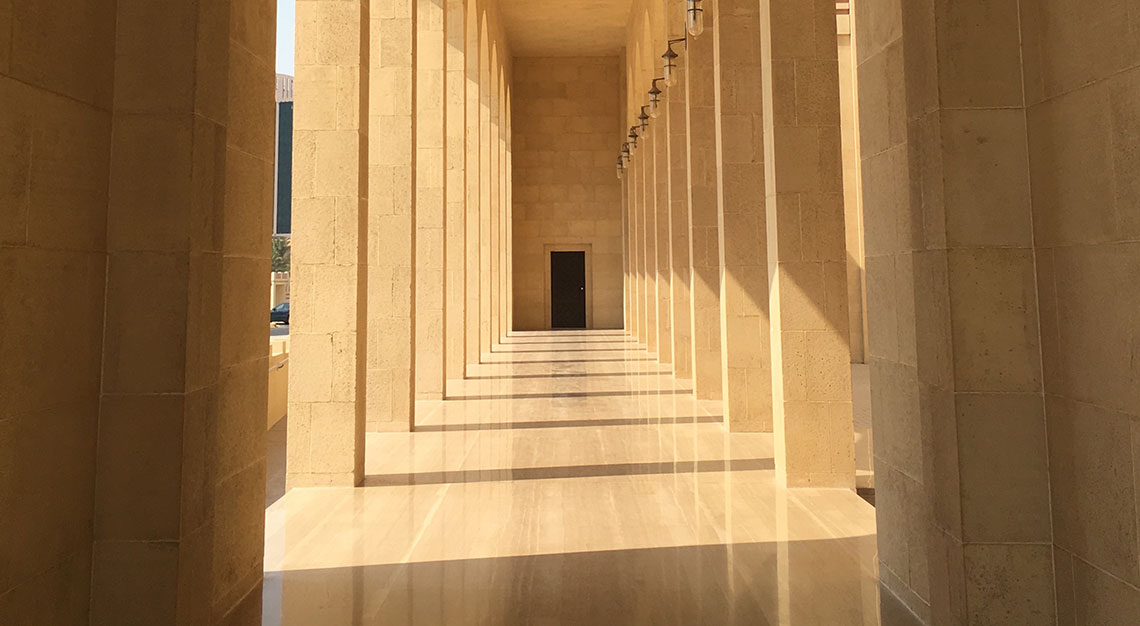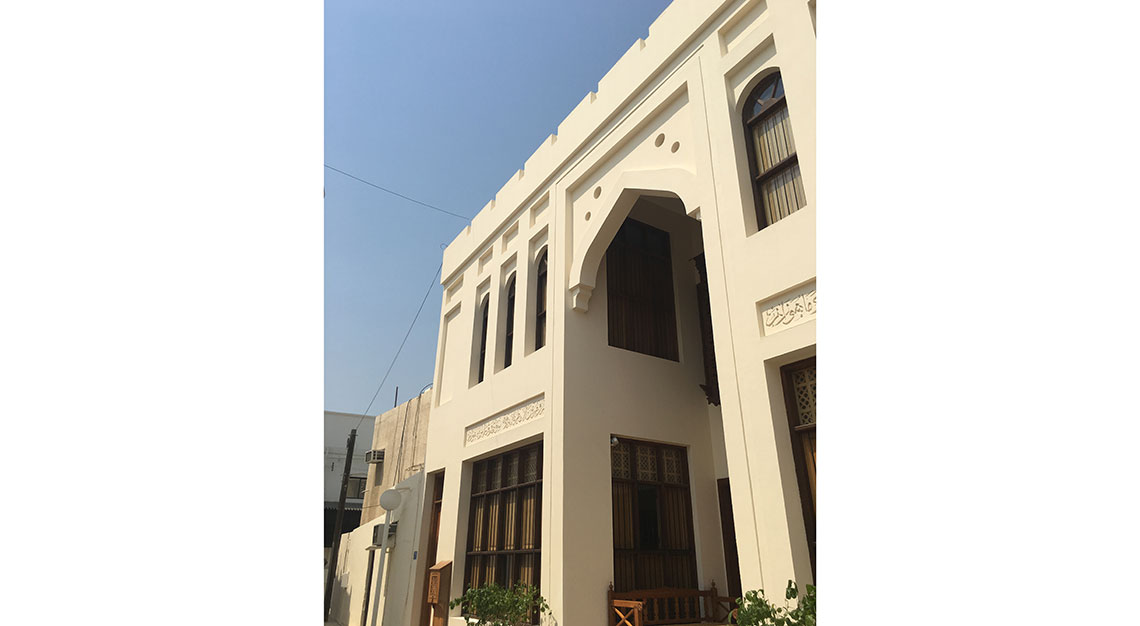 To understand art in Bahrain, which is home to one of the world's most ancient civilisations, one has to have a taste of its intriguing culture. While speaking to locals provides insight, a visit to the country's historical treasure troves would also be recommended — explore the meandering alleys of Muharraq to witness the Gulf Islamic architecture of restored traditional houses; be awed by the world's largest fiberglass dome at the grand Al Fateh Mosque, or navigate your way through the sandstone structures at Riffa Fort, where royal families of the 19th century used to live.
But back to ArtBAB. There are several key reasons why the curators have set their eyes on Singapore for this year's edition. Besides having similar dynamics as island countries (Bahrain being just roughly 50kmsq larger than Singapore), Subberwal is also lured to the diverse nature of Singapore's art sector as it isn't restricted to embracing works from just a specific region. Singapore's huge growth trajectory, of course, is another point worth mentioning, when dollars and cents come to play.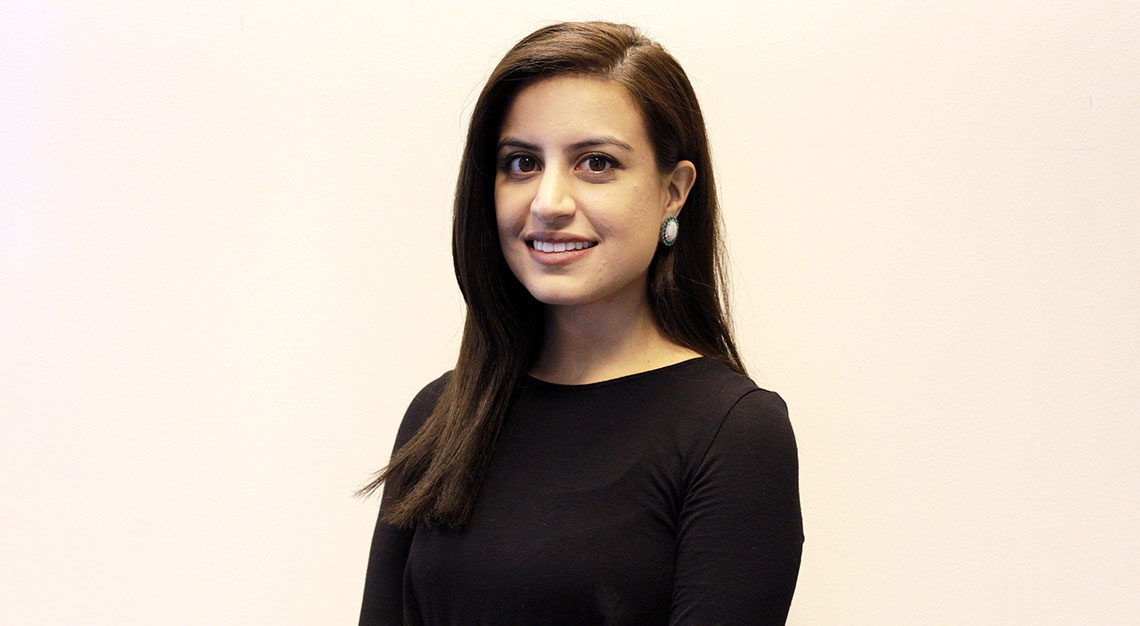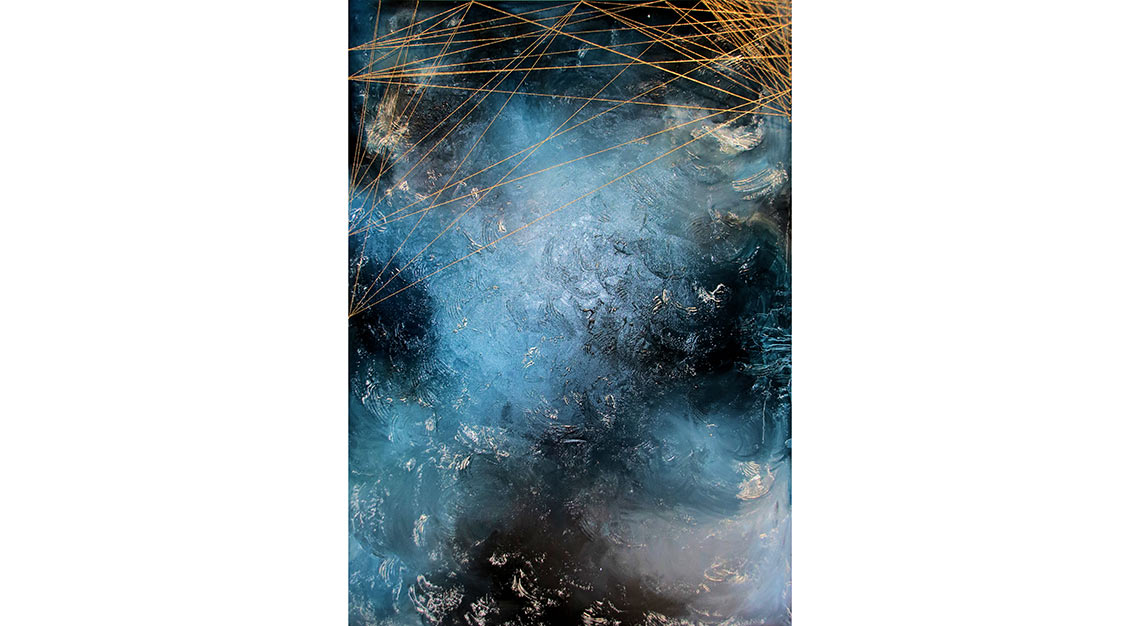 The theme for ArtBAB this year is legacy, and multiple interpretations of it have been brought to the fore through approximately 70 canvases (each artist will showcase four art pieces). For Amina Al Abbasi, the age-old craft of Naseej — Arabic for fabric weaving — became the leitmotif of her artwork. The threads that she nails onto canvases are used to make Bahrain's traditional dress, the abaya.
"There are only three individuals in Bahrain who are maestros in traditional fabric weaving, and all of them are now in their eighties. Even if the craft perishes someday, I'd still be reviving the tradition through my artwork so our future generations wouldn't be completely detached from it," says Al Abbasi, the self-taught artist.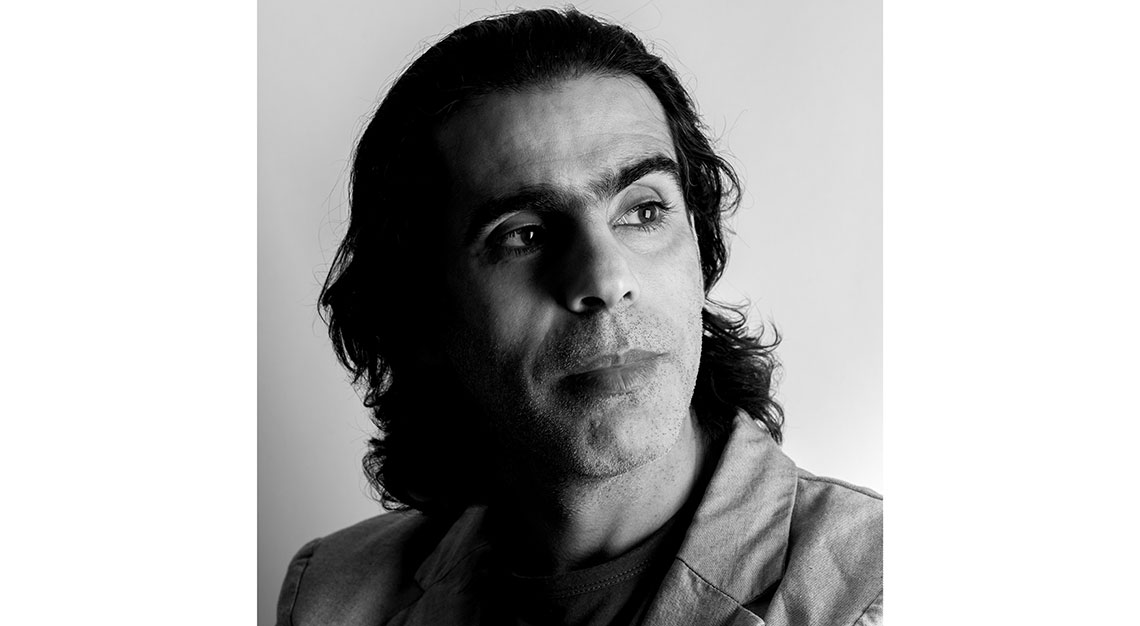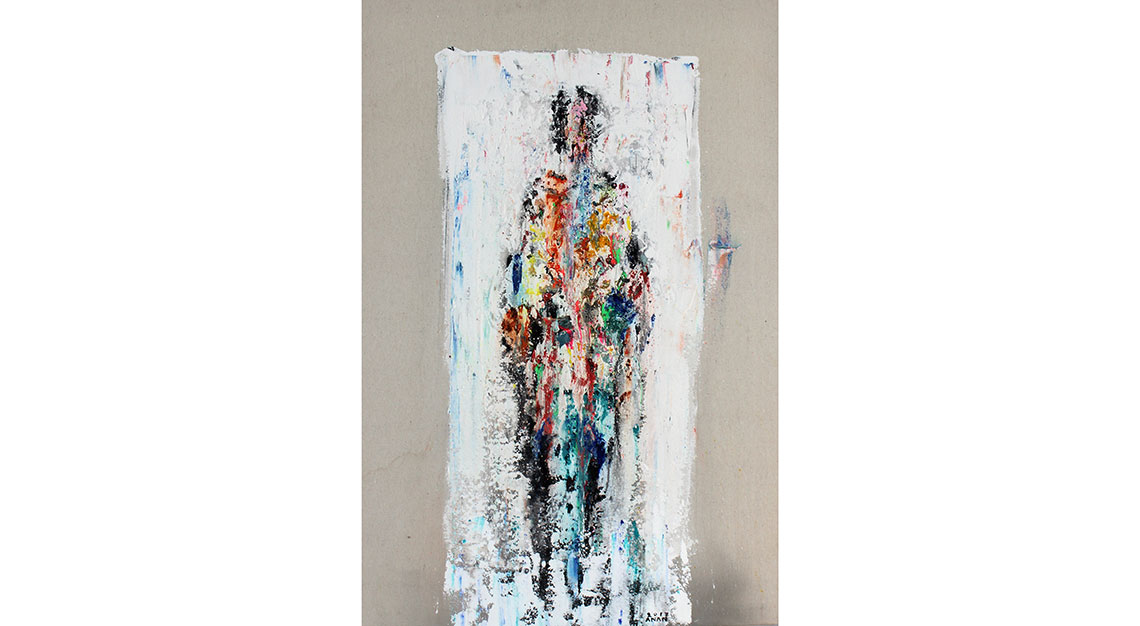 The female gender, on the other hand, is the topic of conversation for head of Bahrain Contemporary Art Association Ahmed Anan. "I see women as an icon. Our entire life completely revolves around women — our moms, wives, sisters, grandmothers and daughters who are dedicated to upholding various household responsibilities at different stages of their lives," says Anan. Having participated in ArtBAB since its inauguration in 2015 aside to exhibitions sprawled across many regions including Saudi, Kuwait, UAE, London, Morocco and Egypt, Anan is no slouch when it comes to telling a compelling tale on a canvas. He uses sand and sea shells to add texture to his works, before painting on them.
Perhaps, the greatest takeaway for Singaporeans will be an increased appreciation for deeply-rooted traditions which till now hold tremendous value in countries like Bahrain.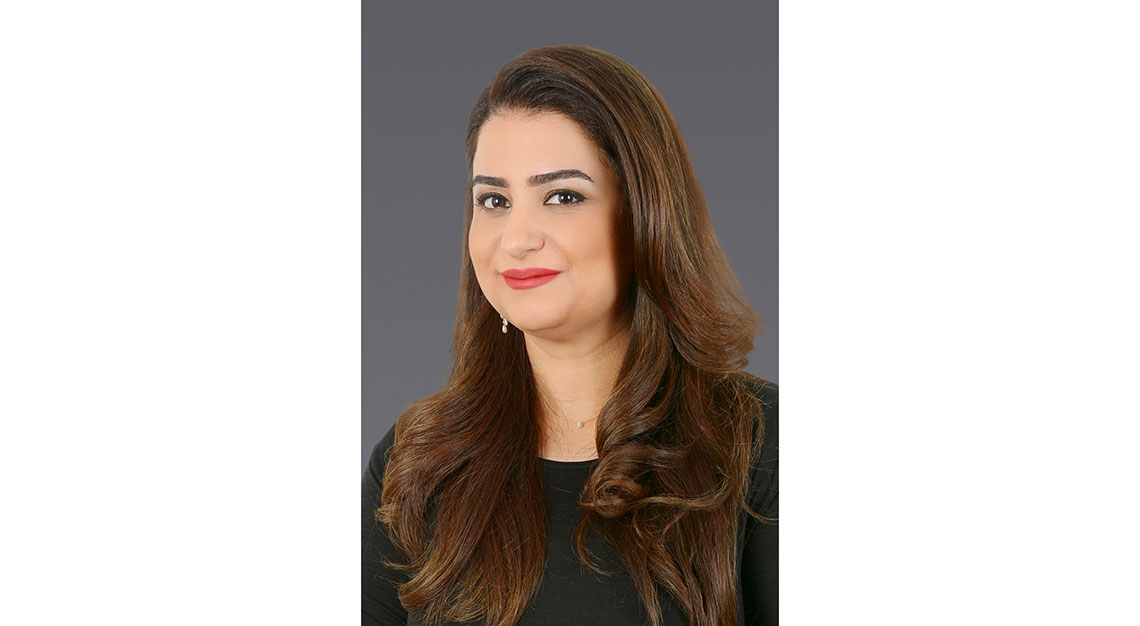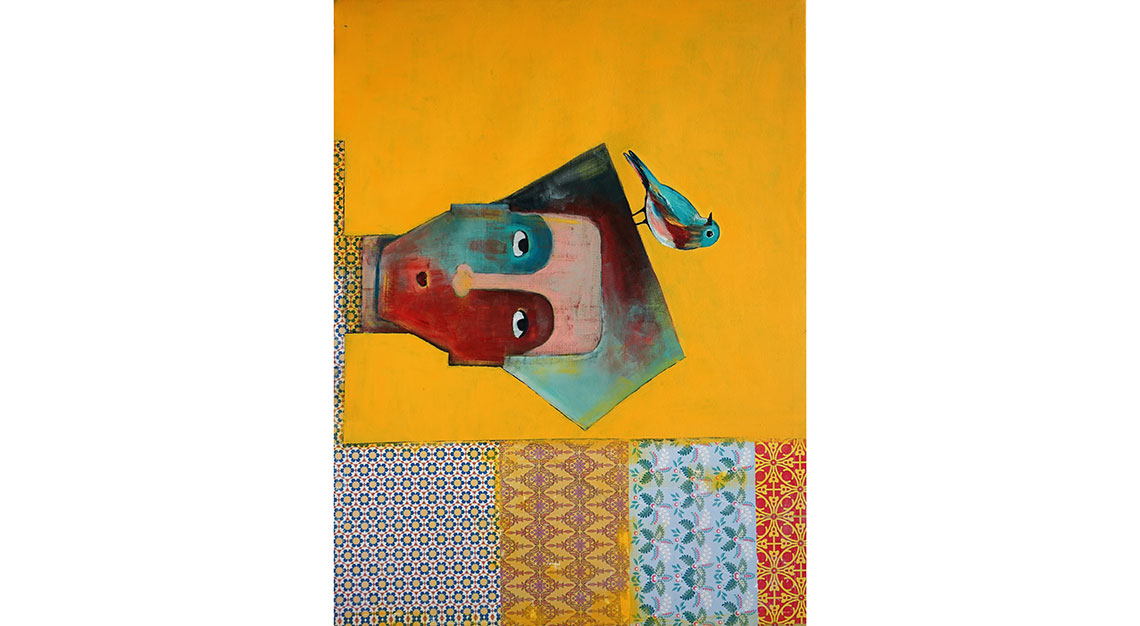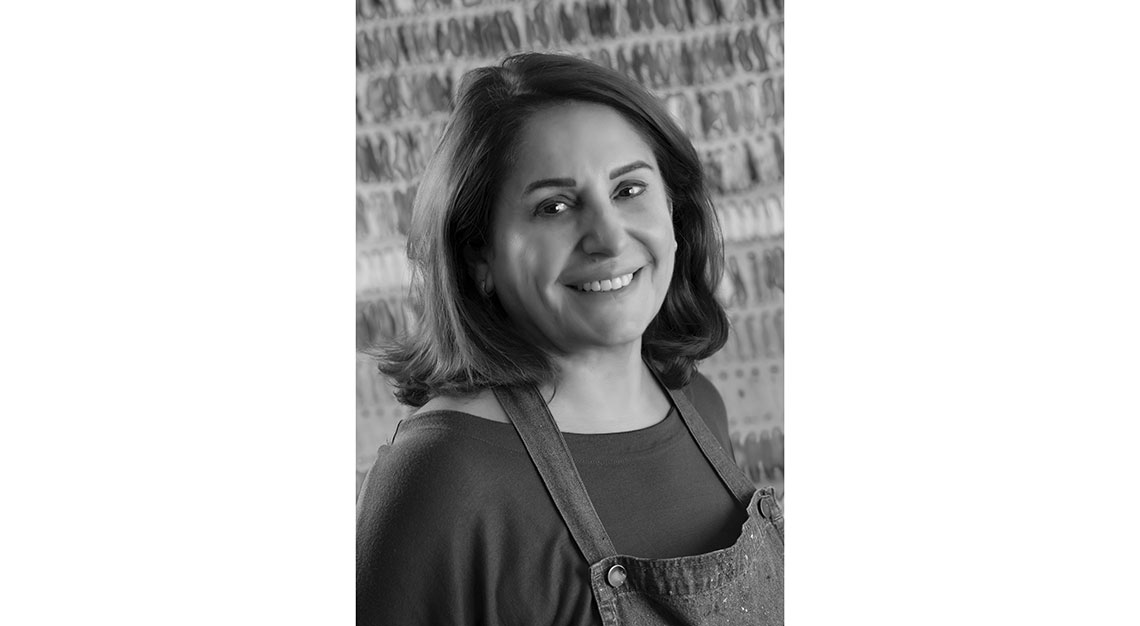 Architect Linda Mattar, one of the 18 artists for ArtBAB, is hopeful that the exhibition would inject a refreshing, heritage-centric element to Singapore's art scene which has always been very open to contemporary art. "The art sector in Singapore is slightly different from Bahrain. While modern movements are readily embraced there, the audience here in Bahrain is accepting the contemporary wave at a much slower pace," says Mattar, whose fascination for geometry is very much reflected in her artwork.
Art Bahrain Across Borders will be held at Museum of Contemporary Arts from 23 – 27 October 2018 from 10.30am – 7.30pm. Admission is free.
ArtBAB
Museum of Contemporary Arts
7A Loewen Road
Singapore 248839