The Joseon ones
When you think of modern-day Korea and its deep influence in the worlds of culture, art, fashion and entertainment across the globe, you might think the cutting-edge cadence of this nation is a recently-honed one. In fact, culture in South Korea today is steeped in tradition and its roots harkens back to the formidable Joseon era, spanning some 500 years, from 1392 to 1897.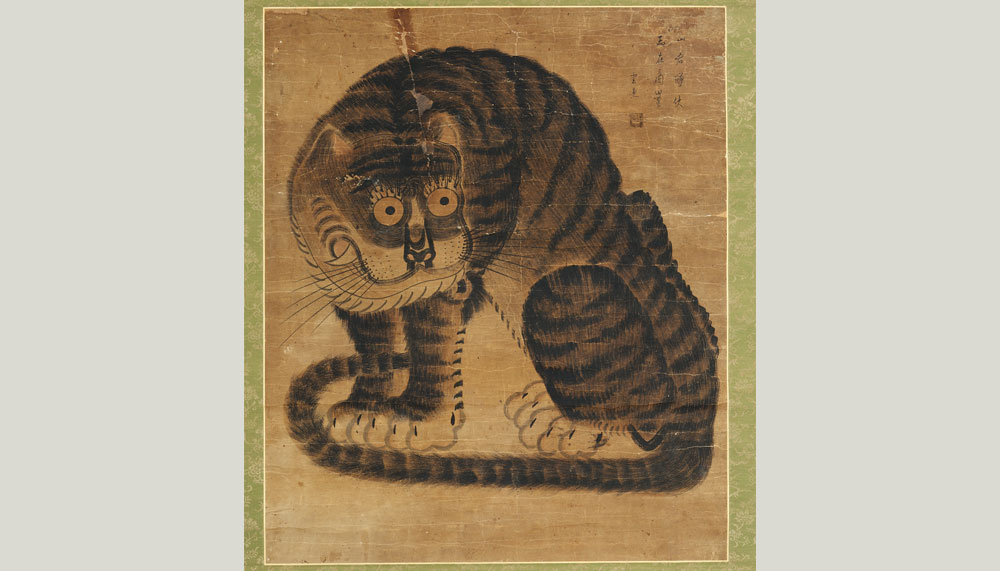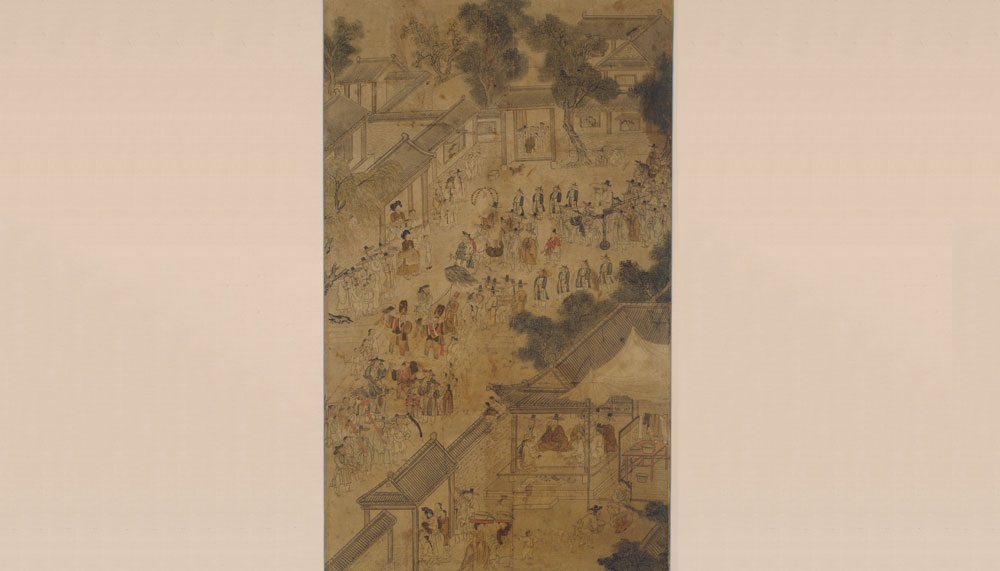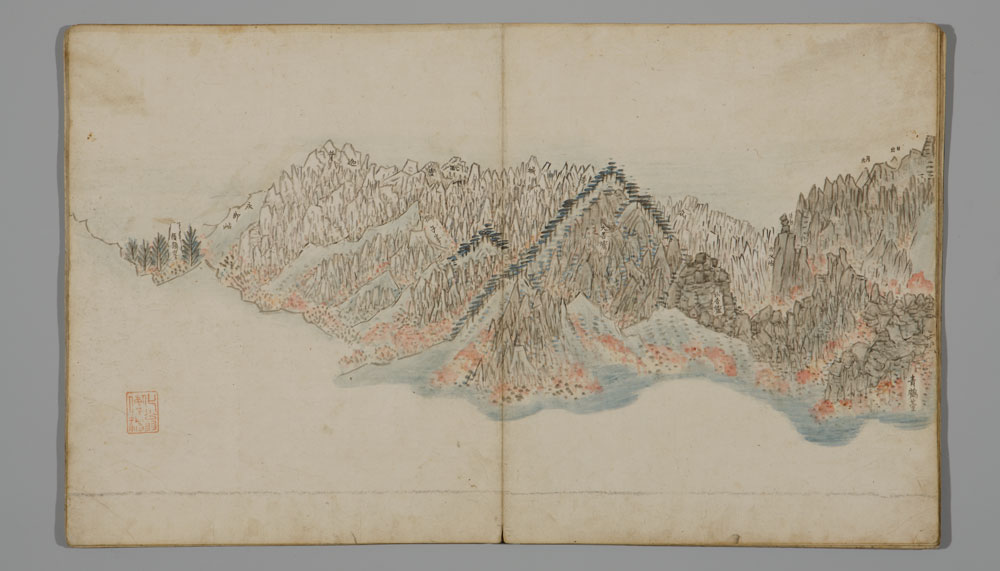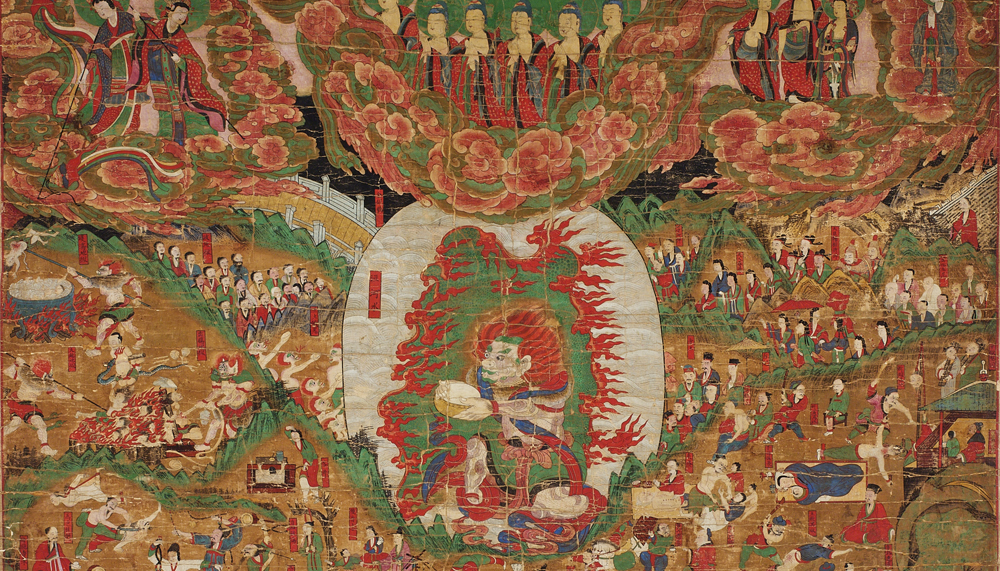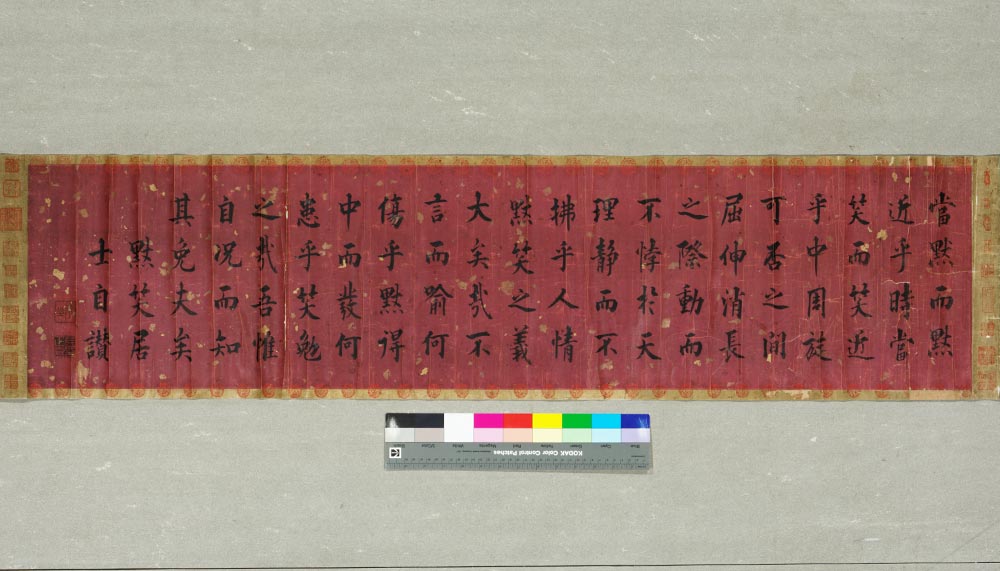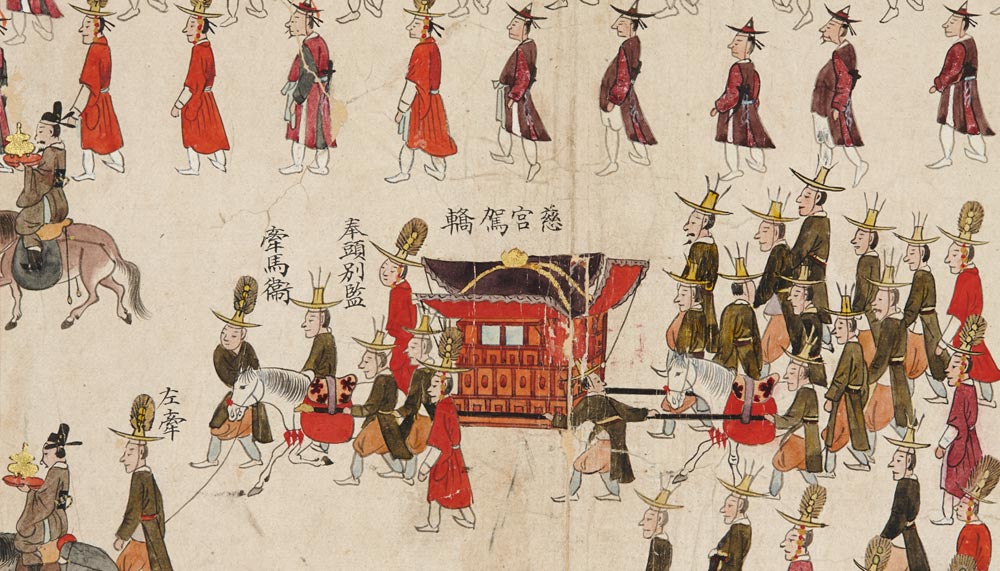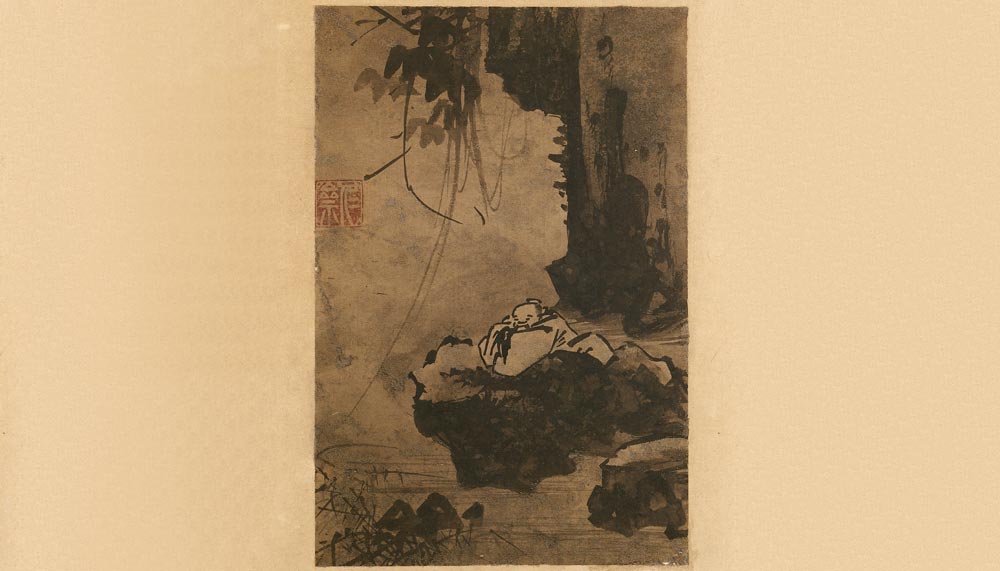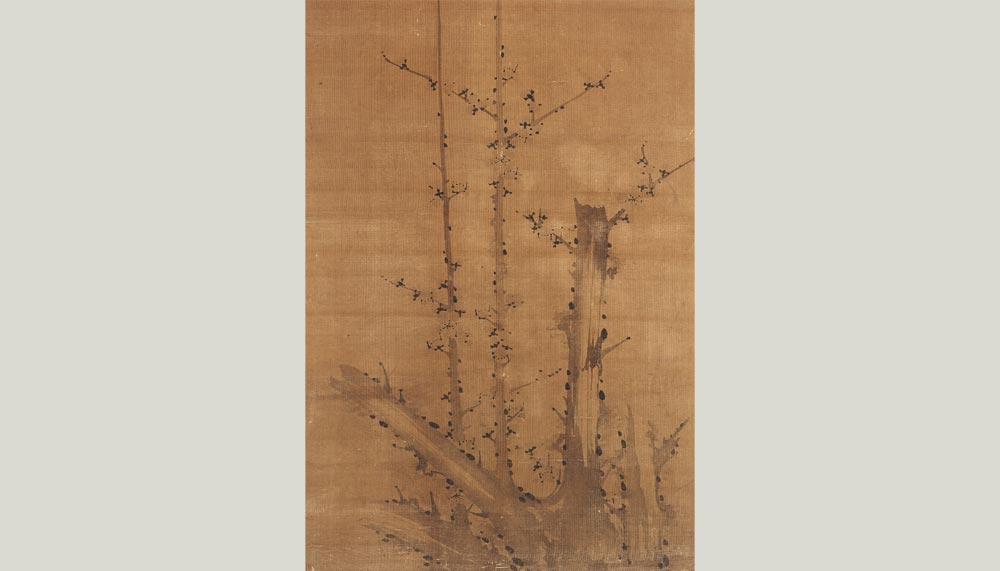 Delving into the annals of history
For the first time in Singapore, Asian Civilisations Museum is offering a peek into the edifying, with a precisely-curated look at the paintings, fashion, decorative arts and furniture of the great Joseon dynasty. With a trove of treasures from national museums in the country, museum-goers can expect to distill for themselves the storied beginnings of South Korea's cultural vibrancy today. The exhibition will be held in tandem with programmes on Joseon Korea and contemporary Korean culture. In addition, the showcase will also feature an intricate work by internationally-lauded South Korean contemporary artist Ran Hwang.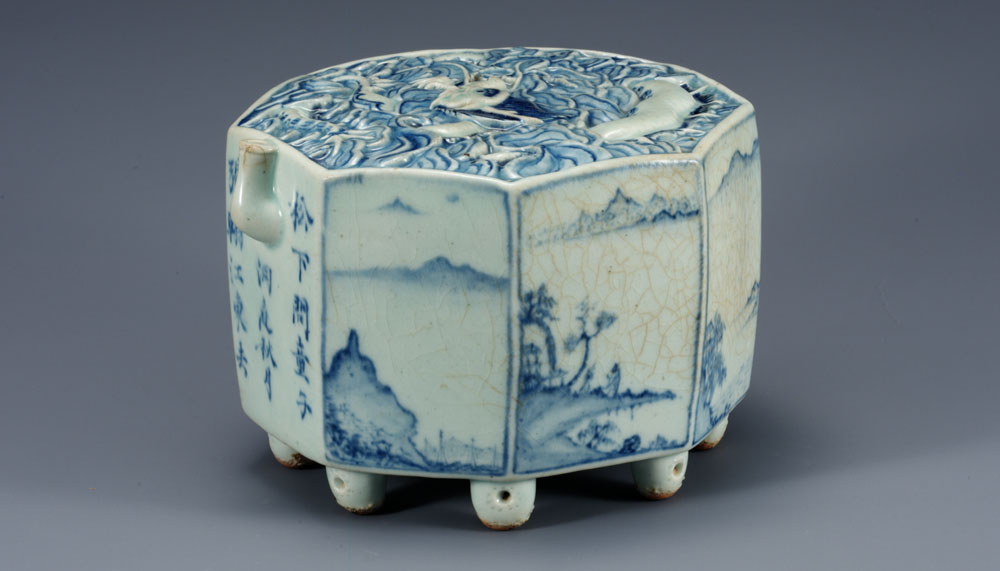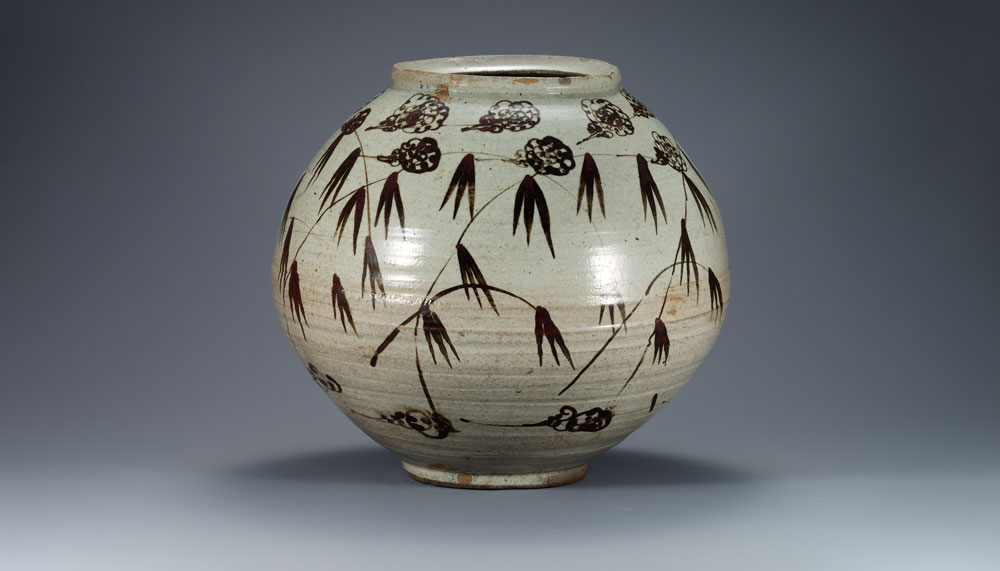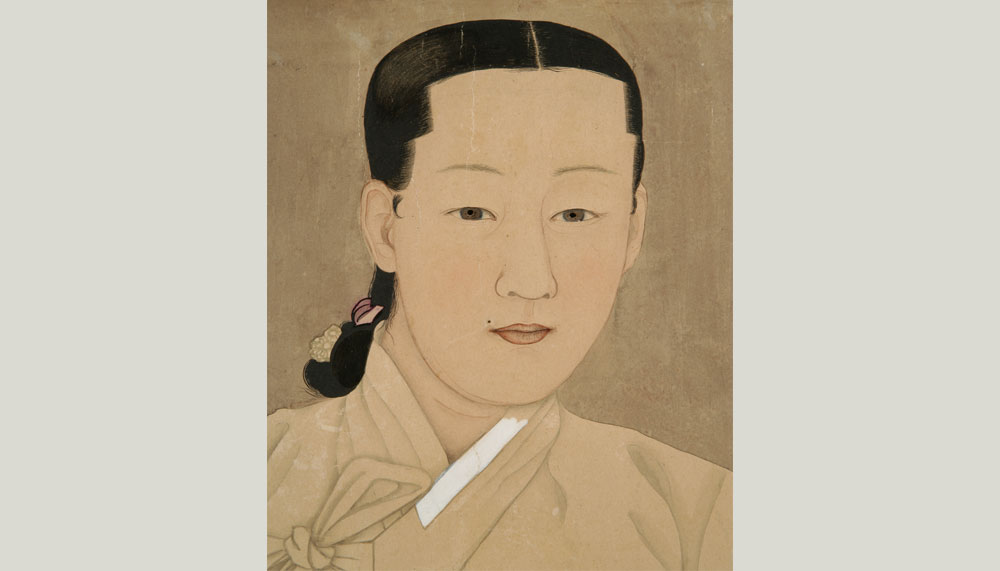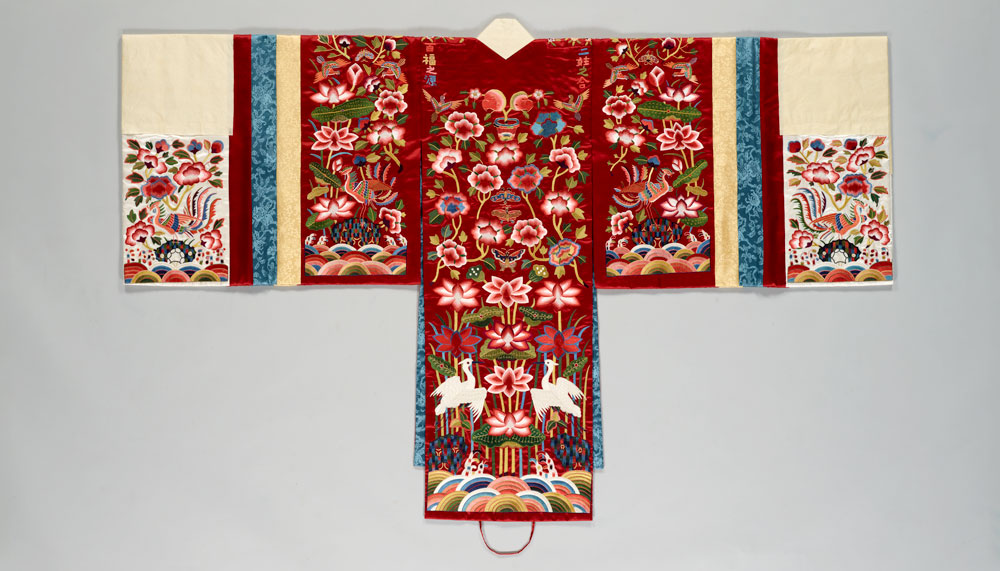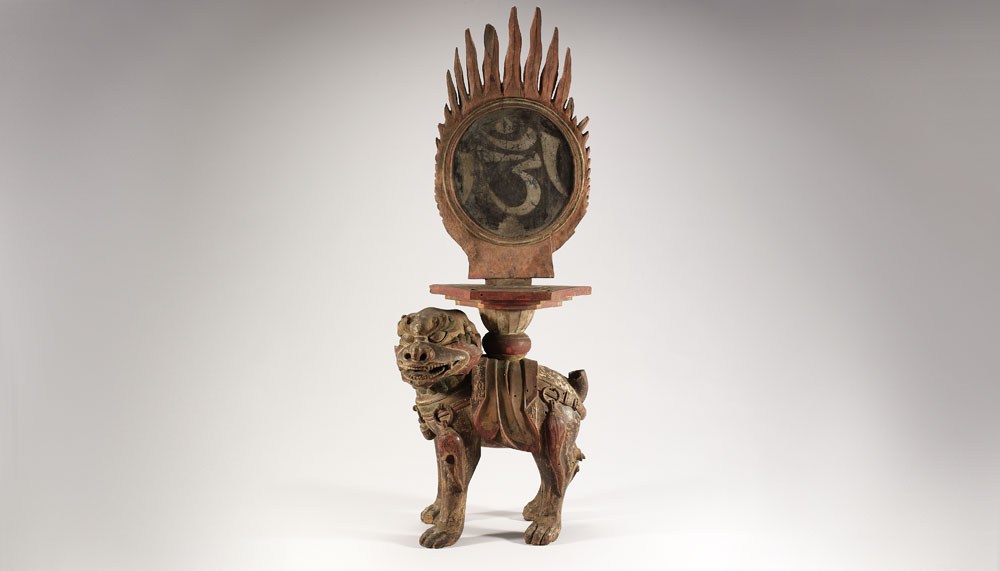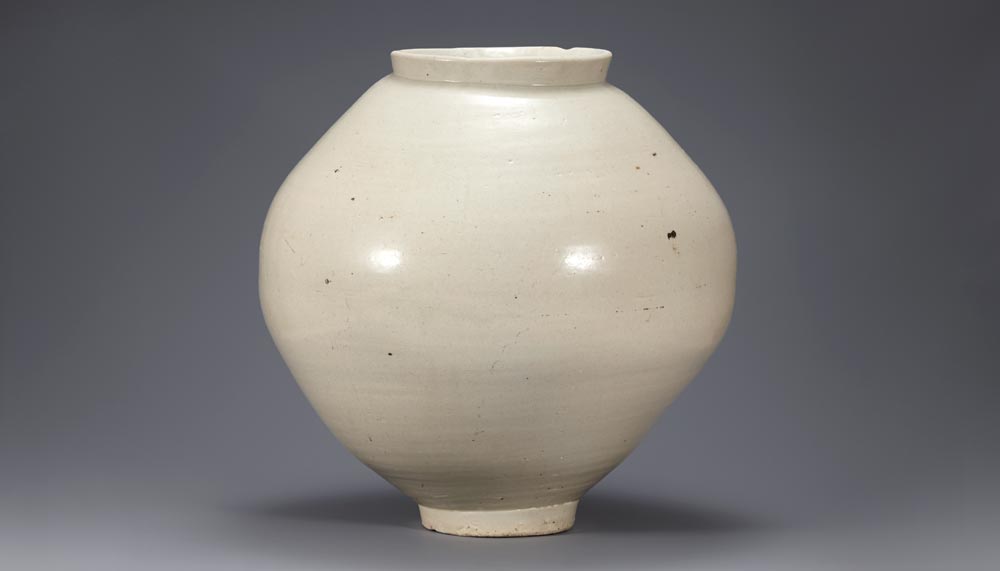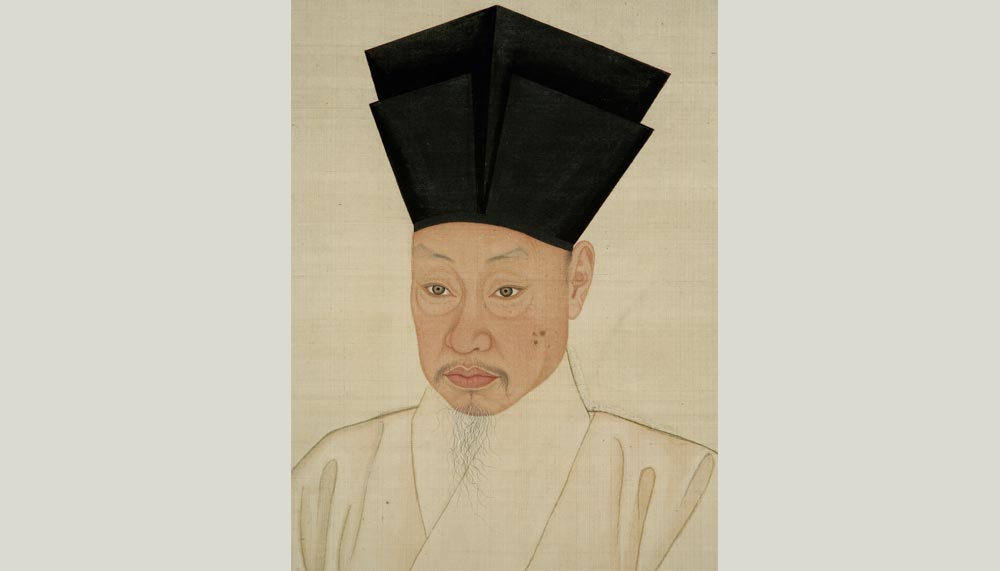 Royal treatment
The courtly culture of the Joseon dynasty was earmarked by grand pageantry, and clear connection to nature. Those who find themselves fascinated with the flourish of sets and costumes from Korean historical dramas and films can take an up-close look at its layered and regal roots with this exhibition. This is a rare chance to get acquainted with the grand historical subtext of South Korean culture today. Even as the curtains were drawn on its days as a formidable dynasty, Joseon Korea left an undeniable legacy to its peoples, one that resonates to this day.
The Joseon Korea: Court Treasures and City Life exhibition will be showcased at Asian Civilisations Museum from 22 April to 23 July.