A giant in the world architecture field, Norman Foster's mark is seen on many iconic creations throughout the globe
One of the most influential architects of our time, Norman Foster, is the subject of a major retrospective at the Centre Pompidou in Paris. Occupying nearly 2,200 square metres, the exhibition, which runs until 7 August, will collate 60 years-worth of Foster's oeuvre—from his early sketches to his influences to multiple scale models and prototypes and even projects that were unrealised.
Known for his innovative use of materials and his commitment to sustainability, Foster believes that given the intrusion of a structure made out of steel and glass in a natural space, said architecture should settle in harmony with nature and employ innovation to create buildings that use less energy and resources.
Like the Reichstag in Berlin, Germany. As the seat of the German parliament, the building was heavily damaged during World War II. With Foster's redesign, the Reichstag now includes a glass dome, which allows natural light to flood into the building and solar panels that generate electricity. Other eco-friendly buildings of note are the HSBC Tower in Hong Kong and the Apple Park campus in Cupertino, California, which uses a myriad of sustainable tech like rainwater harvesting, solar panels and energy-efficient lighting.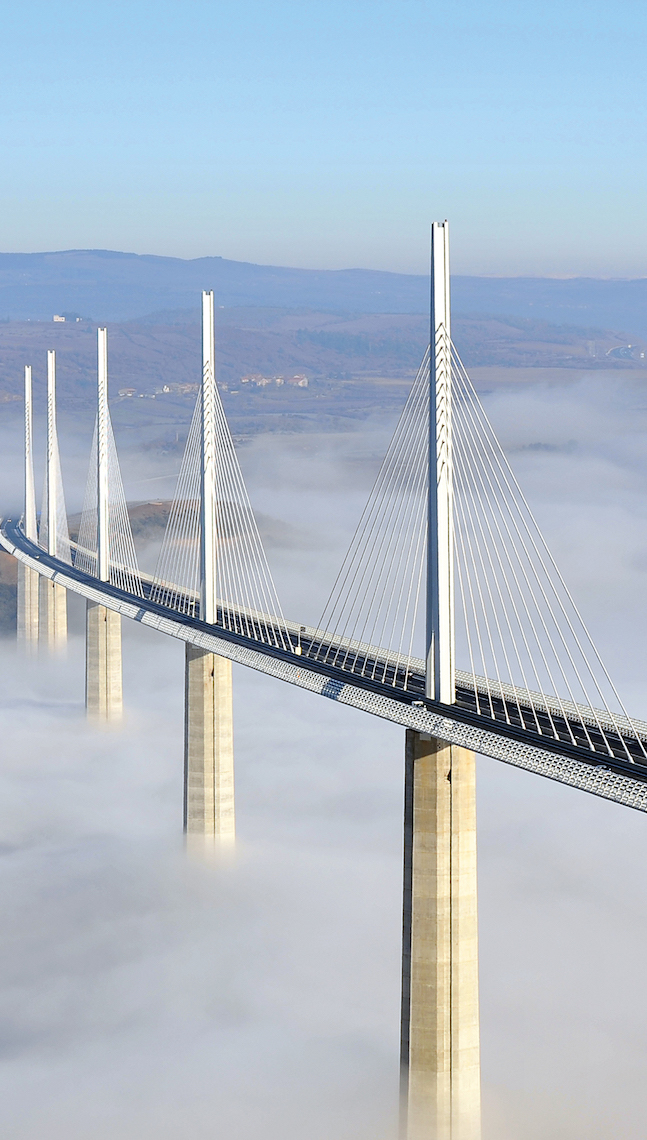 The exhibition is divided into seven sections, each focuses on a different aspect of Foster's work. The sections include 'Nature and Urbanity', 'Skin and Bones', 'Vertical City', 'History and Tradition', 'Planning and Place', 'Networks and Mobilities' and 'Future Perspectives'.
This is a must-see for anyone interested in architecture or design. As a comprehensive overview of one of the most important architects of our era, it offers a fascinating glimpse into his creative process. Foster's building has pushed the envelope of what architecture design could be: the possibility in creating beautiful, functional man-made buildings to exist peacefully on this good green earth.