The upcoming Valhalla hypercar will receive hybrid V6 power, which may also be applied to upcoming Vanquish supercar
Aston Martin has just pulled the covers off what will be the powerplant for its upcoming limited-run Valhalla hypercar.
To be specific, it will be a three-litre, twin-turbo V6 that will also be supplemented with some form of electrification. Aston Martin didn't comment on what sort of power numbers the new powertrain is capable of, but it did say that it will be the most powerful ones available in the lineup, eclipsing even the 725hp / 900Nm produced by the DBS Superleggera's 5.2-litre, twin-turbo V12.
Aston Martin also didn't say what cars it would be used on, though it did offer up some cryptic clues in how it would be used on a range of mid-engined supercars to accompany the Valhalla and its series production sibling, the upcoming Vanquish (previewed at last year's Geneva Motor Show by the Vanquish Vision Concept), that's set to go into production in 2023.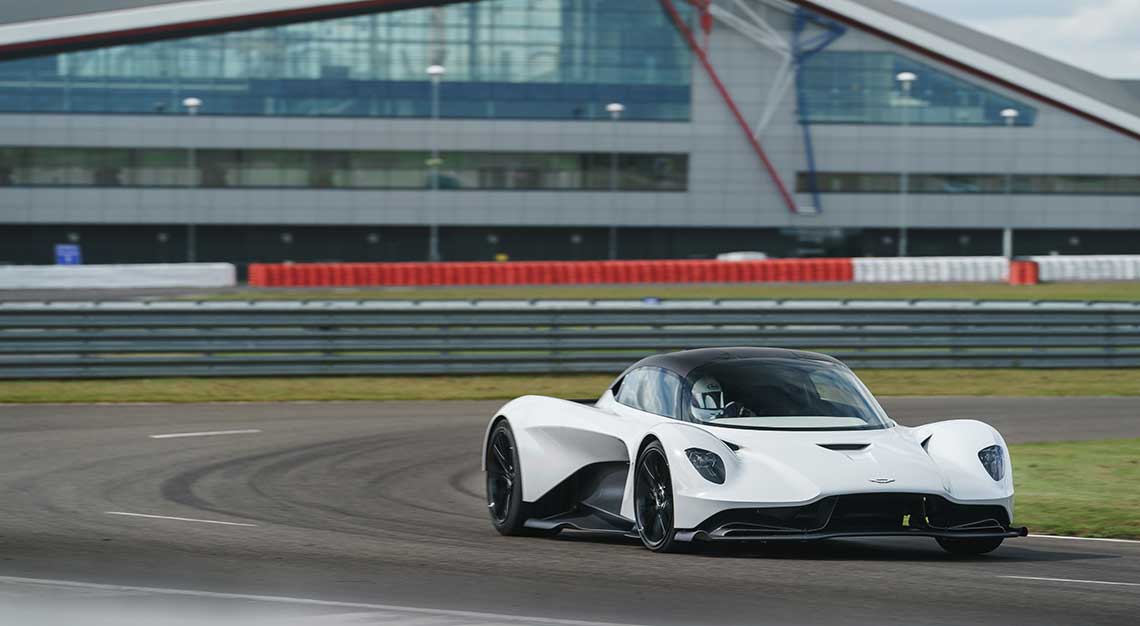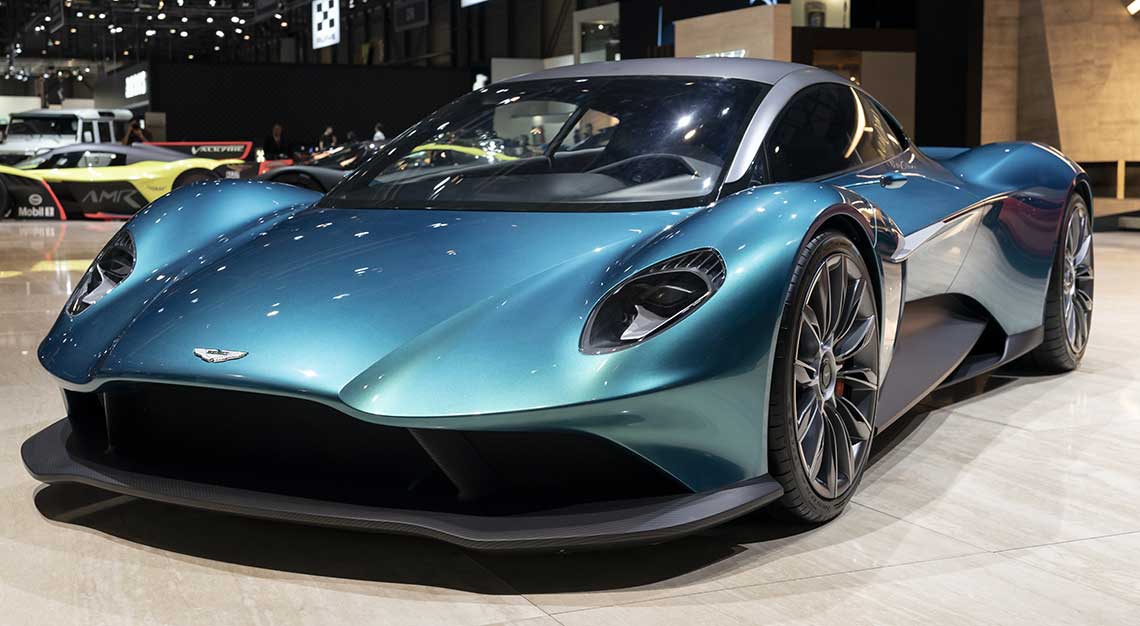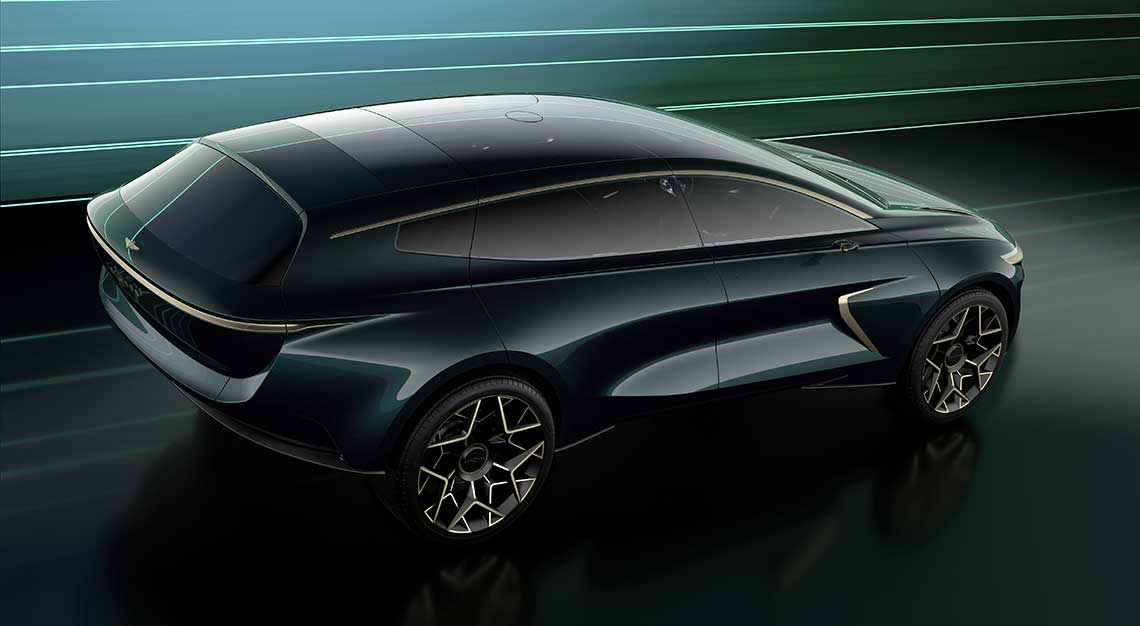 It's also important to note that this lightweight V6 engine (said to weigh under 200kg), unlike the four-litre V8 used in the DB11, Vantage and DBX that's sourced from Mercedes-AMG, is developed entirely in-house by Aston Martin.
Suffice it to say, the new powerplant – which is also compliant with the upcoming Euro 7 emissions legislation – is a massive undertaking for a company that only very recently had to be bailed out by American billionaire Lawrence Stroll.
Aston Martin CEO Dr Andy Palmer said, "moving forward, this power unit will be integral to a lot of what we do", which leaves the door open for how the new hybridised V6 could supplant the Mercedes-AMG V8s it currently uses on some models, albeit possibly with the complexity of dry sump lubrication.