These untamed superlatives are the real deal
With the Formula 1 hype reaching a fever pitch, we bring you four of the hottest, most electrifying road-legal race cars so you can tear up the asphalt as quickly as you turn heads at the intersection.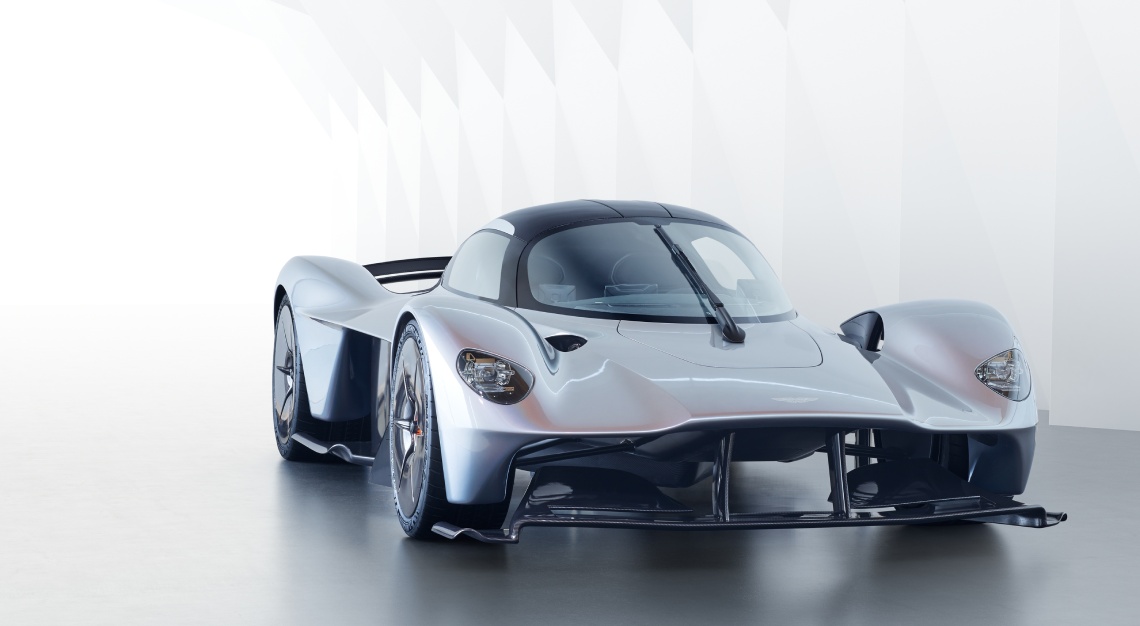 Aston Martin Valkyrie
It's taken slightly more than a century, but Aston Martin has finally added a hypercar to its repertoire. Co-developed with Red Bull Racing, the rambunctious Aston Martin Valkyrie packs 1,139hp and 900Nm of twist, thanks to a hybrid set-up involving a 6.5-litre V12. Expect otherworldly performance that will unnerve even genuine race car drivers. Its featherlight body is crafted entirely from carbon fibre—look closely and you'll spot the trademark upper grille silhouette—that is robust enough to withstand an estimated 1,000kg of downforce. If its teardrop-shaped cockpit that's similar to an F1 race car feels congested, rest assured that whatever queasiness you feel will quickly dissipate once you hit the accelerator and reach speeds of 300km/h, ripping through the circuit nearly as fast as a bullet can bite.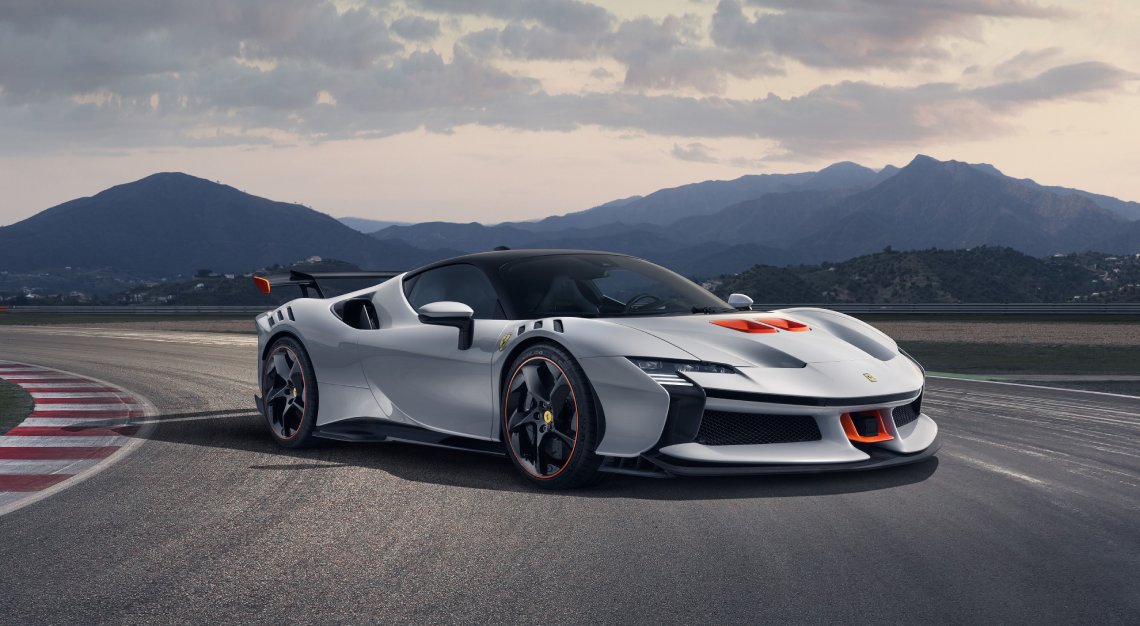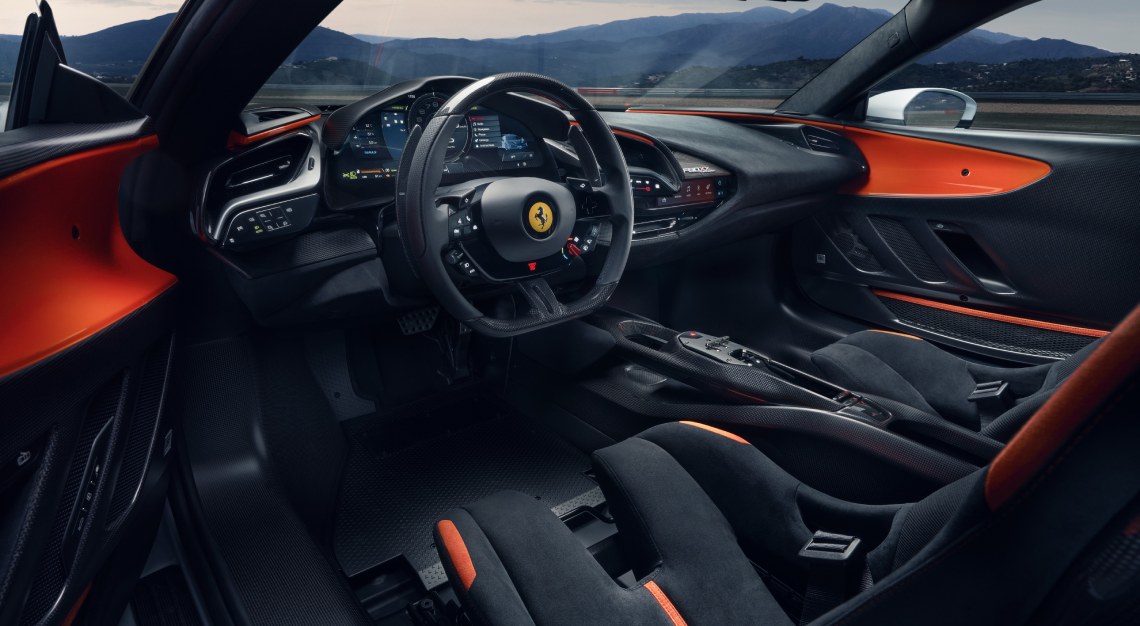 Ferrari SF90 XX Stradale
Straddling the line between a racing car and a road-going sports car, the limited-edition SF90 XX Stradale is the first XX variant that's street legal. The car is imbued with track-proven technologies adapted from Ferrari's XX Programme, where specially developed Prancing Horses are given full leeway on the racetrack at exclusive Ferrari events across the world. Based on a similar hybrid power-train layout as the SF90, Ferrari has squeezed even more juice from its 4.0-litre twin-turbo V8 engine, amplified by three electric motors producing peak power of 1,016hp. That means it surges from standstill to 100km/h in a little over two seconds, maxing out at a blistering 320 km/h. Other track-worthy features include a new anti-lock brake system, a power boost function dubbed 'extra boost', and dramatic aerodynamic upgrades like a prominent rear wing. Enzo Ferrari, who famously preferred his racing cars to his road cars, would be proud.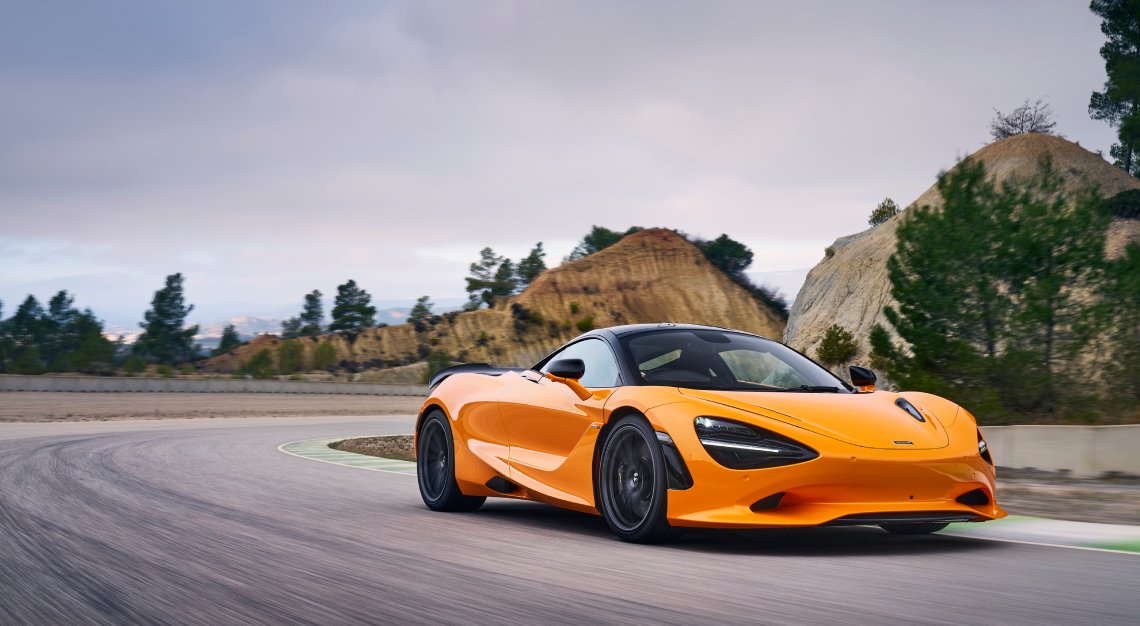 McLaren 750S
Newly inducted CEO Michael Leiters means serious business at McLaren. Case in point: the McLaren 750S—the marque's lightest and most potent series-production supercar yet. Unlike the hybrid-leaning McLaren Artura, this one is intended for the combustion purist. Inside the McLaren 750S is familiar powerhouse, the M840T engine. Here, the 4.0-litre twin-turbo V8 gets upgraded with 740hp and 800Nm of torque. A reduction of roughly 30kg also means it boasts a better power-to-weight ratio than the McLaren 720S, clocking in an impressive zero to 100km/h in 2.8 seconds. And while the 750S features the same Monocage II carbon-fibre chassis as the 720S, it's differentiated by slimmer LED headlights, a sleeker front bumper, an extended front splitter and enlarged active rear spoiler. Available in coupe and spider configurations, bespoke customisation courtesy of McLaren Special Operations means you have in your hands a supercar that stands out from the rest of an already rarefied crowd.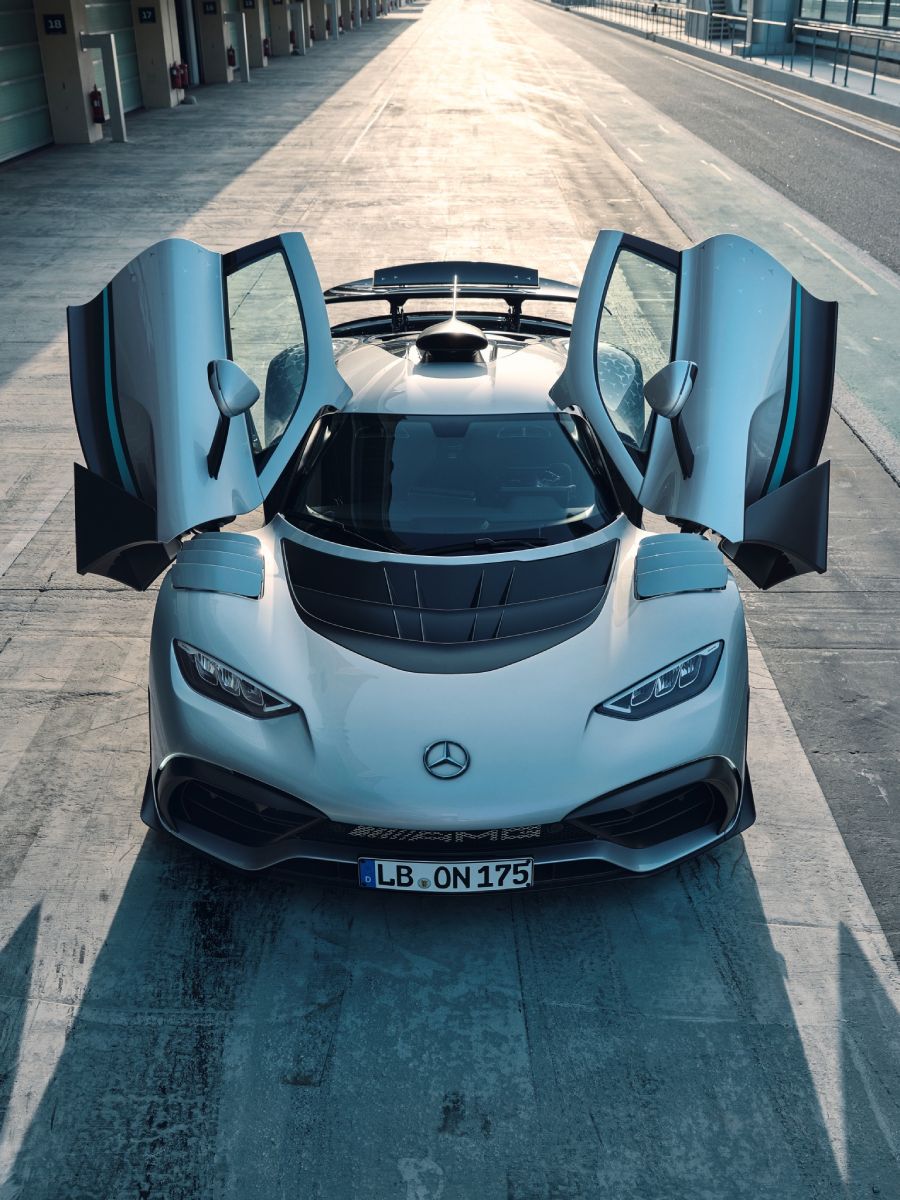 Mercedes-AMG One
The first road-legal hypercar to emerge from Affalterbach, it's no surprise that the Mercedes-AMG One has been breaking records more quickly than we can count. Besides demonstrating unprecedented performances at the Red Bull Ring, Hockenheimring and Nürburgring-Nordschleife, the One most recently took on Italy's renowned Autodromo Nazionale Monza, clocking in the fastest time for a street-legal vehicle. It circled the 5.8km track in 1:43.902 minutes. This futuristic hypercar is powered by a Formula 1-derived 1.6-litre V6 turbo engine augmented by four electric motors, which allows the power train to churn out 1,063hp and achieve a breakneck speed of 352km/h. Enhanced aerodynamics come in the form of active slats at the front wheelhouses and diffuser as well as a massive two-part extendable rear wing. In other words, if you're itching for an unbridled beast to let loose on the track, the One is, indeed, the one.