From idea to actuality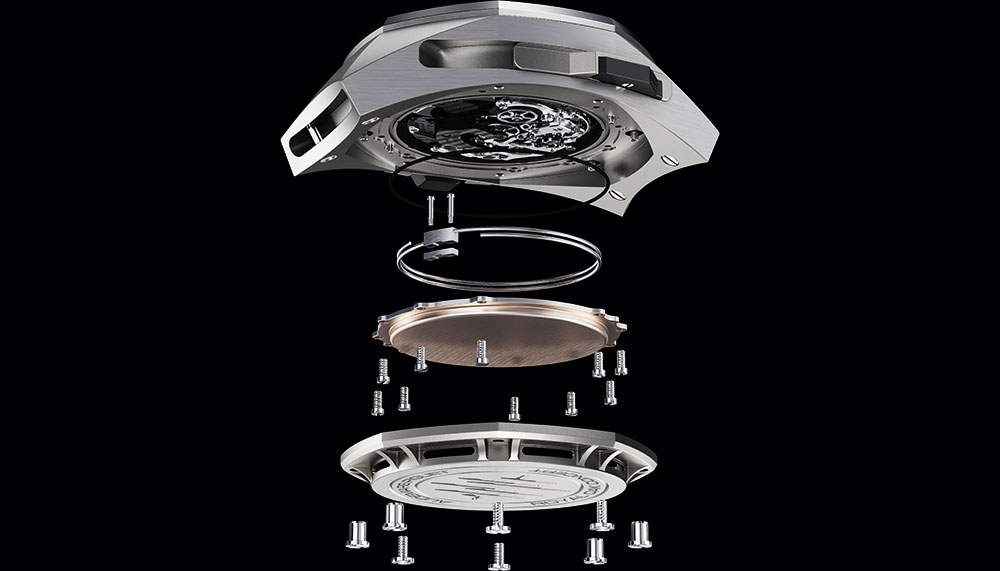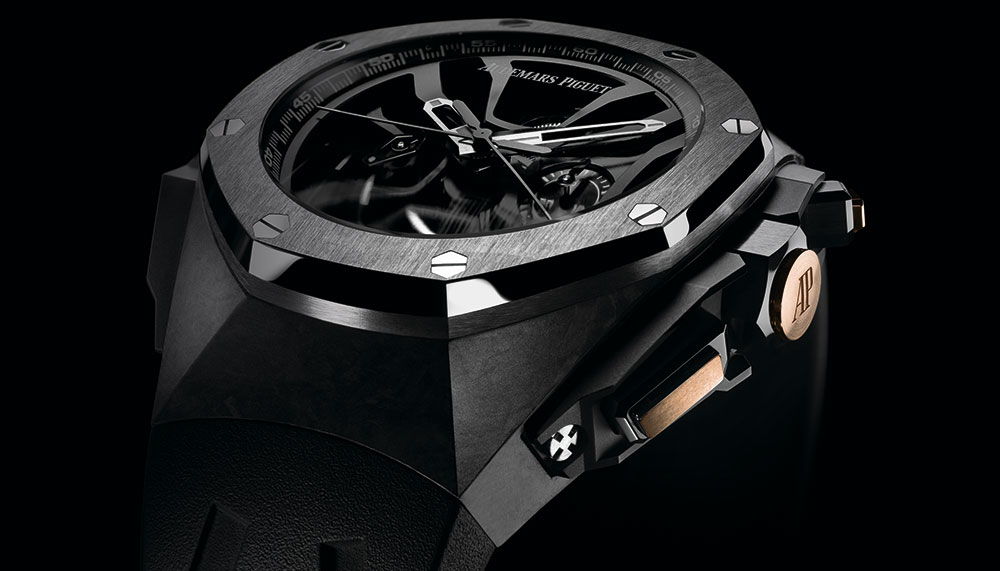 In the field of haute horlogerie, Audemars Piguet is a frontrunner when it comes to futuristic concepts. The manufacture's slogan advocates, "To break the rules, you must first master them." And true to the last word, this centuries-old watchmaking firm has made its rounds in every aspect of high watchmaking. Since 2002, the company has built a remarkable collection of cutting-edge timepieces that would trigger an adrenaline rush in even the most jaded watch collector. But Audemars Piguet wouldn't be Audemars Piguet if its concept watches didn't challenge the status quo. Fittingly, all of its concept watches are not mere prototypes destined for display cases. Rather, they are fully functional timepieces made to be worn out and about.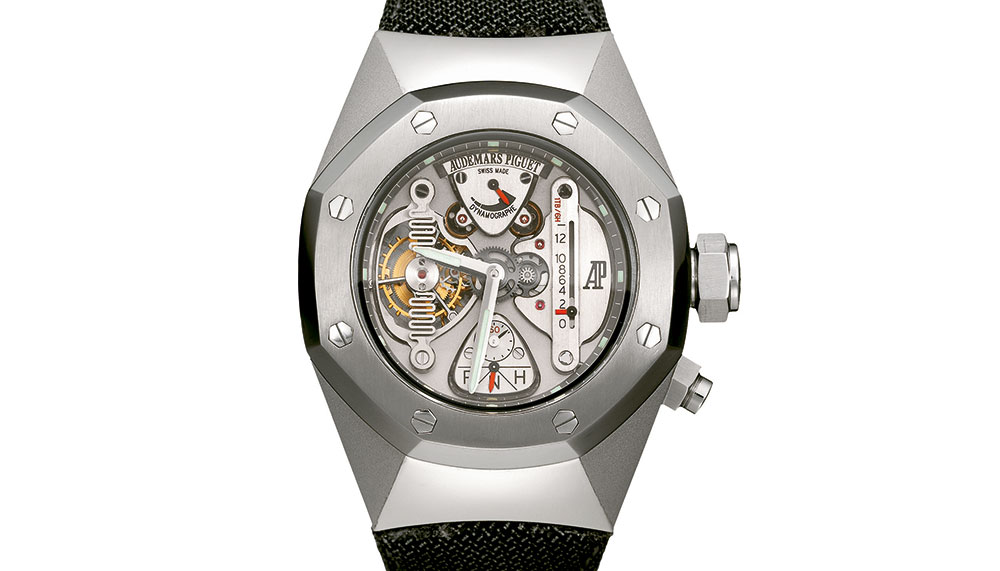 2002, where it all began with the Royal Oak Concept Watch
In 2002, on the occasion of the Royal Oak's 30th anniversary, Audemars Piguet made the Royal Oak Concept Watch to celebrate this milestone. Cased in an ultralight cobalt-based alloy known as Alacrite 602 and paired with a titanium bezel, it premiered groundbreaking technical features. This included the corrugated shock-absorbing tourbillon bridge, a dynamograph that displays mainspring torque, a function selector and a vertical linear power reserve indicator.
It also did away with a dial, resulting in a highly technical and audacious look. While the octagonal bezel is retained, the case middle had been enlarged as if it were shot with steroids. According to the manufacture, this watch was intended as a one-off product. But encouraged by the fervour of its fan base, spawned an entire series.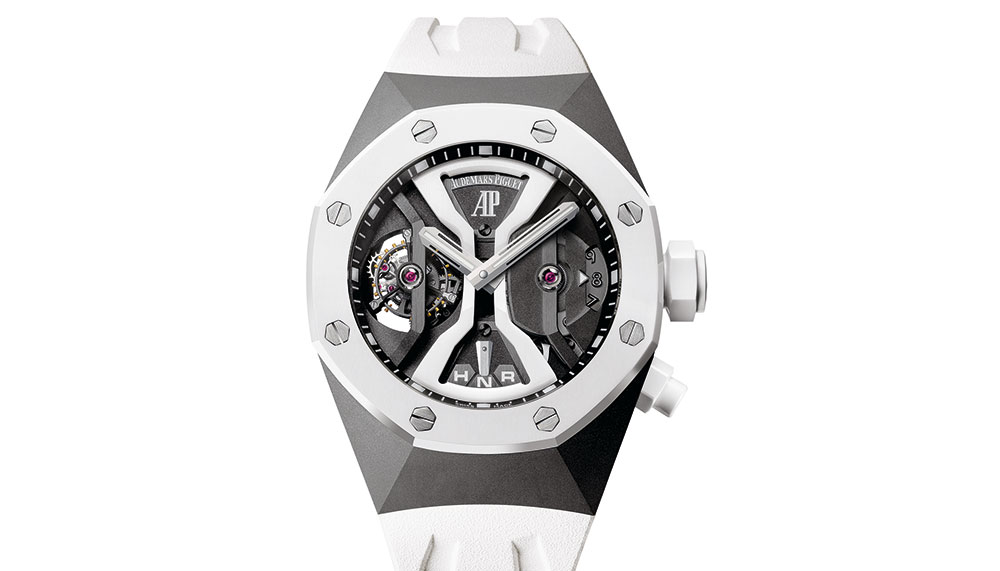 2014: Royal Oak Concept GMT Tourbillon
The quest continued with the Royal Oak Concept GMT Tourbillon, which introduced a new movement crafted with bridges made in ceramic. This high-tech material is nine times harder than steel. While this brought strength and resilience to the movement, it was also much more difficult to machine. The process of working with ceramic is painstaking, complex and precise. Furthermore, it's expensive. But when mastered, the benefits far outweigh the costs.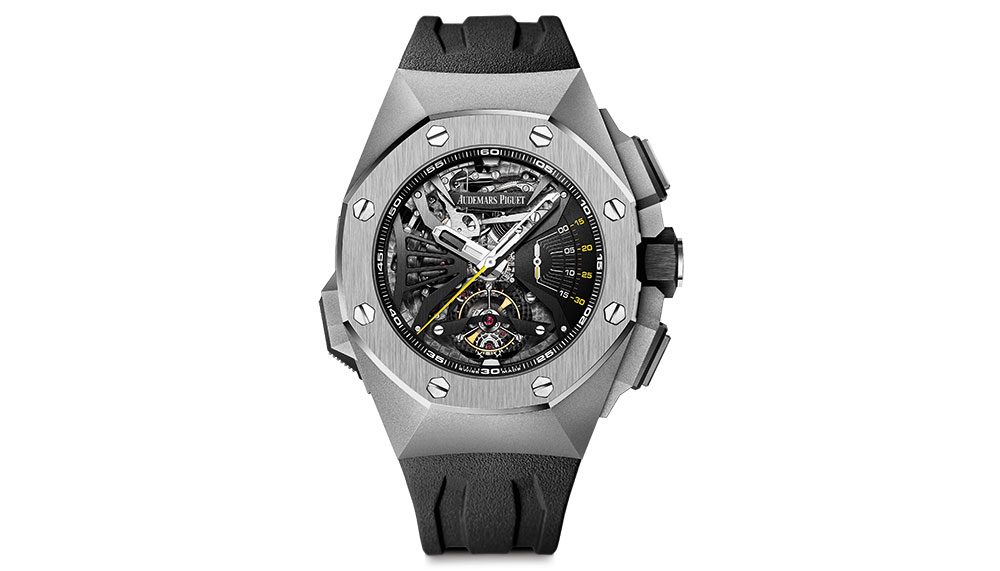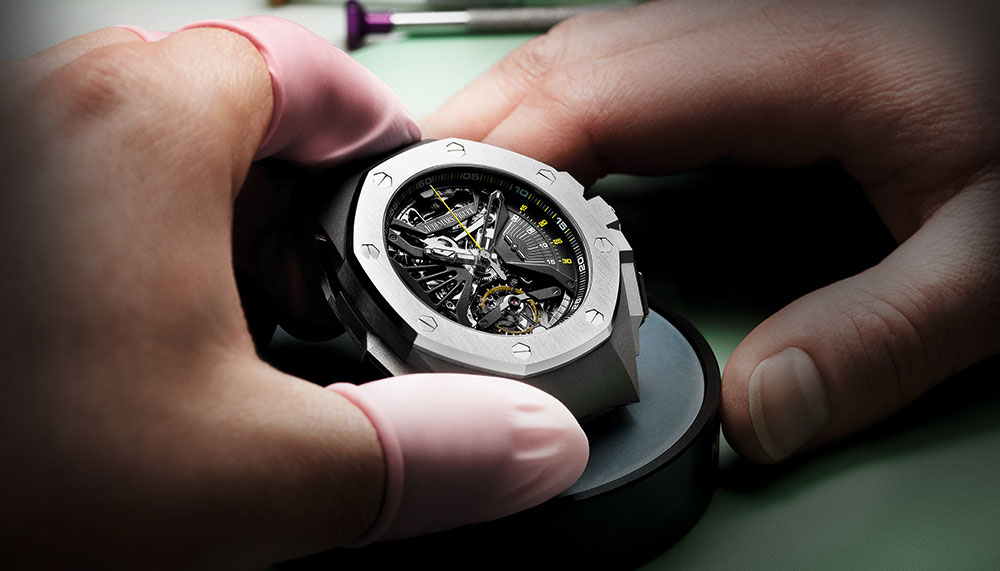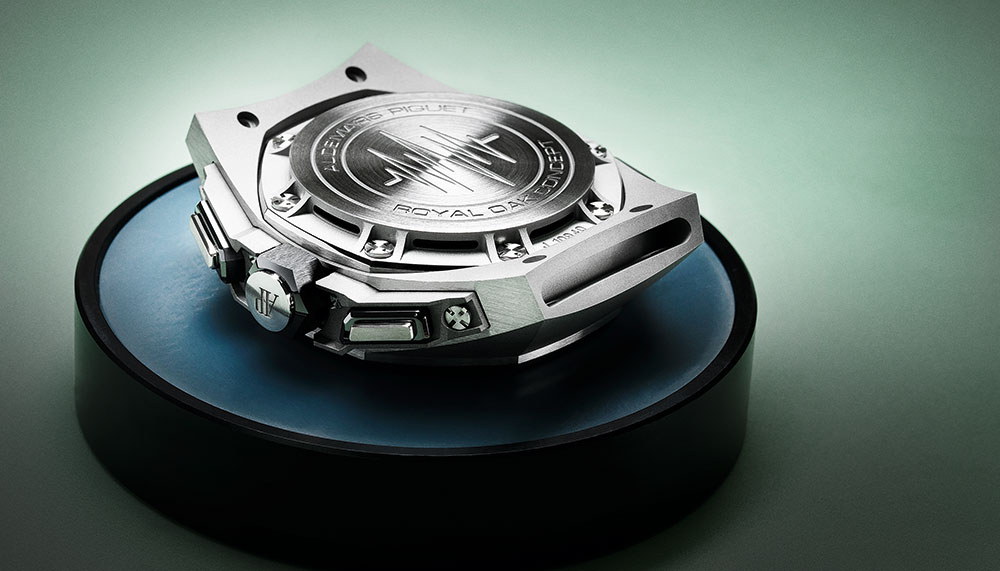 2015: Royal Oak Concept Supersonnerie
More recently, the attention had turned to striking complications. In 2015, Audemars Piguet released its findings on the watch that would eventually become known as the Royal Oak Concept Supersonnerie. The minute repeater may be one of the world's most ancient complications. But there is absolutely nothing traditional about the way this watch looks or was made. Because of eight years of R&D with Ecole Polytechnique Federale de Lausanne, its acoustic quality and intensity is unmatched across the industry.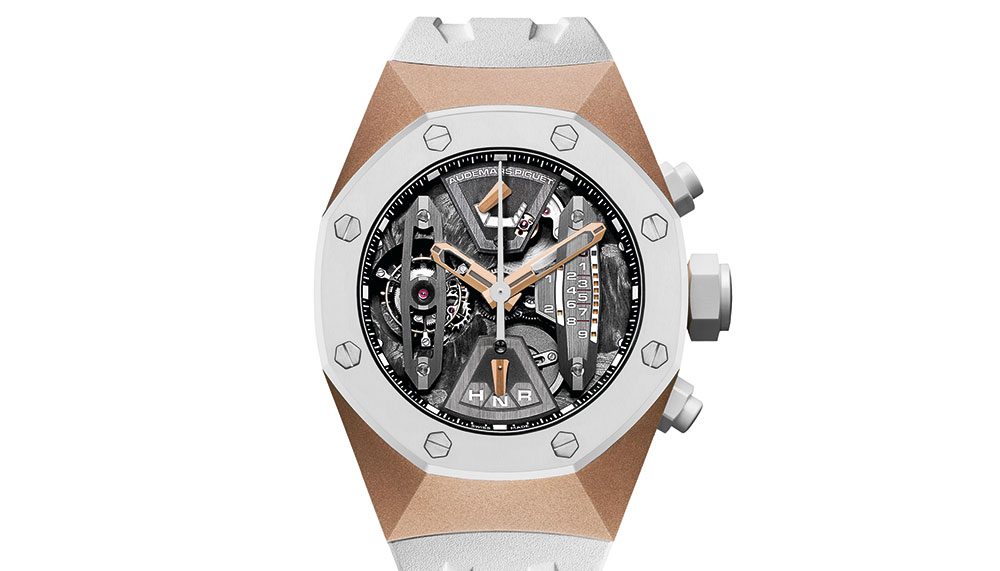 2016: Royal Oak Concept Tourbillon Chronograph
The Royal Oak Concept Tourbillon Chronograph follows in the footsteps of the inaugural concept model. But in place of a power reserve indicator, it presents a set of linear chronograph counters. An extra robust openworked tourbillon bridge works to distribute shock efficiently so that minimal impact reaches the tourbillon regulator and escapement.