In our weekly series, we bring you the latest in luxury news around the world. This week's highlights: Garmin releases new solar editions of its smartwatches, Rolls-Royce releases a new interactive game and JW Marriott announces the opening of a new hotel in Australia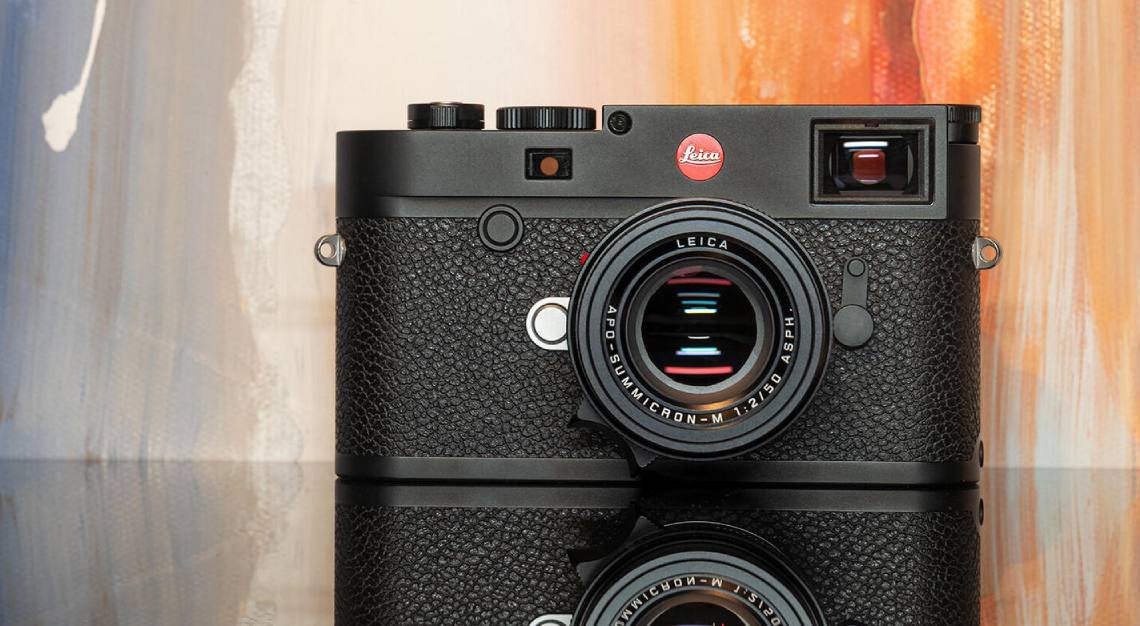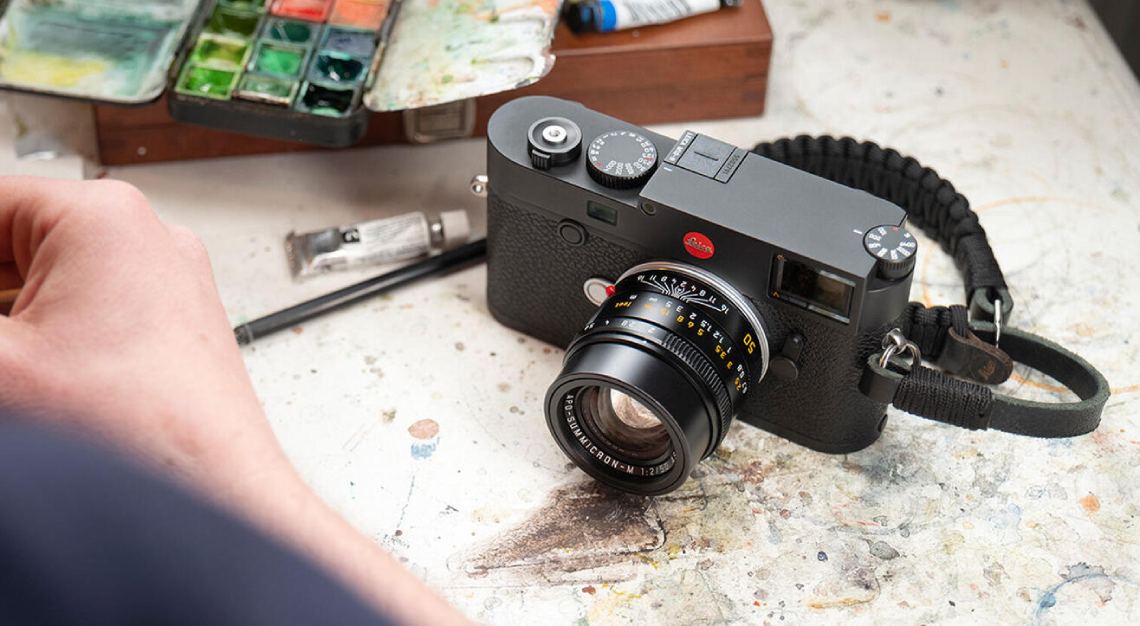 Leica M10-R, the latest addition to the brand's great M-series
Why you should care: The Leica M10-R is the high-resolution variant to the German brand's legendary rangefinder camera, the M10. It offers a significantly higher resolution of over 40 megapixels, which lowers the risk of moiré patterns and makes the M10-R suitable for landscape and architectural photography. The M10-R also has a luscious bokeh and base sensitivity of ISO 100 to 50,000 with a maximum exposure of 16 minutes that enables high-quality night-time photography. Though not available in-store yet, you can always make a pre-order on the Leica online store.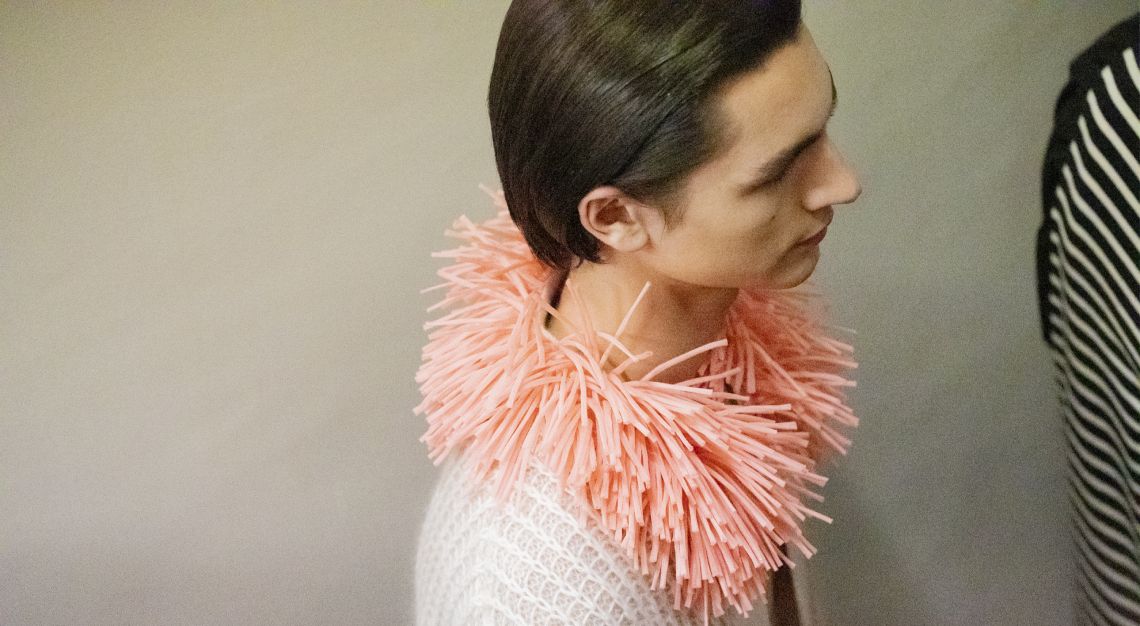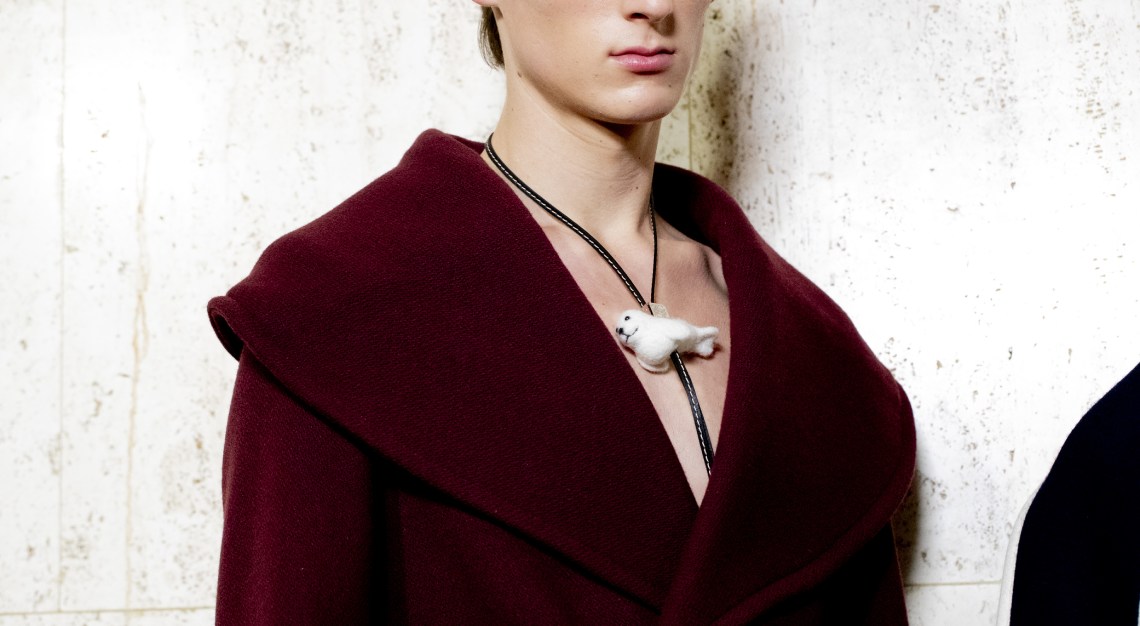 Loewe is set to open a new Casa Loewe boutique in Singapore
Why you should care: Good news for all fashion lovers: Spanish luxury fashion house, Loewe, has announced the opening of a new Casa Loewe boutique in town. Slated to open its doors this year (sometime during the autumn season), the new store will be located on level one of ION Orchard. Expect it to be contemporary and clean, with commissioned art pieces curated by creative director Jonathan Anderson, interspersed amidst the men's and women's range of ready-to-wear, bags, footwear and accessories.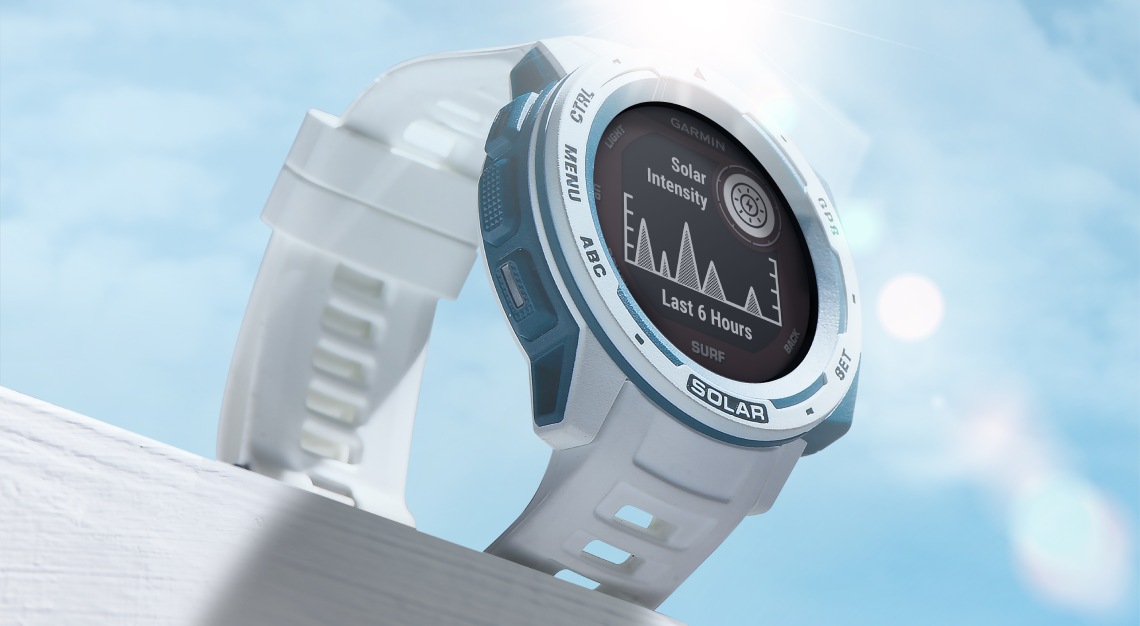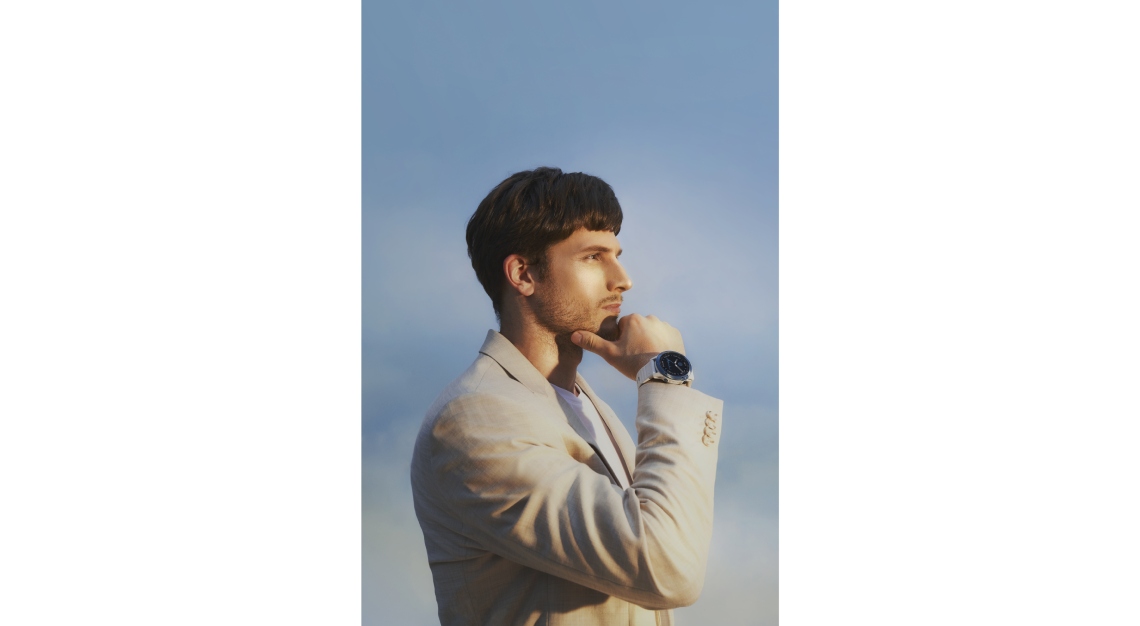 Garmin equips its adventure smartwatches with solar-powered technology
Why you should care: Garmin has just announced the release of new solar editions for the Instinct and fēnix 6 series, which boast a significantly increased battery life and feature new purpose-built functionalities. The Instinct Solar has more than 50 days of battery life with sufficient solar exposure and comes in a Surf or Tactical edition, suitable for water recreation and tactical use. The fēnix 6 and 6S Solar editions can now last for up to 16 days with sufficient solar exposure and have expanded activity profiles for surfing, mountain biking and indoor climbing activities.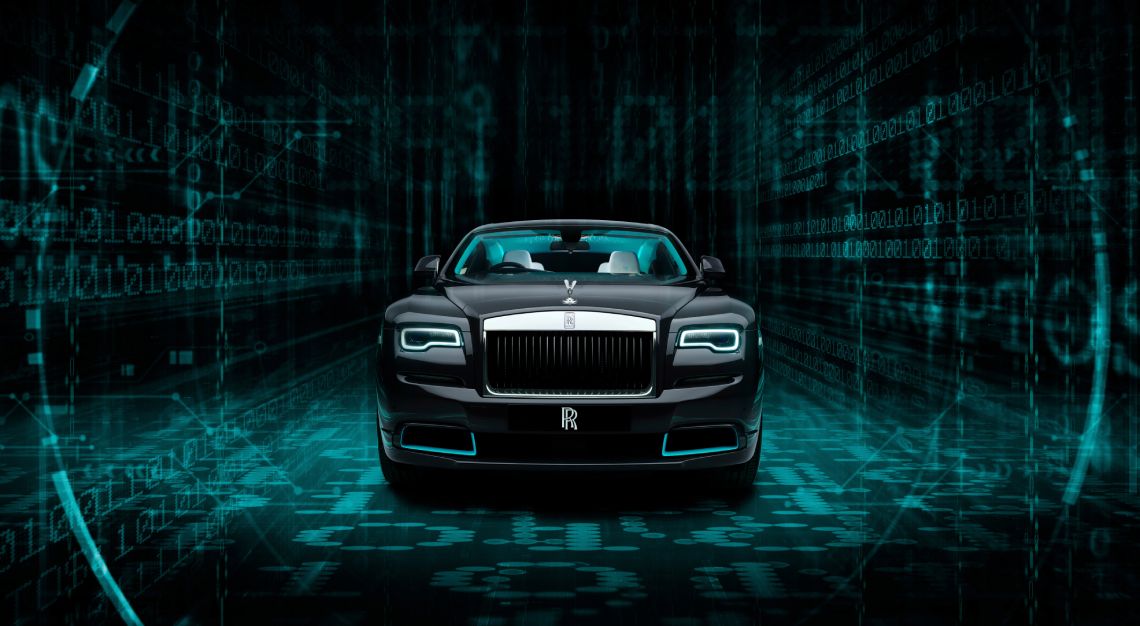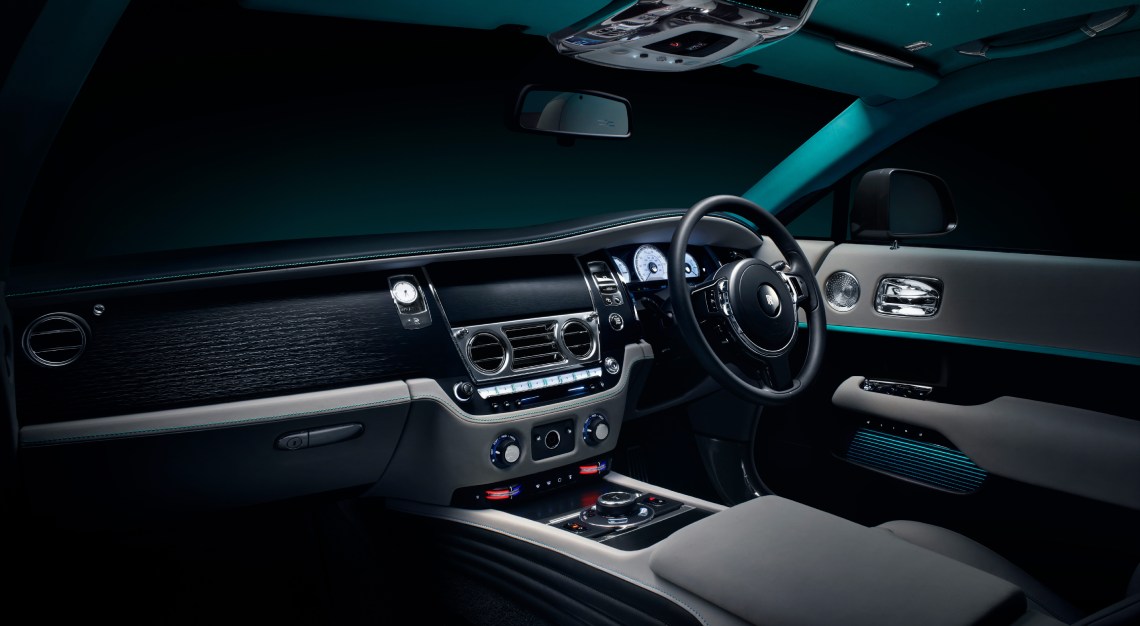 Rolls-Royce releases a new interactive game inspired by the Wraith Kryptos collection
Why you should care: Released earlier this month, Rolls-Royce's bespoke Wraith Kryptos collection, consisting of only 50 models, contained cryptic messages and codes embedded within the fabric of each car. Now, Rolls-Royce has released a new interactive online game, where players can participate in a cryptic challenge. Each challenge will consist of four different stages – you'll start by guiding an orb through a maze with the tilting of your mobile device – with each stage getting progressively harder. And as a bonus, the first 10 players to complete the game will receive their very own personalised Rolls-Royce treadplate. Pretty cool.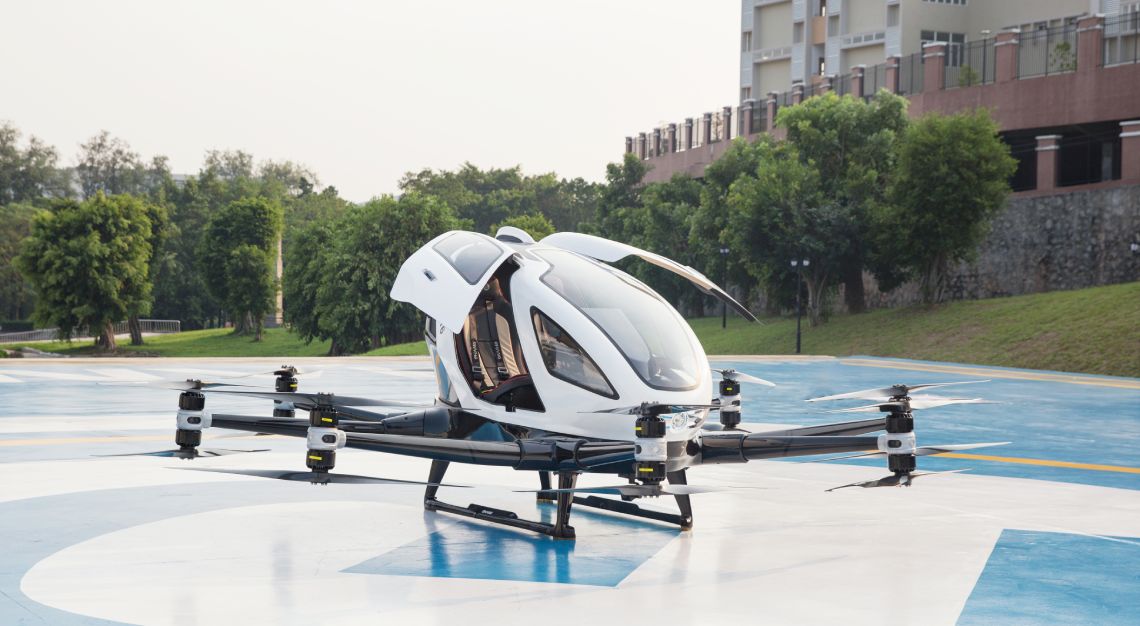 EHang's self-driving helicopter makes the world's first commercial trip with passengers on board
Why you should care: A world where eVTOL air-taxi flights are commonplace might not be that far away after all. Chinese aircraft manufacturer, EHang, recently conducted sightseeing trips in its 216 eVTOL above the fisherman's wharf in Yantai, China. Although EHang has demonstrated that the 216 can indeed fly without a pilot – it's made more than 2,000 flights in 21 cities and six countries – this is the first time that any type of eVTOL has successfully made the transition from prototype to commercial air tourism. Air taxi service is a major potential market and EHang has said that it plans to begin production of the 216 in Austria later this year.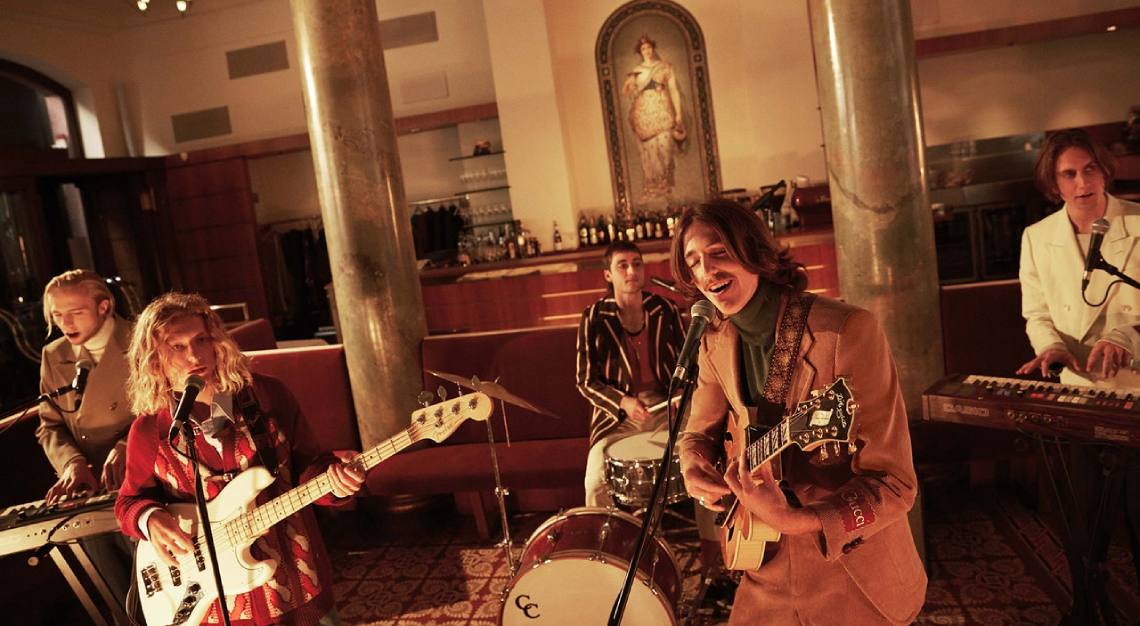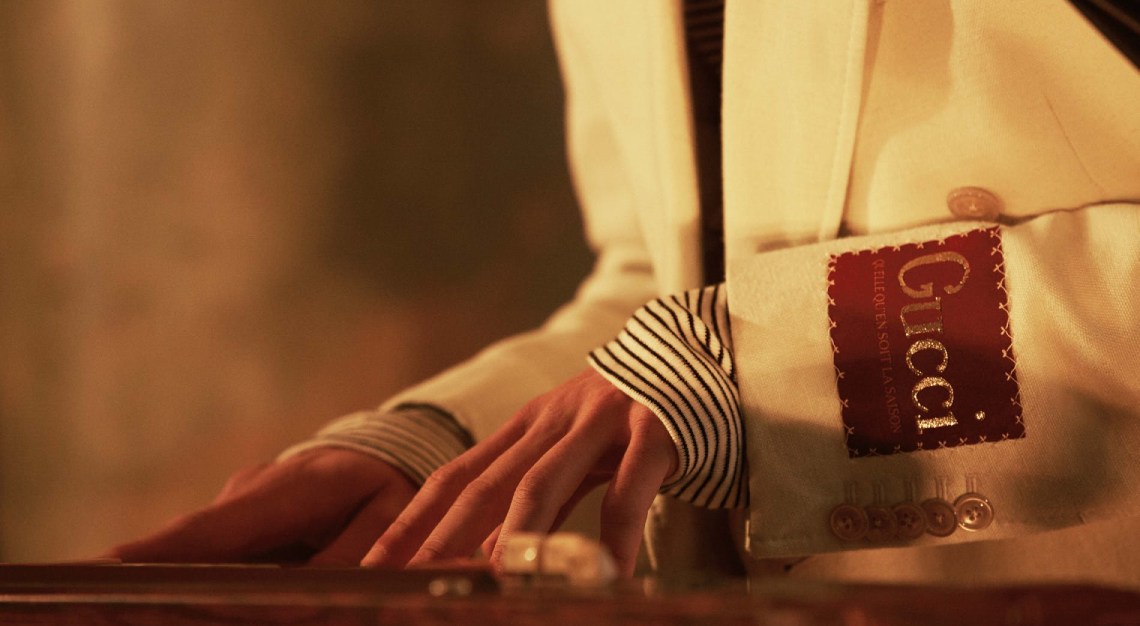 Gucci collaborates with Mytheresa to launch an exclusive menswear capsule collection
Why you should care: Gucci's latest collaboration with luxury online retailer Mytheresa sees the launch of an exclusive menswear capsule collection, inspired by the Italian fashion house's pre-autumn 2020 season. It's also Mytheresa's largest debut for an exclusive menswear collection to-date, comprising 46 pieces that range from ready-to-wear to shoes and accessories. The launch campaign is modelled by Australian electro-pop band Parcels, and the collection exudes a distinct '70s vibe, with vintage finishing touches like leave-on cuff labels, standout gold buttons and of course, quintessential 'GG' logo elements.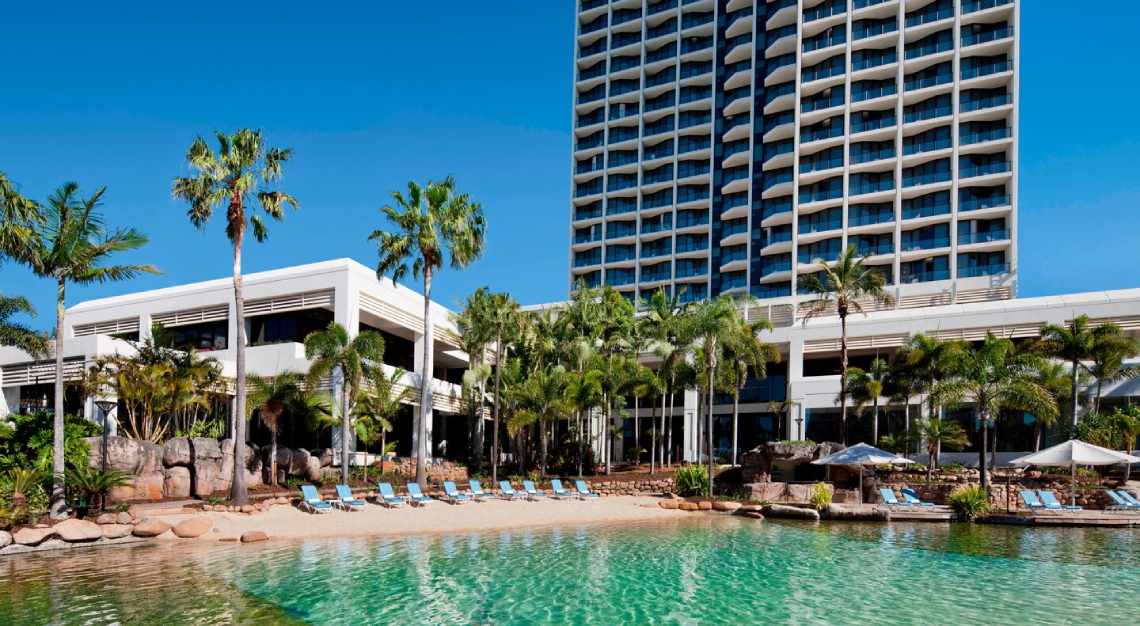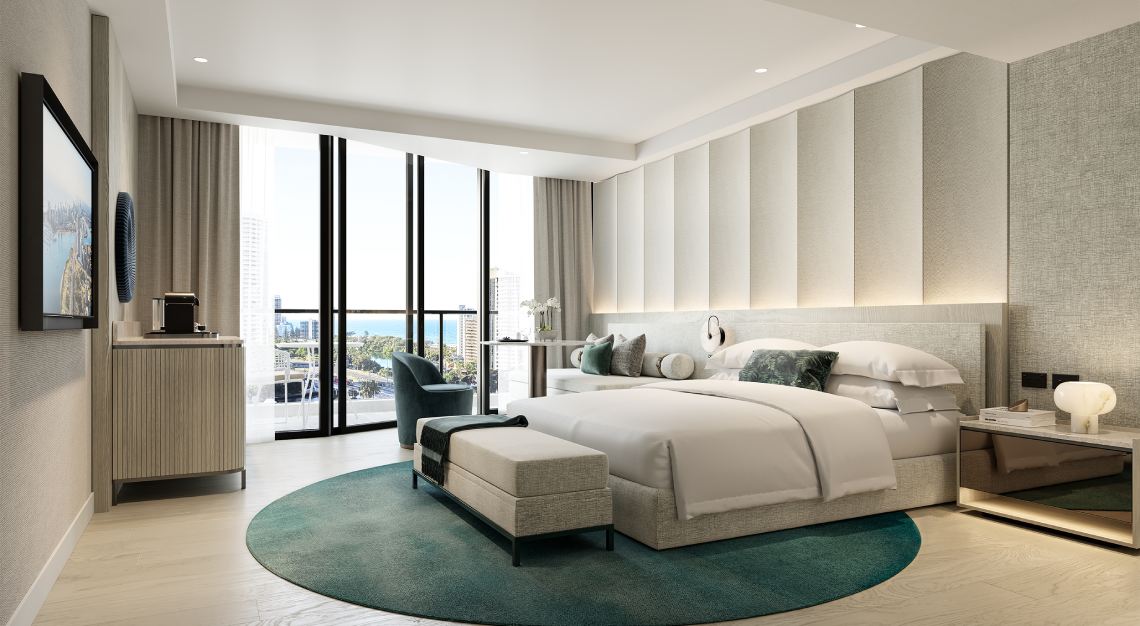 Surfers Paradise Marriott Resort & Spa undergoes a S$35 million revamp
Why you should care: The iconic Surfers Paradise Marriott Resort & Spa, located in Australia's Gold Coast, will be undergoing a lavish S$35 million revamp, which will also see it renamed the JW Marriott Gold Coast Resort & Spa. Set to be open by the end of the year, the grandiose 223-key hotel offers guests extensive views of the ocean and hinterland, as well as a host of dining options, such as a new Japanese whisky bar and signature JW Marketplace. Other highlights of the hotel will include a saltwater lagoon that's home to over 300 tropical fish, as well as a pillarless 715-sqm JW Ballroom with vehicle access.
In case you missed it: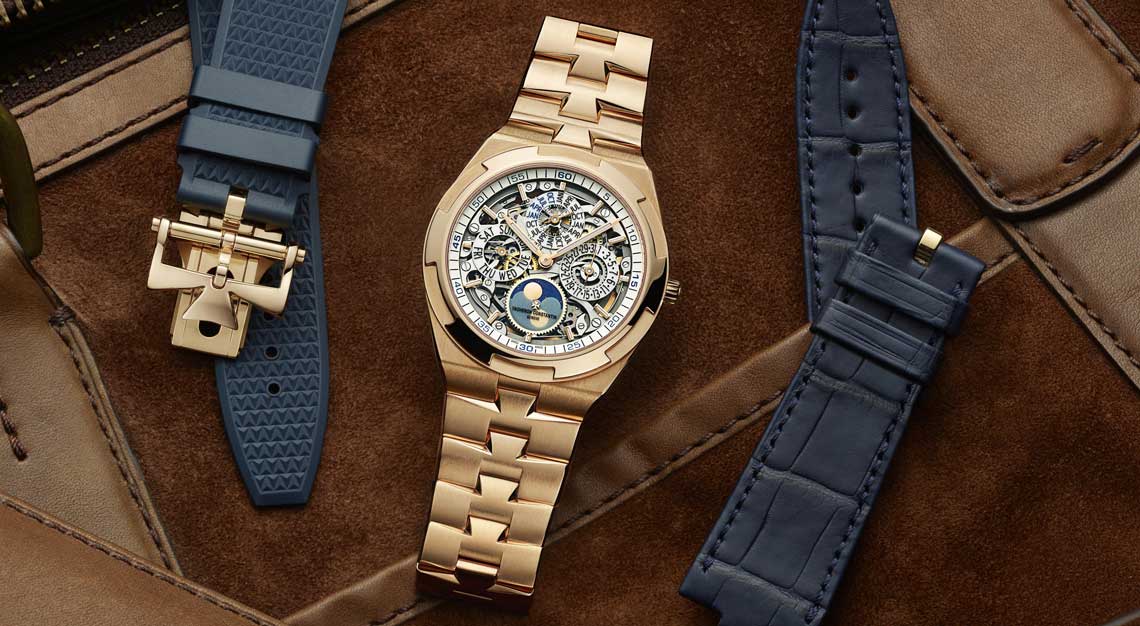 Vacheron Constantin Overseas exhibition in Singapore
Here's your chance to discover and learn everything about the manufacture's sports watches past and present.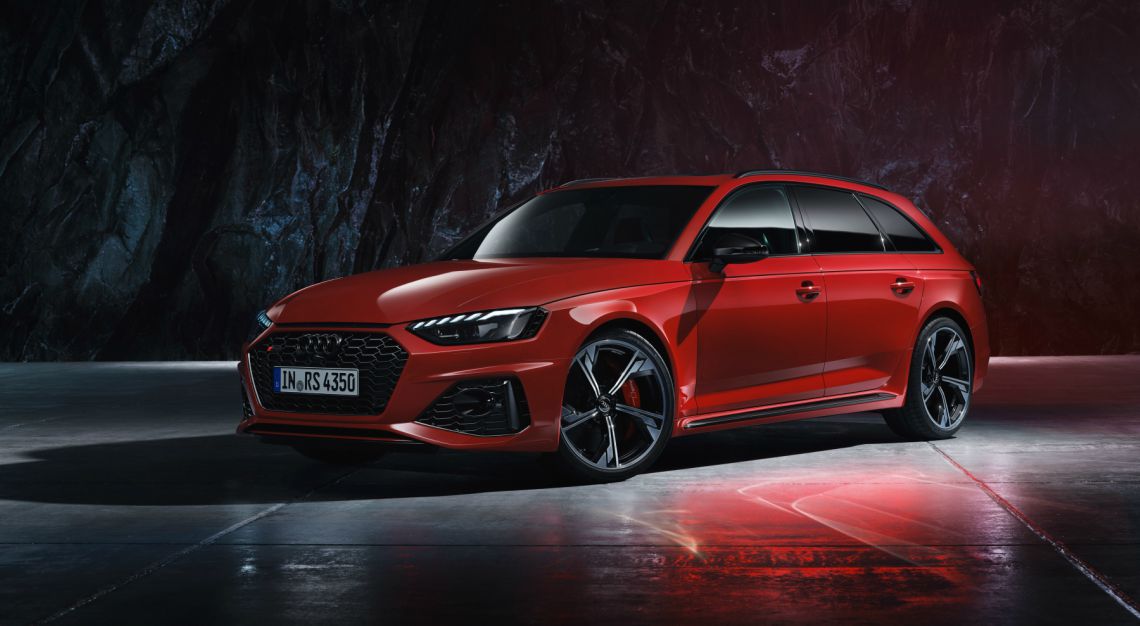 Audi RS4 Avant: The 450hp super wagon gets updated with more tech
The latest generation of the Audi RS4 Avant, one of the world's fastest station wagons, and a cult hit for some three decades now, has been given a mid-life refresh. Key upgrades include revisions to its infotainment system and digital instrument cluster.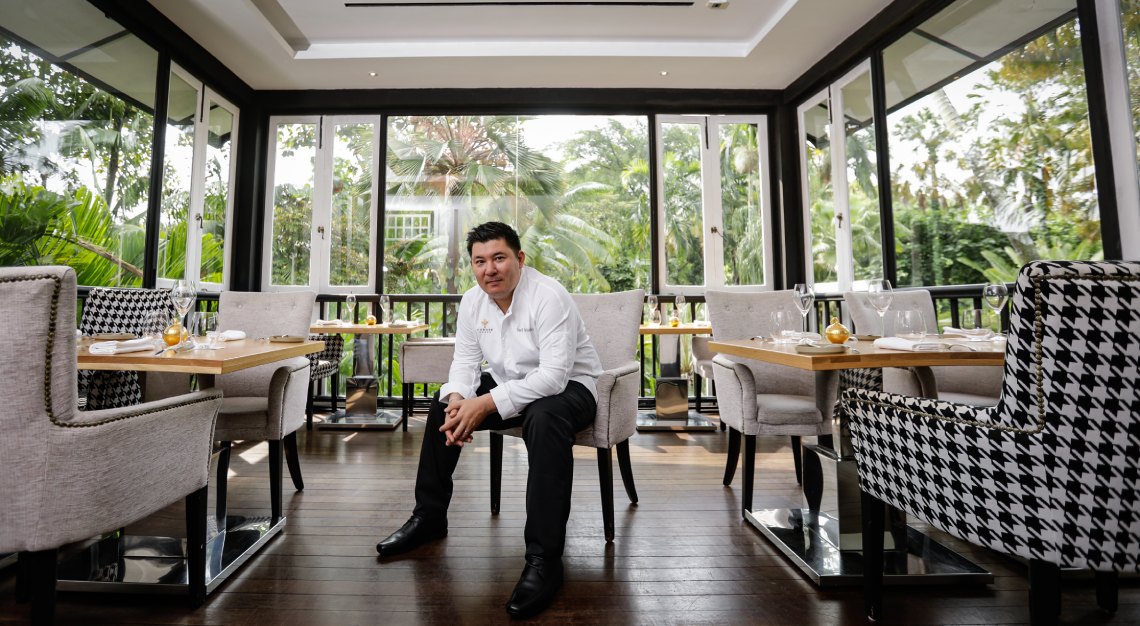 Enjoy your next fine-dining meal at Corner House with new chef David Thien
There's a new man at the helm at Corner House, and he's messing about – but with glorious results. Andrew Leci recommends a spot of nature the next time you contemplate a five-hour lunch… or dinner.