Back To The Future
To be certain, the concept of a driverless, steering wheel-less, fully autonomous pod that resembles the living room of a luxury apartment isn't exactly new. But the next-next-next-next Audi A8, as previewed by the Audi Aicon, takes that idea and packages it into something that, well, looks less goofy.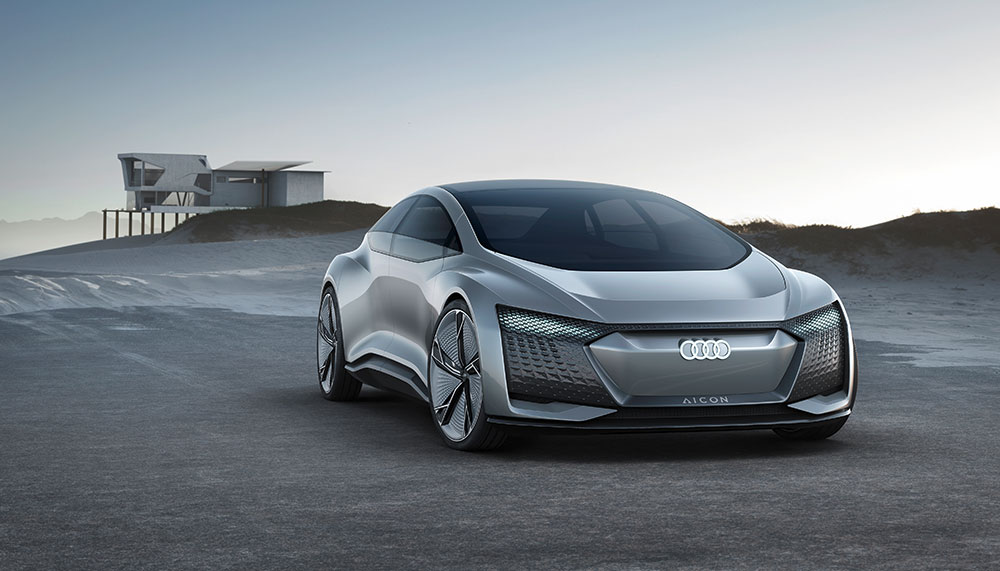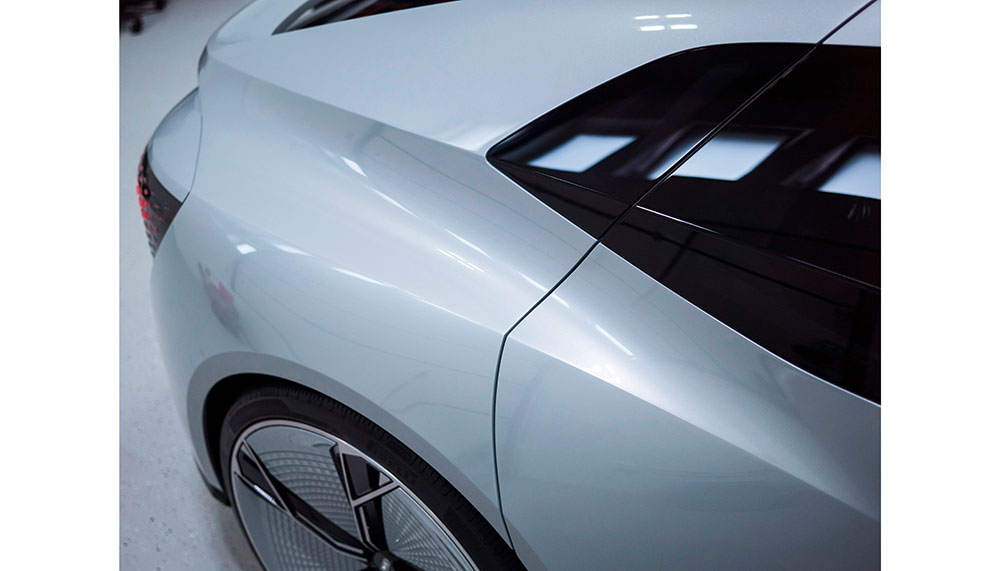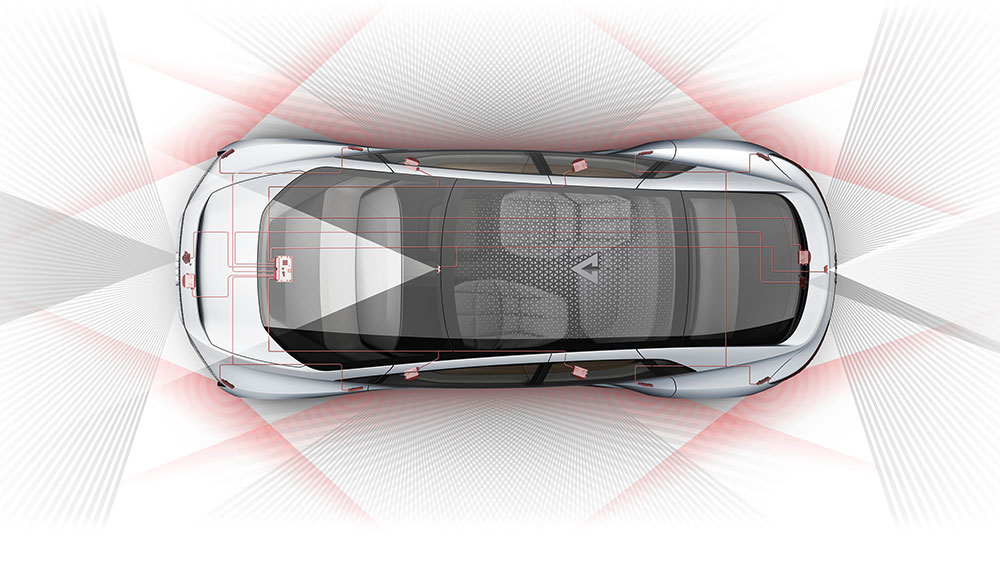 There's little to suggest the Aicon isn't a 'regular' car – the current Audi design paradigms of a single frame grille and razor sharp character lines are all present and correct. Once inside, though, there's a notable absence of conventional controls and pedals, replaced by a cabin-spanning U-shaped rail housing an enormous touch-sensitive surface.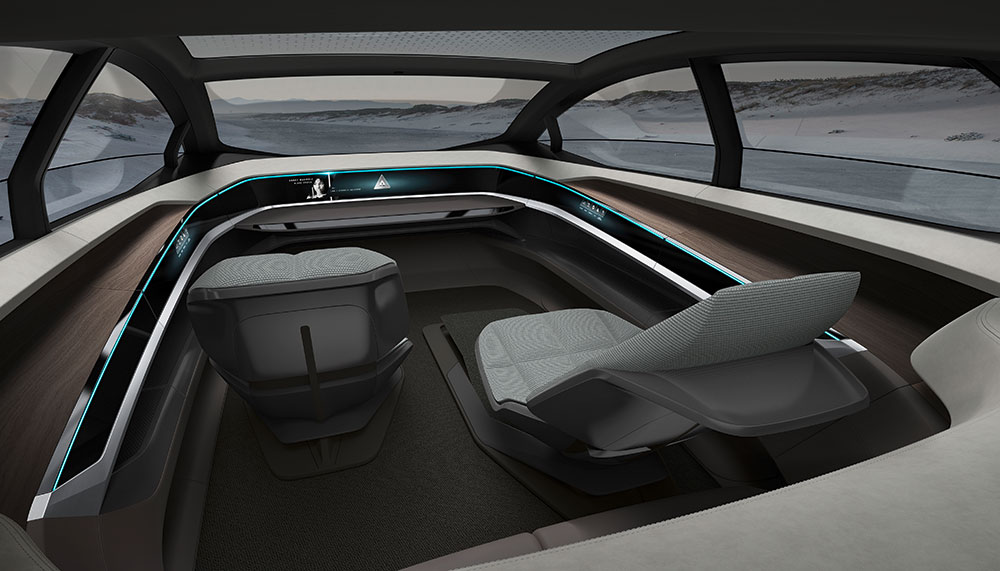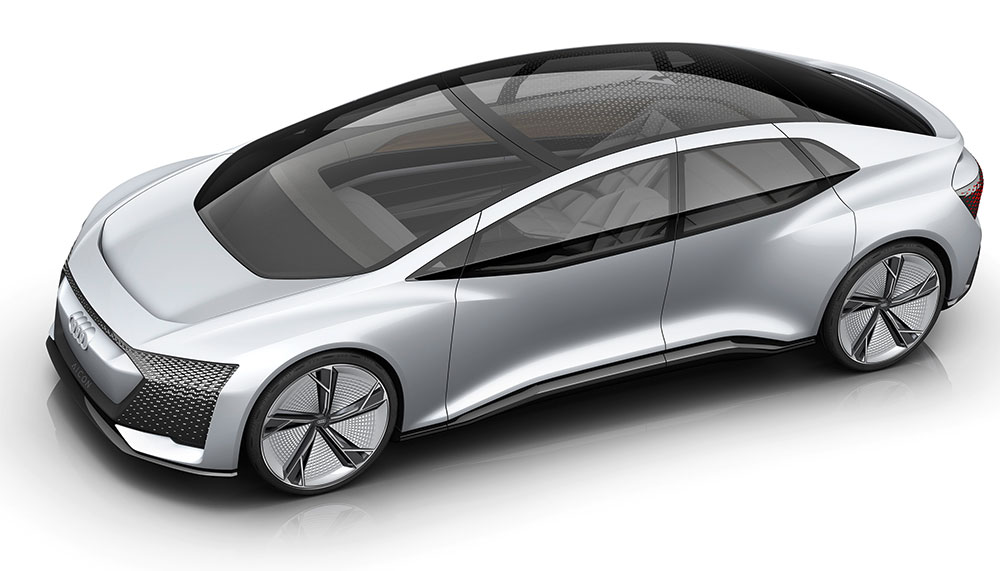 It's also all-electric, with a projected range of up to 800km. Again, not exactly novel, but how the Audi Aicon truly marks itself out as a car of the future is how it'll employ artificial intelligence, machine learning and car-to-X communications. Along with a battery of sensors, the Aicon promises to be safer than any human-driven car could hope to be, which is why Audi says it has no need for conventional restraint systems like seatbelts.