Specially curated and customised by Q, Aston Martin's personalisation division, production will be limited to 25 units for the DBS Superleggera and 100 units for the Vantage
Missed out on getting one of the highly coveted and highly limited Aston Martin DB5 Goldfinger Continuation models? You know, the ones that come complete with the gadgets (though the side-mounted machine guns and passenger ejector seat don't actually work, more's the pity) from what is possibly one of the most famous movie cars ever?
And are you also upset about the fictional super-spy's 25th movie, No Time to Die, delayed to the end of this year?
Well, fret not, because Aston Martin has the cure for what ails you. Specifically, in the form of the 007 Edition DBS Superleggera and Vantage. Yes, the British carmaker still makes sports cars, though the DBX, its first SUV is undoubtedly the hot topic for the time being.
These cars aren't equipped with gadgets, though they do come with plenty of touches that recall the exploits of the world's most storied spy, with the DBS Superleggera equipped in an almost identical fashion to the one that will be used by Mr Bond the upcoming film No Time to Die.
Except possibly better, since the 007 Edition DBS Superleggera will come with '007' badges and branding sprinkled throughout the super-GT, including on the front fenders, underside of the rear lip spoiler and on the door cards, along with a plaque denoting its limited-edition nature on the treadplates.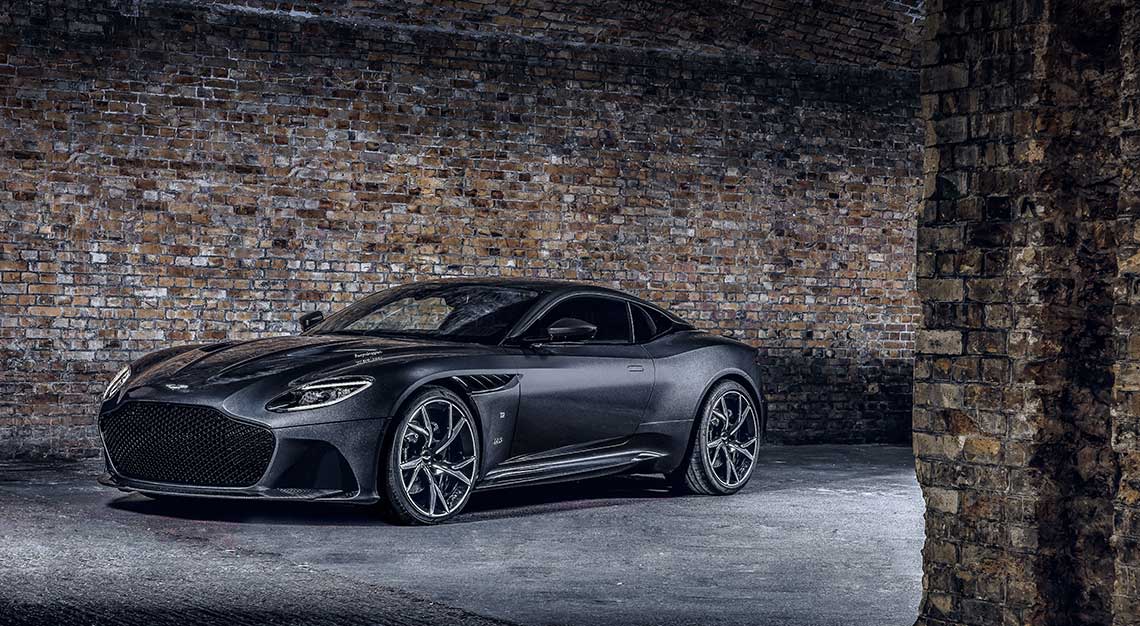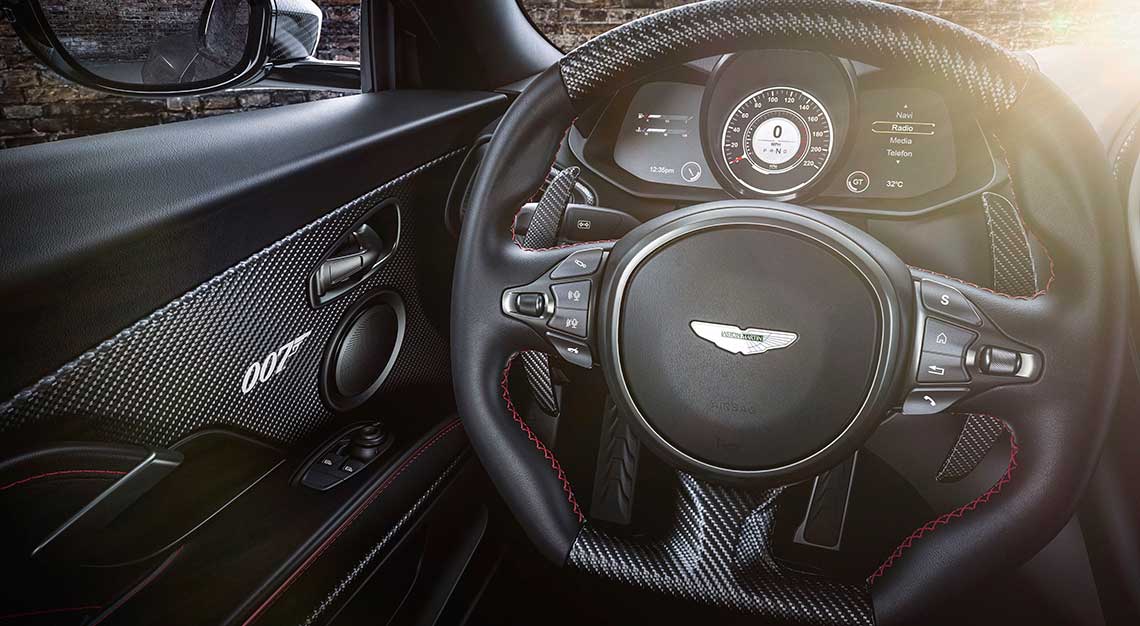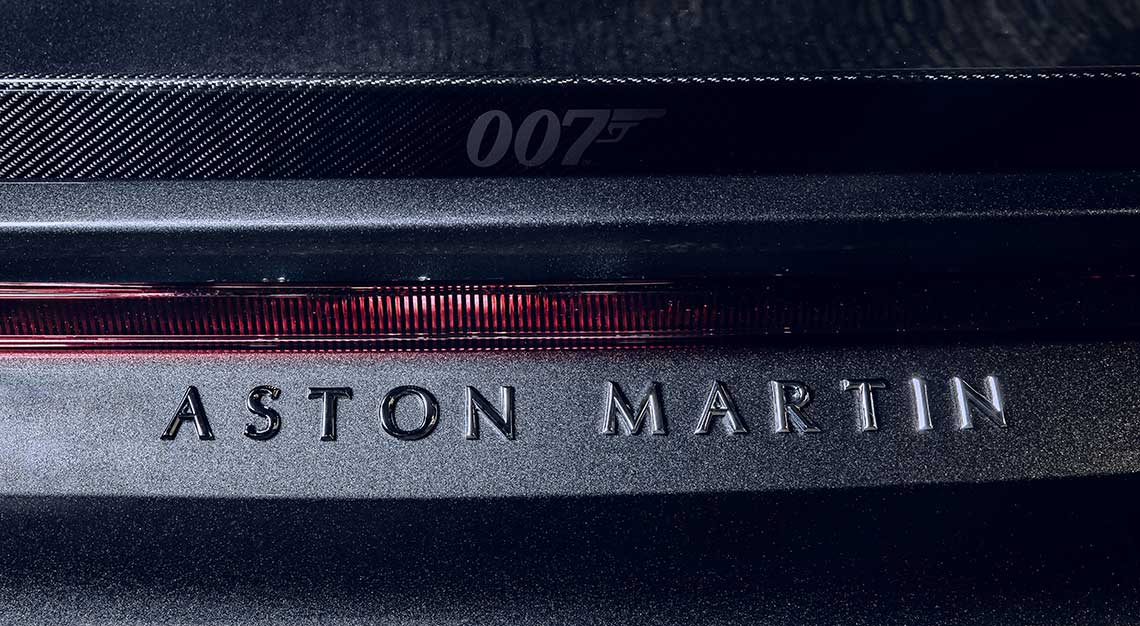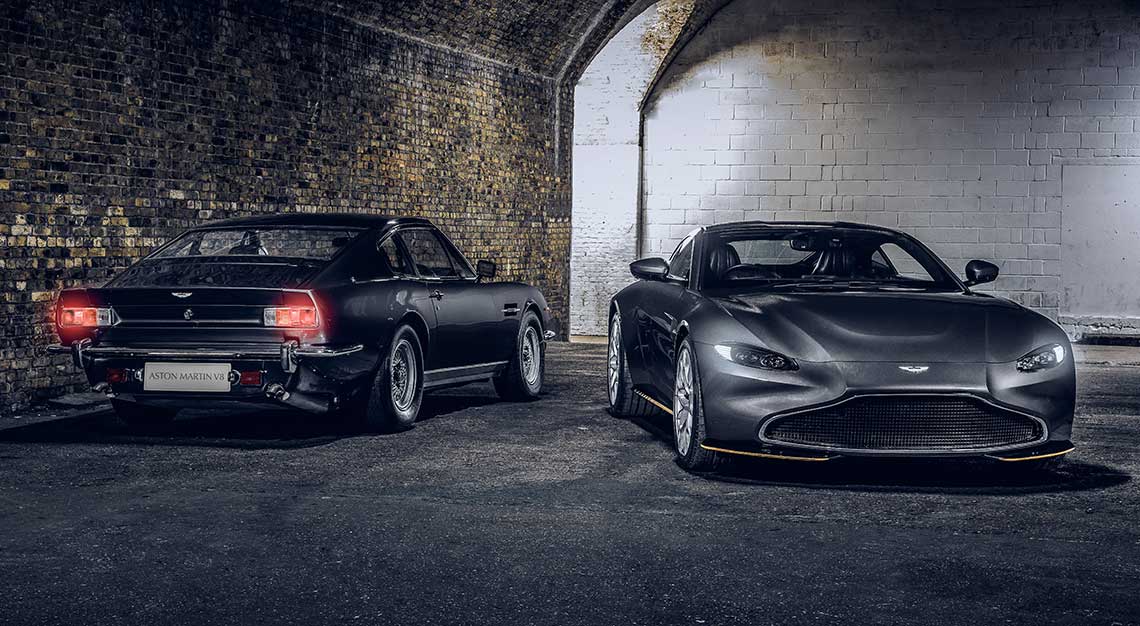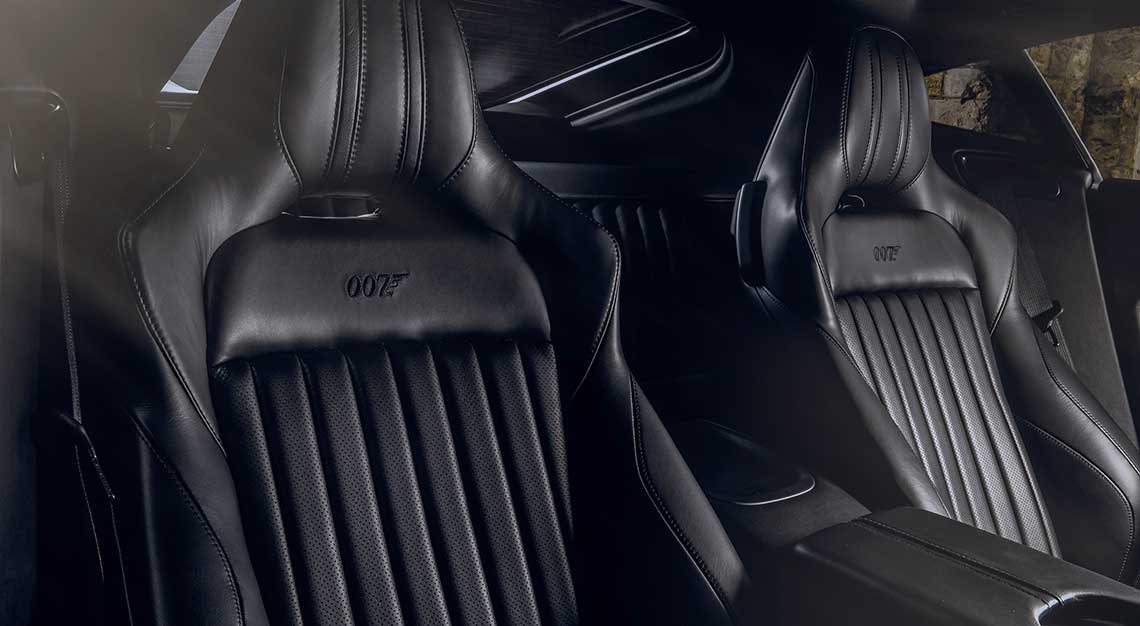 Another Aston Martin making an appearance in the upcoming movie is the classic V8 Vantage, a car that its namesake, the new Vantage pays homage in 007 Edition guise.
The 007 Edition Vantage comes with a host of tiny details that reference both the V8 Vantage used in The Living Daylights, and the movie itself. For starters, the 007 Edition Vantage has yellow and black detailing on its diffuser that recalls the warning stripes on the movie car's rocket launchers, a unique chrome-surround mesh grille and retro leather upholstery inspired by the old V8 Vantage.
The more studied fan of The Living Daylights will no doubt recognise the radio frequency stitched onto the sun visors and a plaque located in the 007 Edition Vantage's centre console box that mimics the control panel for the various gadgets found on the movie car.
Just 25 units will be built in the case of the DBS Superleggera and 100 units for the Vantage, with a roughly 25 per cent upcharge over regular variants for both cars.