Key upgrades include revisions to its infotainment system and digital instrument cluster; priced from S$404,075
Almost everyone would agree that this has been a year where good news has been somewhat thin on the ground. Which is why good news, while always welcome, is even more welcome in these troubled times.
So, it gives us great pleasure to bring you these glad tidings. The latest generation of the Audi RS4 Avant, one of the world's fastest station wagons, and a cult hit for some three decades now, has been given a mid-life refresh. 
Not earth-shattering, since the changes are restricted to cosmetic/equipment upgrades, but in these times, we'll take what we can get. 
At any rate, with the updated RS4 Avant, the 450hp/600Nm output of its 2.9-litre, twin-turbo V6 engine remains unchanged. An untouched all-wheel-drive system also means the RS4 Avant's zero to 100 km/hr time of 4.1 seconds remains identical to its pre-facelift counterpart, as does its 280 km/hr top speed.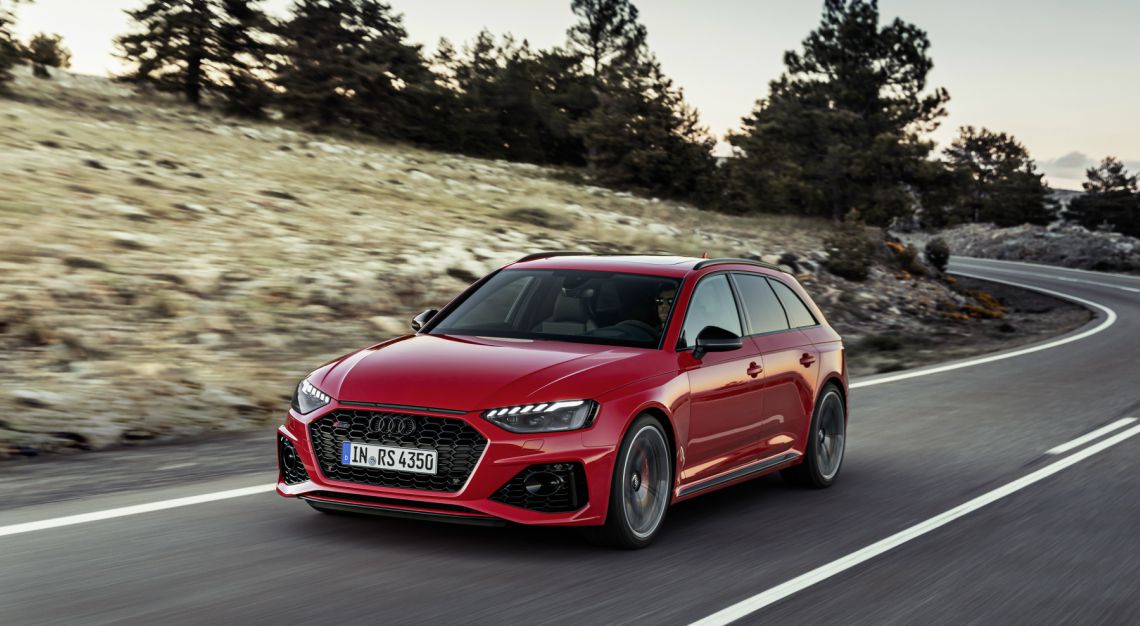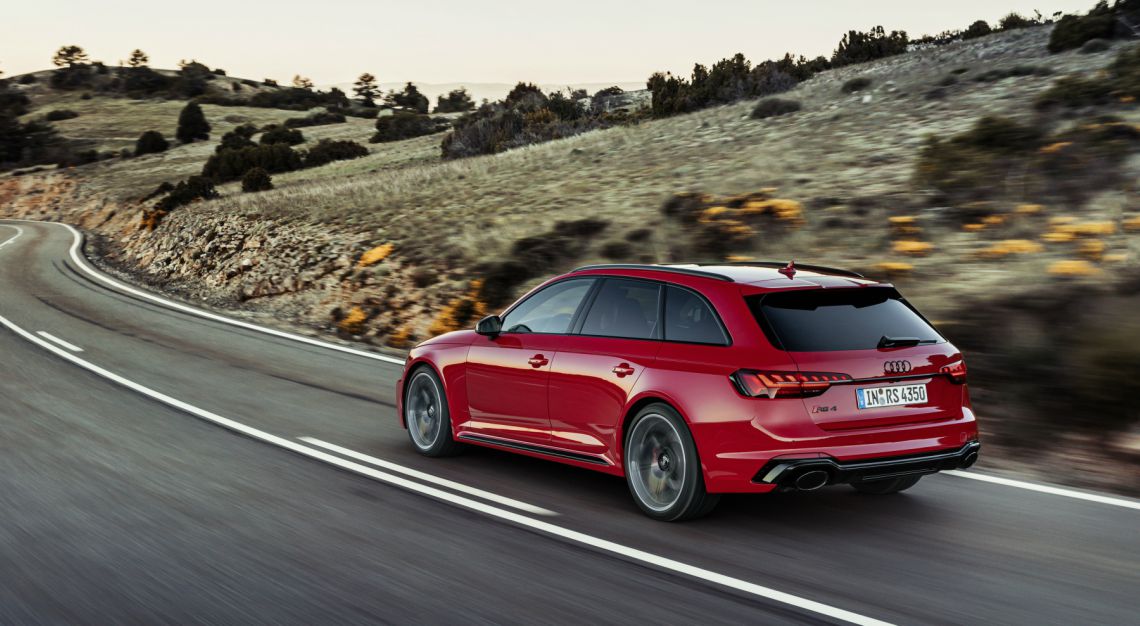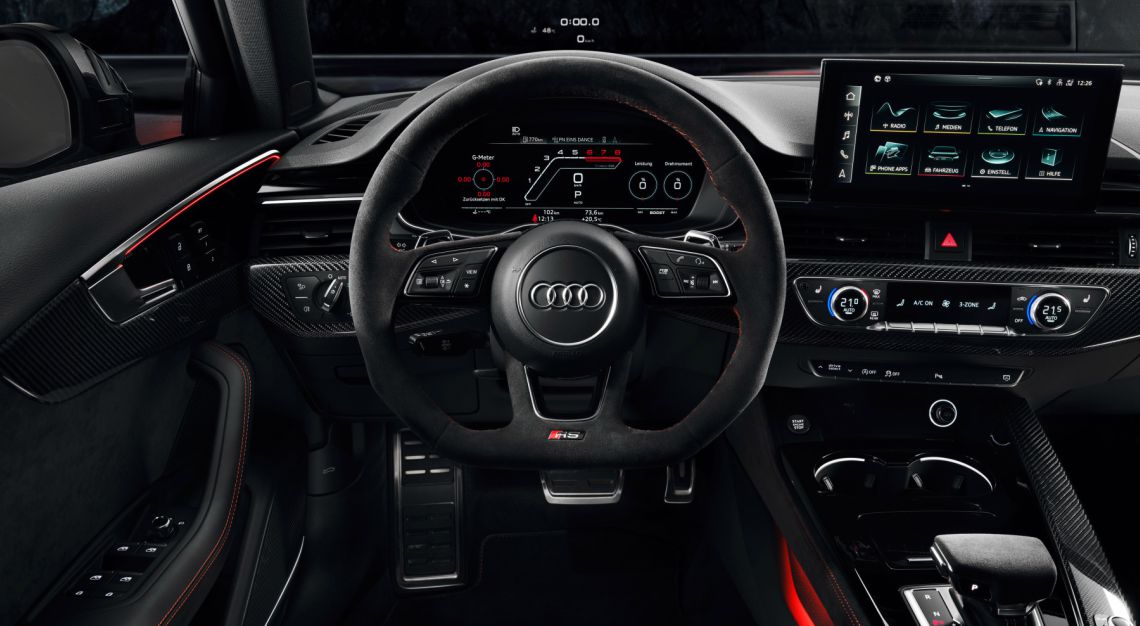 Still, it'd be somewhat strange if you said the pre-facelift RS4 Avant was lacking in poke, what with its ability to run with most sports cars and still carry five passengers, or a maximum of 1,495 litres of cargo. 
On the inside, there's a new, larger 10.1-inch central infotainment screen with touch controls, supplanting the old jog dial-based interface from before. The digital instrument cluster also sees a slight reworking, with RS-specific displays, including rev counter graphics reminiscent of the one seen on the Ur-Quattro of the '80s. 
A new RS Mode button on the steering wheel allows users to store two drive mode profiles and call them up, along with the aforementioned RS displays on the instrument cluster. 
The RS4 Avant is available to order or to view at Audi Centre Singapore, and is priced at S$404,075 inclusive of COE and VES surcharge.