More a comprehensive facelift than an all-new model, but hey, it still looks amazing, right?
So, this is the new Jaguar F-Type, the second outing of a sports car that few would argue revitalised the carmaker's image when it debuted in 2013. Of course, this was before the F-Pace SUV and well before the electric crossover sensation that is the I-Pace. 
Anyway, the new F-Type isn't so much completely new as it is a very comprehensive facelift. Its aluminium platform is unchanged, though certain elements of its exterior styling have been refreshed. 
But if you were looking around for newness at the back of the new F-Type, you'd be looking in the wrong place. Out back, the only new thing seems to be crisper graphics for its 'chicane' LED taillights.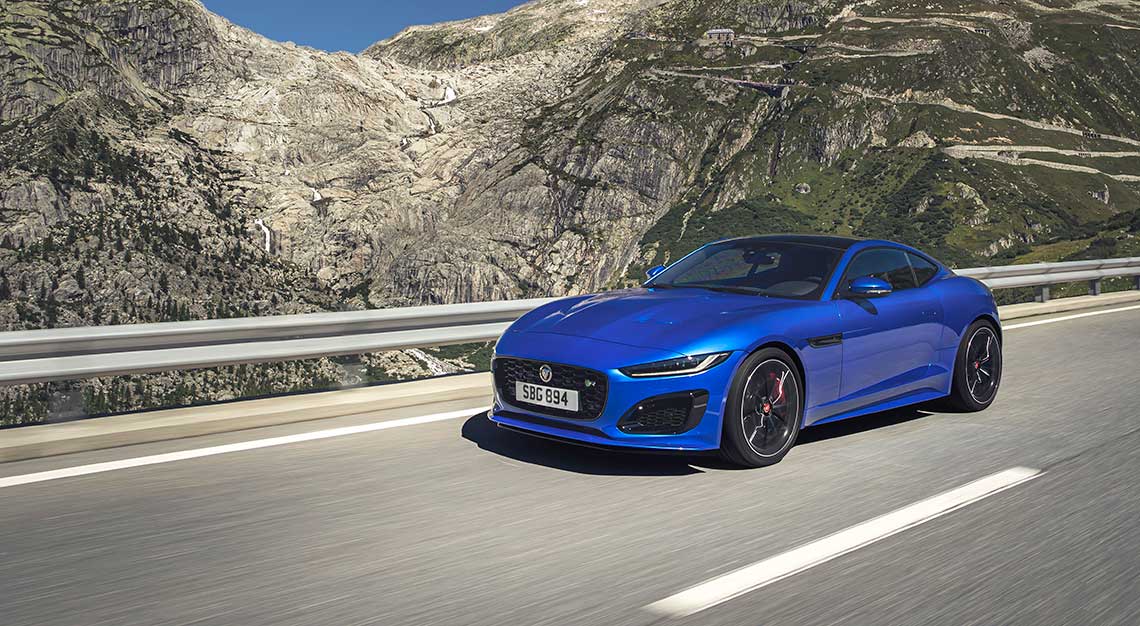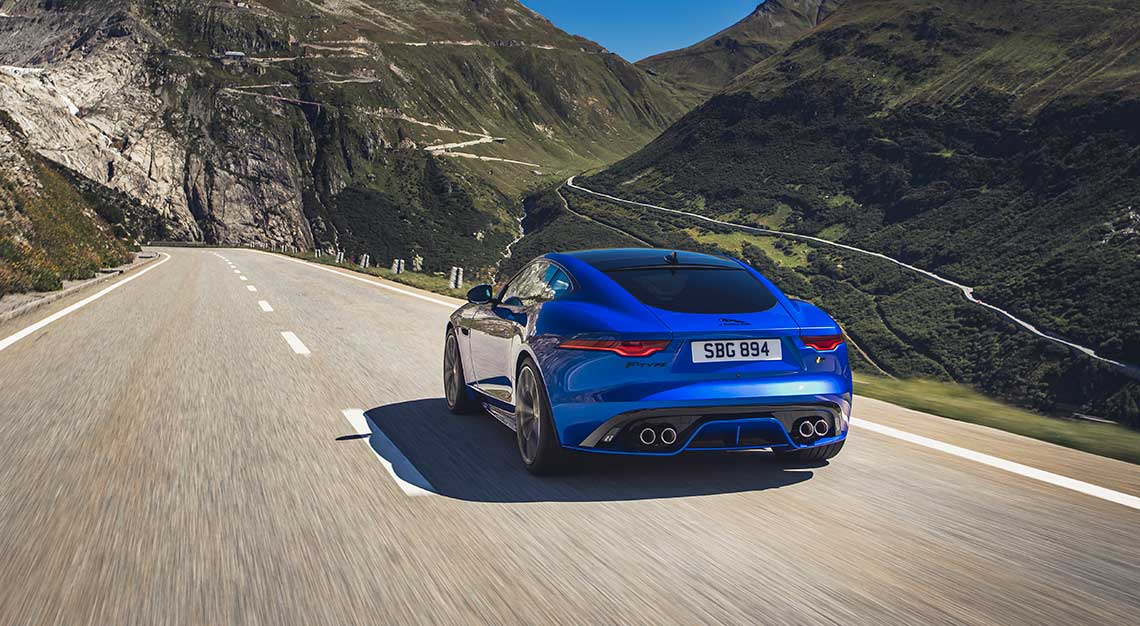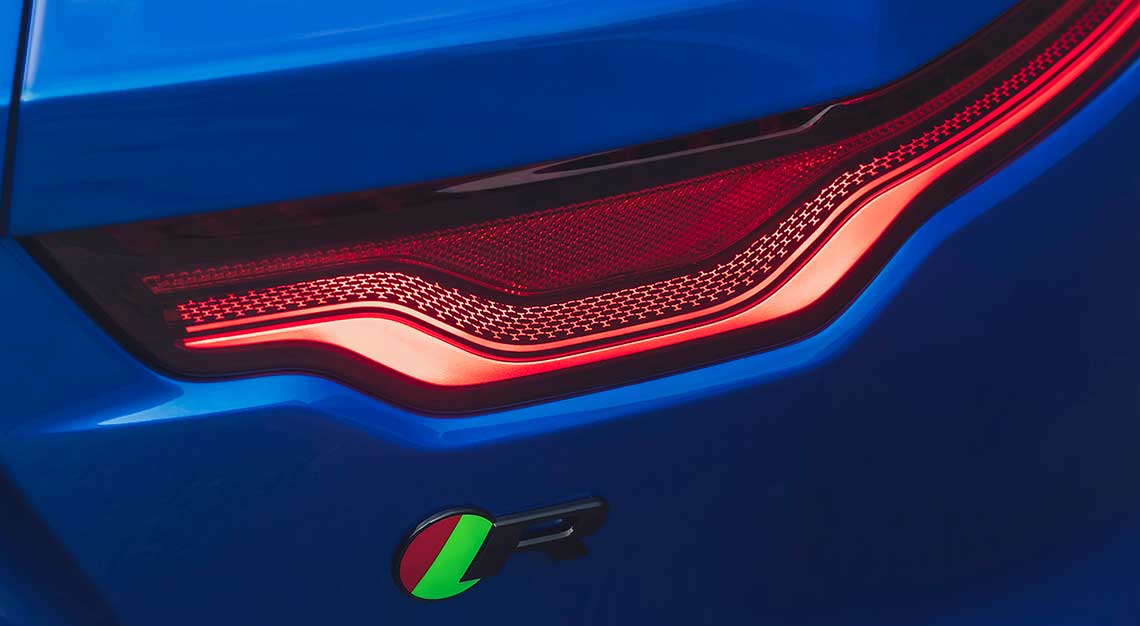 In front (thankfully), the changes are far more sweeping. The most obvious being the new headlight cluster, with a horizontal orientation, as opposed to the vertically-oriented units used on the preceding model. 
This is in addition to the new grille spanning nearly the width of the F-Type's front end and a new clamshell bonnet design featuring deeper, more aggressive vents. 
Things are left unchanged on the drivetrain front, with the same two-litre inline-four (300hp), three-litre supercharged V6 (380hp) and five-litre supercharged V8 (575hp). The engines will all be hooked up to an eight-speed automatic gearbox, same as before, though Jaguar did say its software has been reworked to increase its shift speed and improve directness.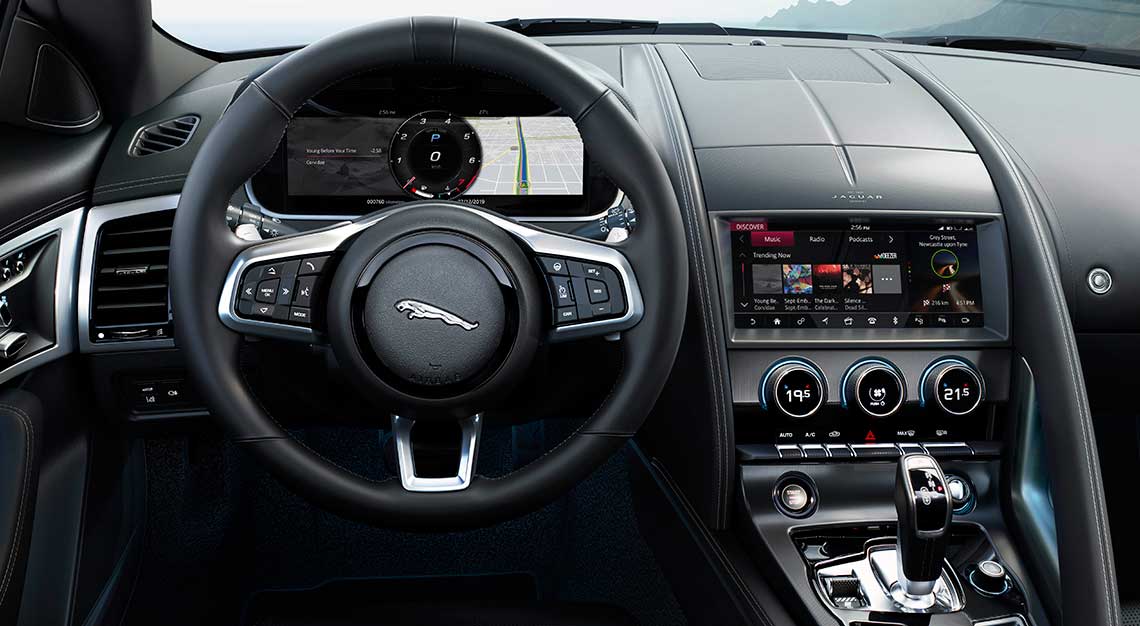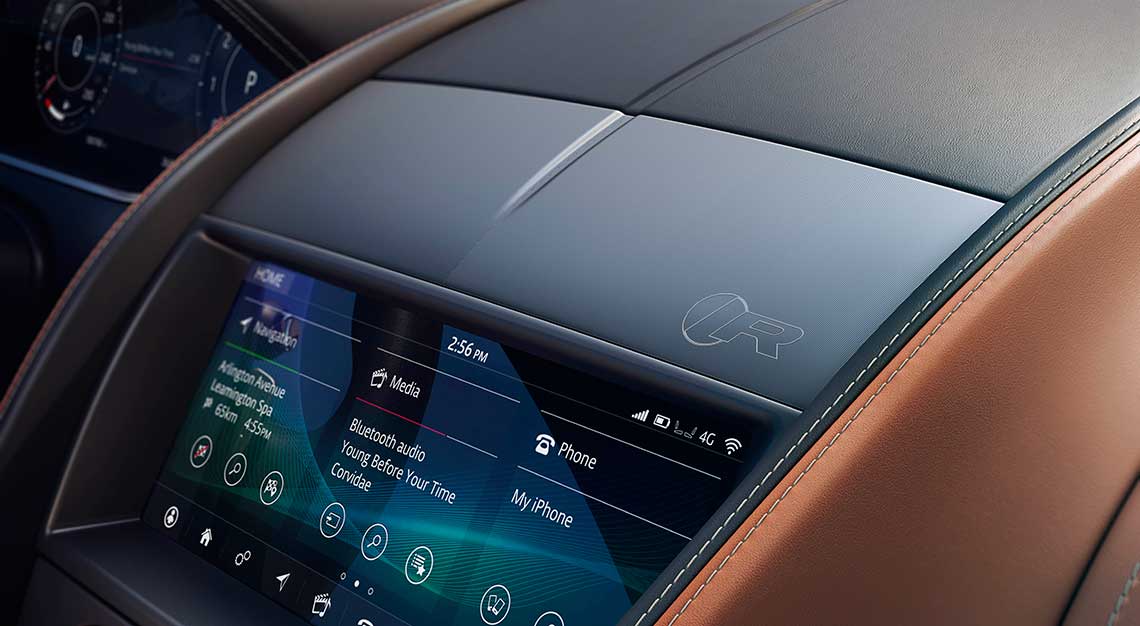 On the inside, things are familiar, though the analogue gauges from before have been replaced by a 12.3-inch screen with reconfigurable display modes including a full map mode, or a more conventional one with an oversized rev counter taking pride of place. 
This is complemented by the latest version of Jaguar's Touch Pro infotainment system, which is now a full touchscreen, versus the old system which still had some analogue buttons.
The F-Type is now available to order in Jaguar's home market of the UK, but if you're already whipping out your chequebook, you might want to hold off for a bit. Local Jaguar dealer Wearnes Automotive hasn't yet put any plans into motion to bring in the new F-Type, but it's most probably of 'when' and not 'if'.