The prolific Singapore CEO urges businesses to rally under the banners of new technology and AI. Only good can come of it
Arich Tan is living proof that talking to self-made men will always be an inspiring proposition.
Today, the former policeman is a bona fide mogul. His company, A Wellness Holdings (AWHL), which he is the group CEO of, is a lifestyle empire that includes a slew of brands: HAACH, Dr HAACH, 33Club, FIL and Physiomed to name just some.
After an 11-year bloom, Tan is far from content to rest on his laurels. Recently, he lifted the veil on DrScalp, Singapore's first AI-powered scalp clinic and withdrew the shutters of its Raffles City outlet. From his vantage point at the intersection of Artificial Intelligence (AI) technology and biotechnology, he is poised to change the game in the wellness industry.
In this stirring chat, he delves into his origin story and reveals why businesses should wholeheartedly embrace the dawn of AI.
When did the AWHL journey begin?
It began 11 years ago with the first brand, Natural Healing. Our first unit was in the office building side of Parkway Parade, so there were no walk-ins. We literally started from zero. It was a quite a bold move because we opened without doing any marketing or financial prep. I can remember a scene from our first day: just my partner and I and two chiropractors all staring at each other.
After cold calls, flier-distribution, our business began to pick up. We opened our second outlet three months later and three months after that, we opened our third outlet. At some point, I bought out one of my competitors who had a very well structured clientele management system. After that, we acquired another brand, HAACH, which had been around for 19 years, then.
We saw that HAACH's client base was ageing and formed Dr. HAACH to cater for them. Technology and going digital has always been a point of interest for me. So I met a professor from the National University of Singapore and worked with him to develop the technology behind what is now DrScalp.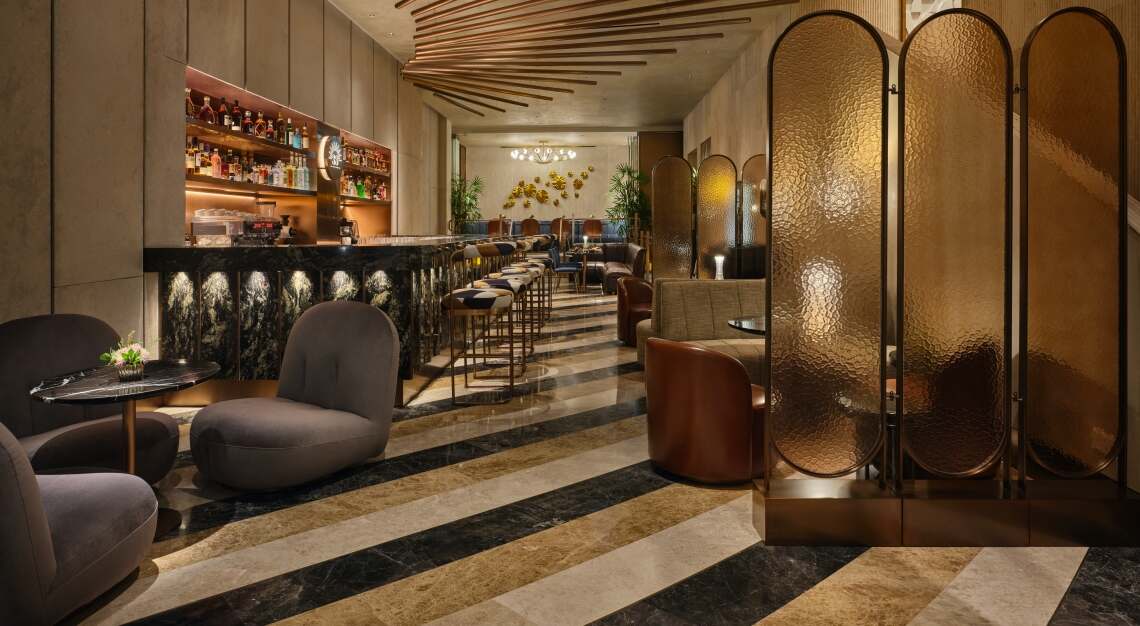 From your vantage point, what's the biggest difference between wellness and self-care?
There's a lot of differentiation between the two. Self-care can be done at home, on a daily basis. Wellness is a range of services provided by different businesses. You need a lot of discipline for self-care, whereas wellness is something that can be achieved with professional help and support.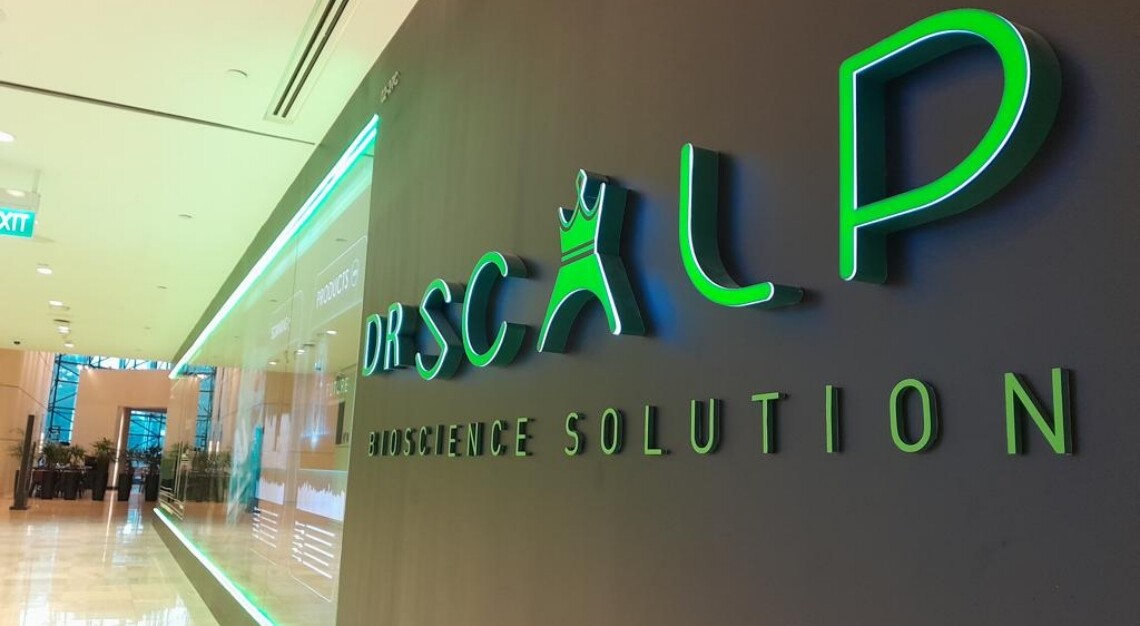 And how can wellness service providers capitalise on wellness trends?
I think the healthcare space is valued in the trillions. As fas as Singapore is concerned, it's a mature market that is affluent and constantly looking for longevity. Our basic needs are easily met, which opens up the market for enhanced needs which prolong not just life but beauty. I think businesses need to understand this market and serve its needs accordingly.
This industry is also very people-dependent. You can't get a facial or a massage from a robot. Businesses need to emphasise the human touch and provide a high standard of service. Staff has to be trained to provide a world-class level of service to amass a strong customer base.
If you look at China, for example, you'll see some wellness spaces that look like palaces. They charge a high premium for their services because every aspect of what they provide is superb.
When did it occur to you to incorporate AI into scalp care and treatment?
When you understand the market for a particular need/service, you'll know where its shortfalls are. Let's say, you visit three different therapists or trichologists for your scalp – you'll get three different analyses. The majority of them also use OEM products, which are made from elements from many different places.
We wanted something seamless and objective. Machine learning is about data. The more data we fed it, the faster our AI learned. AI's accuracy has been pegged at 99 percent. That's important because AI is objective: it doesn't lie; it doesn't harbour biases. It's not trying to sell you something. You cannot skew diagnoses from AI in any particular way. Besides that, it's able to generate projections of future scalp health by pulling from data.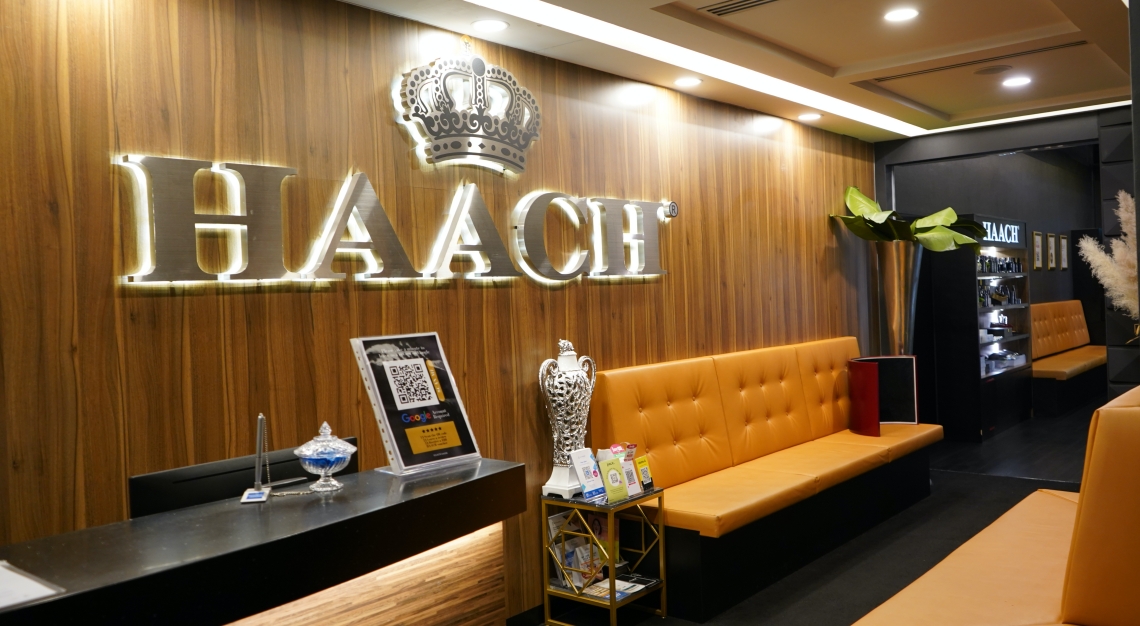 So how can businesses fully leverage on AI to grow?
It's a superb cost-cutter that reduces wastage across all levels, especially manpower. I can cut down on cost and a reliance on manpower and boost efficiency with AI. In my industry, specifically, AI gives me efficiency and efficacy of diagnostics.
What edge do biotech firms have over companies pushing OEM products?
Simply said, in the wellness industry, biotech players are very different from the rest, who are OEM brands. All this comes down to the fact that it takes years for a biotech firm to develop proven scientific solutions. I don't invest in anything that is burning money; I only invest in end products.