Back door Entry
The narrative is one many are familiar with. Brand representative rubs shoulders with a celebrity, who (coincidentally) bemoans about the design of bags in the luxury landscape. Bags that are pretty but not practical, fashionable yet not quite as functional as intended.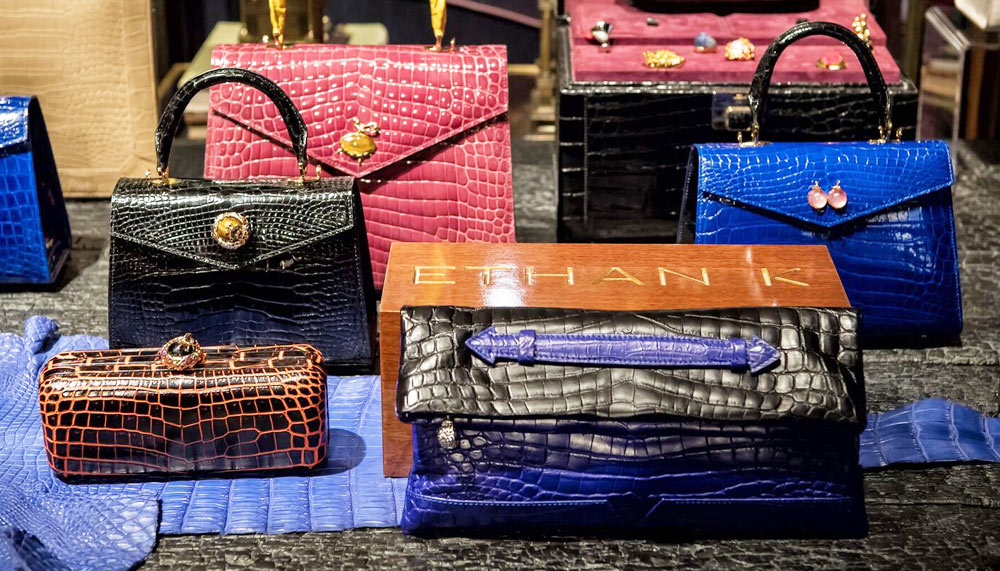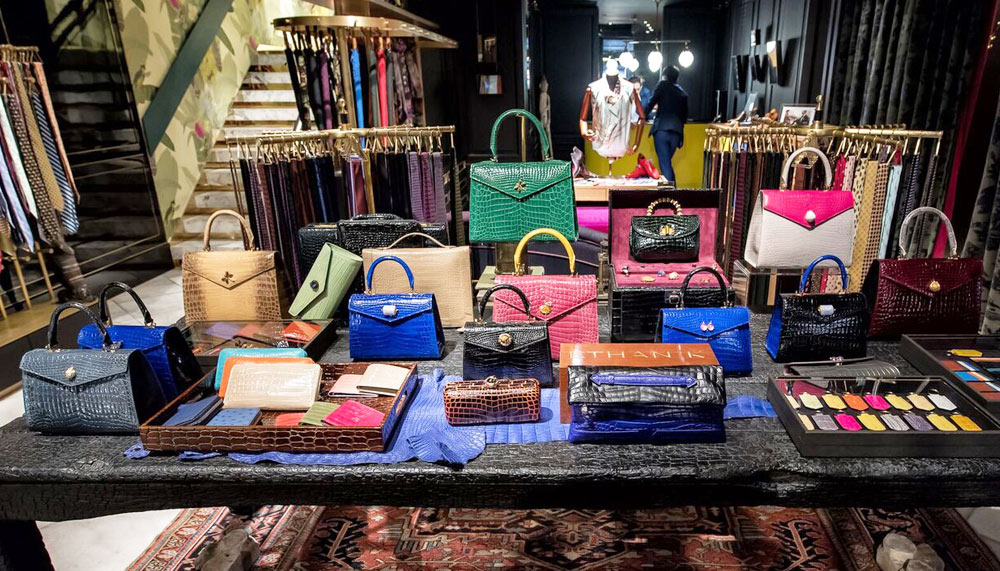 Ethan Koh, founder of eponymous local label Ethan K, created the Alla bag after Alla Verber, the Russian fashion magnate, lamented about reaching for items through the bag's front opening, only to reveal personal items to those standing around her.
From the front, Alla looks like an everyday piece, its crocodile leather decorated with a whimsical clasp made using precious stones. But the back is where the magic lies. Alla features a patented trap door design that provides access to the bag from the back, allowing its owner to discreetly open her bag while the flap shields its contents from prying eyes.
Alla is available in six different sizes and colours, and comes with matching crocodile leather straps for day use. The pieces are available for purchase at MalMaison by The Hour Glass.
Ethan K
MalMaison by The Hour Glass
Knightsbridge
270 Orchard Road
#01-01
Singapore 238857