All you need to know about the latest drops, collabs and happenings in luxury fashion this month
We get it: It's tough being a full-time fashionista, especially when the shifting fashion landscape ebbs and flows with fresh tidings of new drops, collabs and happenings on the daily. Let this ongoing column efface the noise and soothe out the fluff, so you're left with only the latest and greatest that's taking the realm of luxury fashion by storm. This month, we're hitting the slopes in Louis Vuitton and getting set to party with Valentino.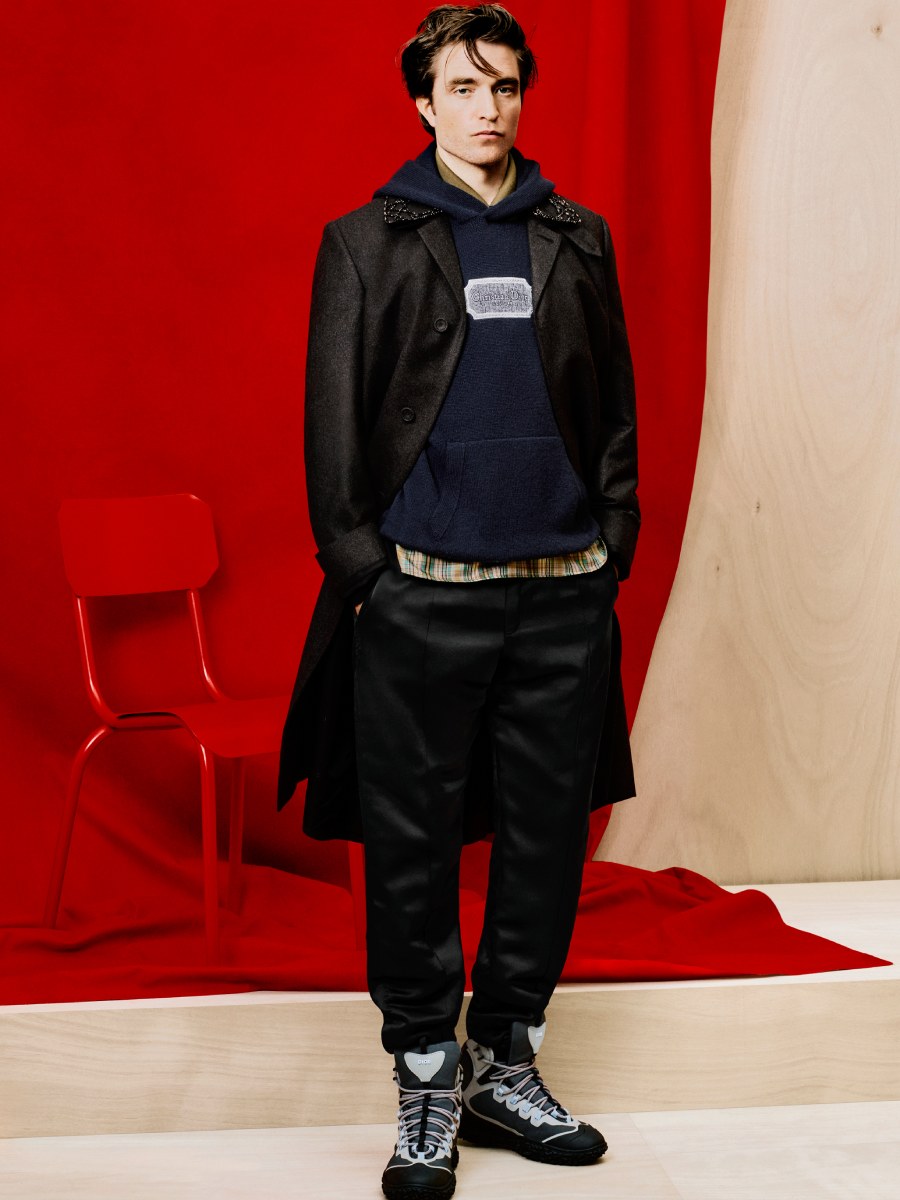 Robert Pattinson stars in Dior's spring 2023 men's collection campaign
He isn't wrapped in a cape this time, but Robert Pattinson looks very dapper in Dior's spring 2023 men's collection campaign. Captured by the up-and-coming Rafael Pavarotti, the actor dons a mix of couture and sportswear set against the theatrical backdrop of brightly draped cloth. Emblematic of artistic director Kim Jones's fluid approach to high fashion, dexterous pieces like workwear jackets and pullover shirts are both structured and well-informed, yet smoothly at ease.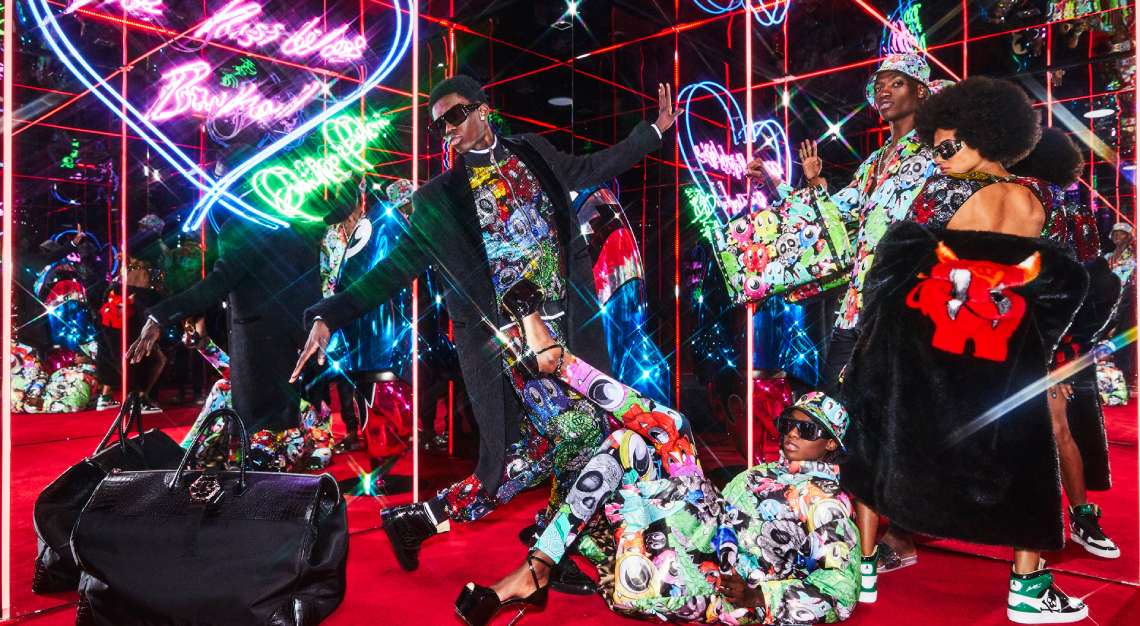 Enter Philipp Plein's curious world of monsters
The German fashion designer's unapologetically bold, maximalist aesthetic has given birth to the Lil Monsters Gang, an art collection created in collaboration with 3D visual artist Antoni Tudisco. View the larger-than-life sculptures, along with their corresponding NFTs, on display at the Museum of NFTs Art in London; or discover the capsule collection at the brand's Marina Bay Sands boutique, where the oddly charming bunch has been infused with flashy bomber jackets and swanky pullovers.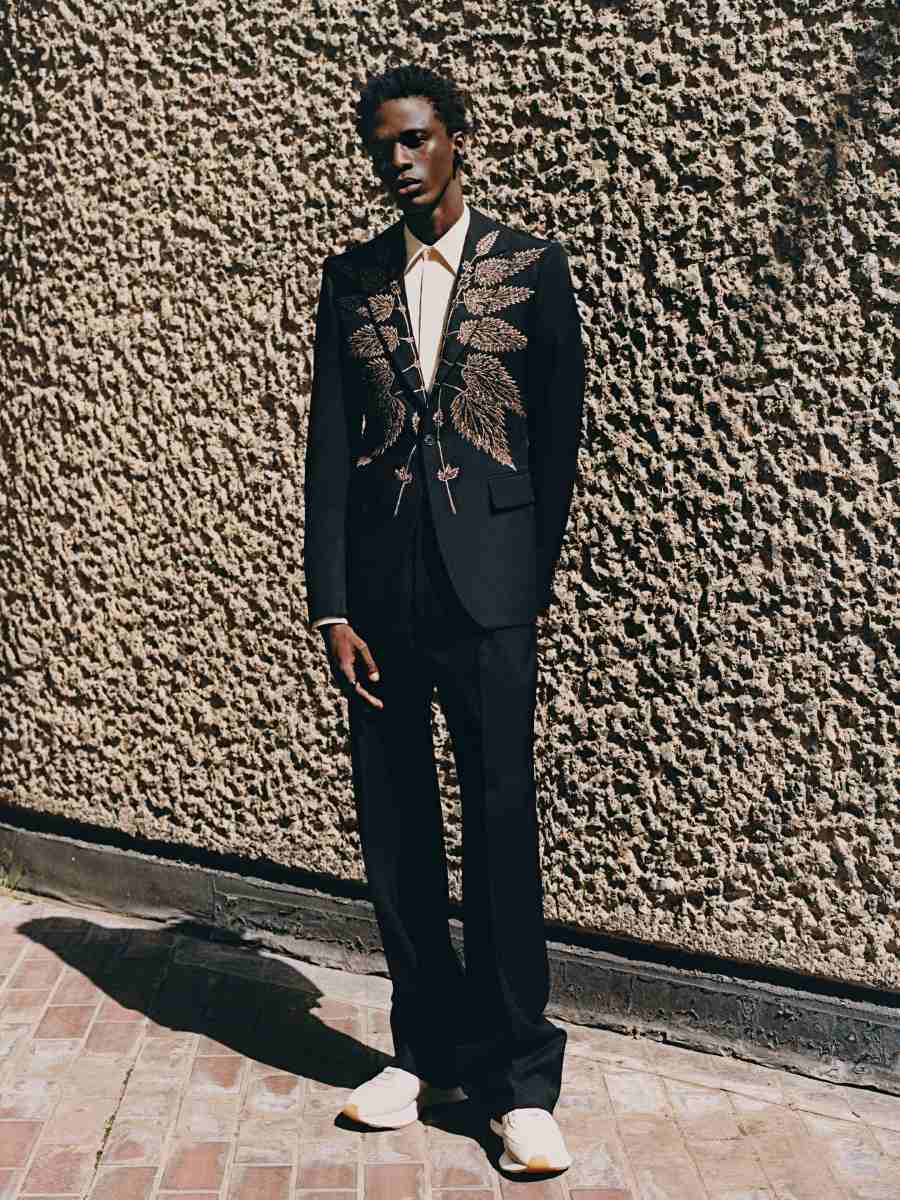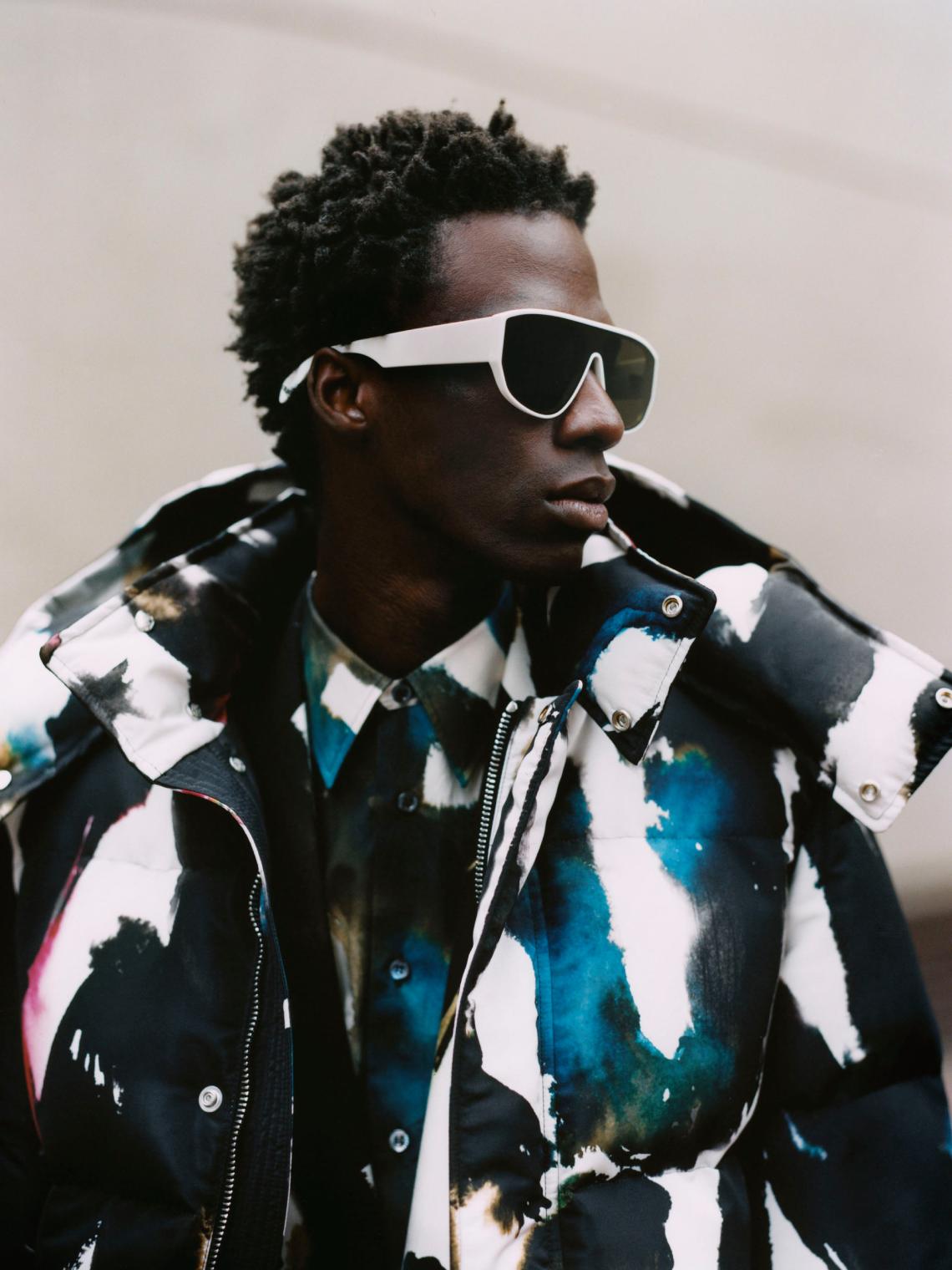 Look suave in Alexander McQueen's pre-spring/summer 2023 menswear collection
An expression of creative director Sarah Burton's preoccupation with nature, nettles are a recurring motif in Alexander McQueen's pre-spring/summer 2023 menswear collection, delicately embroidered on trench coats, jackets and cotton jersey T-shirts. An overall muted palette invokes a sense of consistency and calm, calling attention to the precise silhouettes of sharp tailoring. Elsewhere, the McQueen graffiti print has been remoulded into vibrant watercolours.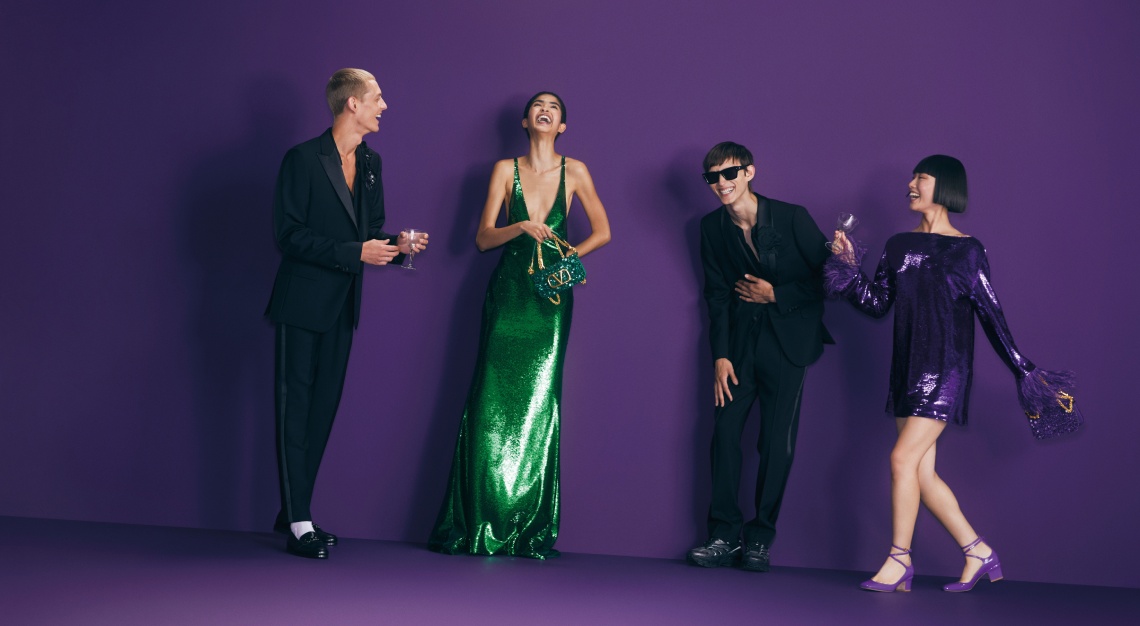 Be the life of the party with Valentino's The Party Collection 2022
It's time to get loud this year end with Valentino's The Party Collection 2022. Channel your inner diva with shimmering rhinestone-embroidered jackets and brilliant all-over sequins, in catching shades of purple, emerald green and yellow. Complete the look with glam variations of the compact Loco bag, the perfect bling accessory.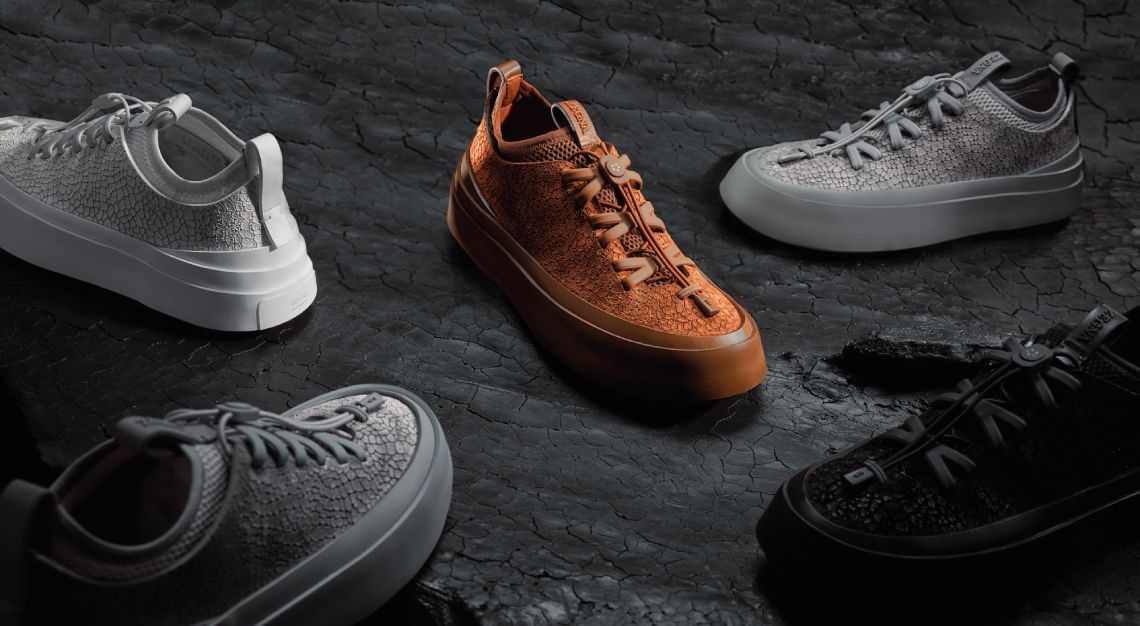 Tread new terrain with Zegna's Triple Stitch x Mr Bailey sneakers
Zegna artistic director Alessandro Sartori has tapped into the expertise of London-based footwear designer Mr. Baily—founder of Conceptkicks—on a new iteration of the Triple Stitch sneaker. Crafted from tactile layers of suede and leather in black, white, grey and the brand's signature Vicuña colour, the Triple Stitch x Mr Bailey sneakers feature a carbon finish that references yakisugi—a traditional Japanese method of wood preservation. The collection will be available in selected international boutiques and on the brand's website from early January in 2023.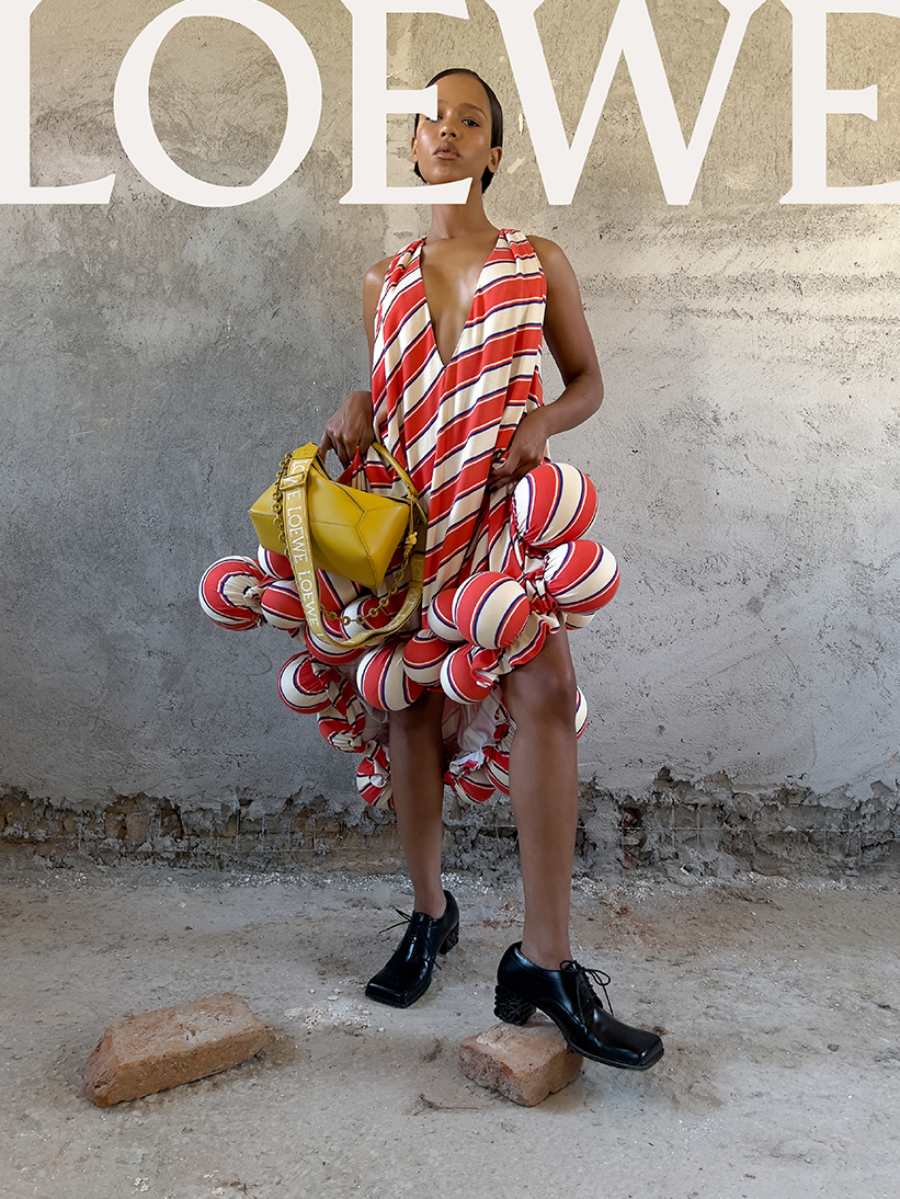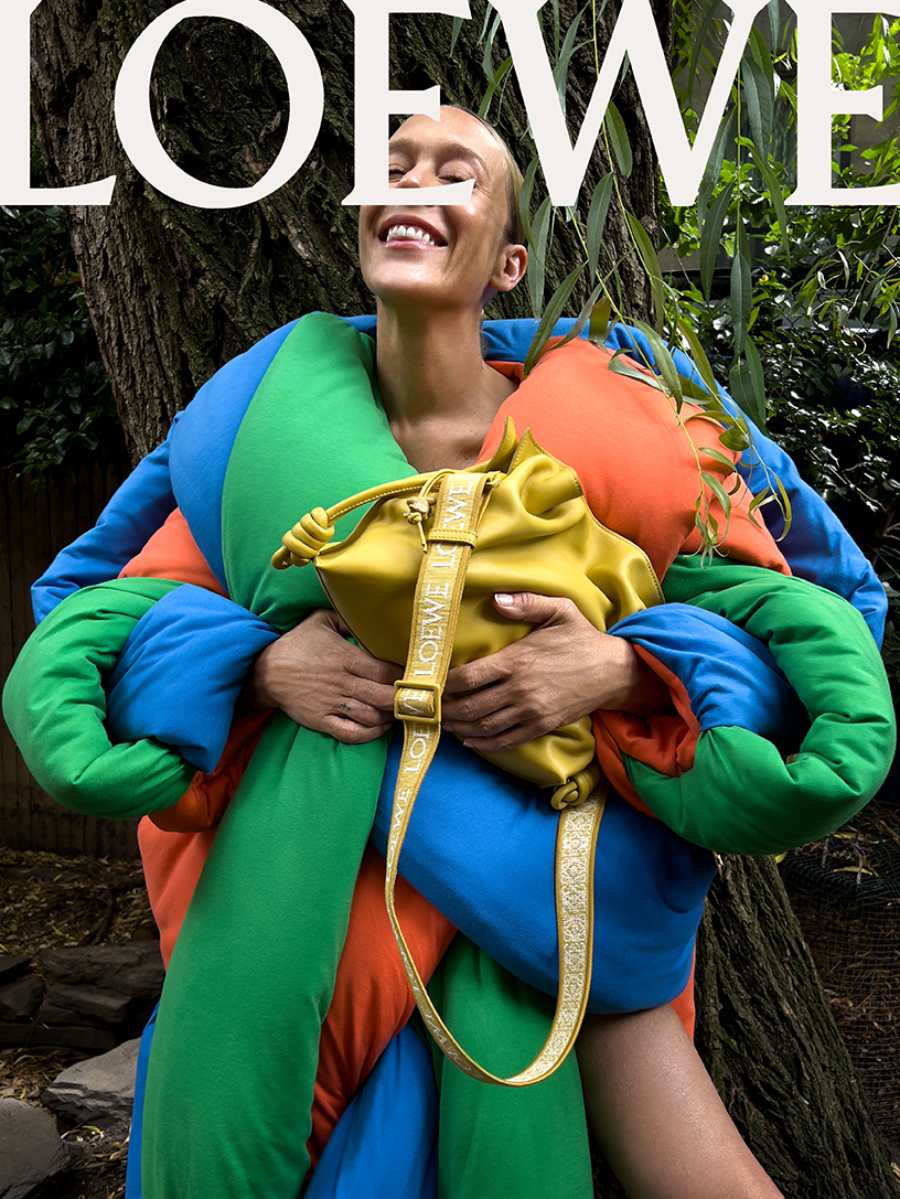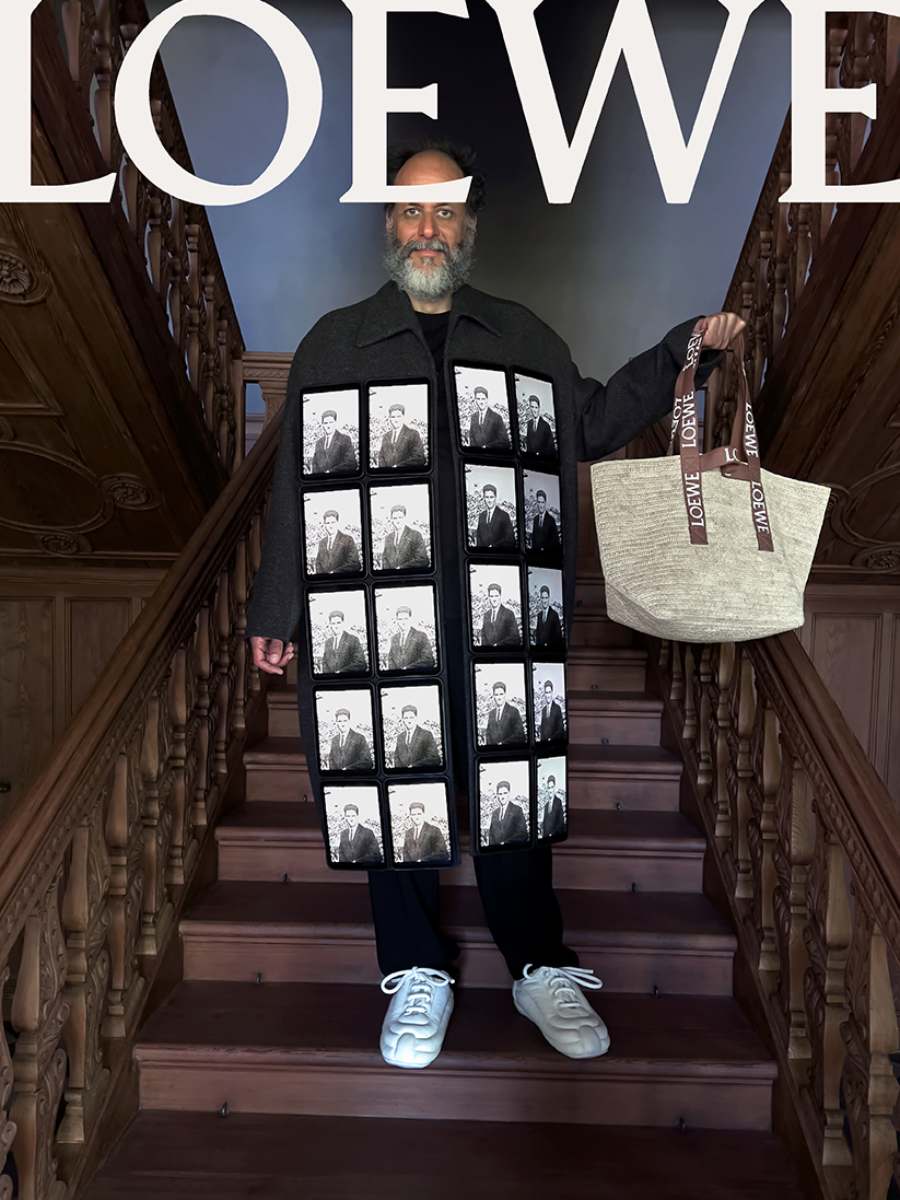 A taste of stranger things with Loewe's spring/summer 2023 pre-collection campaign
Lensed by renowned fashion photographer Juergen Teller, Loewe's spring/summer 2023 pre-collection campaign features a mix of creatives from various artistic disciplines. Cue the likes of film director Luca Guadagnino, actors Taylor Russell and Chloe Sevigny, as well as artist Roni Horn. Teller's penchant for the absurd is at once reflected in the immediate gaze of each subject, an uncanny effect likewise conveyed by Jonathan Anderson's surreal, whimsical creations.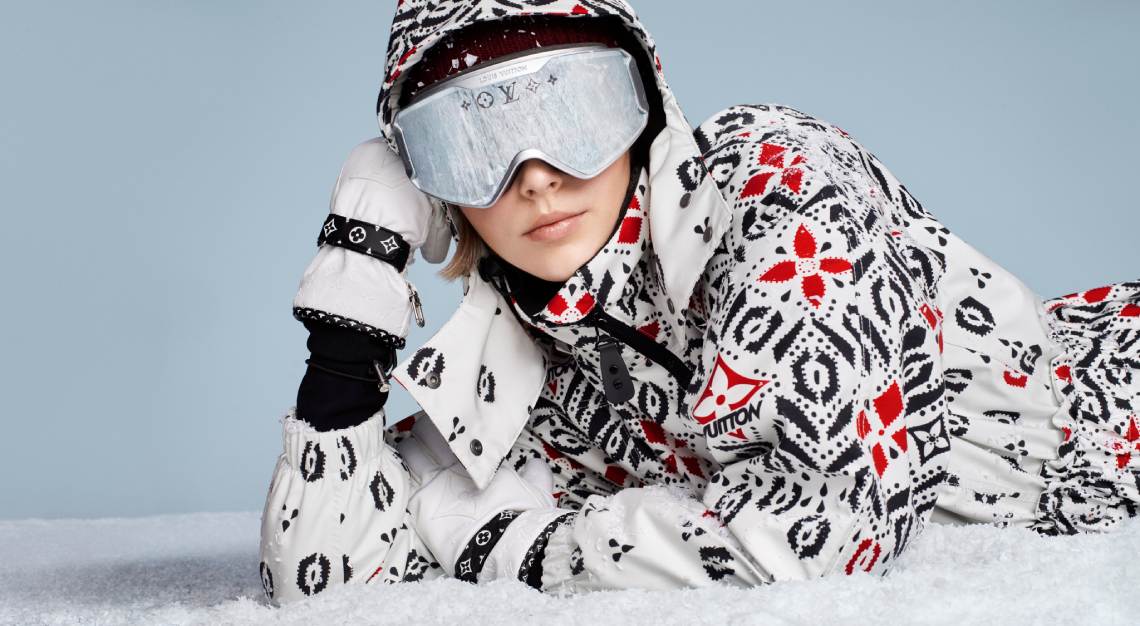 Shred the slopes in style with the LV Ski Collection
Louis Vuitton's Ski Collection is the quintessential definition of alpine chic. A mix of versatility and poise, the collection presents an elevated spin on activewear, be it quilted monogram parkas, nylon puffer jackets or sporty knits. Making its return is the LV Snow mask in three new, striking colourways—navy, metallic silver, and fuchsia pink—flaunting a new curvilinear extra-light frame and mirrored lens with graceful monogram flower detailing.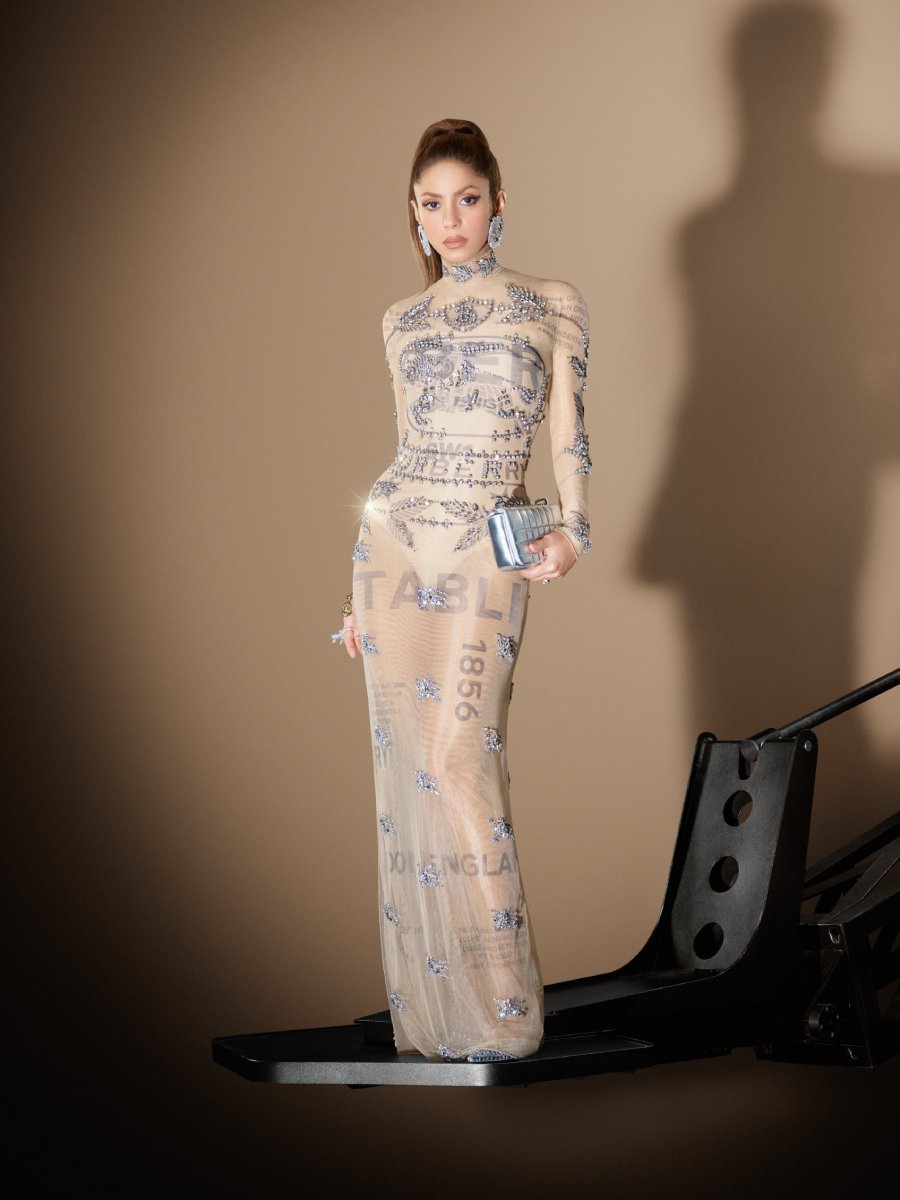 Usher in the holiday season with Burberry
In a short for Burberry's The Night Before campaign, Burna Boy saunters across freshly fallen snow as Shakira struts on dinner tables that merge into a runway. The collection sees the Burberry check and equestrian knight design and oak leaf crest take pride of place, across a selection of elegant eveningwear comprising duffle coats and tulle gowns.