Positive Luxury has been helping consumers make better purchasing choices for the past decade with its Butterfly Mark
If Marilyn Monroe were to sing her famous song today, the lyrics would read: "Ethically mined diamonds from a carbon-neutral operation are a girl's best friend." True, it doesn't have quite the same ring to it, but it's a better reflection of the zeitgeist of the 21st century.
According to the Luxury Goods – Global Market Trajectory & Analytics report, the global market for luxury goods was estimated at US$349.1 billion (S$464.11 billion) last year despite challenges presented by COVID-19. By 2027, the value is expected to go up to US$403.2 billion (S$536.03 billion). Undoubtedly, modern consumers hold tremendous power in their wallets.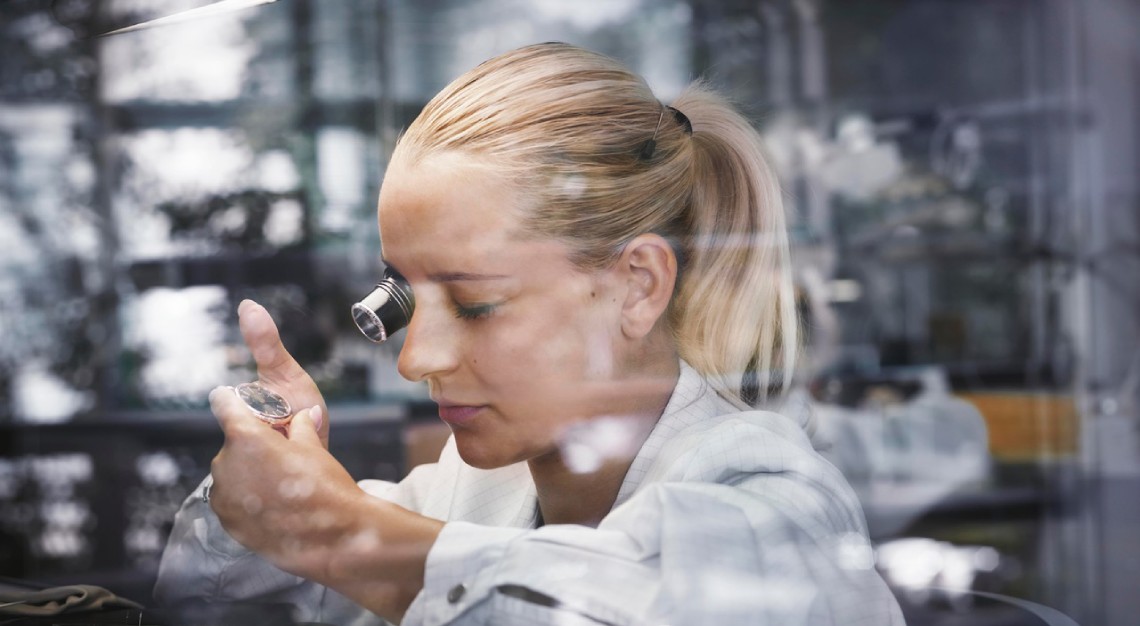 Helping consumers navigate conscious consumption for the past 10 years is Positive Luxury. The organisation is the creator of the Butterfly Mark, a quality seal that recognises a brand's commitment to responsible processes. Factors for consideration include rights to equal pay, supporting philanthropic causes, refraining from animal testing and being energy conscious.
A quality seal is only as good as the standards it demands, which is why the Butterfly Mark assessment is updated every two years to take into account changes in the sustainability landscape. Based on the environmental, social and corporate governance framework, it is designed in consultation with organisations such as the British Standards Institution and the UN Environment Programme World Conservation Monitoring Centre. Members of academia, including MIT and Cambridge Sustainability Institute, are also involved.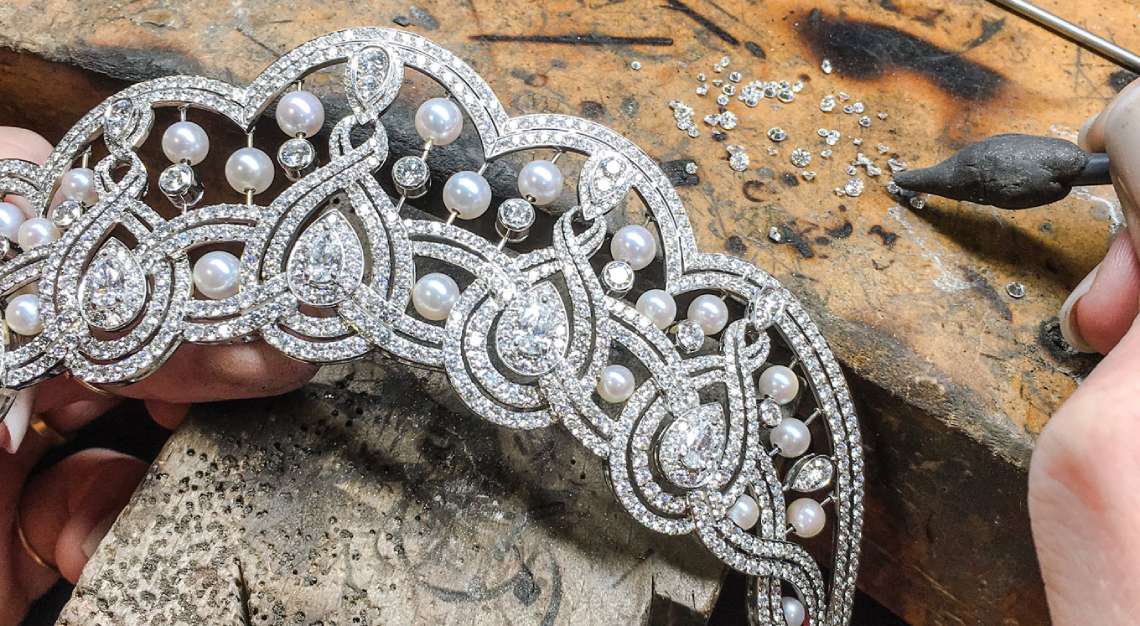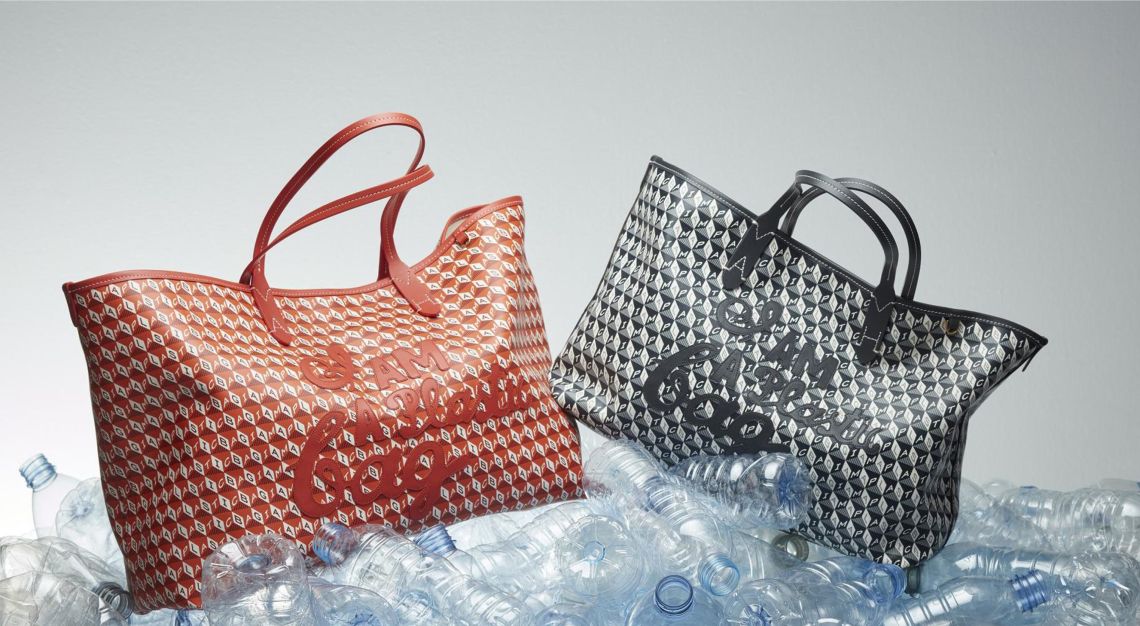 To date, the mark is present in more than 25 countries, and has gathered a community of more than 120 brands including giants like IWC Schaffhausen, Loewe and Givenchy. Diana Verde Nieto, co-founder and CEO of Positive Luxury, expects that the reach will grow.
"Luxury brands that wouldn't have given sustainability a second thought a decade ago are now some of the most sustainable. At the same time, unless a brand really thinks about sustainability in a systemic way and activates it throughout the business, it's hard to say that it is making real changes. That's one of the reasons I set up Positive Luxury. People shouldn't need a PhD in environmentalism to make the right choice at the checkout."
This story first appeared in the March 2021 issue, which you may purchase as a hard or digital copy