Sheikh Khalid Al Qasimi, crown prince and founder of Qasimi has just died and no one knows why
It is ridiculous how short life is. Khalid Al Qasimi, the designer behind the menswear label Qasimi, passed away unexpectedly just on Monday, and he was only 39.
Although known as the crown prince and second son of the ruler of Sharjah in the United Arab Emirates (his elder brother died from a drug overdose in 1999 and at 24), he was better recognised as a gifted designer with a big heart.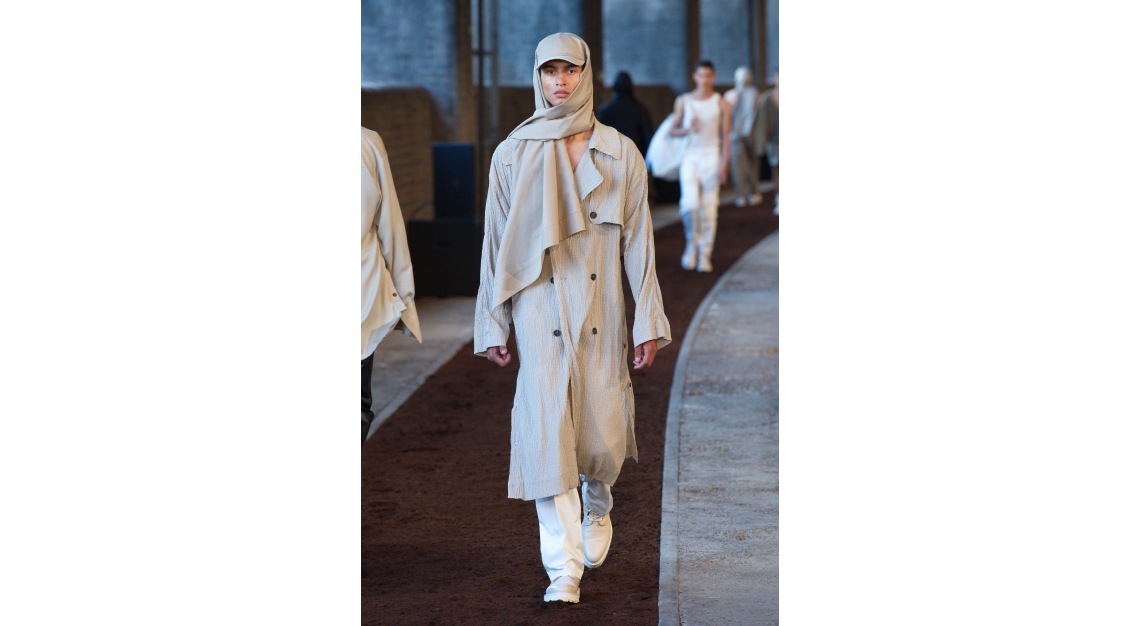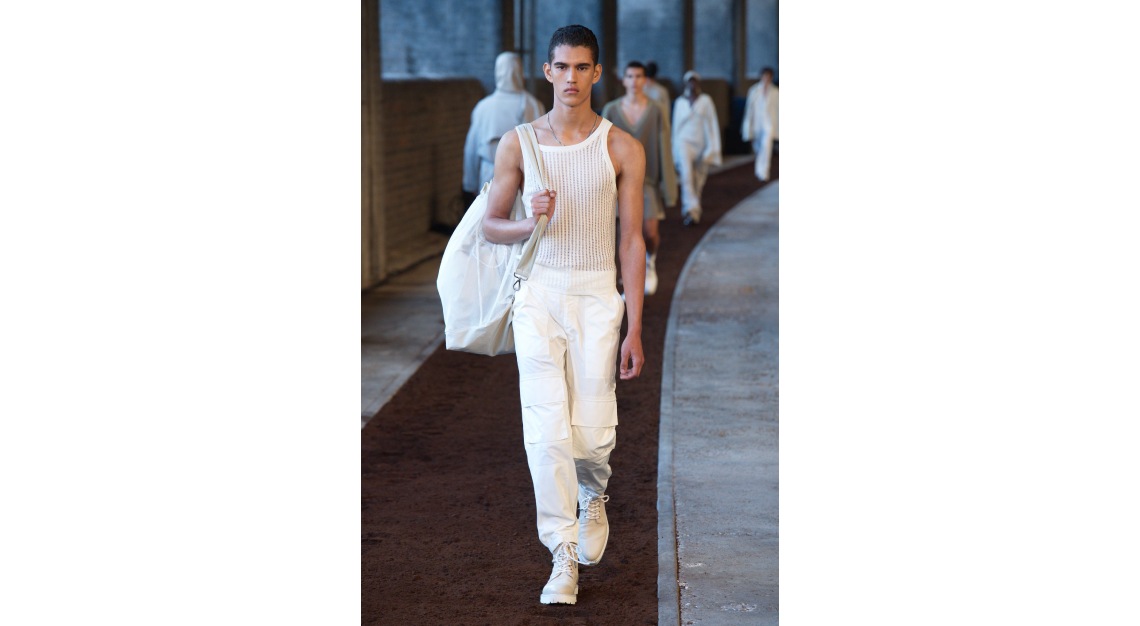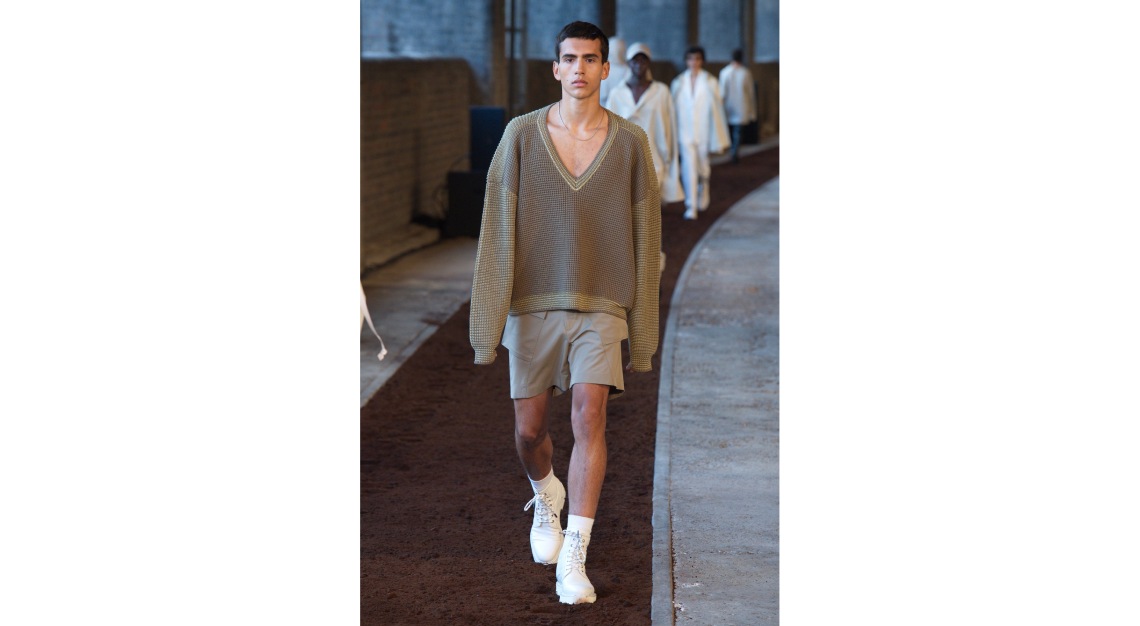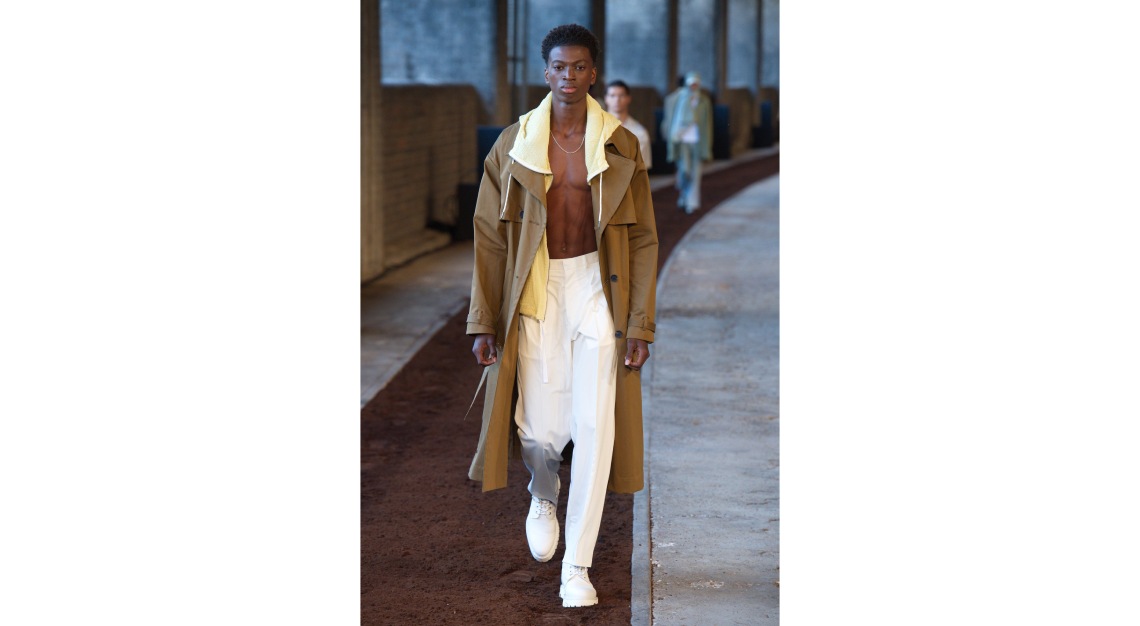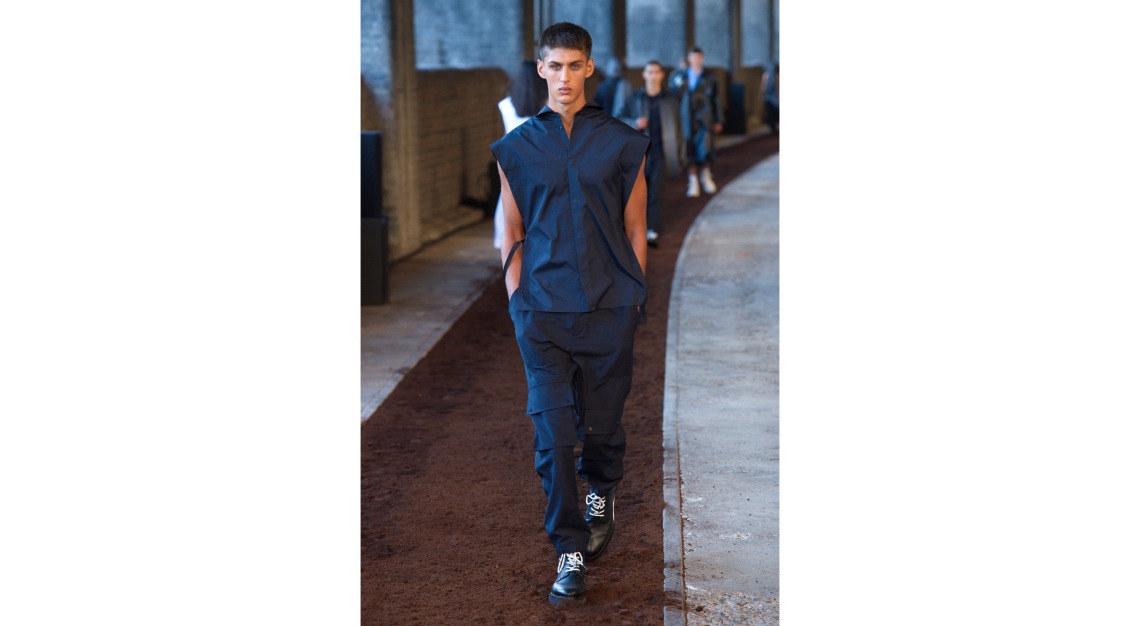 He'd moved to the UK at age nine and like every other renaissance Arab man, he did himself proud. He read French and Spanish at University College of London, graduated from the Association School of Architecture and earned himself a place at Central Saint Martin's to study womenswear.
He later forged himself a career as a fashion designer, launching his eponymous brand, Qasimi, in 2008. And he had come a long way, from his first collection that was launched in collaboration with Elliott James Frieze, to his spring/summer 2020 collection, which at the London fashion week men's showcase three weeks ago, achieved critical acclaim.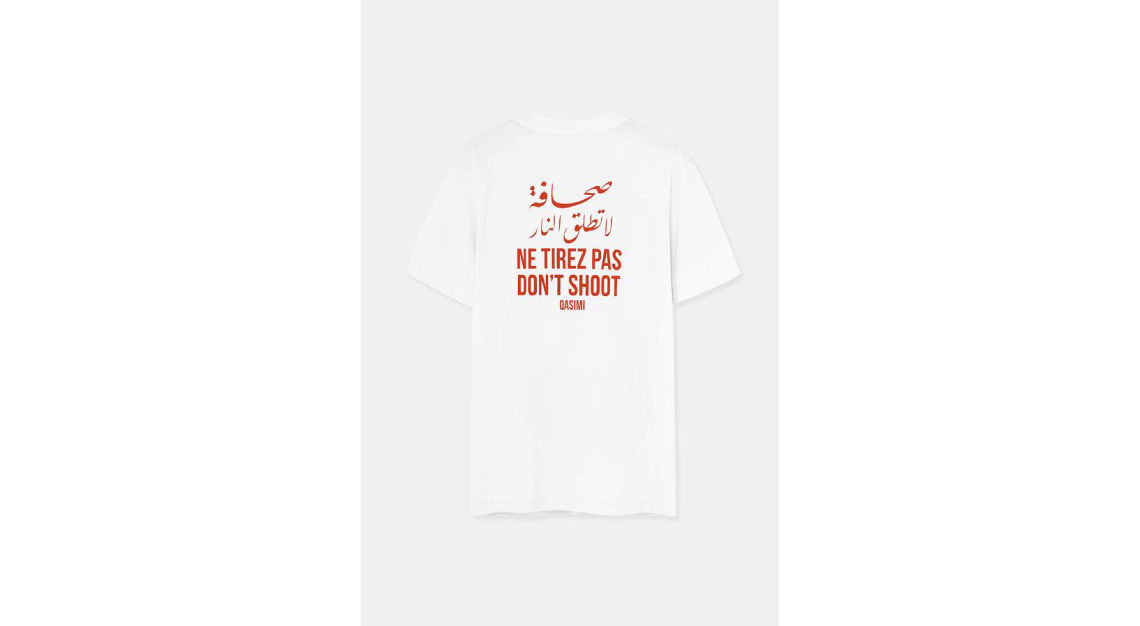 Qasimi was built on four pillars of architecture, colour, military and messaging. It featured rigid silhouettes, dense linings and power looks, through which his architectural influences shone. Khalid Al Qasimi was also never afraid to slip in any indications of activism and homage to his Middle Eastern roots, using his clothes to offer a voice of solidarity to those who needed it.
Farewell, crown prince. Qasimi will never be the same again.