Blue lagoons, white sands and holistic healing. That's what you get when you enter The Anam
When you enter Cam Ranh, you are greeted by a vast stretch of white pristine sands separated from the mainland by a lagoon. The shimmering sunlight gliding over the vast lands and the sparkling blue sea makes you wonder, have I reached paradise? As you enter the noble courtyard of The Anam you realise that it is indeed a small piece of heaven right here on our earth. Sitting on a 12-hectare space in Vietnam's pristine Cam Ranh peninsula, a feeling of serenity washes over you the moment you step foot inside the luxurious property.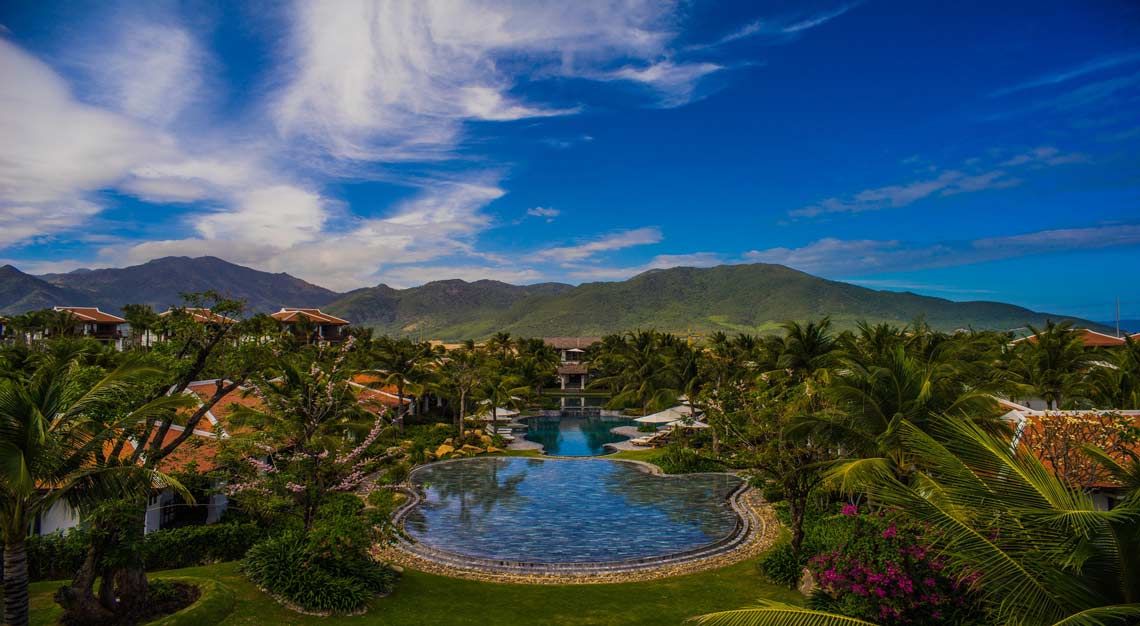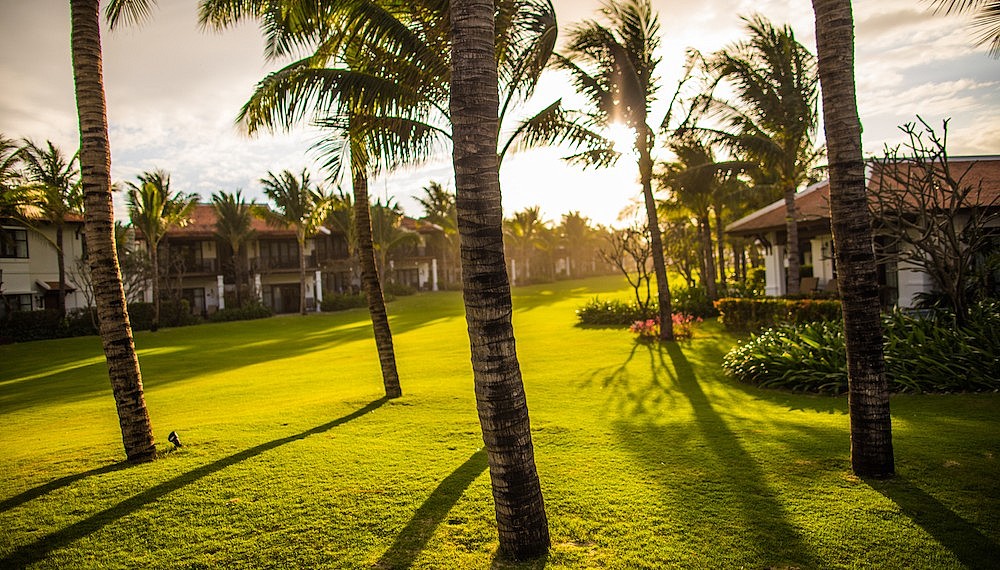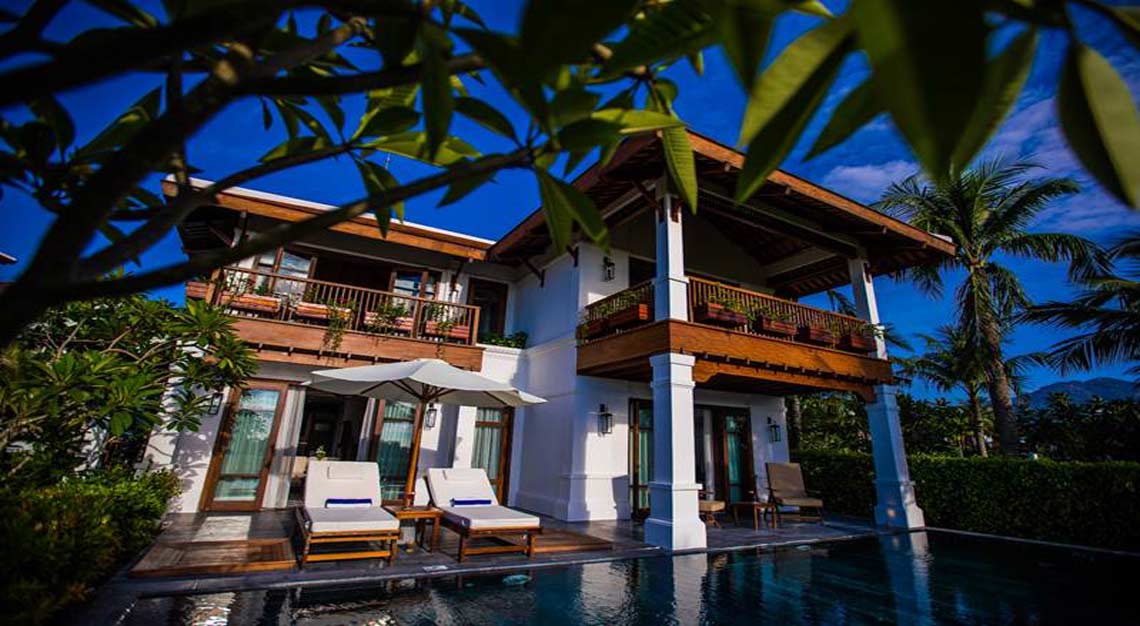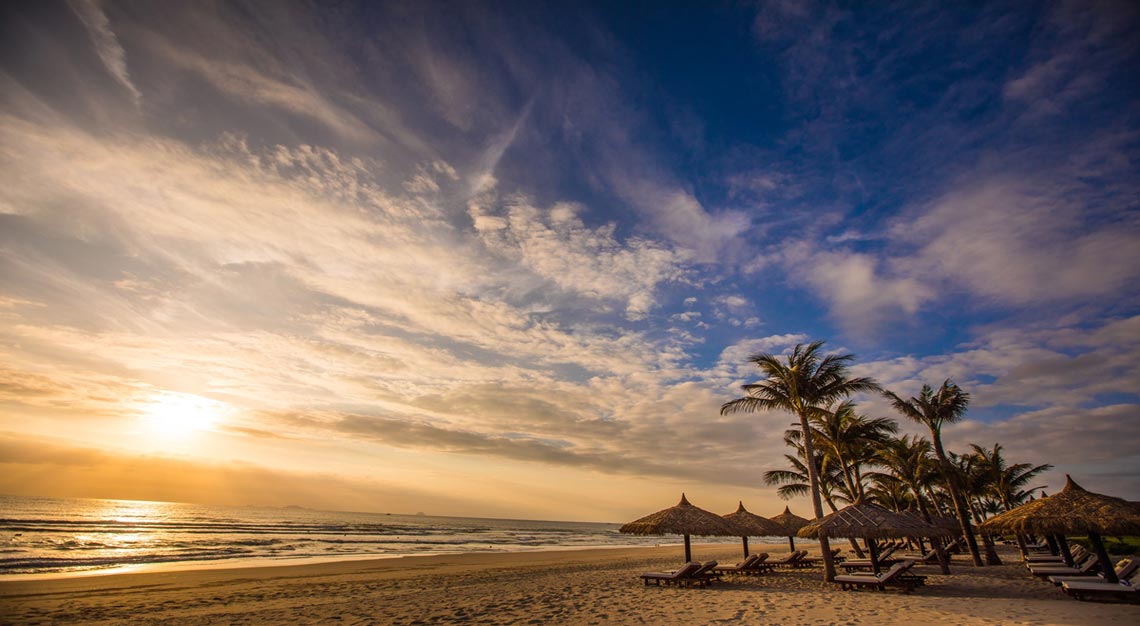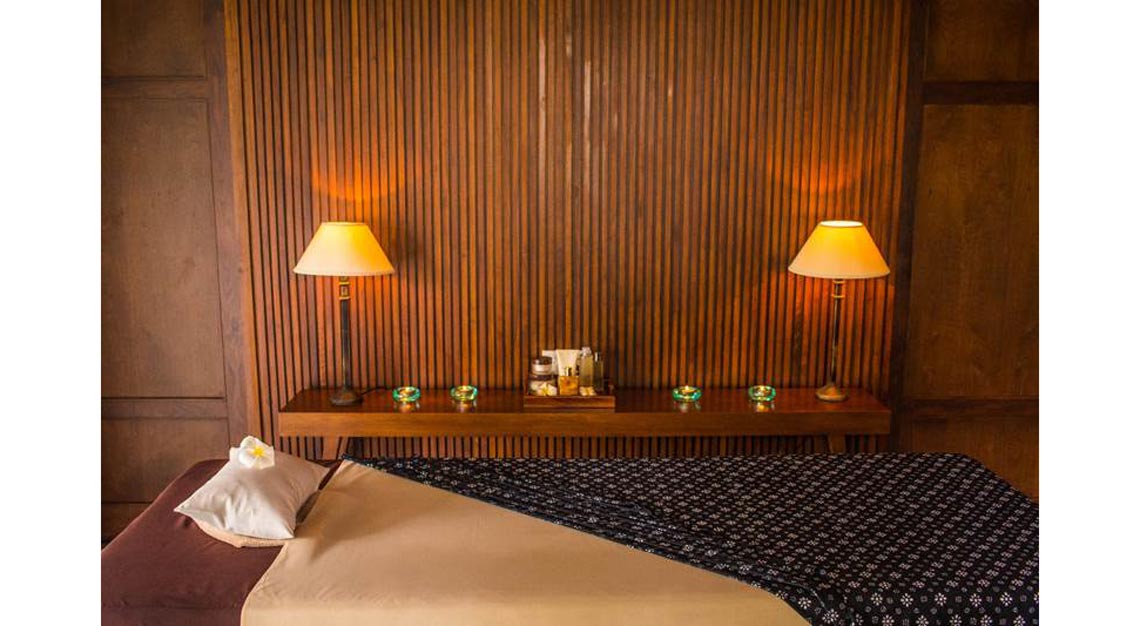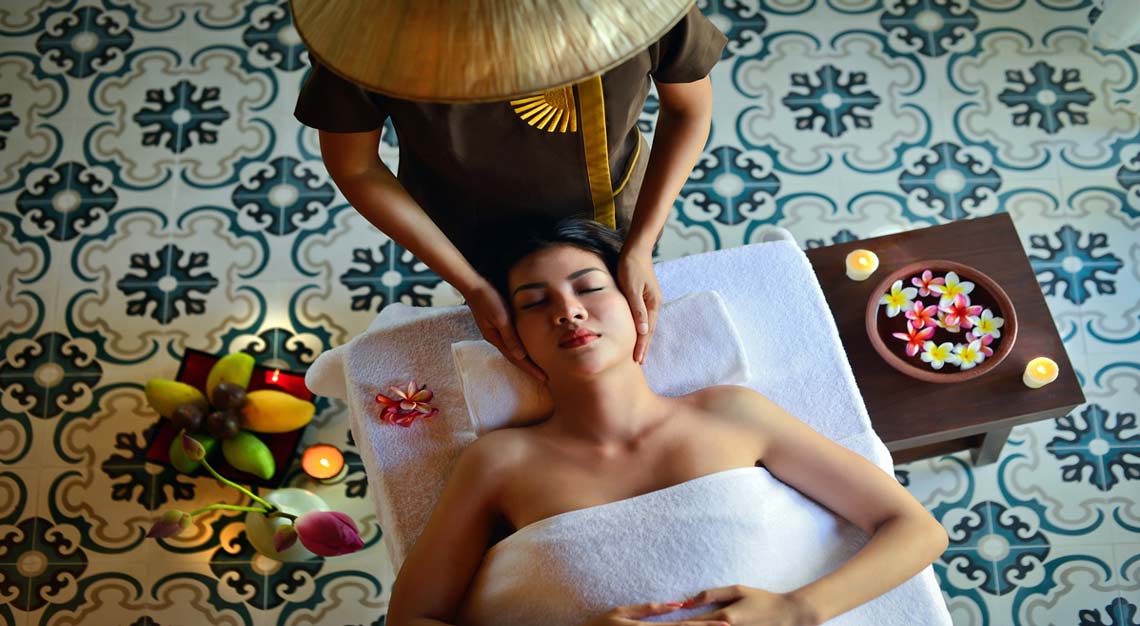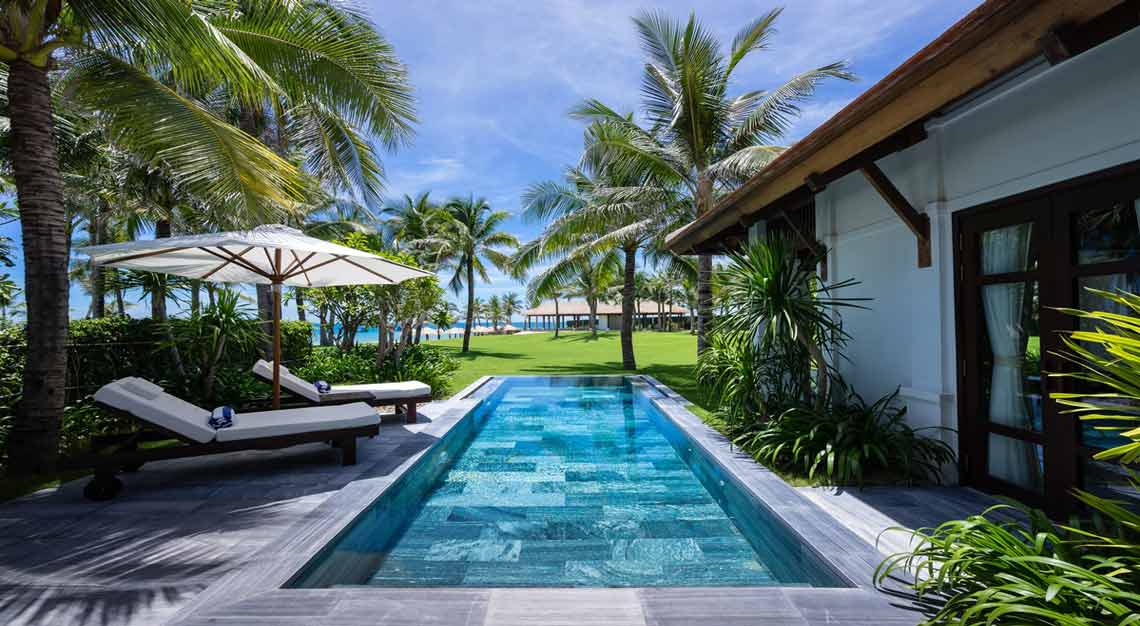 The Anam recently unveiled its newest addition to its five-star property: the Spa villas. Perched on property overlooking the ocean, with a panoramic views fringed with swaying palm trees, the two new 267sqm villas are complete with couples' massage tables and a large private outdoor pool. The new two-bedroom spa villas join the resort's pair of 180sqm one-bedroom spa villas, which are set on 400sqm of lush hillside land located next to the 10-treatment room Anam Spa.
A luxurious world of relaxation awaits at The Anam's Spa villas. Start your day off with meditation overlooking the sun rise, frolicking in the beach and then head down to your own private spa and experience a host of treatments from massages, body scrubs and body wraps to facials, nail care and hair care. Specially tailored for your needs, the spa will also provide specialised treatments with customised ingredients infused with Asian holistic traditions to heal, energise and detox your body right into relaxation.
If that doesn't excite you enough, then you can also embark on a five-day journey of detox and wellness and unwind in an in-villa yoga and meditation session with The Anam's resident yogi, Umesh. Indulge afterwards with healthy gastronomy in the in-villa menu and at its four restaurants. From light and zesty traditional Vietnamese cuisine made with freshly plucked herbs and vegetables to juices, smoothies and cleansing teas, you experience a height of health and wellness when you spend your time here. The Anam also offers three swimming pools, a host of active pursuits and a 300m stretch of private beachfront.