The little red dot is filled with city-chic weekend homes that are perfect for intimate vacations to unwind and unplug. Here's where to find them
You've booked your year-end vacation and planned a long weekend getaway before that, but that's still not enough to satiate your appetite for wanderlust. What's next? You could treat yourself to a day at the spa, enjoy Champagne brunch or afternoon tea with your girlfriends, do a taste test of the best cocktail bars in the city, reserve a table at some of Singapore's top restaurants or better yet, check into one of the following boutique hotels in Singapore for a weekend stay.
These chic hotels offer, among others, innovative ways to help travellers explore the city, even if they're opting for a stay in. The same can be said for seasoned globetrotters and locals who are looking for new ways to rediscover what they already know.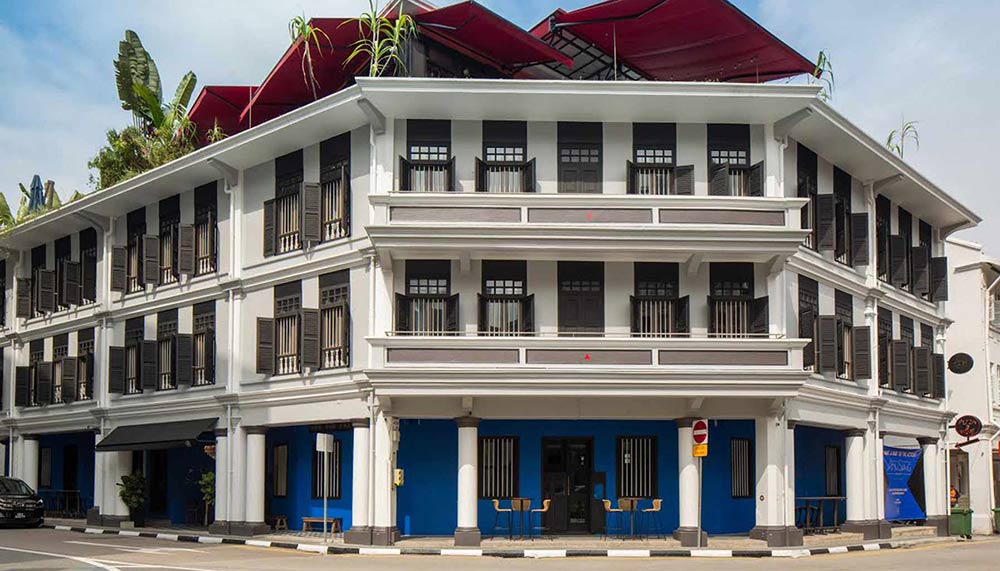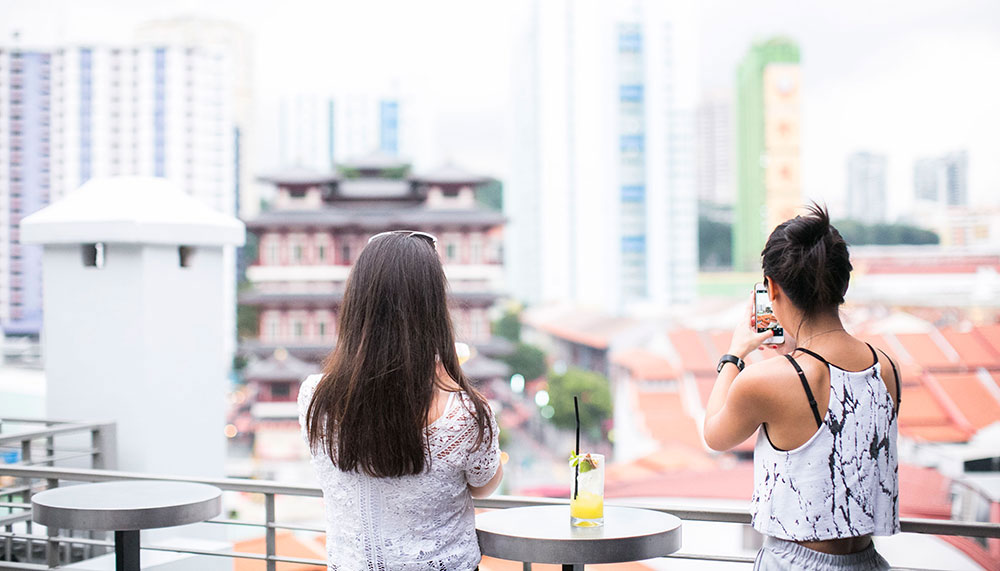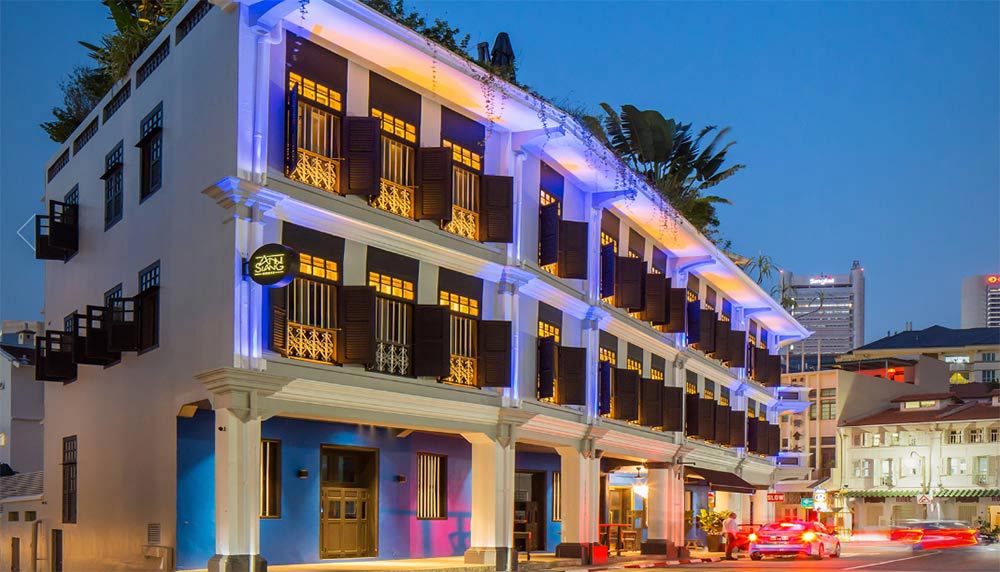 Ann Siang House
For heritage buffs
Ann Siang House, just months into its opening, is a refreshing arrival of a shophouse accommodation that makes full use of its Chinatown heritage. The hotel (from $240 a night) offers cultural workshops and guided tours, tailoring to the cultural calendar like the recent Dragon Boat Festival. Otherwise, ask the front desk for a selection of 'house picks' to help you plan your day excursion or after-dark parties. The 20-key lodging is also gourmet-focused with a rotating lineup of pop-up kitchens.
Ann Siang House
Ann Siang Road
Singapore 069708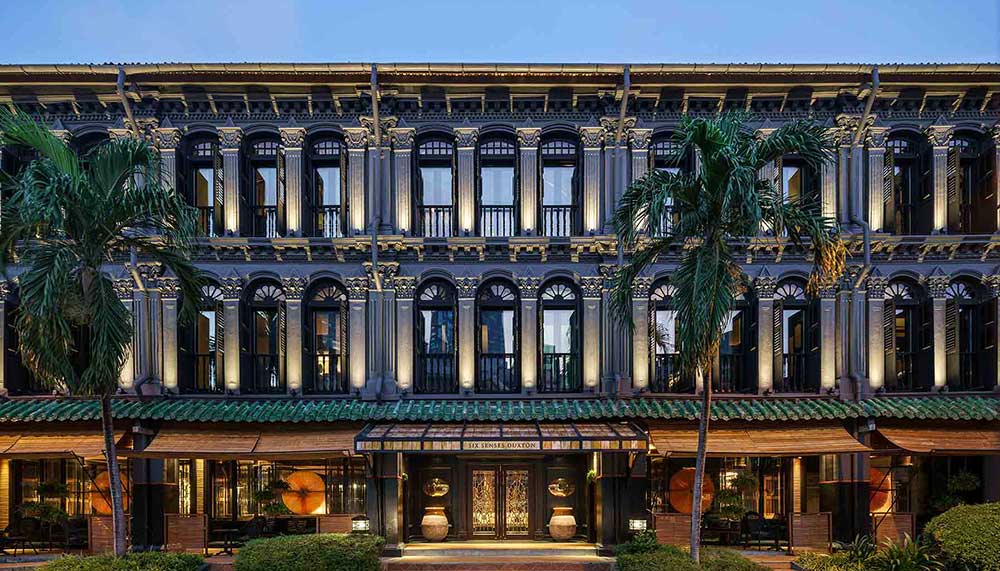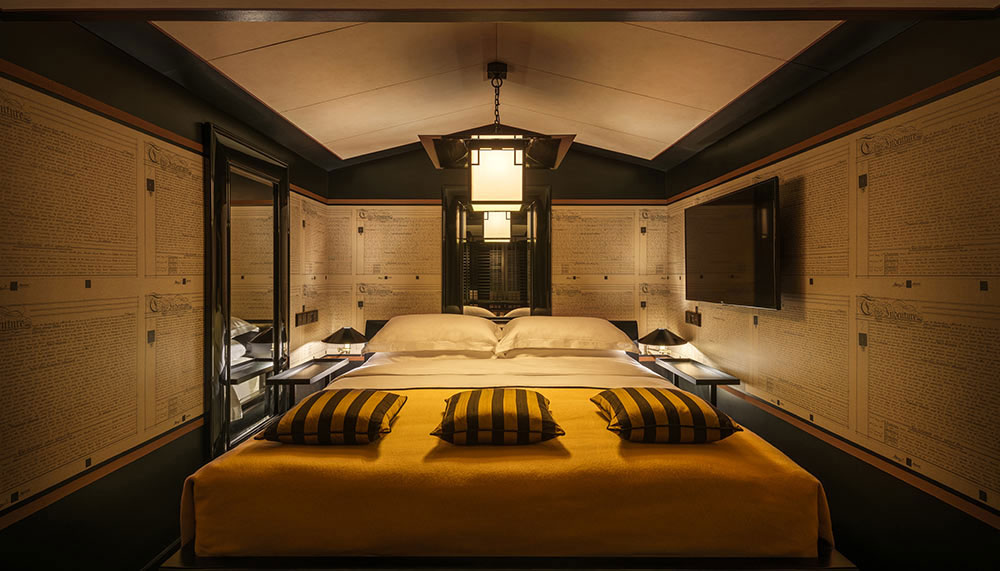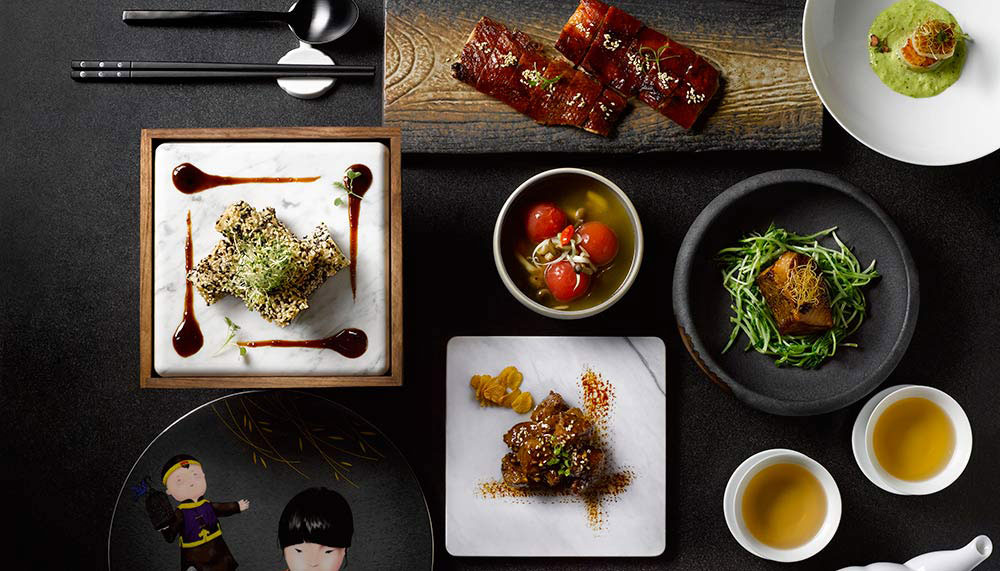 Six Senses Duxton
For wellness seekers
We welcome another high-profile opening of the year, also in the heart of Chinatown: The world's first Six Senses' first urban property, Six Senses Duxton (from $330 a night). Although a far cry from the brand's beachfront resorts, guests will still find a healing visit. Sound-proofed windows provide a peaceful stay, while guests can go for yoga sessions conducted in-house; there's even an on-site Chinese medicine (TCM) physician and dispensary set to restore your body. Yellow Pot, the hotel's lone restaurant, offers contemporary Chinese cuisine and doubles as bar.
Six Senses Duxton
83 Duxton Road
Singapore 089540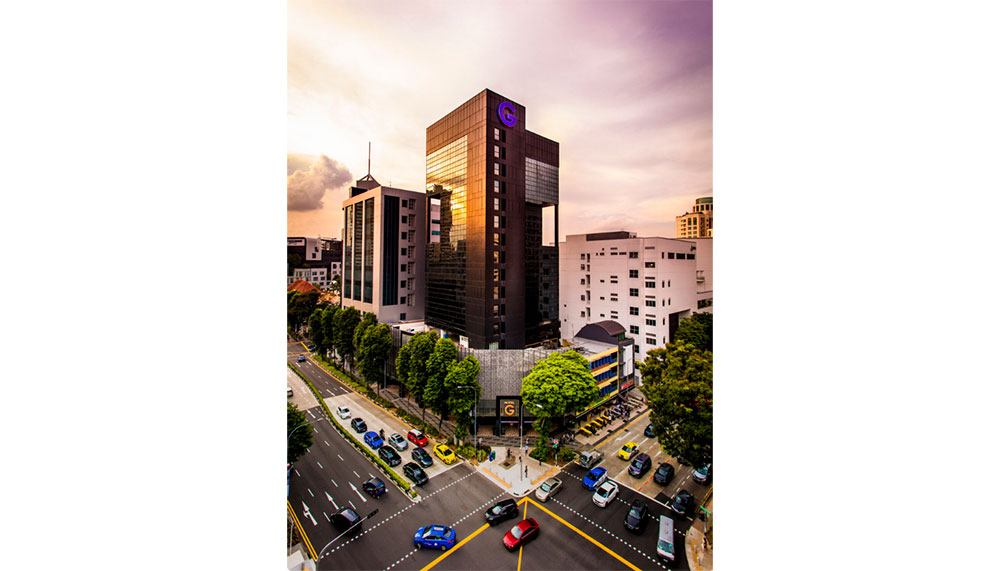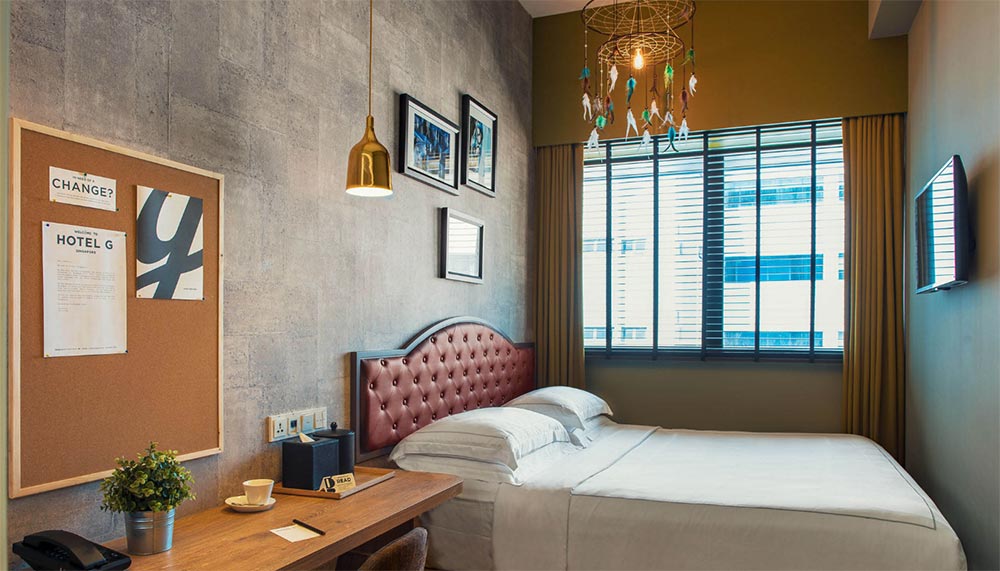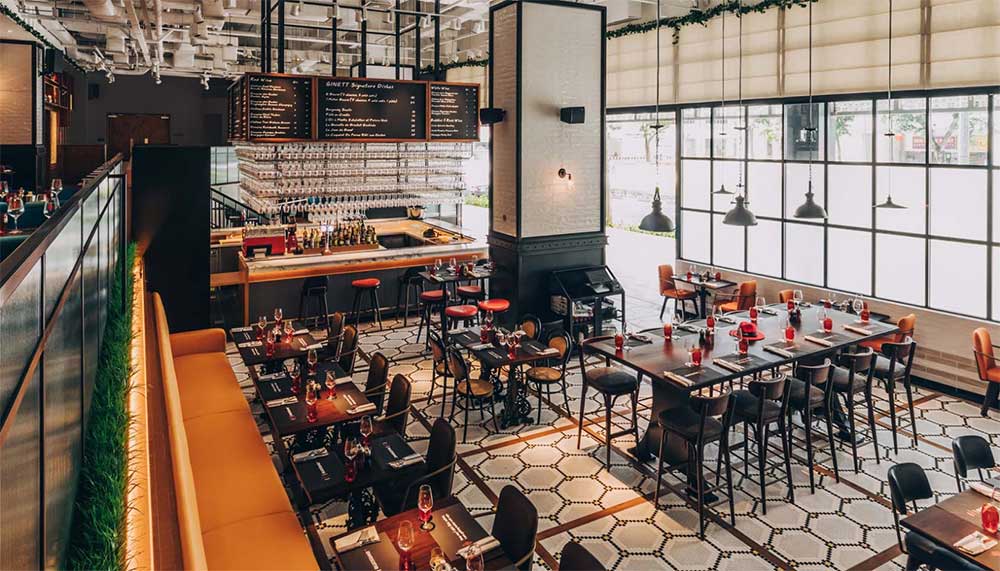 Hotel G
For merch collectors
A slightly larger hotel with 308 rooms, Hotel G barely qualifies as a boutique. Its rooms are comparatively smaller (though offset by its lower prices from $130 per night), too. That said, the hotel makes the list with its attention to detail and service. Whimsical wallpapers wrap behind the reception, where a simple name card-drop settles your check-in. The playful theme continues through the corridors and into your room, where you may spot a colourful dreamcatcher hanging over your bed. Visit the retro-themed gym even if you don't feel like working out, for some pretty Instagram shots await.
Hotel G
200 Middle Road
Singapore 188980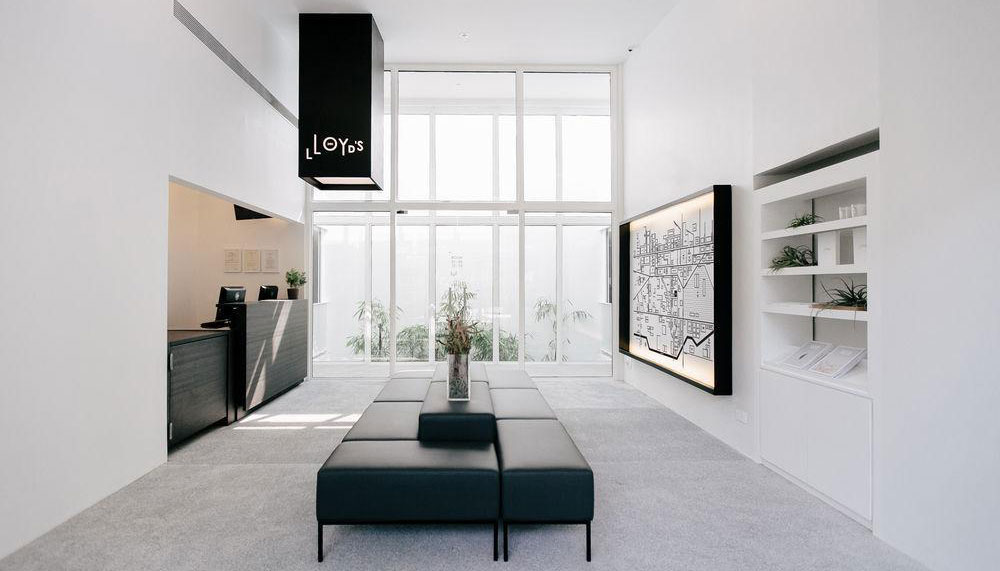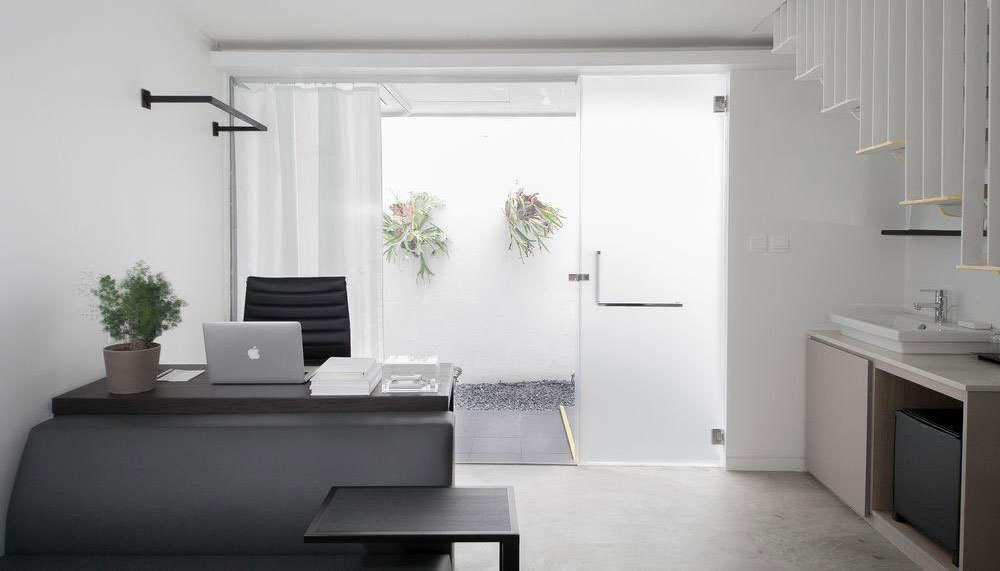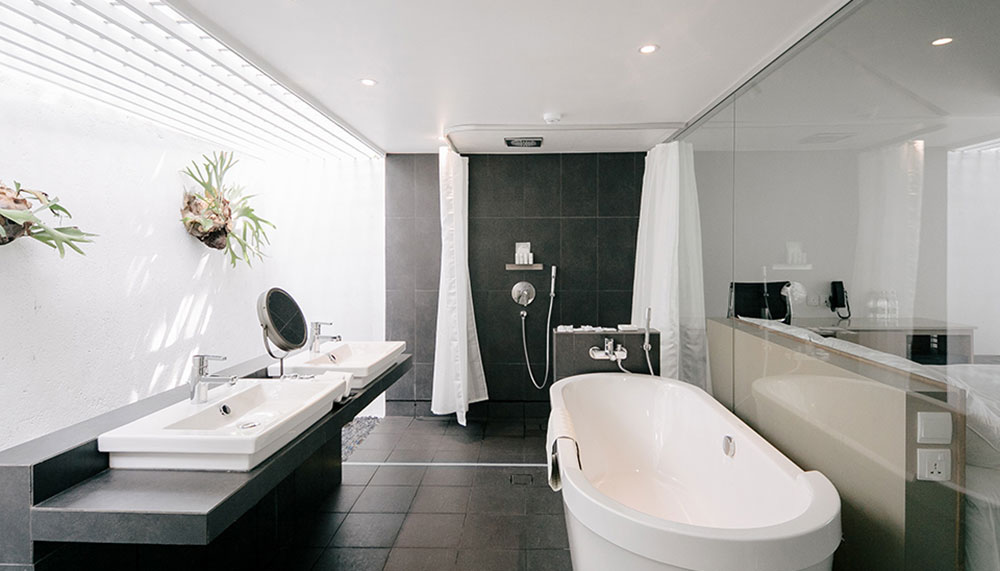 Lloyd's Inn
For minimalists
True to its name, the 34-key, cottage-looking boutique is the ultra-minimalist's dream. Forget art pieces or fancy furnish hanging about; the bleached walls and achromatic furniture will move you just the same.  Clean architecture, austere decor with a nod to nature, Lloyd's Inn is the perfect place to do a digital detox. Every room (from $160 per night) comes with an outdoor bath or shower, or both, adding to the oasis vibe. Cleansed and need something to do? While the compound is void of bars or restaurants, shopping haven Orchard Road is literally just round the corner.
Lloyd's Inn
2 Lloyd Road
Singapore 239091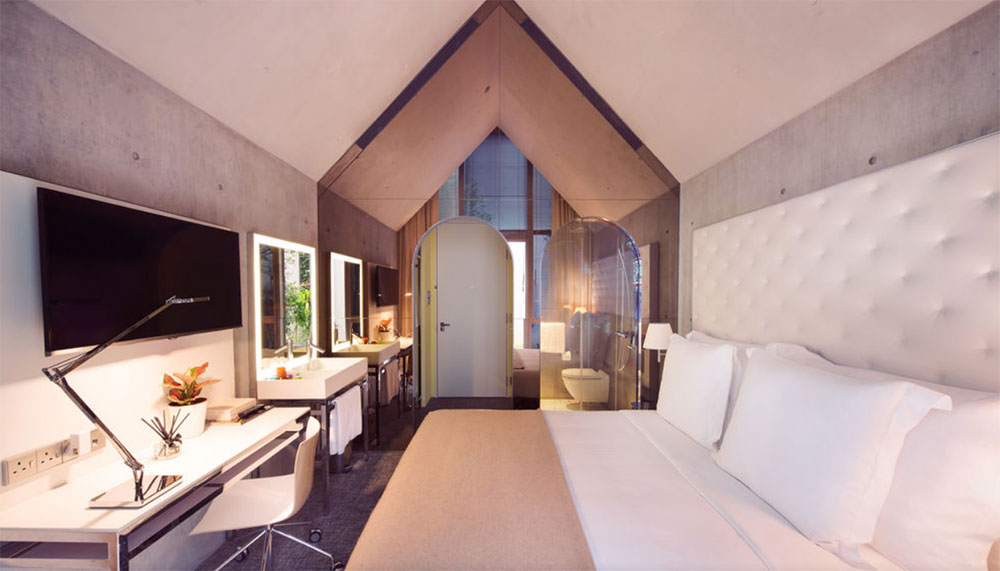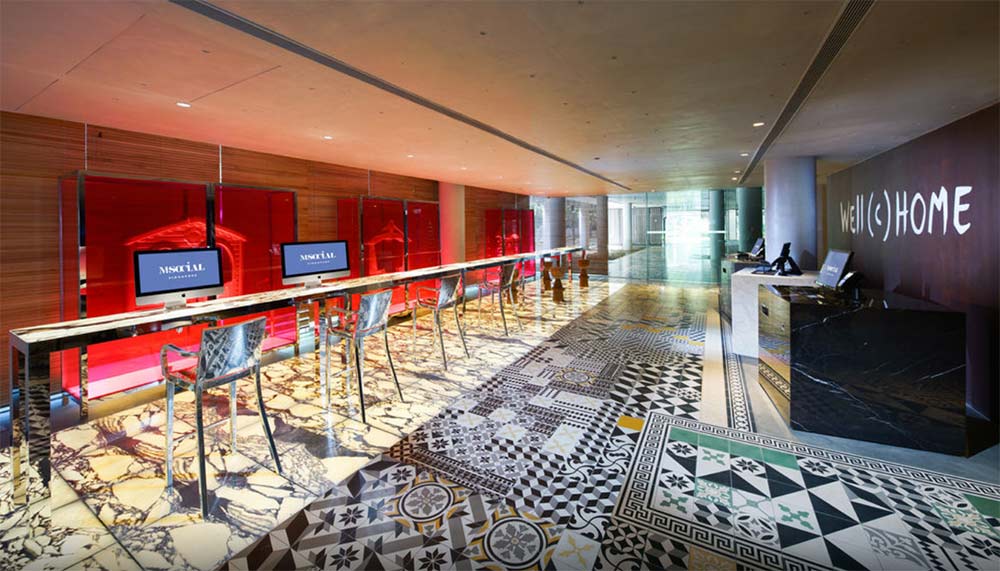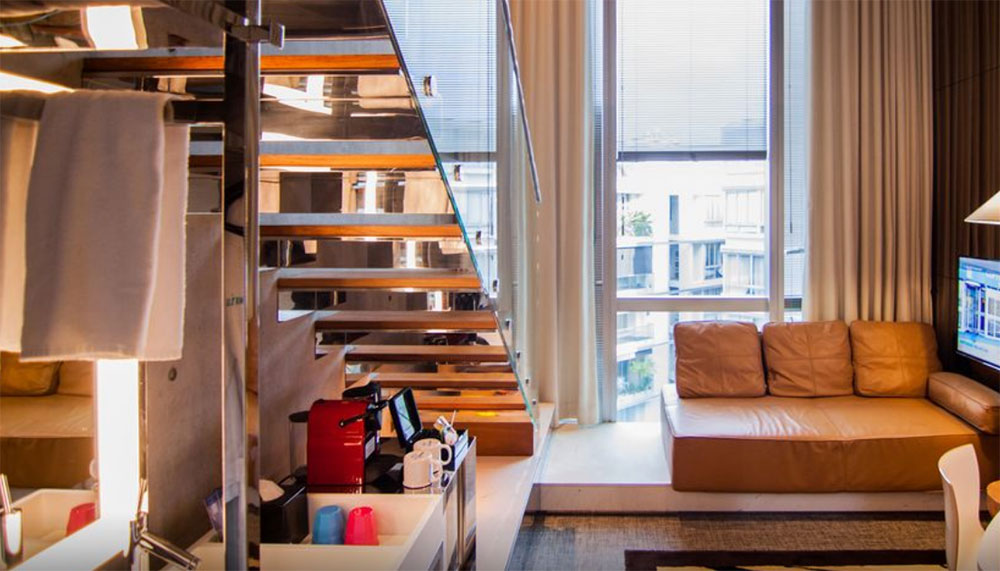 M Social
For tech-savvy geeks
Meet Aura, your cute and trusty robot butler at M Social. Upon check-in at the self-service stations that even come with passport scanners, Aura will usher you to your room (from $180 a night), and speeds over whenever you need a towel or more bottles of water. In the mornings, he'll be there to guide you to breakfast, where another robot chef awaits to make your eggs — scrambled or sunny-side-up. Another highlight of M Social is its avant-garde loft-style rooms, given a visionary touch by renowned French designer Philippe Starck. The rooms also come with a smartphone with unlimited calls and data, along with a city guide.
M Social
90 Robertson Quay
Singapore 238259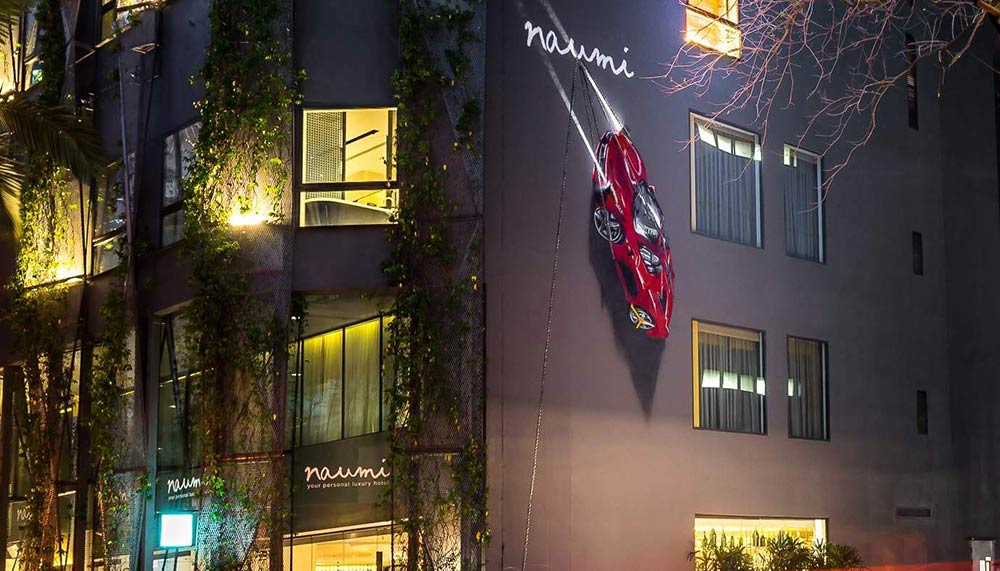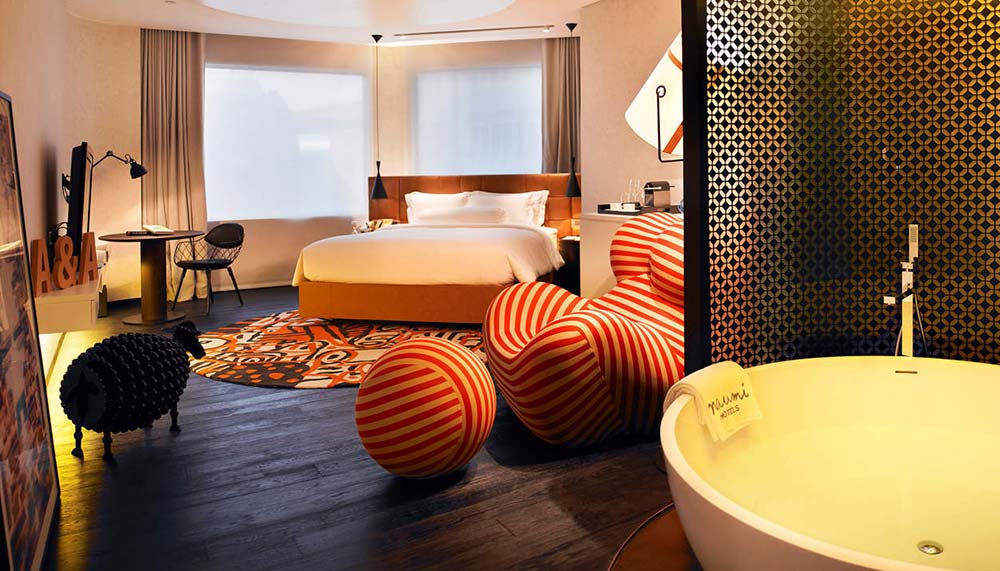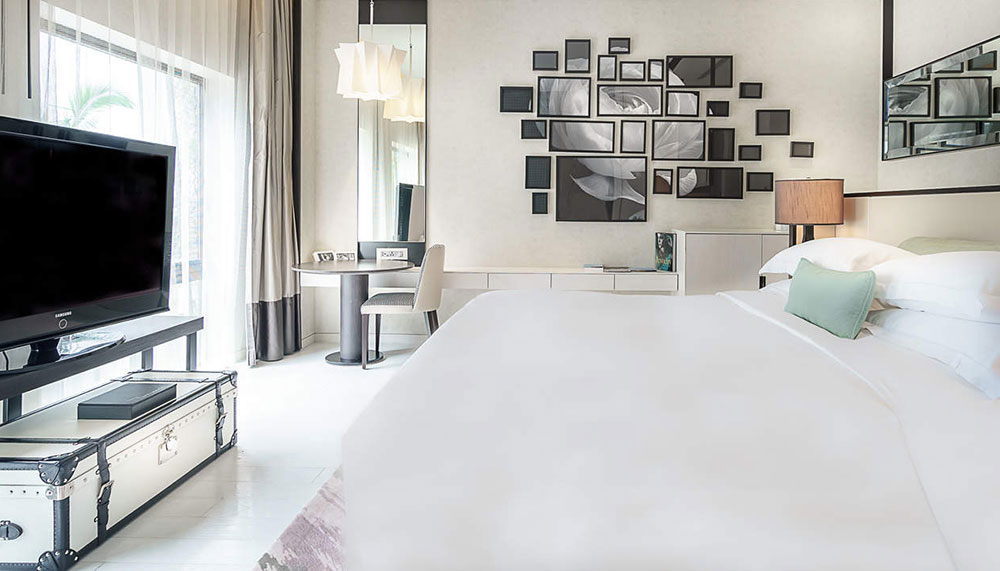 Naumi Hotel Singapore
For artists
Outfitted in steel origami decor and an urban plant art installation, Naumi is one of the taller — at eight storeys, with a rooftop bar and pool — and the swankiest boutique of the list. The corridors feature moving artwork and messages that welcome you to its expressive world; the hotel is home to an international art collection, featuring commissioned artworks such as Jonathan Adler's hippo installations. However, the highlight of the hotel (from $280 per night) are its two suites: The Eden and Nirwana suite, a colourful and funky Andy Warhol-inspired room; and the Gabrielle & Camellia suite, decked in monochrome, is inspired by none other than style icon and avid art collector Coco Chanel herself. If by chance you don't get your sufficient dose of art here, museums and galleries are just a stone's throw away.
Naumi
41 Seah Street
Singapore 188396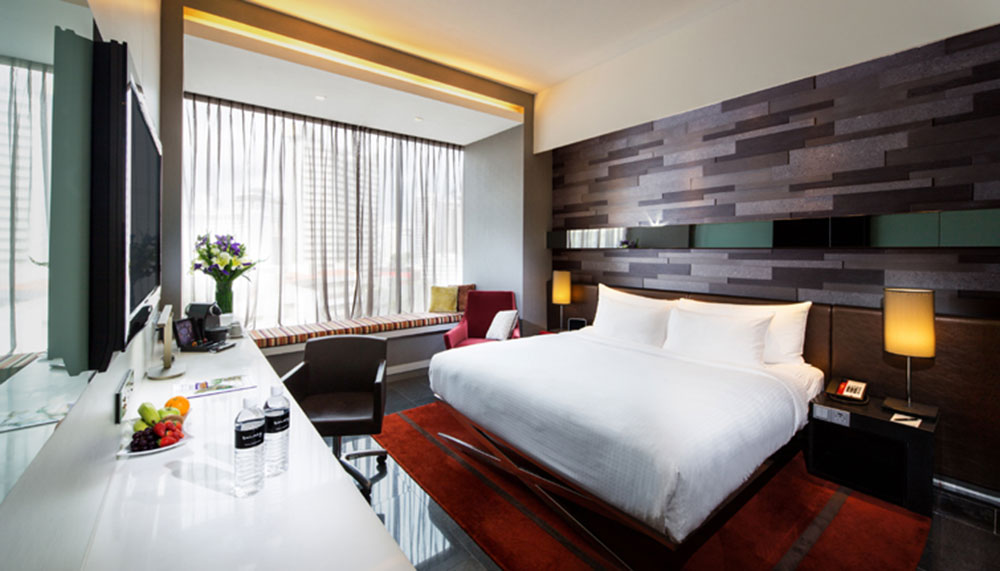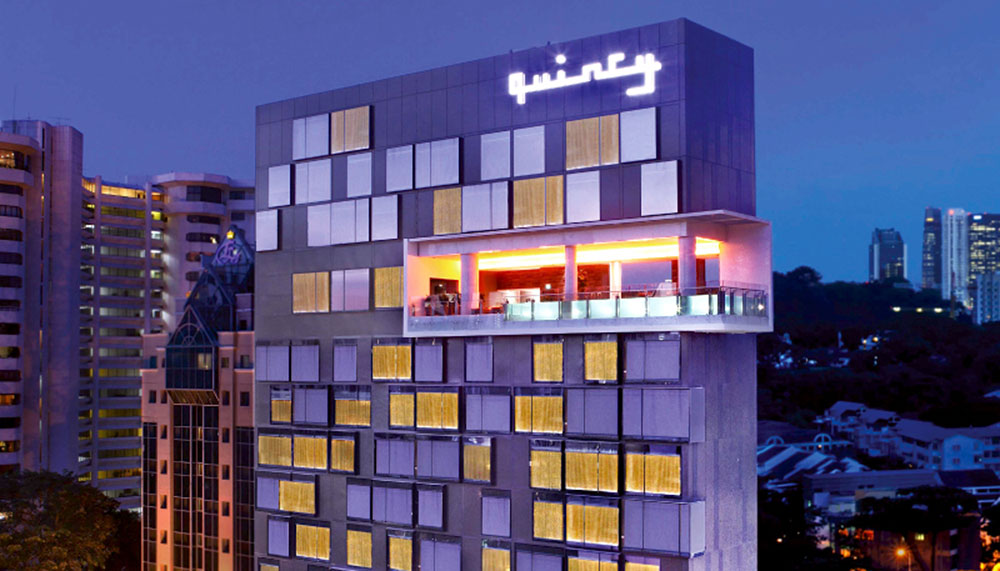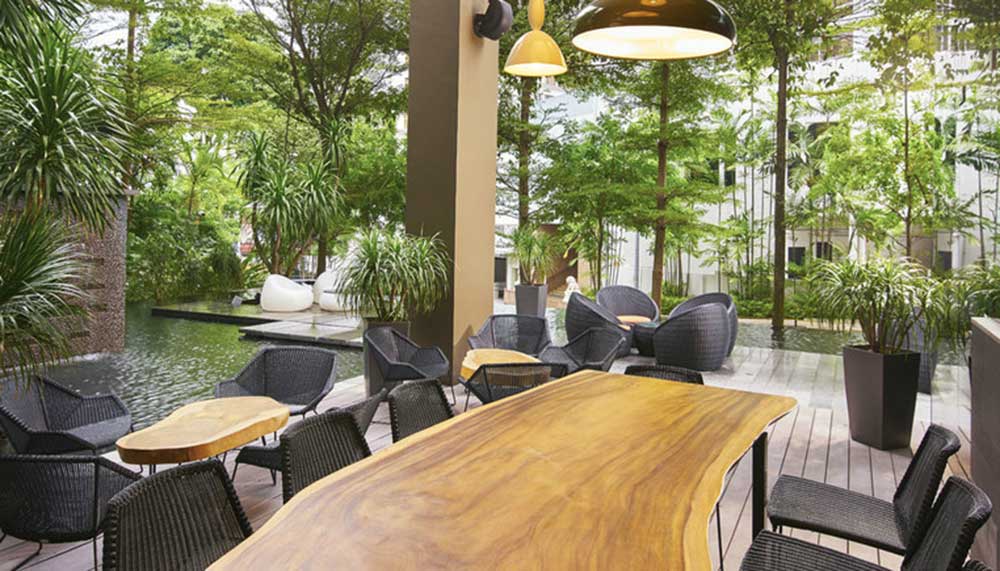 The Quincy Hotel
For homebodies
Having trouble getting your partner or best friend out during weekends? Propose a staycay at The Quincy Hotel (from $200 per night). Here, there's no need to leave the building, especially if you take up the Qool Weekend package. After depleting the complimentary in-room mini-bar, indulge in all-day refreshments and evening cocktails. Fancy a movie? The hotel screens movies pool-side every Saturday night. Wake up the following morning to a buffet breakfast for two, but leave some room for cookies made by yourselves during the earlier cookie making class.
The Quincy Hotel
22 Mount Elizabeth
Singapore 228517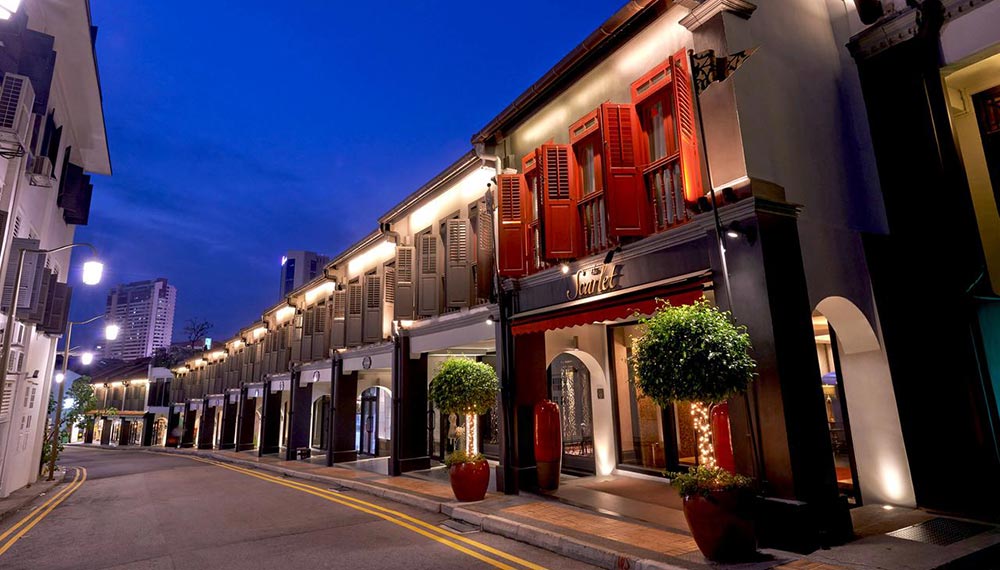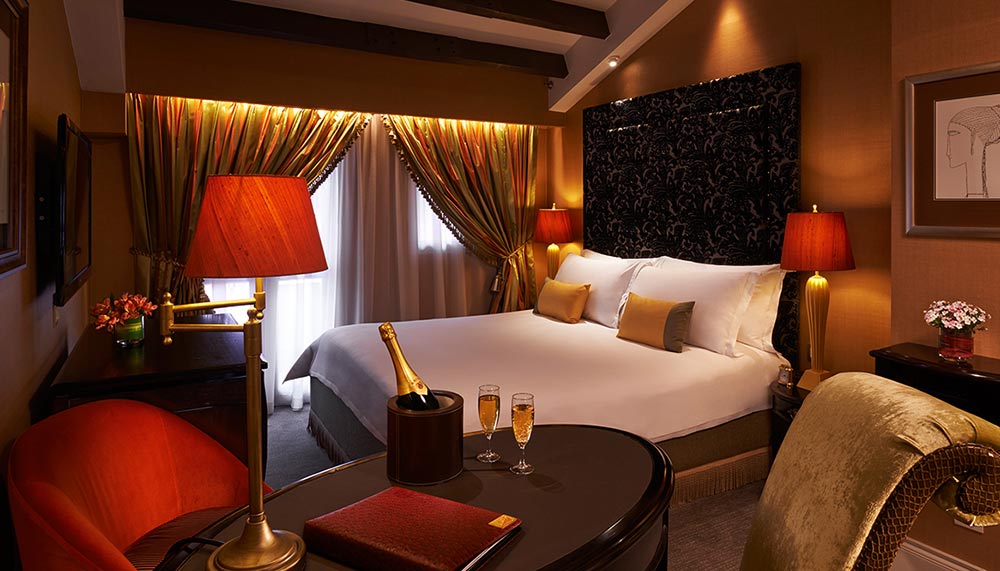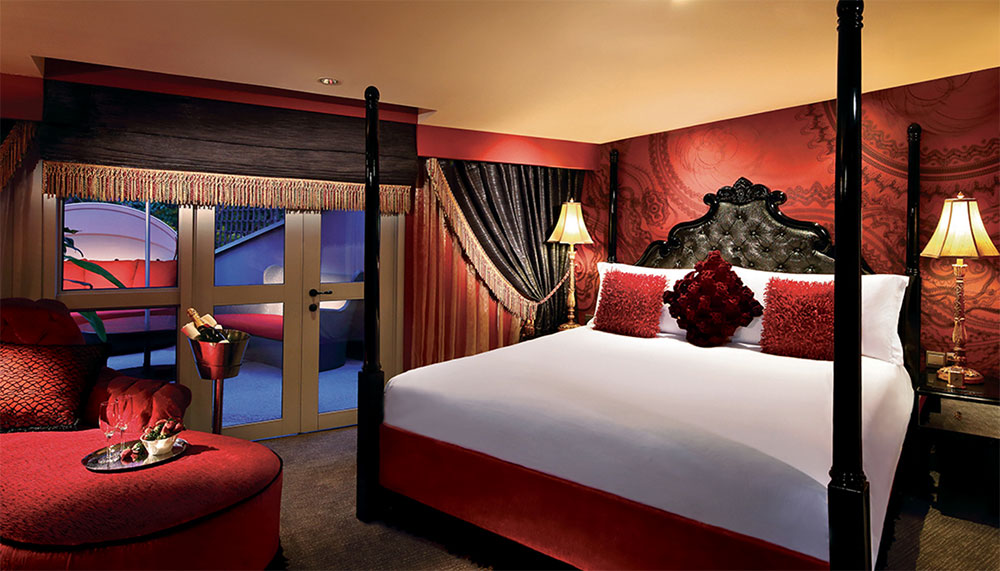 The Scarlet
For romantic couples
Standout maroon windows, hot pink corridor walls, and flaming red carpets will set ablaze passion of any couple walking through the doors of The Scarlet (from $220 per night). A veteran in the luxury boutique scene, the hotel remains chic and playful with its jewelry-inspired palettes. All the rooms are sensual and cosy, but we recommend getting the Passion Suite if you need things to get really heated. And while we are on the topic of romance, what cuisine better than Italian at the hotel's Casa Tartufo, where you'll find authentic Northern Italian specialties.
The Scarlet
33 Erskine Road
Chinatown
Singapore 069333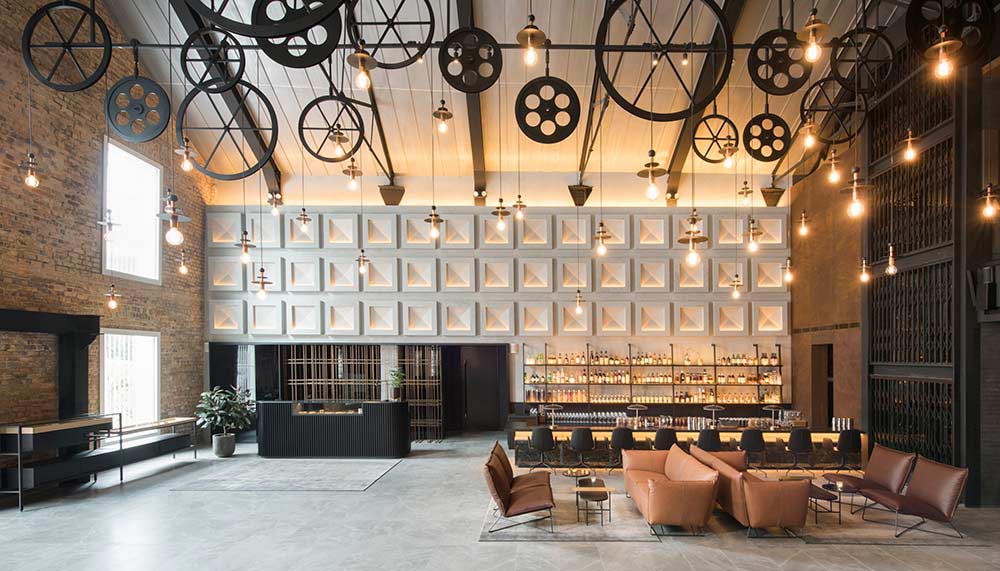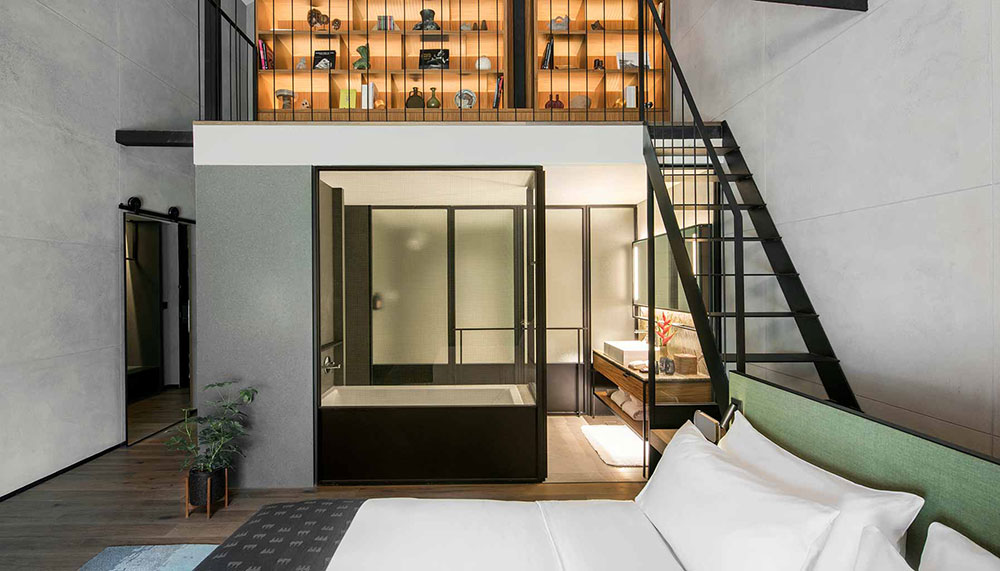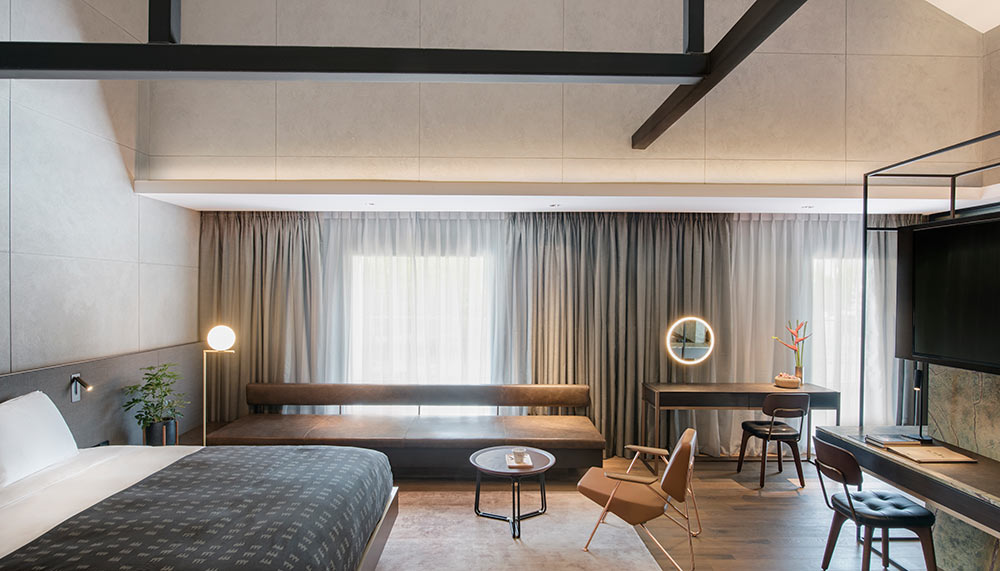 The Warehouse Hotel
For hipsters
Located on the bank of the Singapore River on Robertson Quay, The Warehouse Hotel (from $380 a night) used to be a warehouse for spices and even housed a distillery at one point. Much buzz has been generated around its architectural novelty and hip-looking interiors, particularly the hotel's lobby where the reception and bar is found. The 37 rooms and suites each sport its own character, but we highly recommend the open-concept River View Suite that sits on the second floor, meaning you'll have the privacy that rooms on the first floor (that open to the public walkway) don't.
The Warehouse Hotel
320 Havelock Road
The Warehouse
Robertson Quay
Singapore 169628