Western Australia deserves more credit than it's given. Here's why its people are so proud to call it home
Western Australia doesn't get much coverage. Taking up one-third of the size of Australia and about six times as big as California, it has the reputation of being 'boring', which begs the question of why it deserves that much real estate. But for most of its locals, that's fine with them. In Perth there's a gorgeous botanic garden that's bigger than Central Park, and a short drive from the city can land them several glasses of wine in Swan Valley. If their hearts desire, up north there's Lake Argyle, where harmless freshwater crocodiles invite the brave in for a dip. Western Australia has plenty to brag about, and yet it gets on with life. The beautifully laid-back, idyllic nature of the state is what makes its people proud to call it home. For those who intend to reconsider this part of Down Under, here are some things to top the list.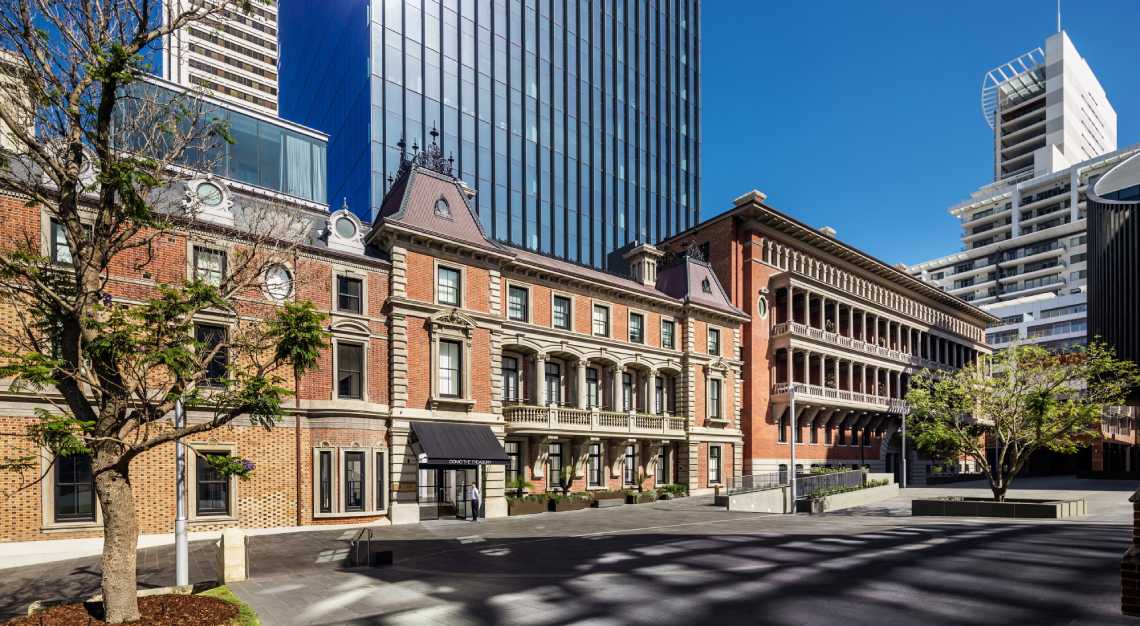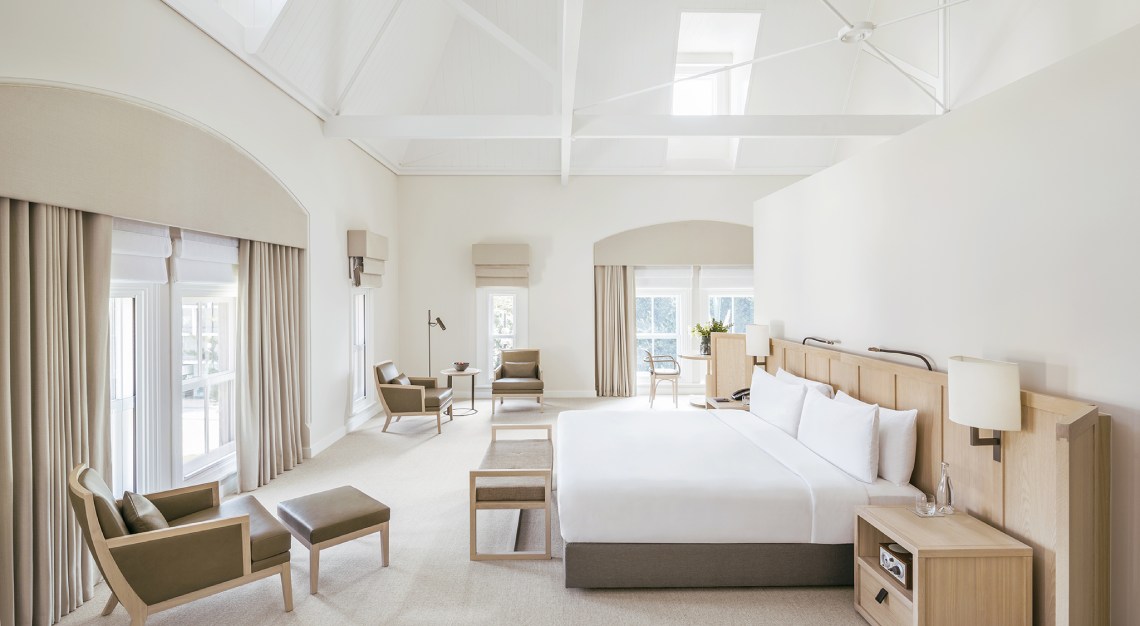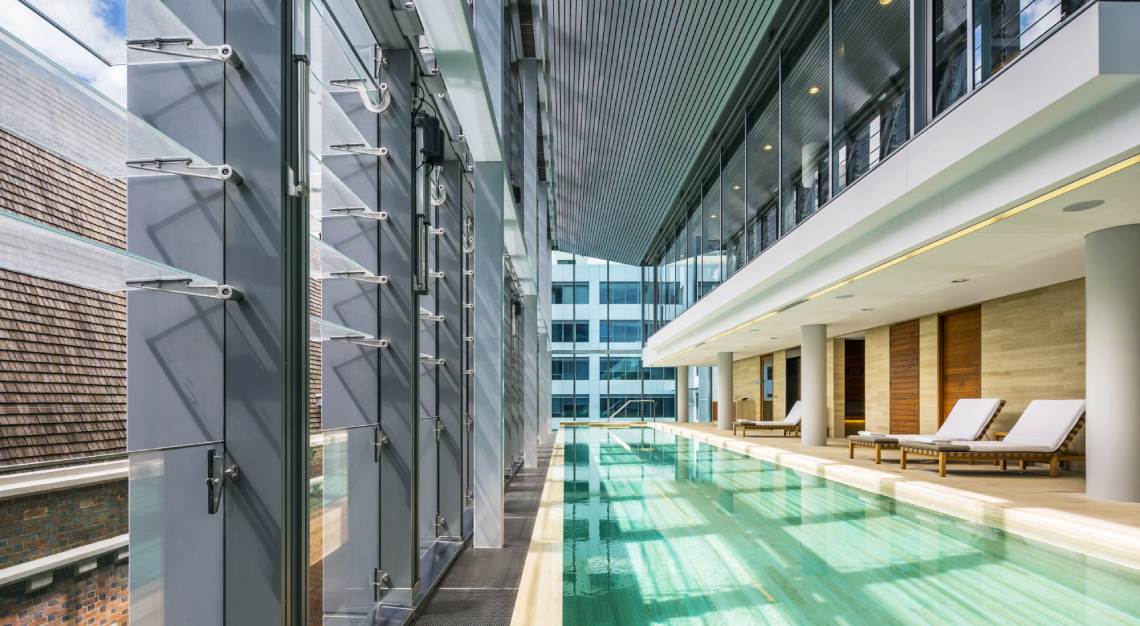 Perth
Most likely your gateway to the rest of Western Australia, spend at least one night here before moving on. Stay at Como The Treasury, an elegant transformation of the city's state buildings of the 1890s; that includes the General Post Office. Understated yet refined, the hotel has plenty of luxuries to keep you in (the Shambhala spa, indoor pool, incredibly spacious rooms…), and with Long Chim Perth and Wildflower under its roof, there's really no need to leave. Unless of course you're up for drinks, and in that case, go to Vinotto for its wines and Mediterranean snacks, or Naber + IIII for its watermelon cruisers. The next day, work the hangover off at King's Park and Botanic Garden, one of the largest inner-city parks around. It is ridiculously immaculate and packed with over 3,000 species of the state's unique flora.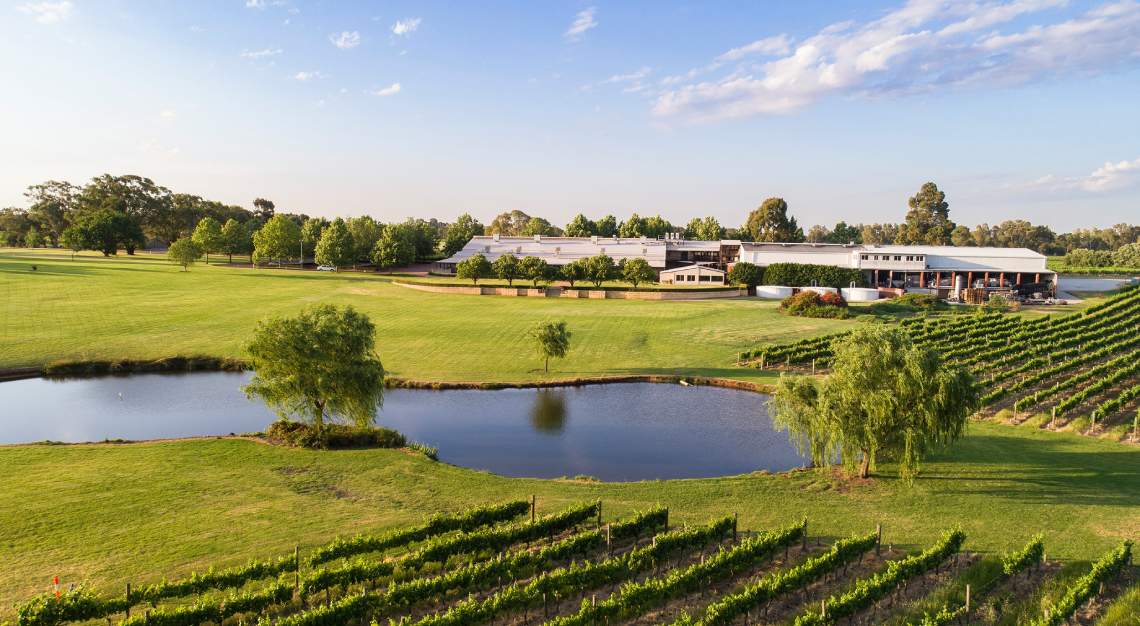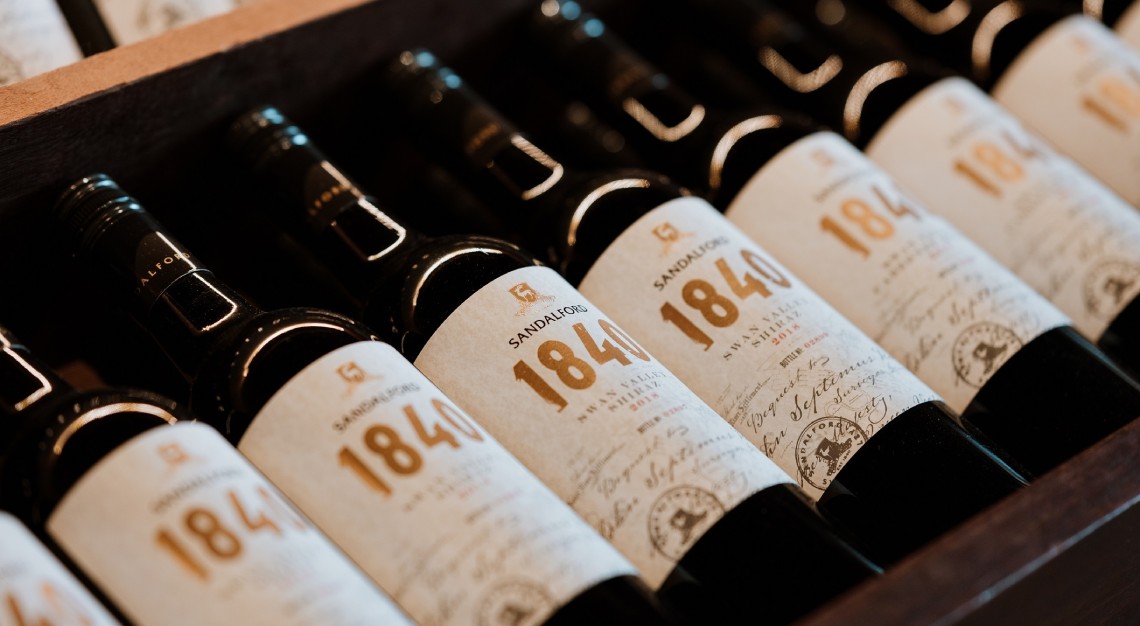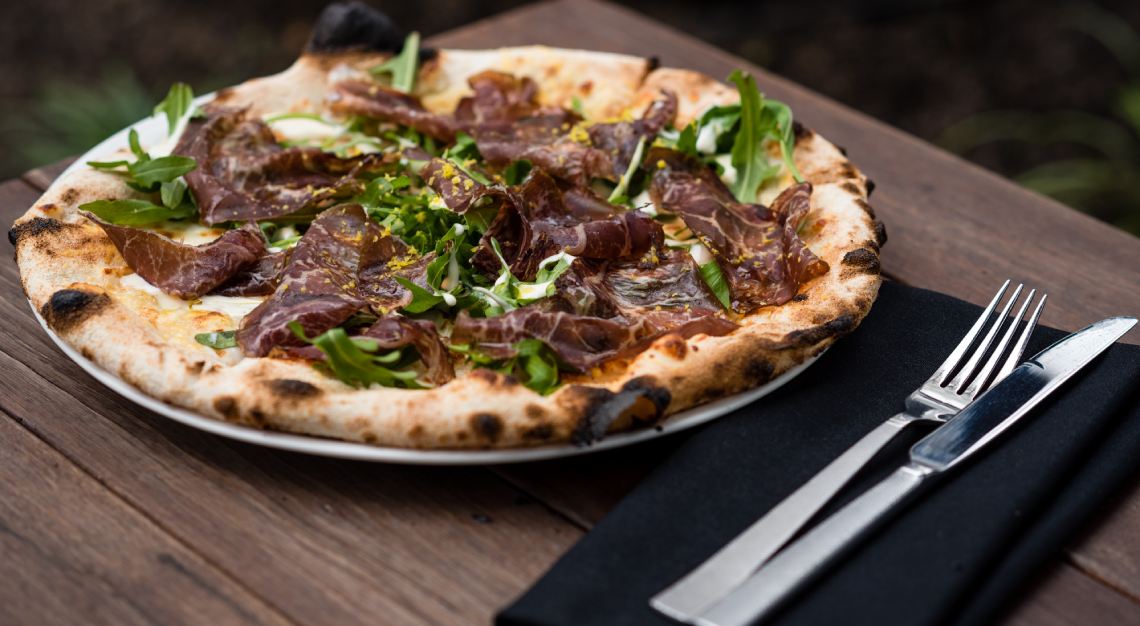 Swan Valley
Only 30 minutes away from Perth, Swan Valley is everyone's happy place for eating and drinking. As the state's oldest wine growing region, it is home to over 40 wineries, alongside breweries and distilleries. Sandalford makes excellent Cabernet Sauvignon Shiraz and fortified wine, and throws banging music concerts in the summer; Andrea Bocelli is making a stop this month whereas March will see the Red Hot Summer Tour, featuring Missy Higgins, Paul Kelly and more. Lunch at its restaurant is a must for its pizza and pasta, and if beer's your thing, Mandoon Estate's Homestead Brewery offers a great selection that's best enjoyed outside on the deck. Need a snack for the road? Support the guys at Morish Nuts and Mondo Nougat.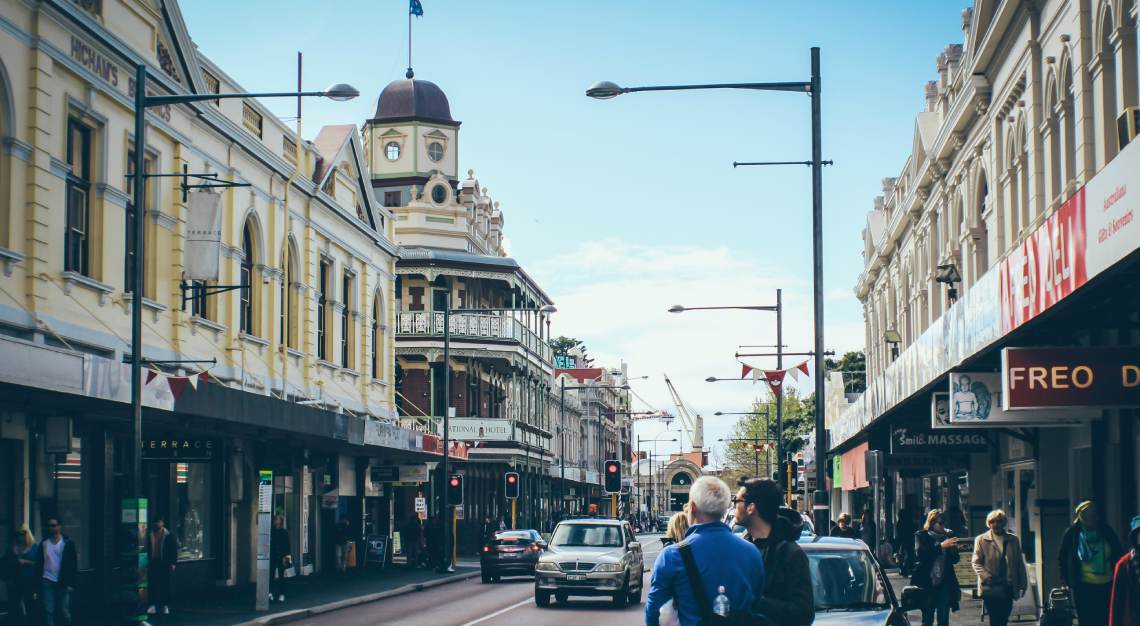 Fremantle
There's plenty to do in this eclectic harbour town (also known as Perth's Old Town), so fabulously packed with markets, busking, art and beaches. Enjoy some fish and chips at the Fishing Boat Harbour and take a stroll down to Bathers Beach. Pick a spot to hang along the Cappuccino Strip, a busy mix of cafés, restaurants and pubs. Hit an outdoor food market. Shop at the many homegrown boutiques on Market Street. Wine down at Freo.Social for one of its many craft beers on tap and enjoy a live music performance. Activities are aplenty year-round, though if you're there from September to November, there is whale watching to do.
Robb Tip: Not far south from Fremantle is the city of Mandurah, where you should go on a dolphin cruise or Wild Seafood Experience (help catch Western rock lobster for your seven-course meal right after) with Mandurah Cruises.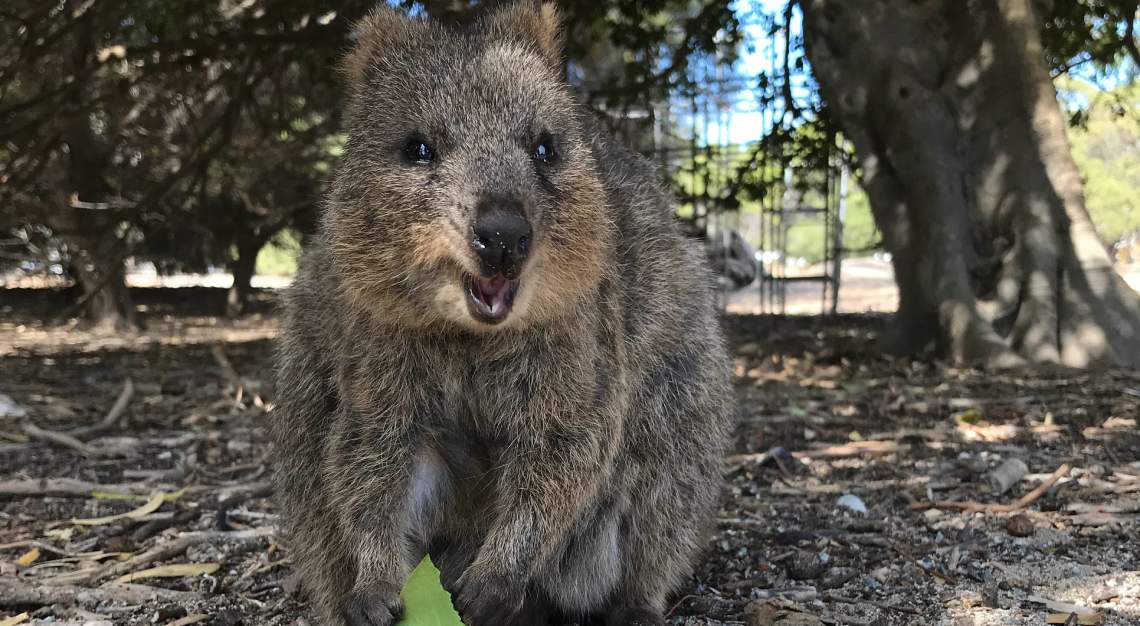 Rottnest Island
If you want a quokka (a cheery rat-like marsupial) selfie as a fun sort of memory, it's worth spending a day at Rottnest Island, or "Rotto", as known to the locals. Great for couples and families, this 19-square-kilometre island is only a 25-minute ferry ride from Fremantle, though the scenic route via a helicopter by Corsaire Aviation is more than recommended. Pray for good weather and enjoy that bird's-eye view, and once you land, rent a bike and away you go. Find a quokka to take a photo with (they can be spotted everywhere, eating or napping), visit the Wadjemup Museum to know more about the island's complex Aboriginal history, and have fun on the public golf course. Other fun activities include lawn bowling, fishing and best of all, cocktails by the beach. Lontara makes delicious gin-based drinks that go well with the oysters and palm-sugared beef ribs, and if you plan to stay the night, its parent company Samphire Rottnest has beachfront suites that are simply beautiful.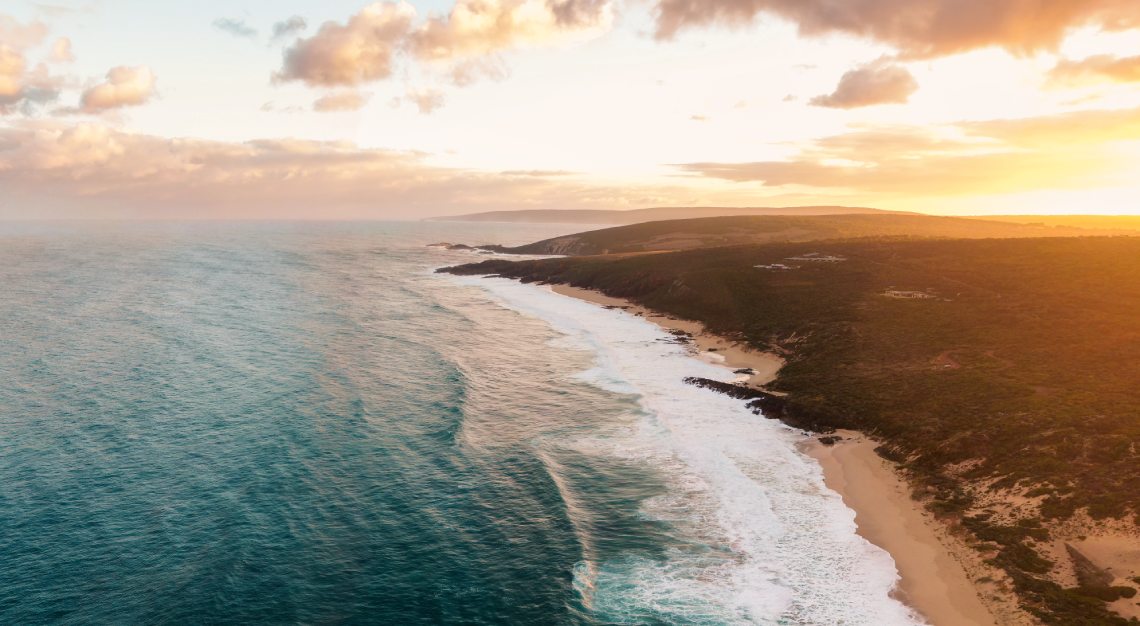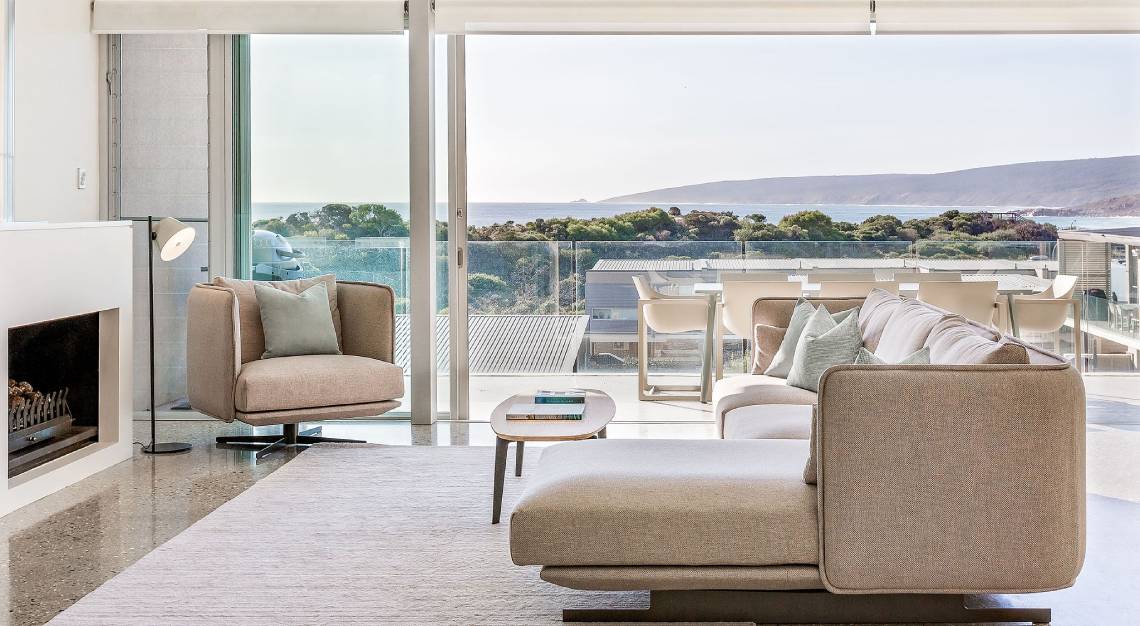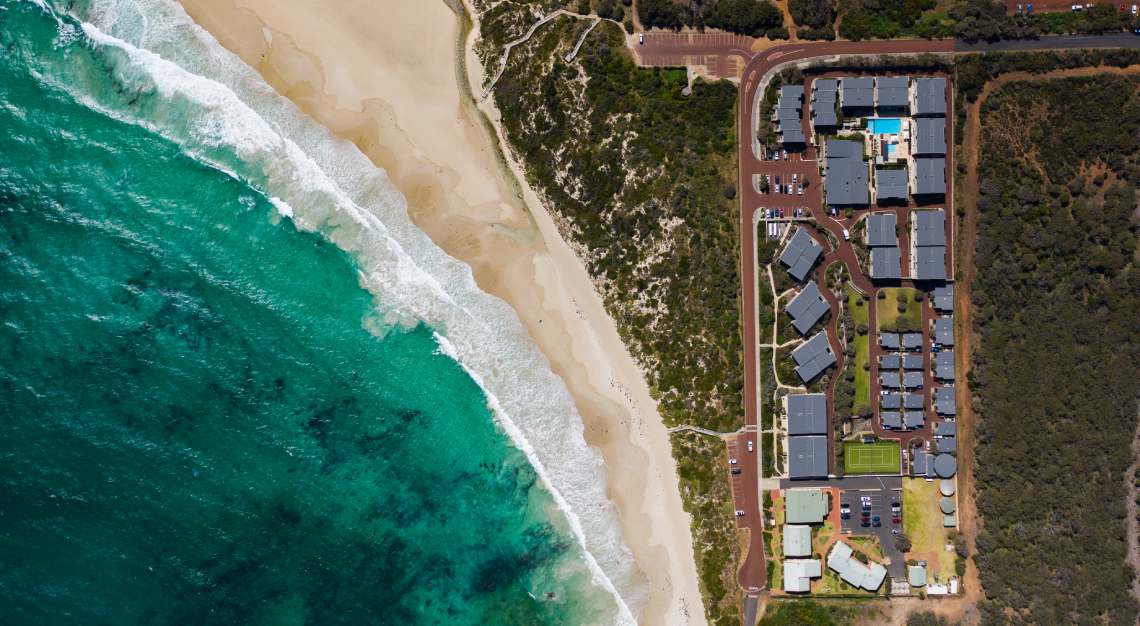 Yallingup
The Margaret River Region's town of Yallingup is just spectacular. Home to gorgeous beaches with pristine white sand and rugged cliffs, it has also bred some of the world's greatest surfers. Try your hand at surfing or if not, the lagoon at Yallingup Beach is crystal clear and perfect for some snorkelling and swimming. For those who love long walks in nature, Walk Into Luxury's signature four-day Cape to Cape Walk is the perfect blend of guided walking, luxury accommodation and food and wine experiences. And for those who prefer a little independence, stay at Smiths Beach Resort, where the apartments and views are to die for; it's on the Cape to Cape walking trail, nestled between Cape Naturaliste and Cape Leeuwin. Alternatively, stay at Cape Lodge for somewhere a little more cosy and a lot more country. A variety of experiences are available to guests, which include horse riding, cooking classes and whale watching. Plenty of wineries are in its vicinity, too. Hire a driver/guide from Perth Luxury Tours (ask for Jason, he'll have plenty of stories to tell) if you plan to spend the day exploring wineries; no one is more passionate about the region than they are.
Robb Tip: Fly directly to the Busselton Margaret River Airport from Melbourne, if you wish to visit both Victoria and Western Australia.