Experience the scenic Southwest without lifting a finger
They're back.
A slew of luxe new locomotives are resurrecting the charm and majesty of old-school train travel, and the latest entry comes courtesy of Rocky Mountaineer. The family-owned Canadian outfit has unveiled a glass-domed train that will chauffeur you across the scenic Southwest in luxury.
This marks Rocky Mountaineer's first train tour in the United States, and it's a real humdinger. The Rockies to the Red Rocks route was several years in the making and is set in the region where train travel began, according to the company. The two-day jaunt follows a historic rail route from Denver, Colorado, to Moab, Utah, and offers spectacular vistas. Think vast canyons, mesmerising deserts and towering hoodoos.
"This region, with its magnificent scenery, national parks, vast opportunities to explore, will delight millions," Peter Armstrong, founder of Rocky Mountaineer, said in a statement.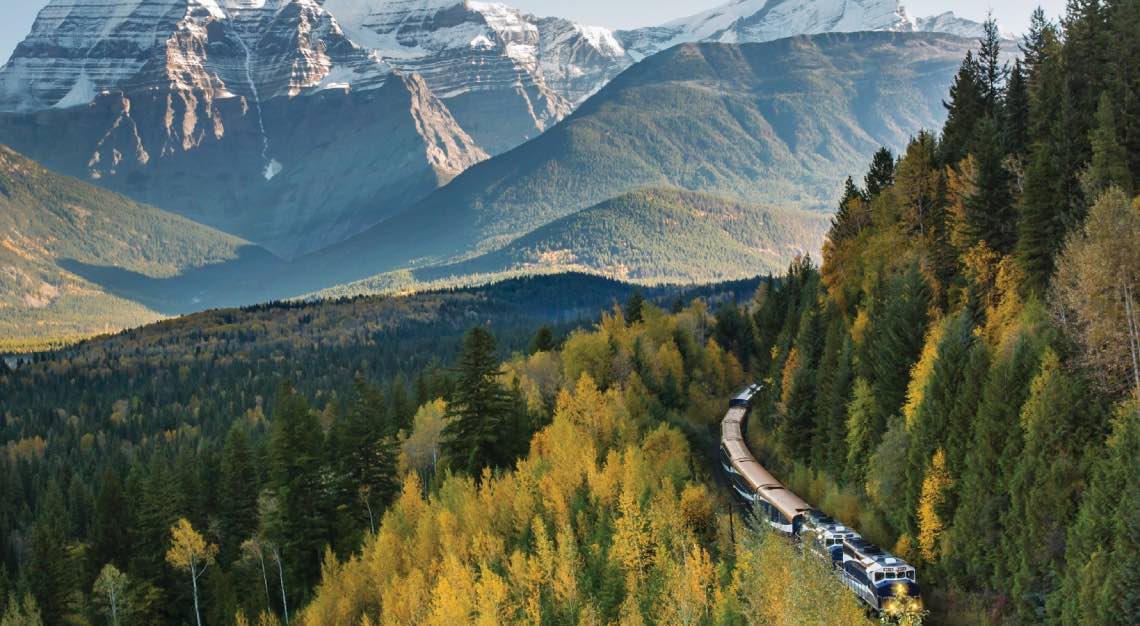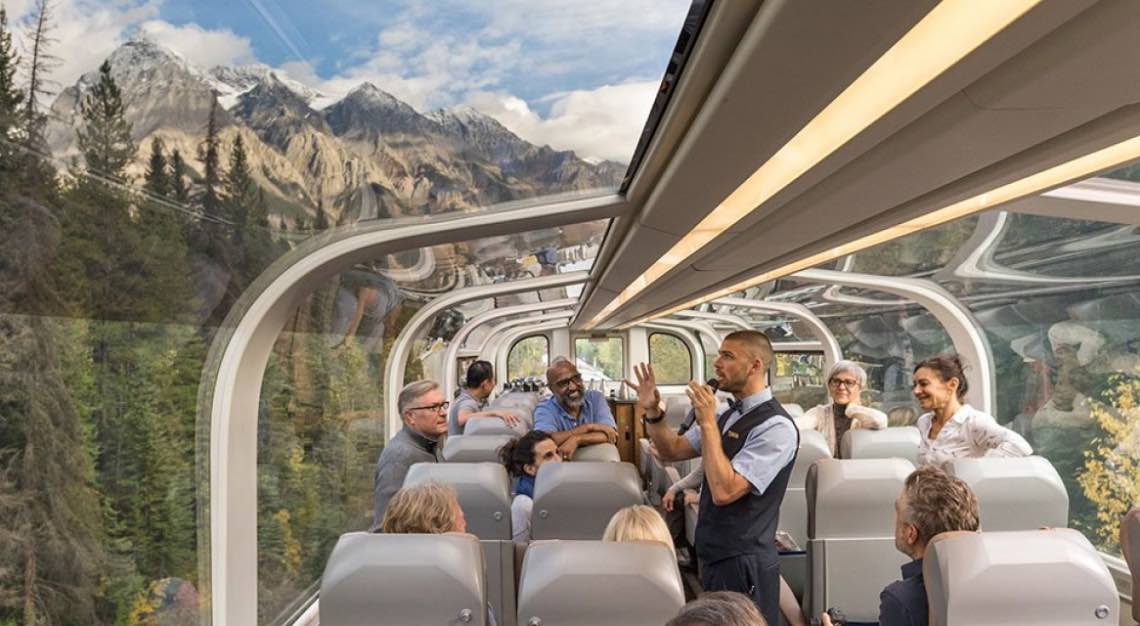 The trip is broken up by an overnight stay in Glenwood Springs, Colorado. This idyllic town is renowned for its unmatched Rocky Mountain vistas and soothing hot springs, which make it the perfect place to unwind mid-trip.