Continental shift
The third-generation of the Bentley Continental GT ushers in the most comprehensive raft of changes in the model's history.
Taking cues from the EXP 10 Speed 6 concept car, especially in its front-end treatment, the incoming car also sports new visual proportions such as a flatter roofline and a longer bonnet line.
Oddly enough, its actual dimensions haven't changed all that much – at 4,850mm long overall, versus 4,806mm before, the perceived new lines are just a result of visual trickery from its designer (and Bentley's head of exterior design) John Paul Gregory.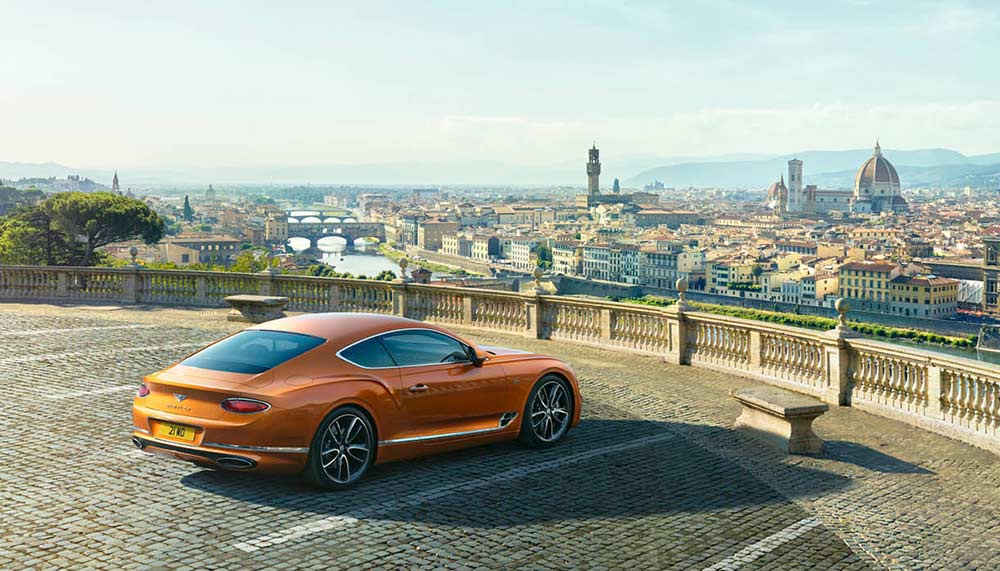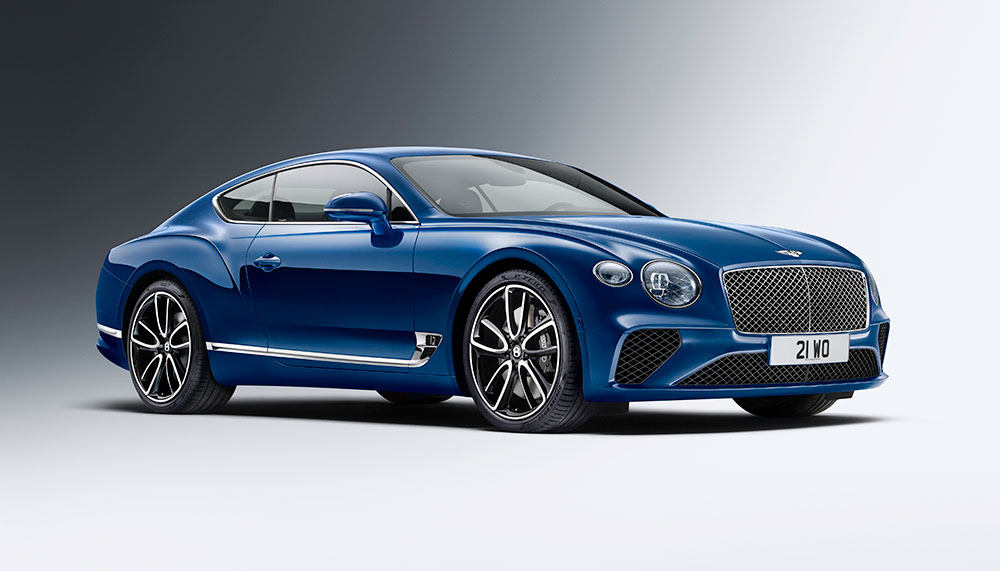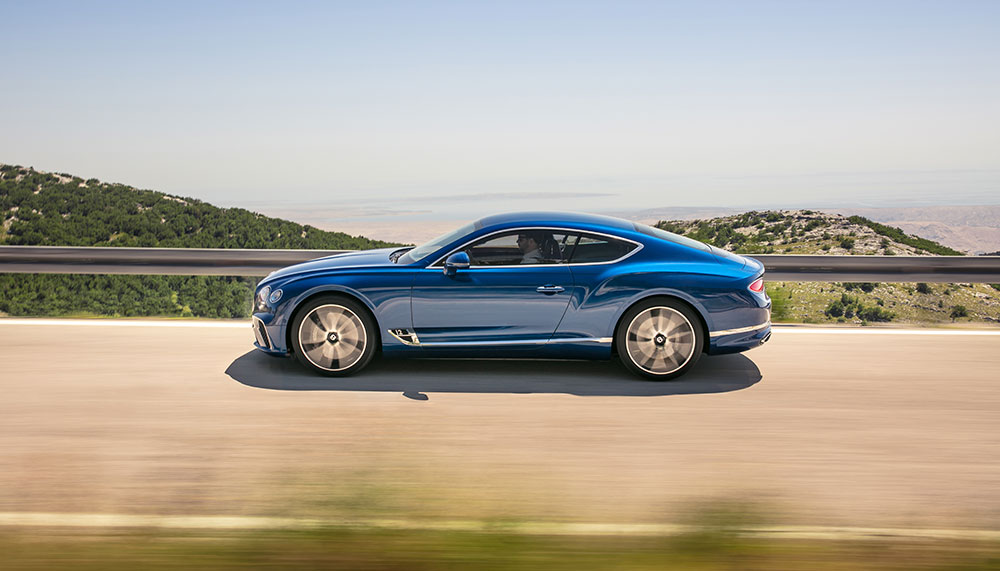 Also new is the more pronounced sharpness of the rear haunches.
This was made possible through manufacturing advancements in the shaping of its aluminium body panels.
Underneath its aluminium skin is even more high-tech trickery and a near-total rethink of the running gear underpinning the car.
It's up to 80kg lighter than the outgoing car, the front axle pushed further forward and the engine now sits further back, all in the pursuit of better weight distribution for better handling.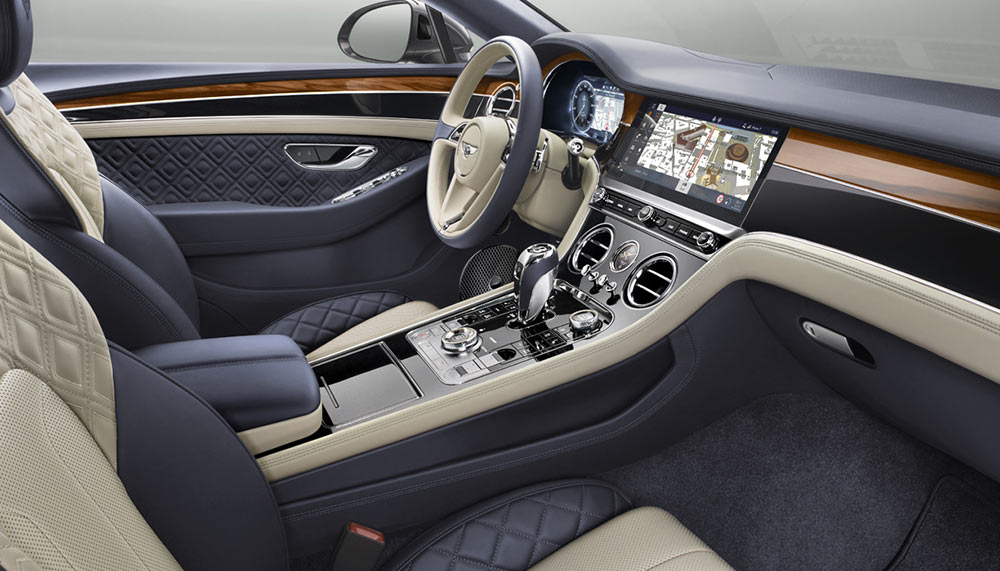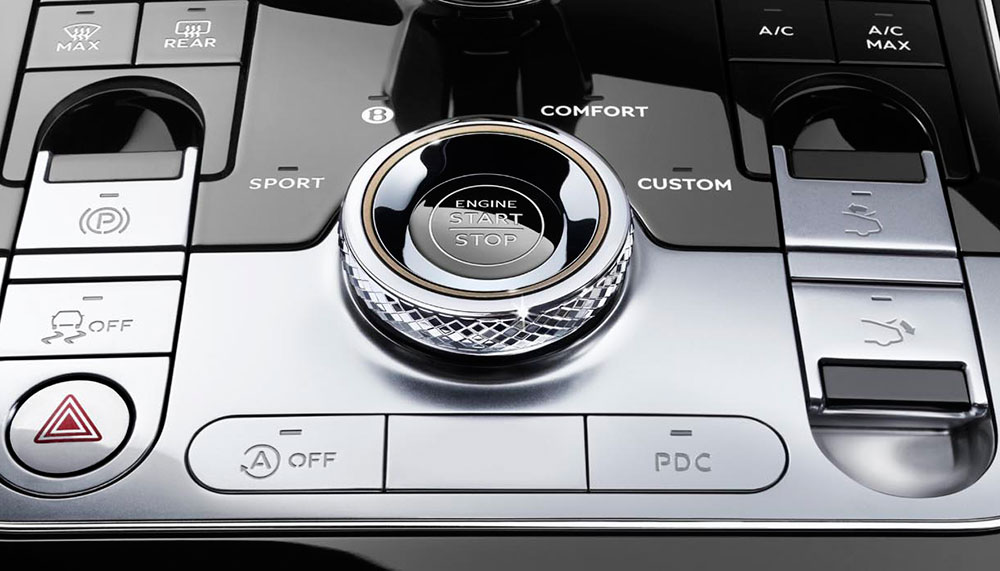 Providing the thrust for that handling is a reworked version of the twin-turbo W12, with an output of 626bhp that's capable of catapulting the all-wheel-drive coupe from a standstill to 100km/hr in 3.7 seconds, reaching a top speed of 333km/hr.
Singapore dealer Wearnes Automotive is currently taking orders for the new Bentley Continental GT and first deliveries are expected to begin from the end of the second quarter.