Bentley's flagship four-door model will soon be discontinued. It will be replaced by the Flying Spur as the ultra-luxury carmaker's top limousine
In just a few months' time, Bentley will be bringing the curtain down on an era, as the Mulsanne bows out and exits stage left. Along with the cessation of its flagship limousine (with the new Flying Spur taking its place as the top four-door), Bentley will also be retiring its venerable "six-and-three-quarter" V8 engine. 
Currently the longest-serving eight-cylinder engine in the world, 2020 is also the year in which that 6.75-litre motor celebrates its 60th year in production. It can trace its lineage all the way back to 1959, when it was first employed (in 6.25-litre form) on the Bentley S2. 
Of course, numerous modernisations (including turbocharging, direction-injection and the like) have kept the engine going well into the 21st century, but it still retained its low-revving nature and freight train-like pull.
As a fitting send-off to the Mulsanne and its legendary motor, Bentley's customisation division Mulliner are unveiling the Mulsanne 6.75 Edition by Mulliner, with production restricted to just 30 examples.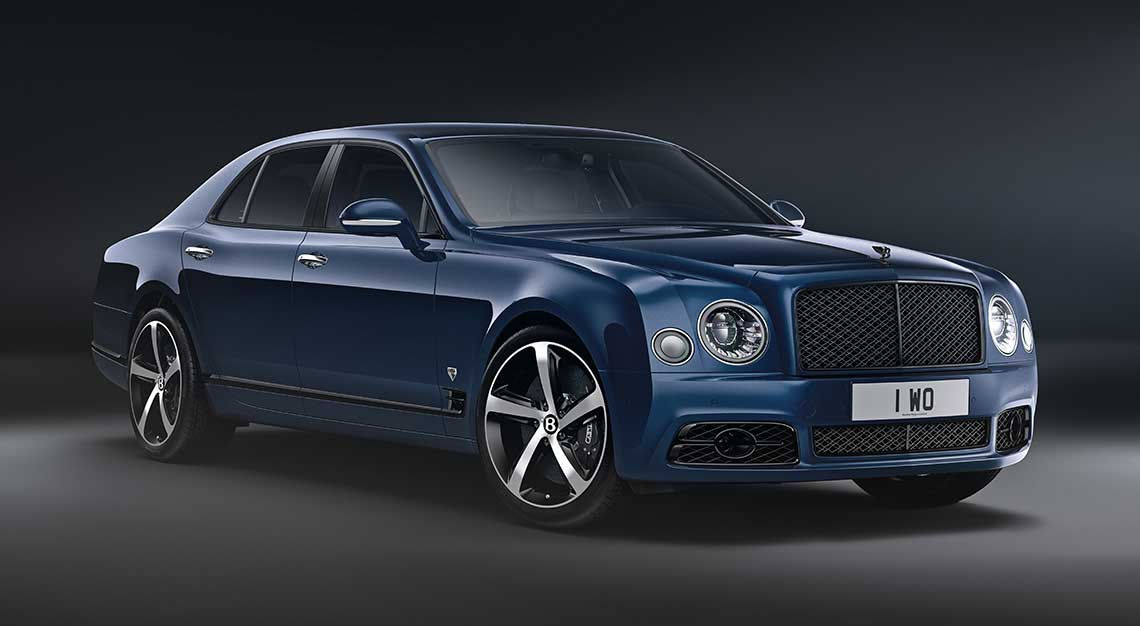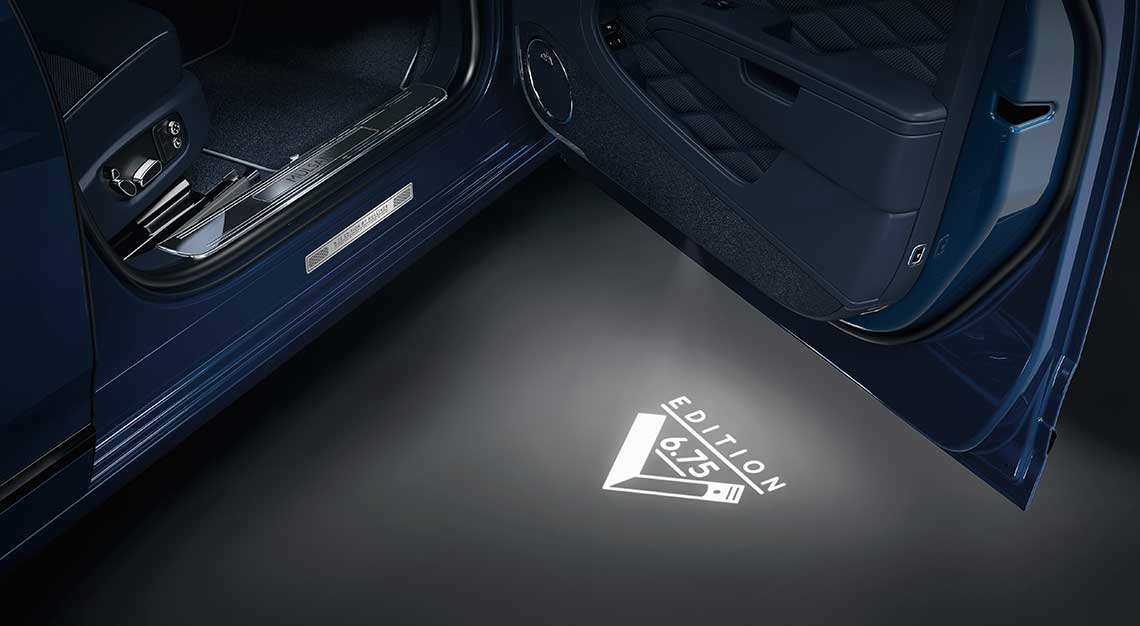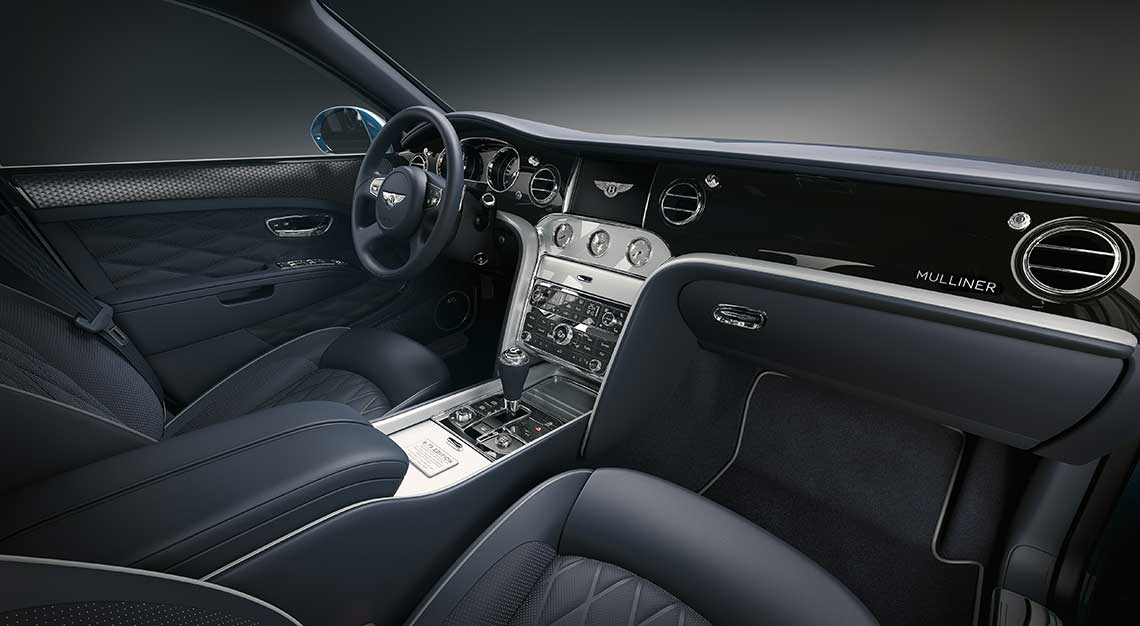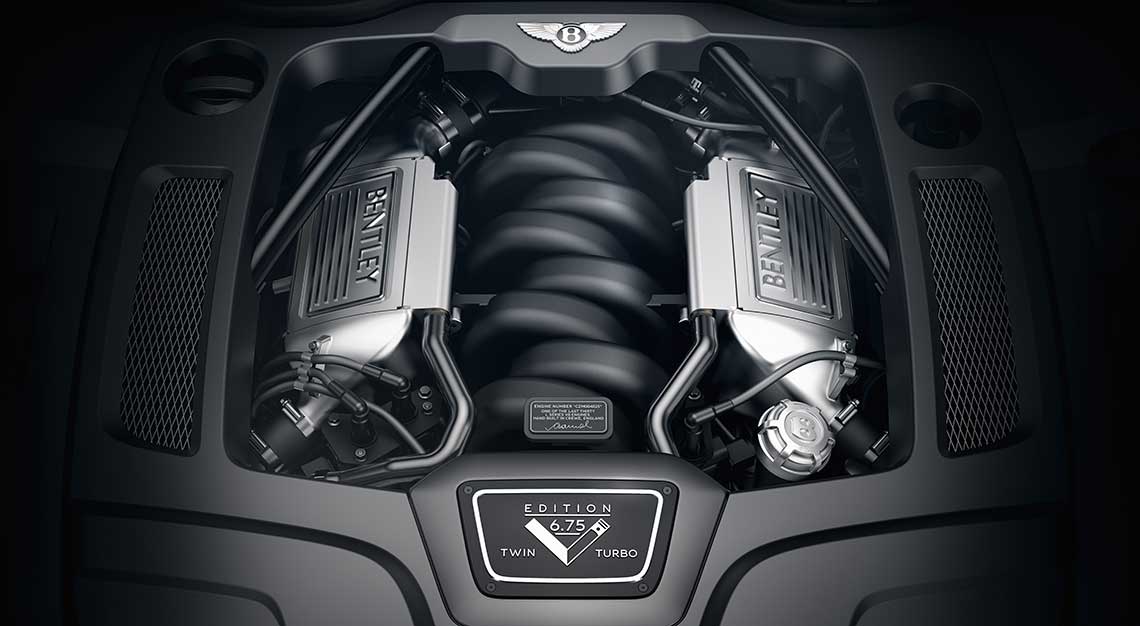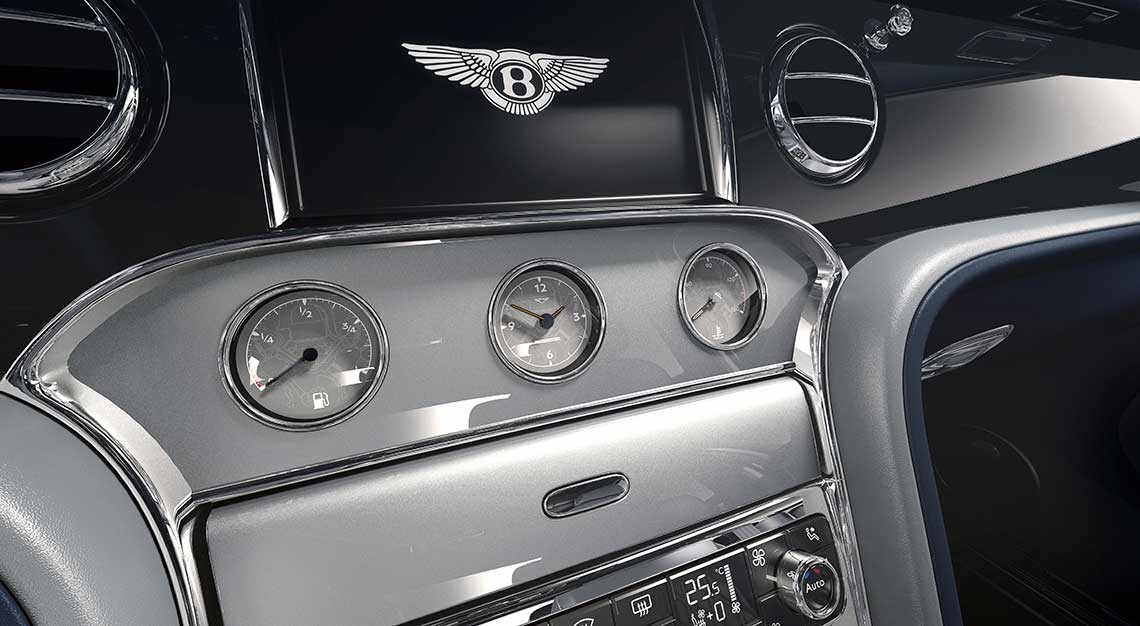 Unique touches on the last 30 Mulsannes to ever leave the Crewe factory include ventilation controls tipped by miniature versions of the engine oil filler cap, tonal 'ghosted' graphics of the engine's schematic on the clock/minor gauges and a 6.75 Edition badge just behind the front fenders. 
Now, while some might lament the loss of both an iconic model and engine, the writing has been on the wall for some time, with increasing tightening of emissions regulations. And given that, there simply isn't space anymore for that living fossil of a V8, characterful though it may be. 
Plus, ever since the launch of the new Flying Spur with its distinctly Mulsanne-like dimensions, it seemed increasingly likely that the latter's exit would come sooner rather than later. 
At any rate, it's pretty clear where Bentley is heading in the near- to mid-term, and that's toward hybrid and electric powertrains (there's already a hybrid Bentayga, with that to follow on the Flying Spur in 2023)s. This also put a huge question mark over the long-term future of the carmaker's W12 motor, though adding some form of hybridisation should mitigate that somewhat.
Whatever the case may be, the decade to come is going to be very interesting for Bentley. It's probably only a matter of time before we see the first fully autonomous, fully electric model Bentley. 
And pretty please, if Bentley could be so kind, an out-and-out sports car to rival the Aston Martin Vantage and Porsche 911 as previewed in 2015 by the stunning EXP 10 Speed 6 concept car.