It's been a long time in coming, but at last, the X3 and X4 get full-fat M versions
For the first time ever, BMW is M-powering its mid-sized SUVs, the BMW X3 and BMW X4. And it's been quite some time in coming, as its bigger brothers, the BMW X5 and BMW X6, have had M variants since 2009. Yes, an BMW X3 M40i and BMW X4 M40i exists in the lineup, but at 360hp, that's some way off the fire-breathing insanity that is the BMW X3M and BMW X4M. The new M cars are the recipient of a three-litre, inline-six engine with 480hp, and should buyers plump for the Competition variants, that gets a bump up to 510hp.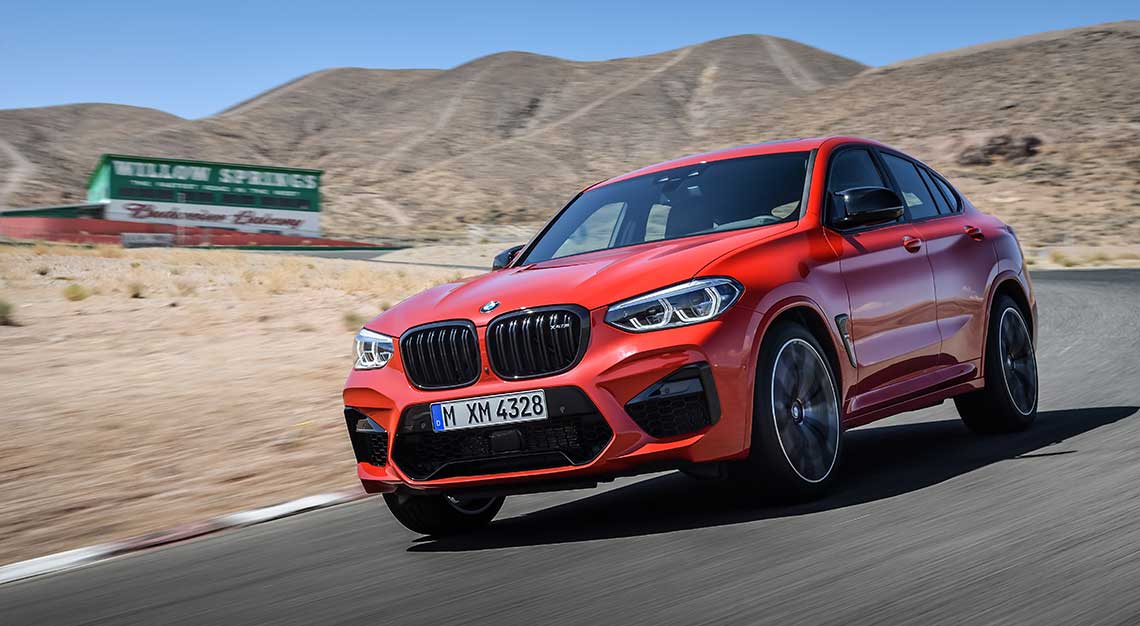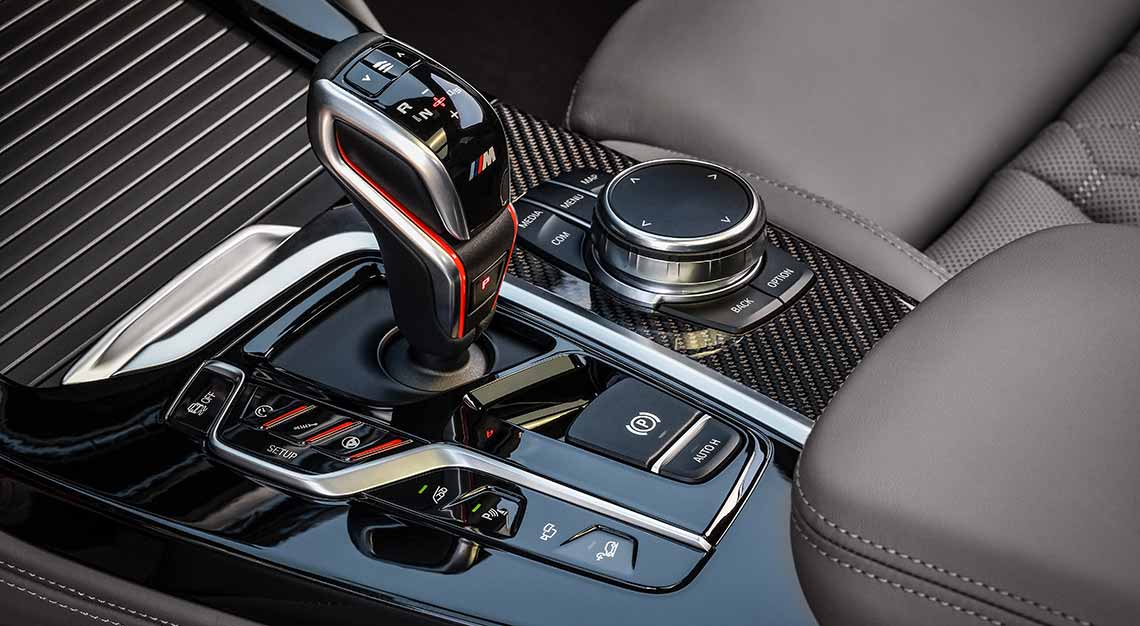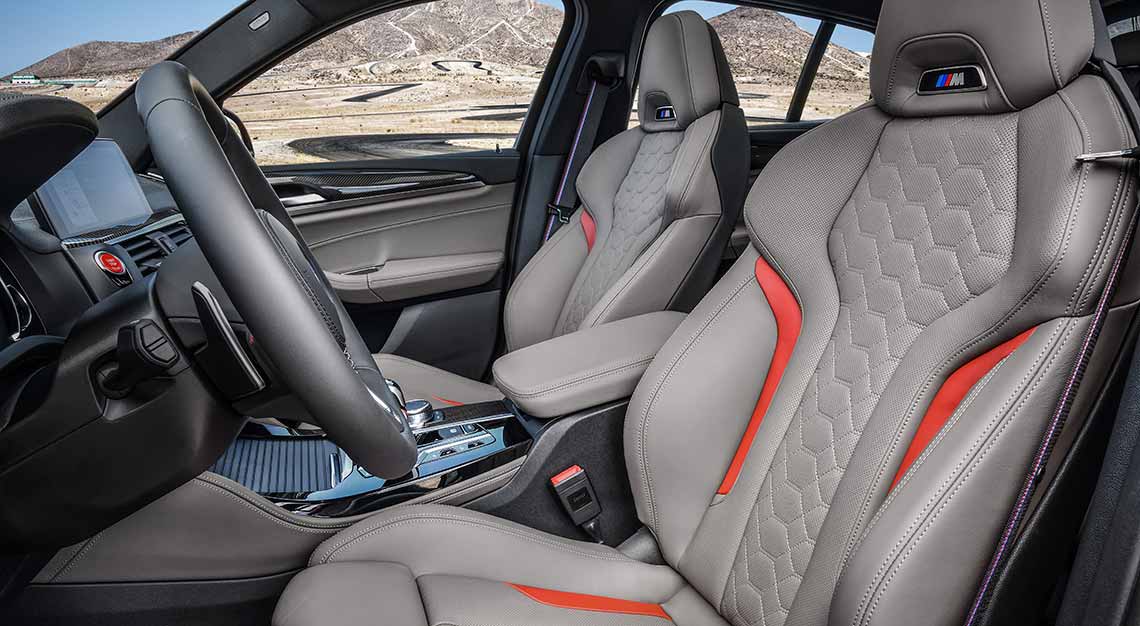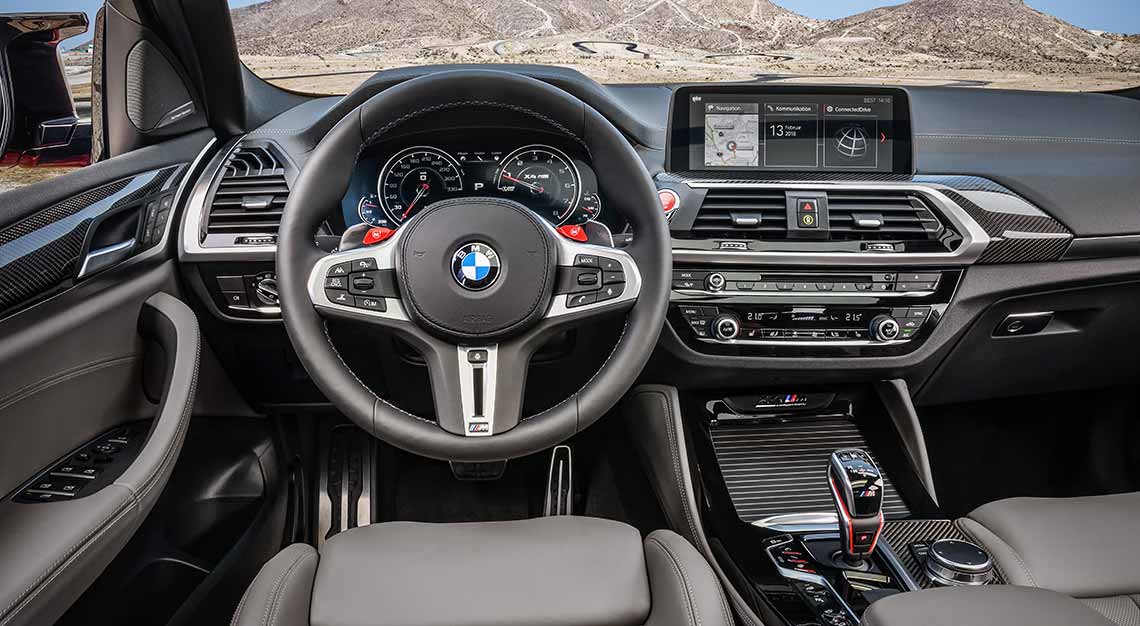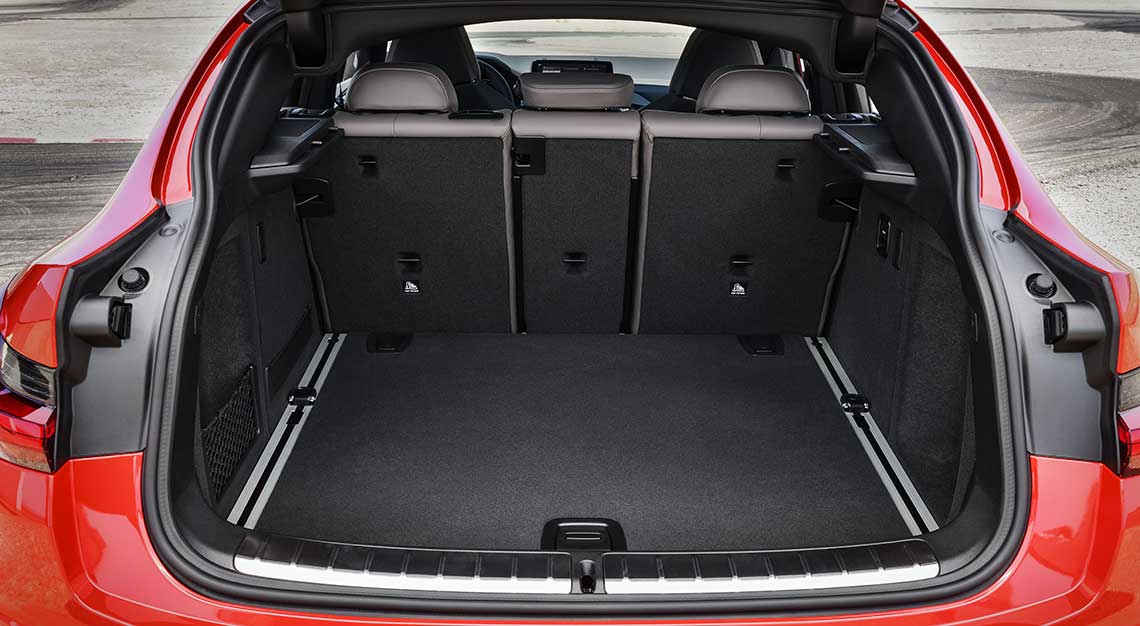 That power is enough to catapult both the BMW X3M and BMW X4M from a standstill to 100km/h in 4.1 seconds, thanks in no small part to the new M xDrive all-wheel-drive system, which BMW says was adapted from the one used on the new BMW M5.
While BMW says the cars will have a "rear-wheel bias", it's unclear whether the BMW X3M and BMW X4M will share the BMW M5's ability to decouple drive to the front axle. What the X models and the BMW M5 share is the ability to completely deactivate the stability control system, if performing lurid drifts and burnouts in a two-tonne SUV measuring a little under 1.7m tall is your idea of a fun time.
On the inside, the new M models will have model-specific seat upholstery, seatbelts trimmed in M Division's signature tricolour, M-specific instruments and a pair of red buttons on the steering wheel that allows drivers to recall two powertrain/chassis settings. The new M cars will be arriving in Singapore in the third quarter this year, says BMW Asia, and not a moment too soon, where it'll go head-to-head with the recently launched Mercedes-AMG GLC63 and GLC63 Coupe.