In this year's Best of the Best, we honour the brands and people behind the most covetable products. Here is the Bentley Flying Spur Hybrid, the ideal model for exploring the illustrious marque's sumptuous interiors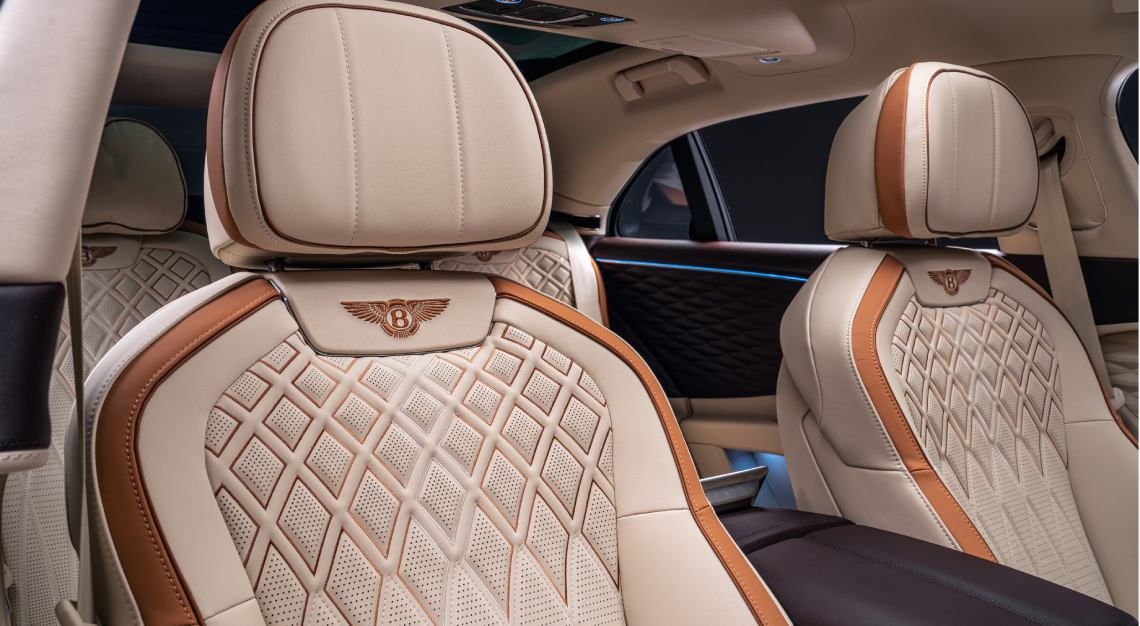 As Bentley's only four-door remaining on the lineup, the Flying Spur is the ideal model with which to explore the illustrious marque's sumptuous interiors. When it comes to a Bentley as a vehicle of uniqueness and expression, then one looks to Mulliner.
Mulliner is an established name in British craft and quality, one that transitioned from saddle-making in the 1500s to carriage-making (of the horse-drawn variety) for Royal Mail in 1760. Mulliner as a coachbuilding company began in 1860, but in the early 20th century made a bold transition to the new-fangled transportation technology of the automobile. At the time, cars left the factory as barely more than a chassis and an engine—it was up to third parties such as Mulliner to outfit them into something grander and more comfortable, and effectively as a one-off each time. The Bentley-Mulliner relationship would be a fruitful one that lasted decades; in the 1920s alone, Mulliner built 240 bodies for Bentley cars, and in 1957 it was commissioned to create a four-seat version of the R-Type Continental to result in the very first Flying Spur.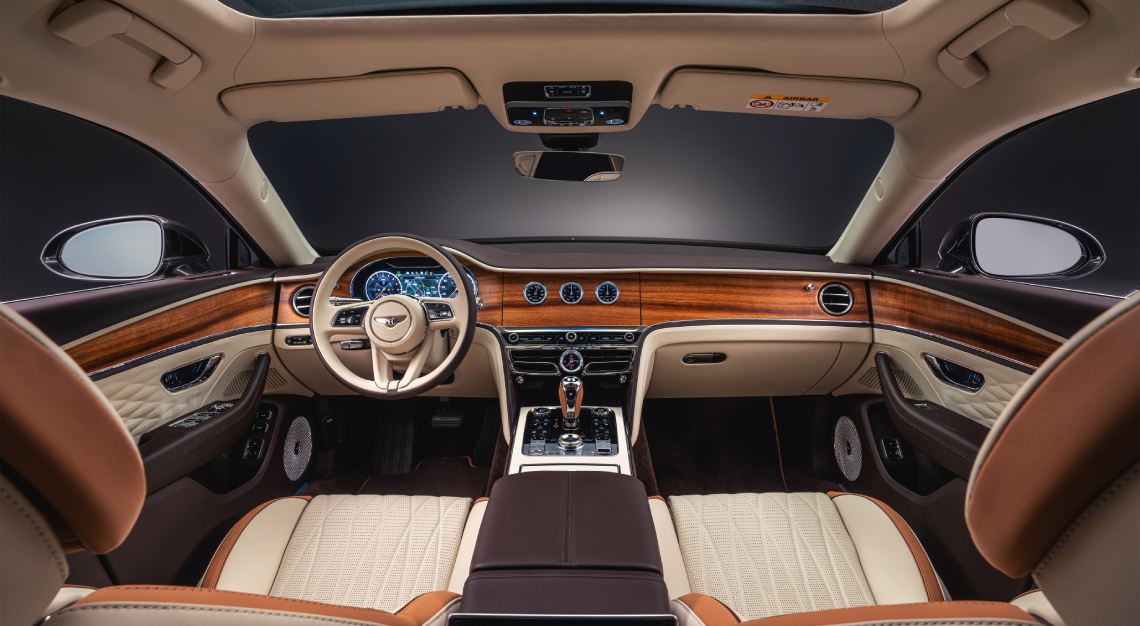 Bentley acquired Mulliner in 1959, formalising the association. The decades since have seen coachbuilding in the traditional sense go out of style, but the Mulliner name lives on as a symbol of customisation and bespoke luxury. It is also something of a special projects wing, producing runs of classic Bentleys, or ultra-exclusive models or special editions, but at its core is a customisation specialist. This may involve speaking to an expert to discuss specific wants and needs—colour-matching a finish, for instance, or exotic stone veneers, or incorporating a personal logo or emblem in the car—or it may just involve picking one of the more exclusive By Mulliner options from Bentley's expansive configurator. Dual-finish veneers are a Mulliner signature, allowing buyers to combine, say, wood and lacquer for a distinctive, versatile look.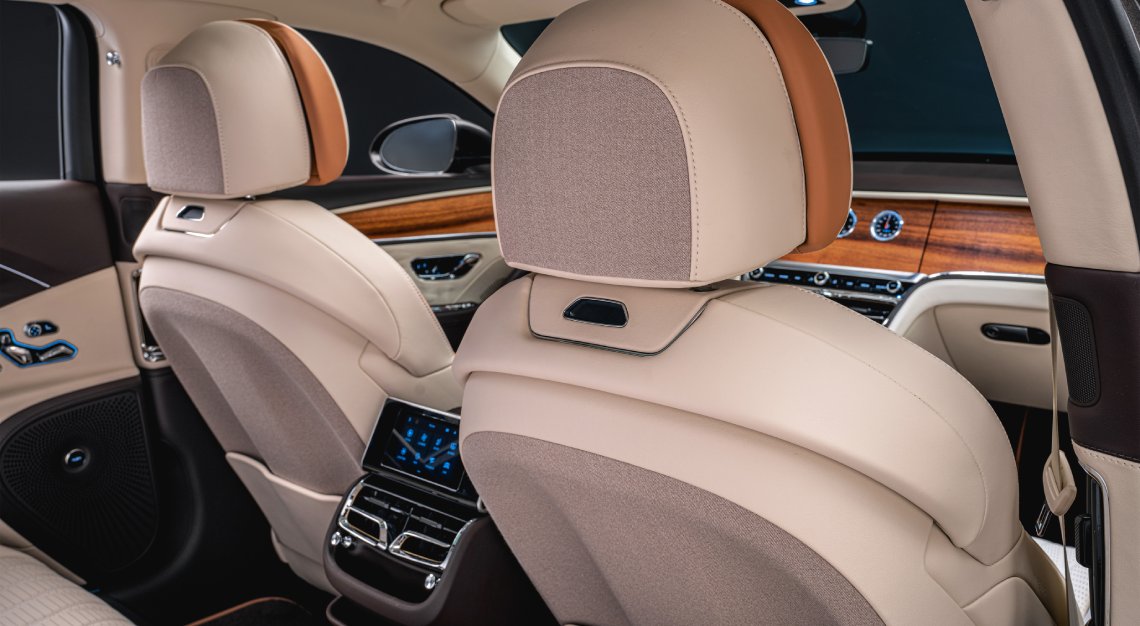 Aesthetics aside, there is one more important configuration to choose for the Flying Spur, which is for the powertrain. While Crewe's vaunted W12 engine remains an option—for now—the future-minded will want to consider the plug-in hybrid option. Combining a twin-turbo 2.9-litre V6 with an electric motor for a total power output of 536bhp, the Flying Spur Hybrid goes from zero to 100km/hr in 4.3 seconds. That is a near match of the V8 model, with the benefit of being Bentley's most efficient vehicle. It is thus a crucial part of Bentley's Beyond 100 strategy, which aims to put it on a path of leadership where sustainable motoring is concerned, and make the company carbon neutral by 2030.