In this year's Best of the Best, we honour the brands and people behind the most covetable products. From a luxury mattress to the most stylish bar trolley, here's everything you will need to make life at home even better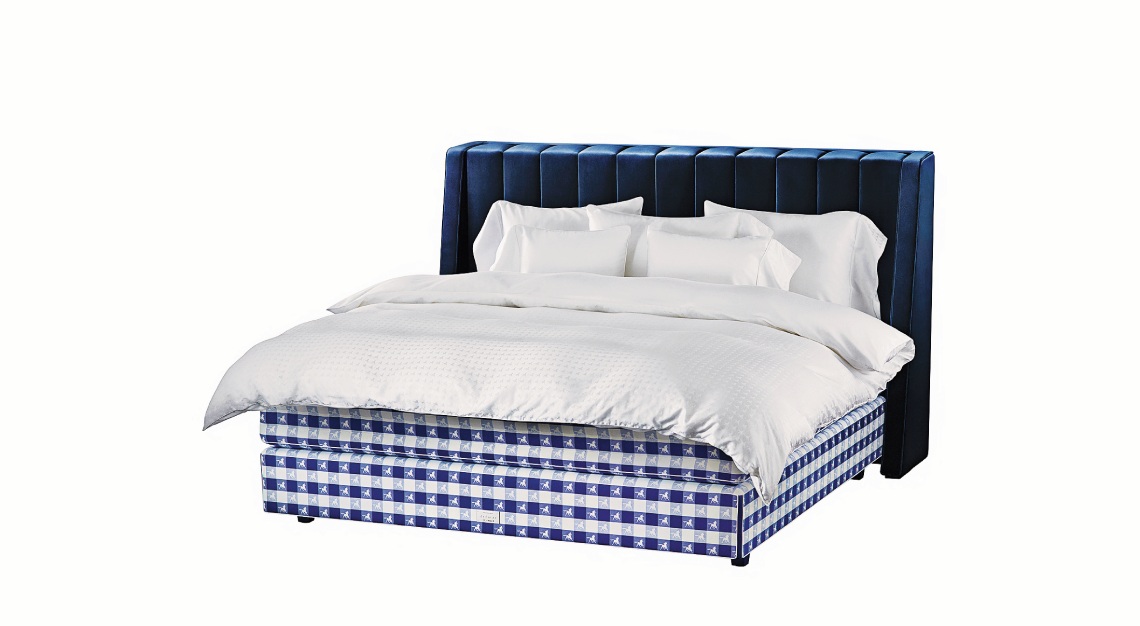 Luxury Mattress
Hästens Drēmər
It's pronounced 'dreamers' and it's not a stretch for Hästens to christen its 217kg mattress after the people who'll feel compelled to dream once they settle onto its luxurious expanse. To celebrate the brand's 170th anniversary and to memorialise its founder Pehr Adolf Janson and the six generations of 'dreamers' (master craftsmen and builders) who helped solidify Hästens as a major luxury staple, the brand collaborated with feted interior designer Ferris Rafauli for Drēmər (S$120,980 for a king-sized mattress). Entirely handcrafted in the brand's headquarters in Köping, Sweden, each bed requires 300 hours of manpower to complete. Beneath Rafauli's unique woven checkerboard fabric, the highest pocket spring system and company's trademark combination of cotton, wool, flax and horsehair, is a stringent and uncompromising standard of excellence, one that takes dreaming to a legitimately higher level.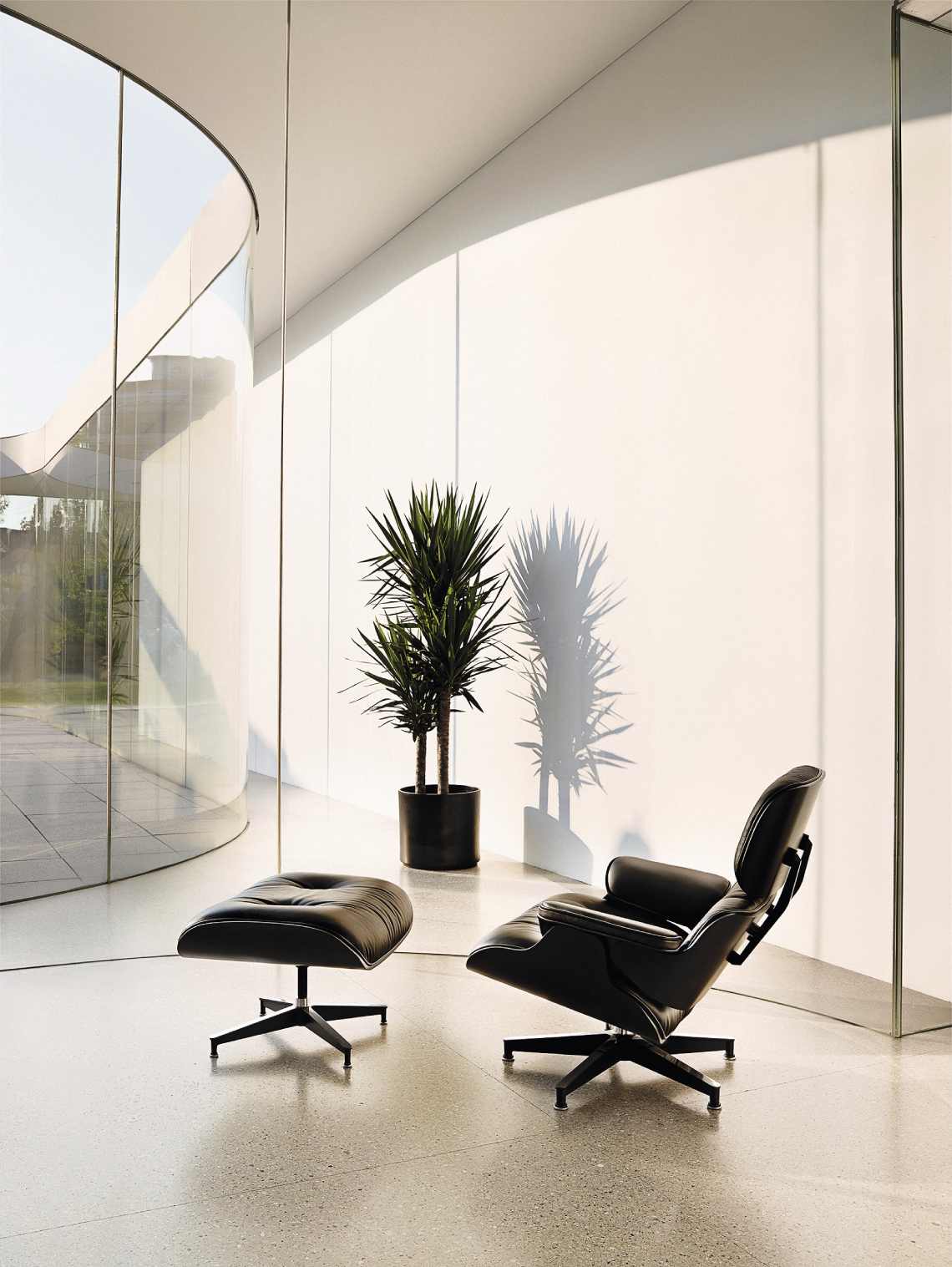 Icon
Herman Miller Eames Lounge Chair and Ottoman
When Charles and Ray Eames originally conceived the Eames Lounge Chair and Ottoman (from S$11,469) for Herman Miller in 1956, their intention was to update the English club chair with their shared modern touch. Today, their chair has become a signifier of taste, cultural discernment and overall refined sensibility. Walk into a space with that seating option and you instantly feel its owner knows their stuff. Icons aren't born. They're made when ingenuity deploys moulded plywood and leather to create the unique silhouette we've celebrated through the decades.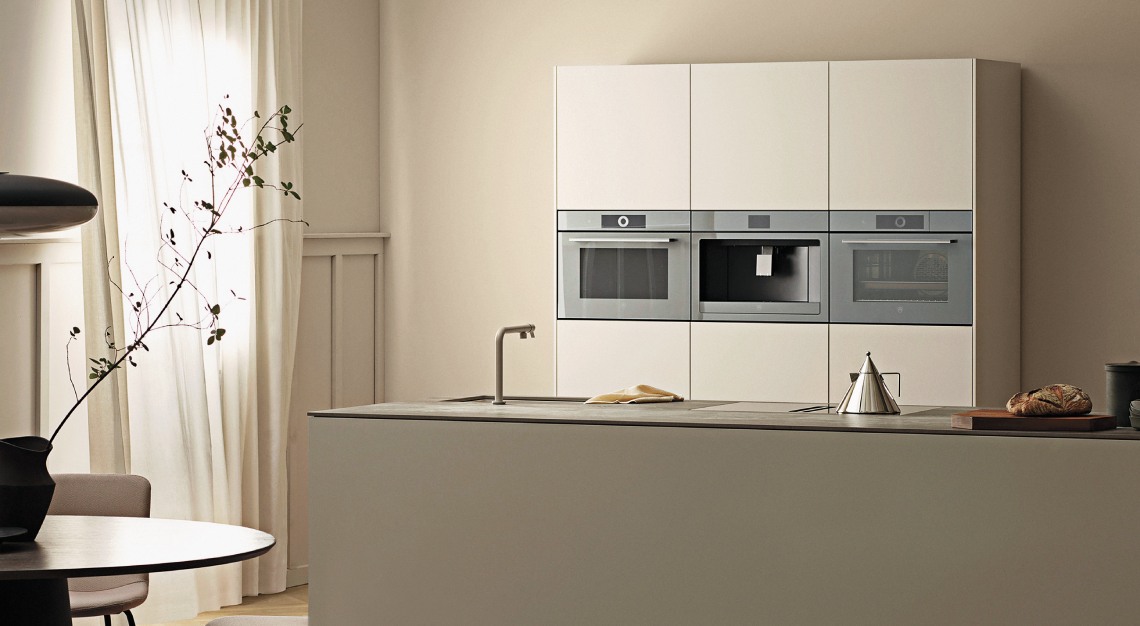 Combi-Steam Oven
V-Zug CombiSteamer V6000 45
Despite its humble proportions, V-Zug's V6000 45 combi-steam oven offers a world of functions. It can prepare 250 dishes at the touch of a button, eliminate the risk of overcooking via its steam-led sous-vide method and bake each item of food optimally after its sensors have detected size and quantity. On top of all that, it's a sleek piece of hardware that emanates dashing modernity.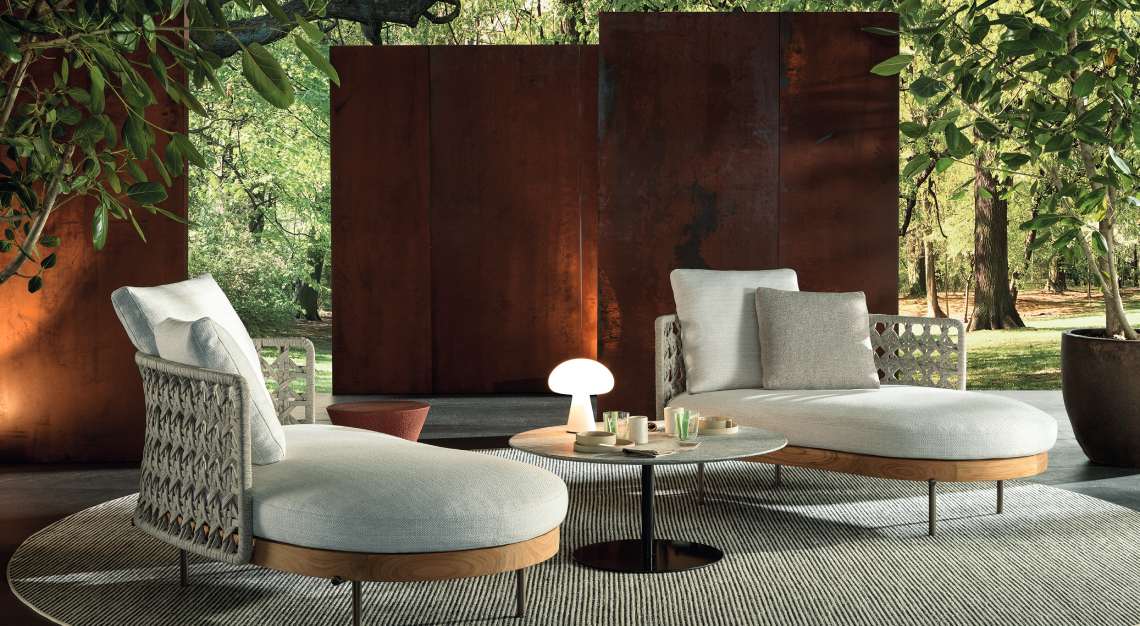 Outdoor Seating
Minotti Torii Nest Outdoor
We must thank the Torii Nest Outdoor swivel armchair for this whole family of seats. From that original design comes this two-seater sofa (price upon request), whose chaise lounge unifies the finished work. The interplay of elegant lightness and robustness cannot be underplayed: the soft, inviting curves of the cushions don't so much contrast with the instantly recognisable corded backrest—an ode to Viennese straw—but complement its strength and tangibility with their own allure.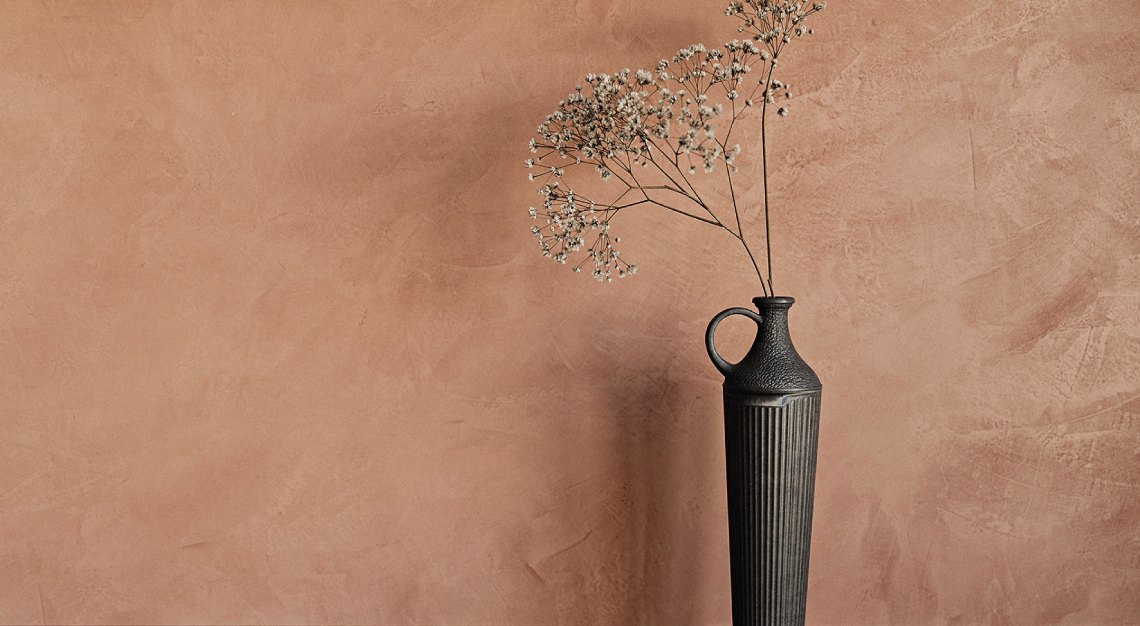 Surface Innovation
Cosentino Dekton Kraftizen
Invoking the tactility and deft undulations of Venetian plaster, Cosentino's next level digital craft technology has produced an expansive range of products which are an exquisite addition to any space. Whether it's the varied table- and counter-tops or its tiles—small and large—the Kraftizen range (price upon request) brings a refined sensibility to any space.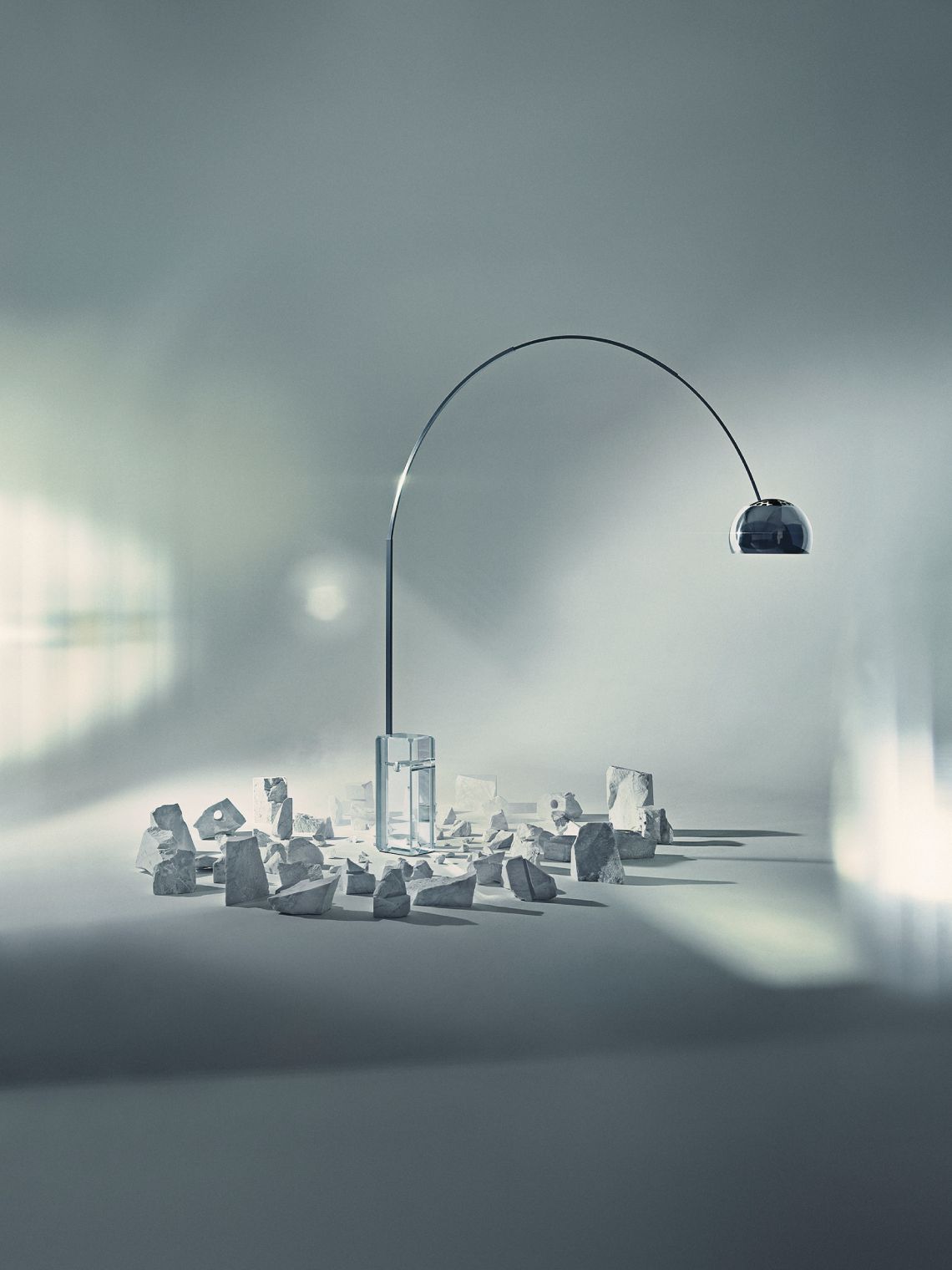 Reissue
Flos Arco Lamp
Italian lighting company Flos debuted its Arco lamp, designed by brothers Achille and Pier Giacomo Castiglioni, when the business was founded in 1962. It was an instant sensation and its allure persists today. To celebrate the firm's—and the lamp's—60th anniversary, Flos produced a limited edition of 2,022 Arco K lamps (US$12,000), which replace the classic marble block that anchors the fixture with pristine, lead-free crystal. It arrives in a custom wooden box with a dowel (used to move the lamp by inserting it into the hole in the crystal block) coated in a scratch-resistant finish and a specially encrypted NFC- traceability system to ensure authenticity.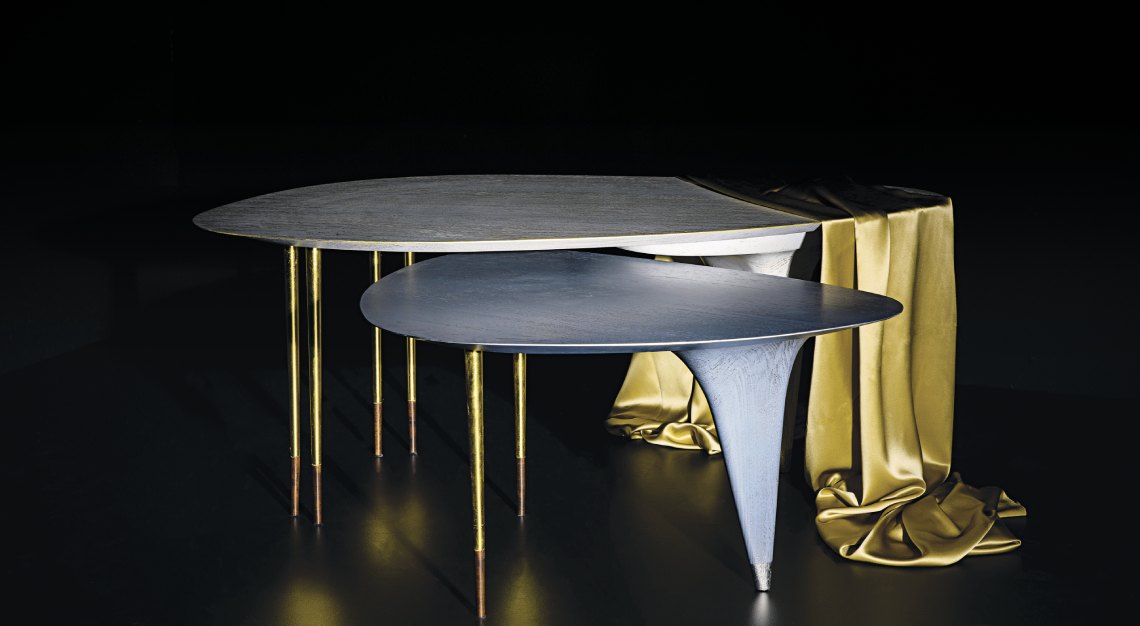 Overall Collection
Abner Henry AH x Met Collection
Abner Henry's newest furniture collection is a group of seven pieces (from US$55,000) inspired by paintings in the Metropolitan Museum of Art's collection. The luxury furniture brand harnessed a breathtaking variety of techniques—such as sandblasting glass and filling wood grain with 24k gold—to create exquisite limited-edition works that nod, obliquely and without cliche, to each work. The base of the Pirouette console, for instance, is made of wooden ruffles treated to look like marble that refer to the tutus in Edgar Degas's The Dance Class. The intimate relationship of Monet's first wife, Camille, with her son Jean (depicted by Edouard Manet in The Monet Family in Their Garden at Argenteuil) finds expression as two nesting tables.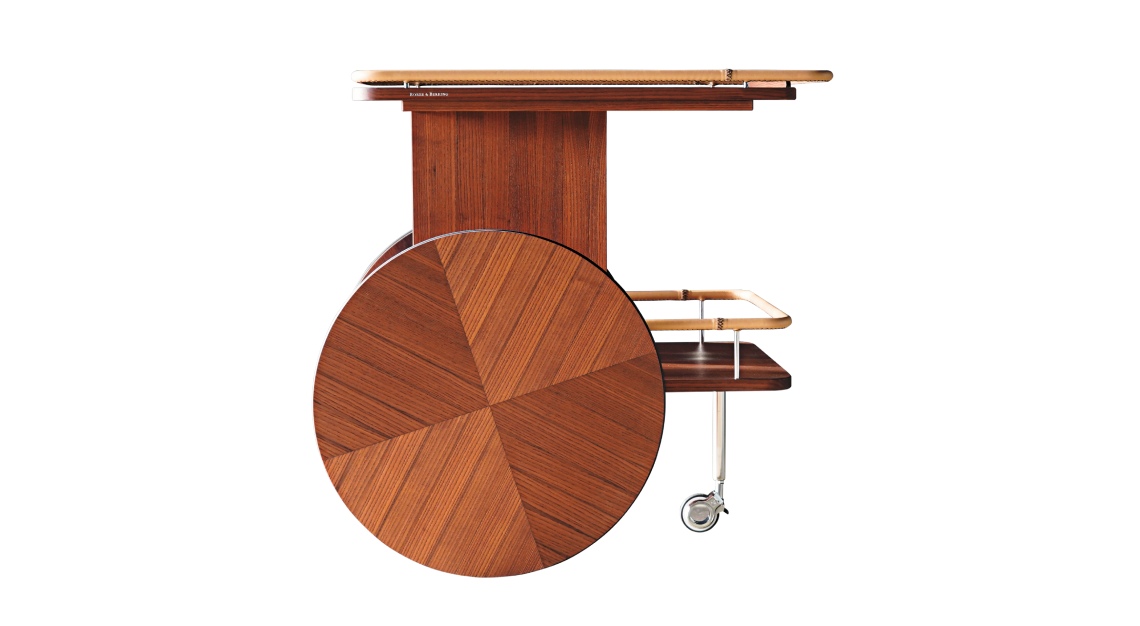 Bar Cart
Robbe & Berking Bar Trolley
The German firm Robbe & Berking has three entities under its umbrella: a fine-silver manufactory established in 1874; a shipyard that builds, restores and brokers classic wood yachts; and a classic yacht museum. The shipyard recently released a sumptuous bar trolley made from FSC-certified thermo-ash (US$7,980, which is heat-treated to enhance durability) or oak (US$8,680), each accented by a steel rail wrapped in buttery nappa leather. You can order it stocked with pieces from the company's extensive barware collections (individually priced barware from US$155) or use your own glassware and accessories.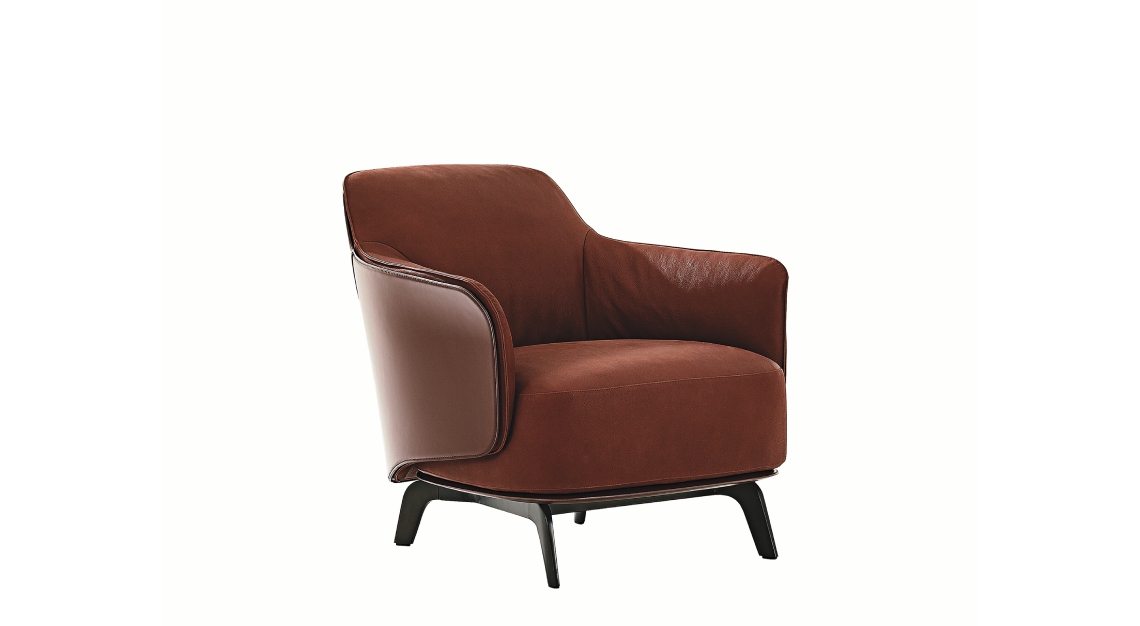 Armchair
Poliform Kaori
French designer Jean-Marie Massaud wanted to create "a real deep comfort with a classical and refined style". The result is Kaori (price upon request), a new chair for Poliform, which elegantly achieves his goal. What most distinguishes the design are its compact proportions, which create a sense of being cradled in a soft, snug embrace. Massaud conceived it with an outer shell of smooth hide and an interior of supple leather or fabric, allowing for customisation. And its size means it can shine in a variety of environments. From libraries to living rooms to the bedroom, the chair cuts a tailored and elegant silhouette.