Bentley plans to transition to a fully electric lineup by the year 2030, which
will also mark the end of the world's last mass-production W12 engine
Some shocking, electrifying even, news has just come out of Crewe recently. Bentley has announced it's going to be a manufacturer of exclusively electric vehicles by 2030. This will be the culmination of a gradual process starting next year, launching a pair of plug-in hybrid vehicles (likely to be variants of the Bentayga and Flying Spur), then fully transitioning to either plug-in hybrid or fully electric cars by 2026.
Not that any of this news should come as too much of a surprise, however. Bentley unveiled a plug-in hybrid Mulsanne concept as early as 2014, along with the electric EXP 100 GT concept last year, a vision of the direction Bentley is heading in. 
In addition to the electric drivetrains Bentley is promising with the EXP 100 GT, it's also promising sustainability in other ways as well. For example, the concept car has an interior that features leather-replacement upholstery crafted from a by-product of winemaking and wool carpets.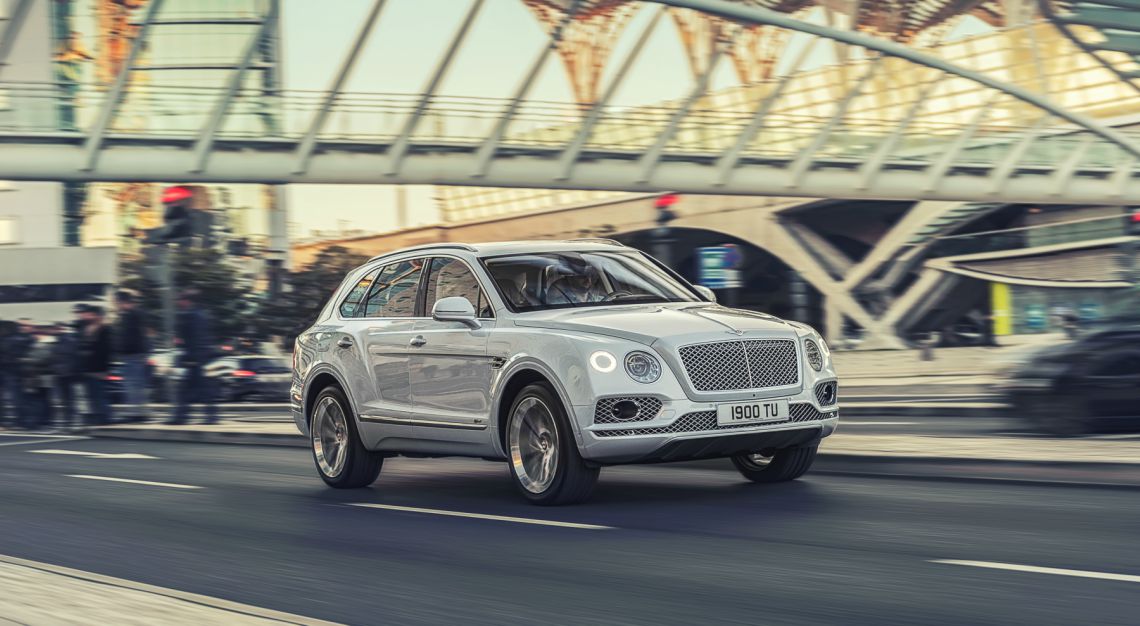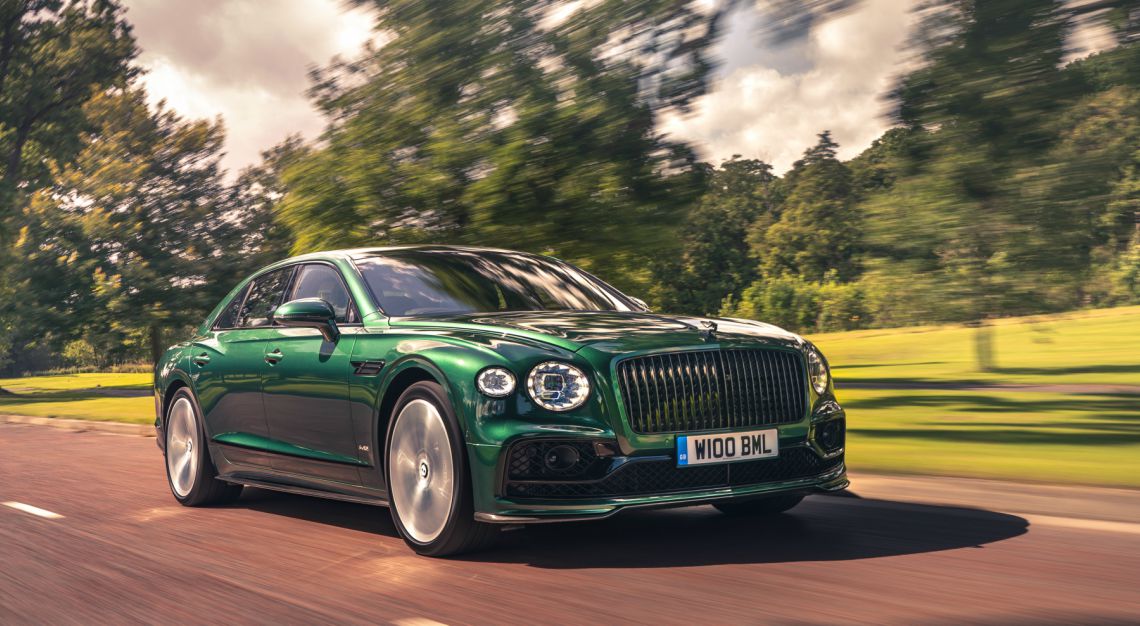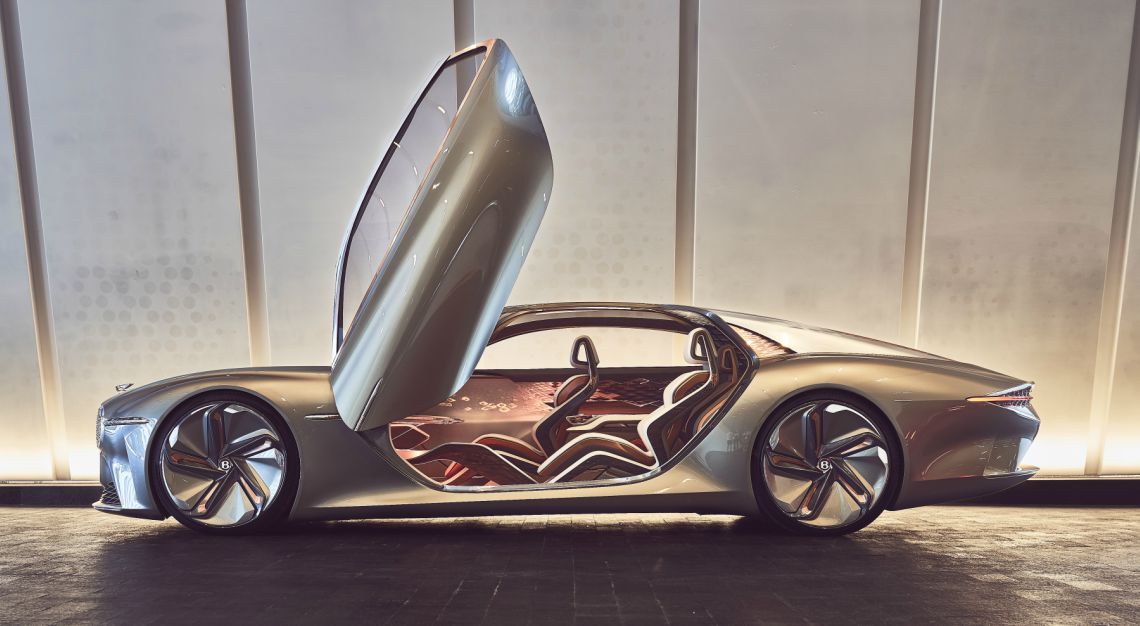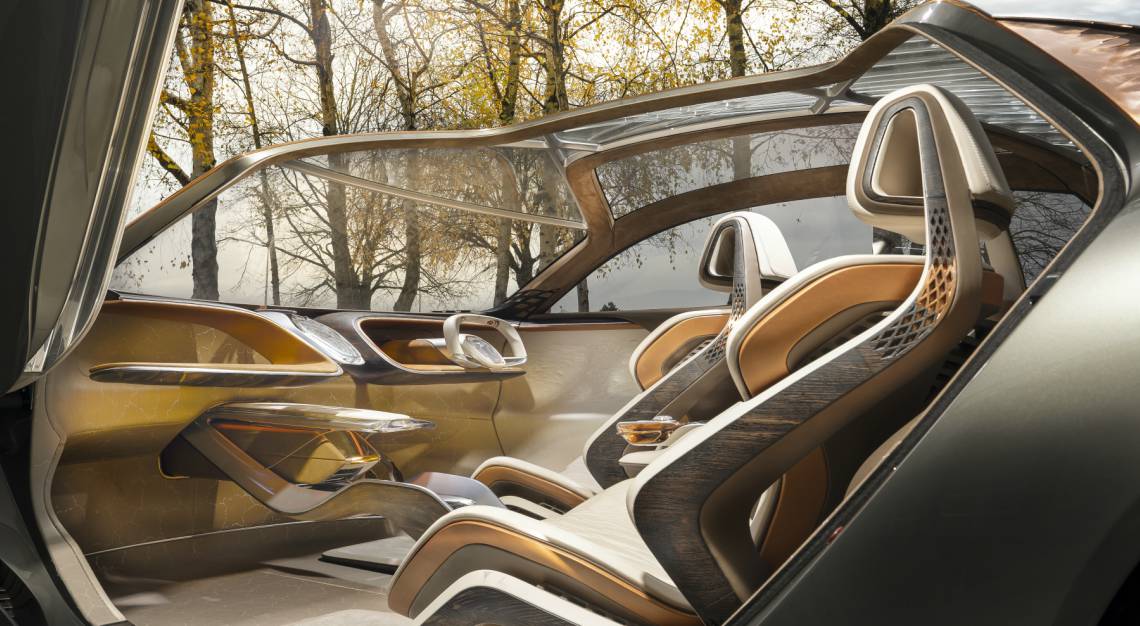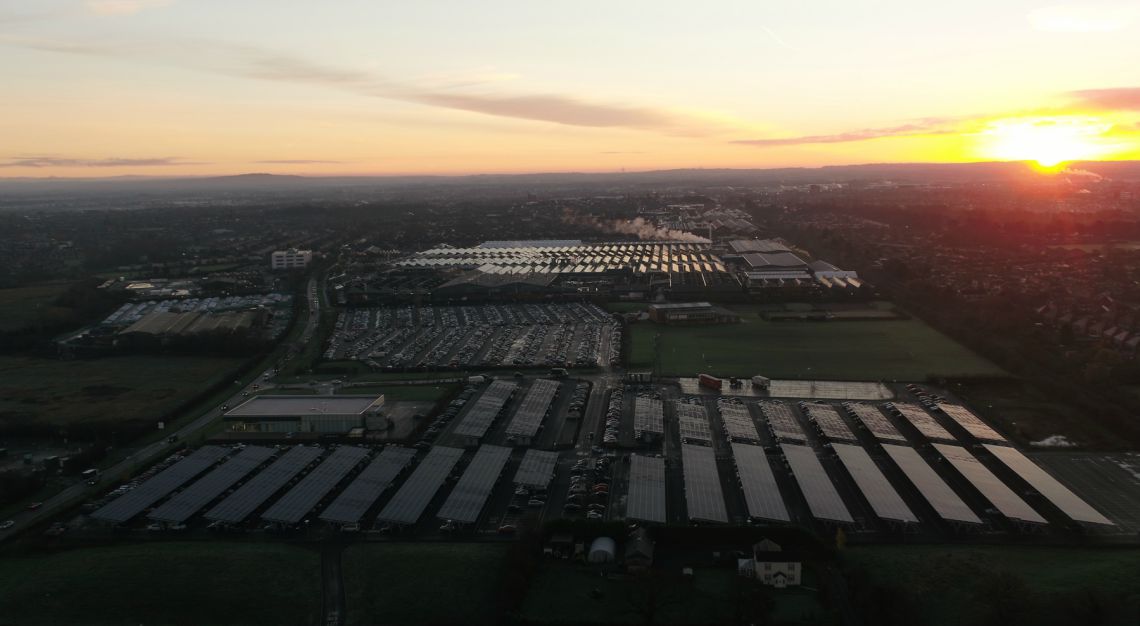 According to Bentley, this is a trend that's already being implemented on its current generation of cars and will be continuing in the next. That is, the use of sustainably sourced materials that we assume will also include the fine leather hides that the marque is so famed for. 
And of course, the factory said cars are built in is also doing its part. Bentley's factory in Crewe is now carbon-neutral, will become plastic-neutral by the end of 2025, and in 2030, hopes to be carbon-positive. 
It's good news for the environment, but surely bad news for enthusiasts. Bentley retired the Mulsanne recently, and along with the limousine, also retired its venerable 6.75-litre V8 engine, an engine that can trace its lineage all the way back to 1959. 
This news also sounds the death knell for its W12 engine, a powerplant that first saw application back in 2003 with the first-generation Continental GT. It should also be noted that, when the motor makes its exit in 2030 that it will mark the end of the world's last mass-production W12 engine. 
So, enjoy it while it lasts automotive purists, because greener days are here again.