In our weekly series, we bring you the latest in luxury news from around the world. This week's highlights: Aman's new residence-only development, the bespoke Rolls-Royce Phantom Extended and the Gucci x Globe-Trotter suitcase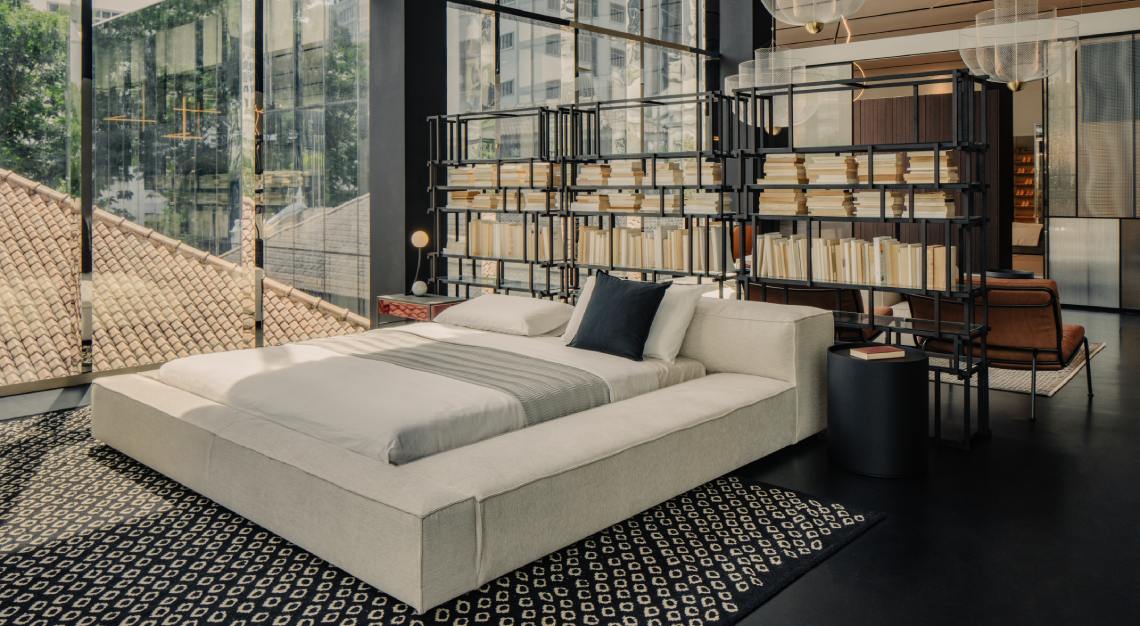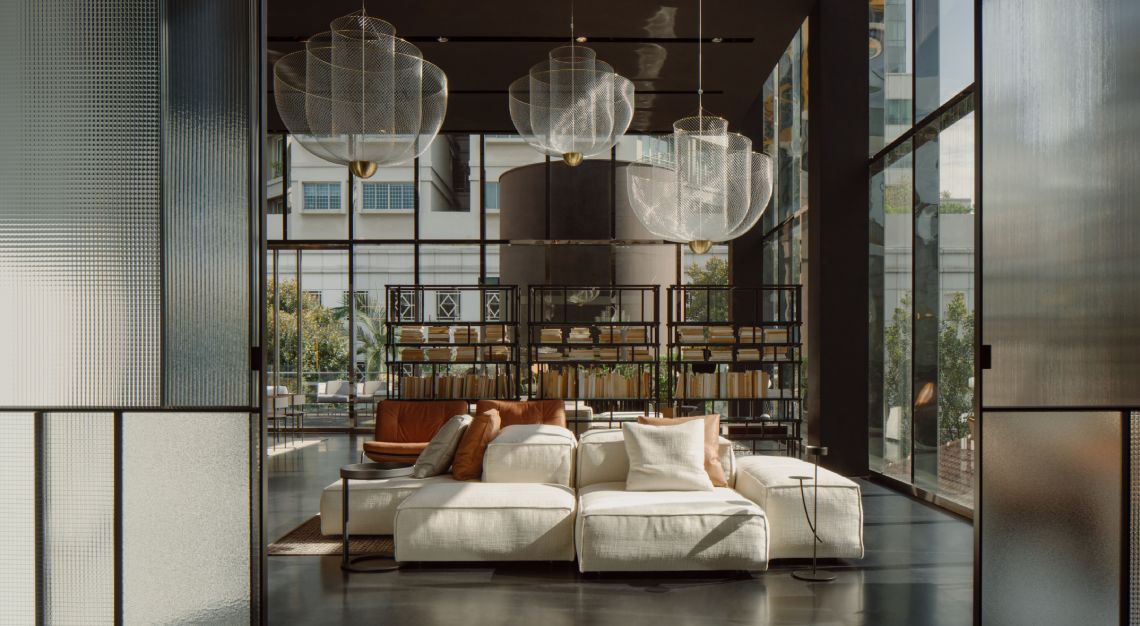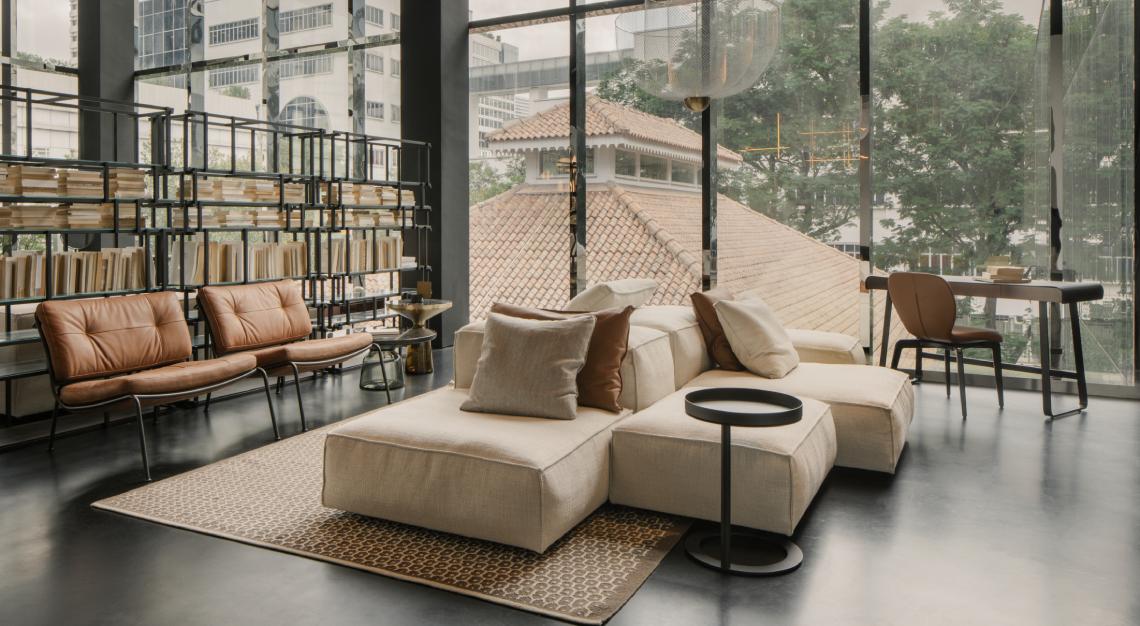 Explore the very best of Living Divani at The Architects' Apartment
Why you should care: In commemoration of Living Divani, one of Italy's most respected furniture brands, Space Furniture has launched The Architects Apartment. An evolving display, this space will showcase the best-selling and iconic pieces from Living Divani as well as selections from ClassiCon and Glas Italia. The 116-sqm space offers a loft-like environment, complete with lots of natural light and high ceilings. Drop by Bencoolen Street to see the showroom for yourself.
Living Divani x Space Furniture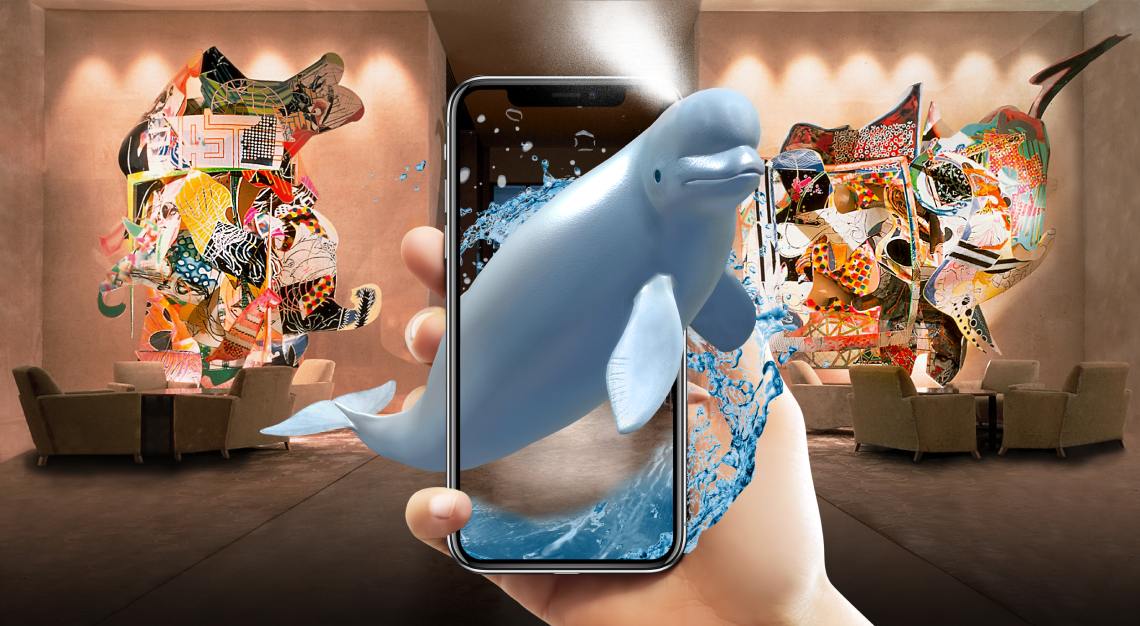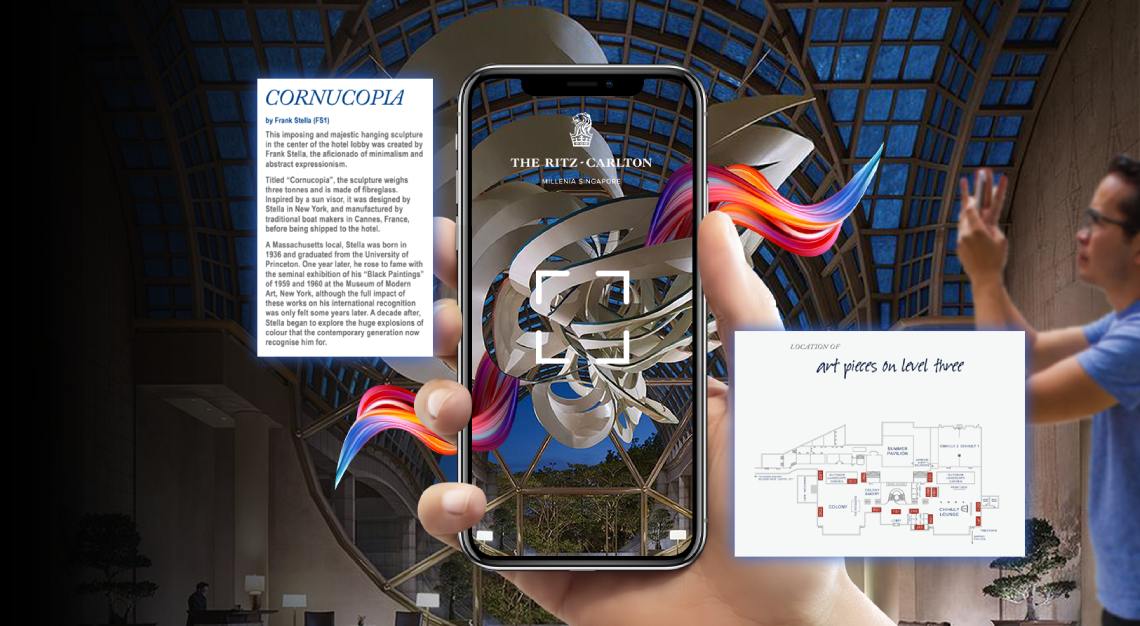 Augmented reality meets art at The Ritz-Carlton, Millenia Singapore
Why you should care: Art enthusiast or not, you'll definitely want to see this. In the world's sole augmented-reality hotel art tour, The Ritz will be showcasing 4,200 art pieces, 90 per cent of which was specially commissioned for The Ritz. Look forward to pieces by Frank Stella, Dale Chihuly and Andy Warhol. Each work of art will quite literally come alive as you explore the stories behind the art. While you're at it, reserve the Overnight in the Museum room package. Rates start from S$530, and are valid until 29 December 2021. Book your stay here.
The Ritz-Carlton, Millenia Singapore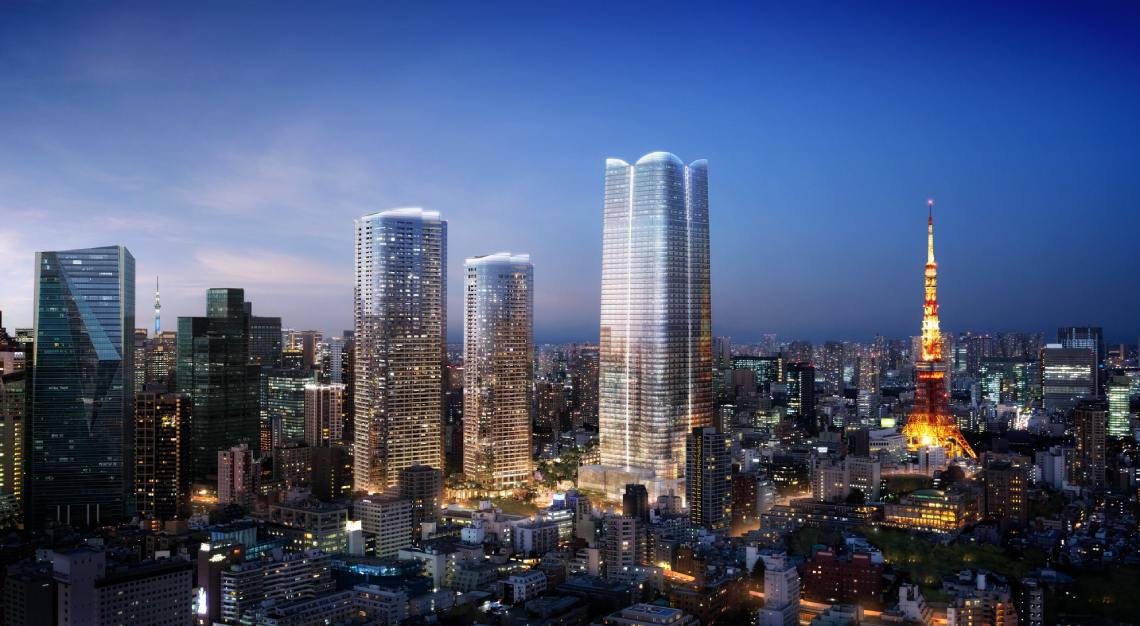 Live in Aman's new residence-only development
Why you should care: Ever wanted to live in a hotel for life? Now you can, in Aman Residences, Tokyo. The top 11 floors of its Toranomon-Azabudai development will be up for sale and will be called 'A Distinct Tower'. You can look forward to sleek architecture designed by Pelli Clarke Pelli Architects, the firm that designed Malaysia's Petronas Towers. With only 91 homes available, you'd want to read more about it here.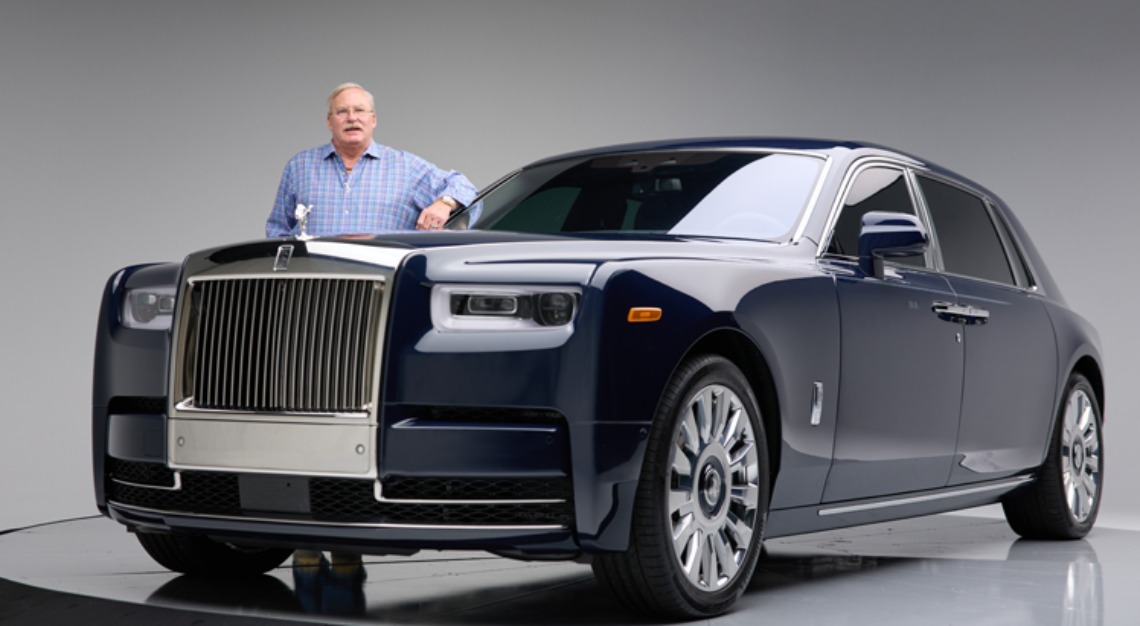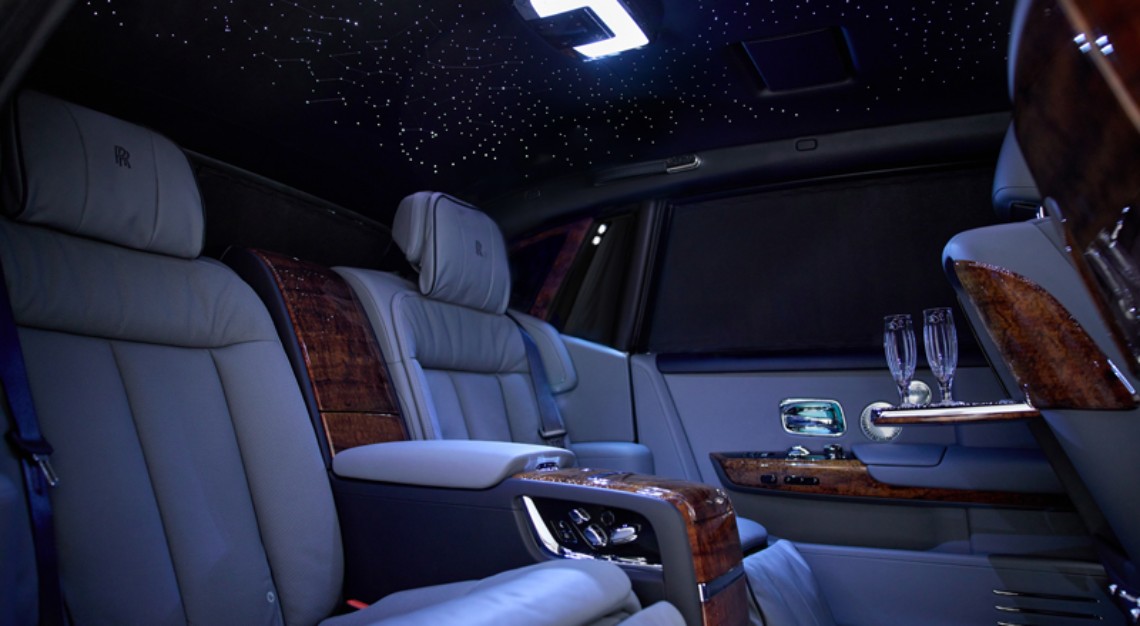 The Rolls-Royce Bespoke Phantom Extended is the definition of true luxury
Why you should care: This Rolls-Royce Bespoke is not just for anyone. It was created for Jack Boyd Smith, Jr., an avid car enthusiast. The Bespoke Phantom Extended is the first ever Rolls-Royce to use Koa Wood. An incredibly rare species of wood, the car is a combination of two of the finest things in the world. With its sleek vintage design and preservation of the wood's sleek finish, the car is meant to embody Smith's personality and love of vintage motor cars.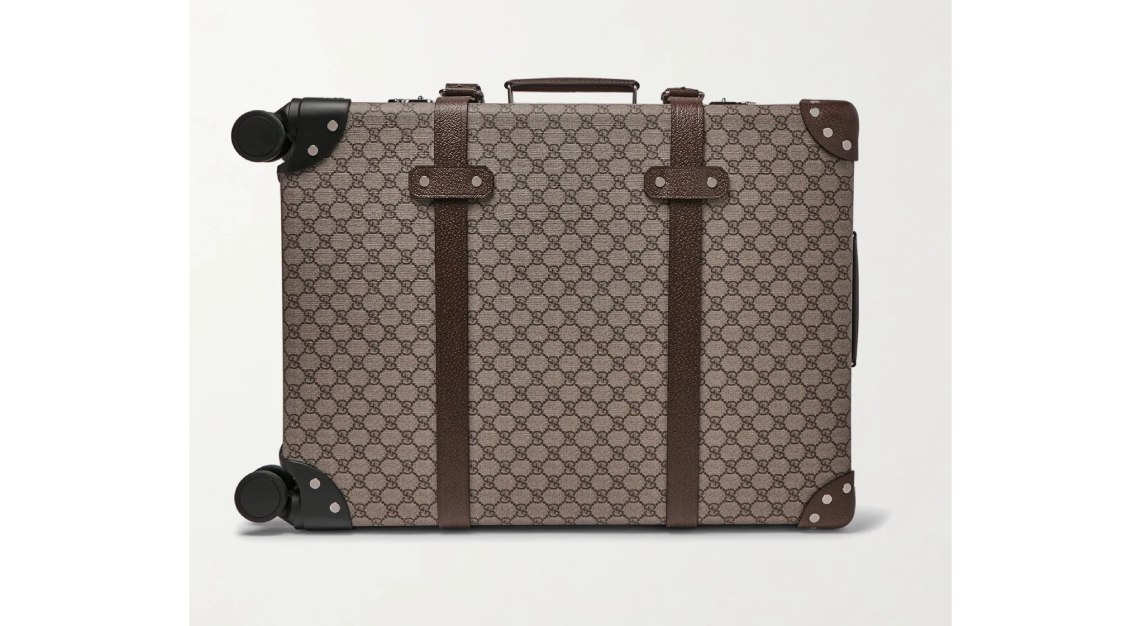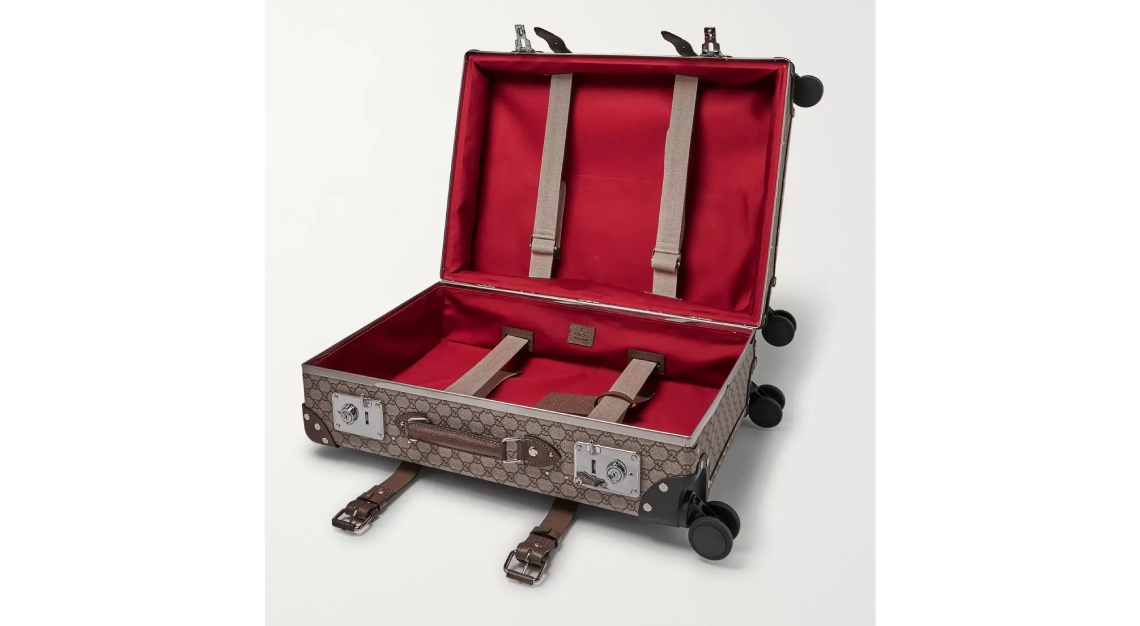 Pack your bags with the Gucci x Globe-Trotter suitcase
Why you should care: If you're part of the few who are jet-setting amid the global pandemic, you're going to want in on this. This carry-on suitcase is the brain child of Globe-Trotter and Gucci – one that's not only incredibly stylish, but also very functional. From the monogrammed canvas to the four-wheel construction, you'll be navigating airports with ease and turning heads as you do. Yours for £2,660 (S$4,940).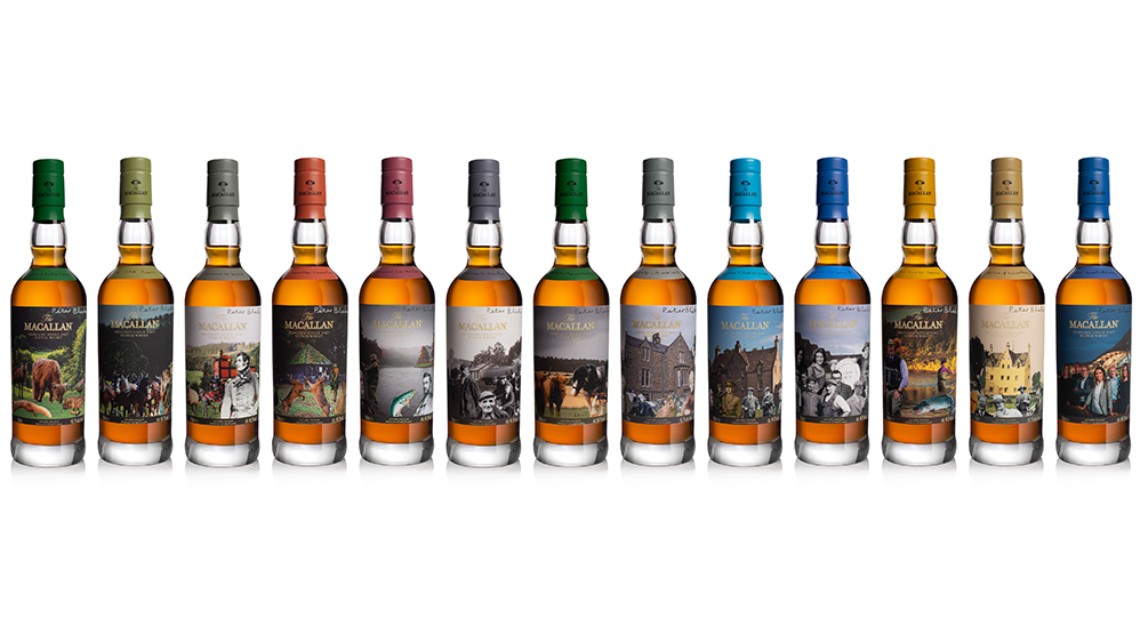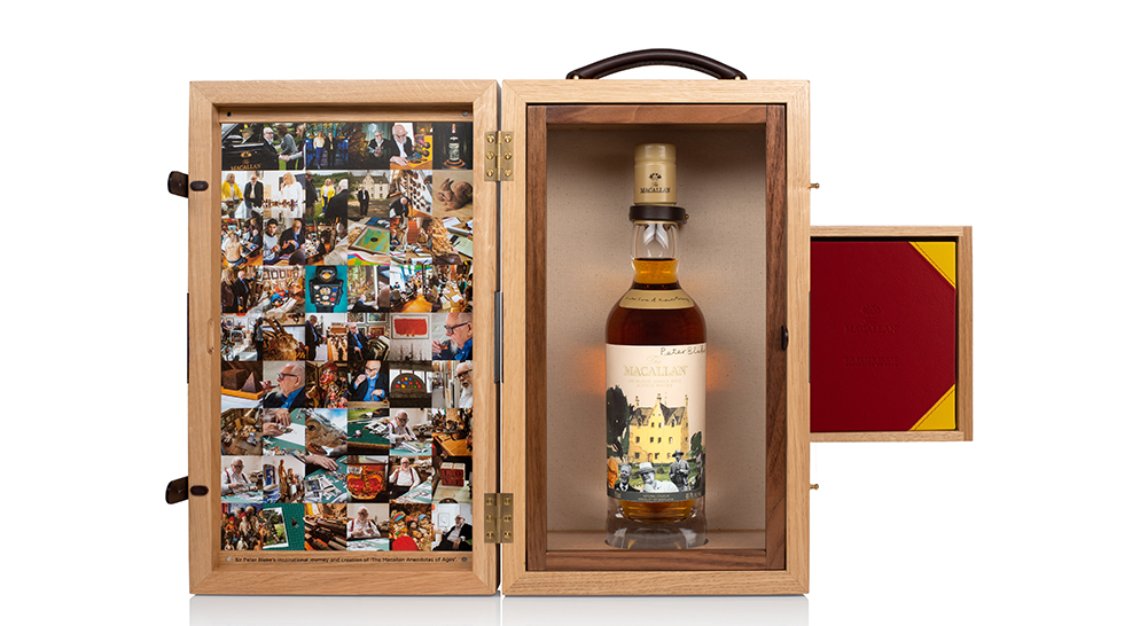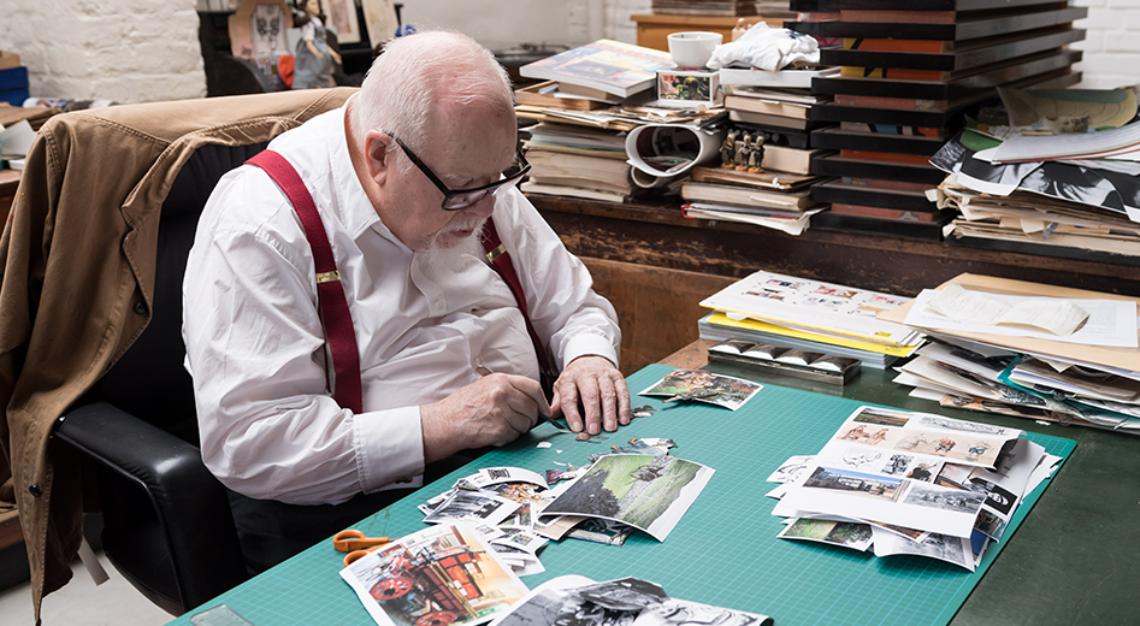 The Macallan Whisky has never looked so good
Why you should care: For the 1967 whisky release, Macallan has partnered with pop artist Peter Blake, who has created a bespoke and colourful collage for its label. Each piece, according to Blake, represents "time and craft", as well as pays homage to The Macallan's rich history. The whisky itself is just as interesting. Though retaining some of the original Macallan taste with its dried fruit, the added notes of hazelnut and strawberry as well as the spiced peach finish makes it something more exciting and different. These bottles will be auctioned by Sotheby's on 13 March 2021 to raise funds for the Solomon R. Guggenheim Museum's diversity, equity, access and inclusion initiatives. Find out more here.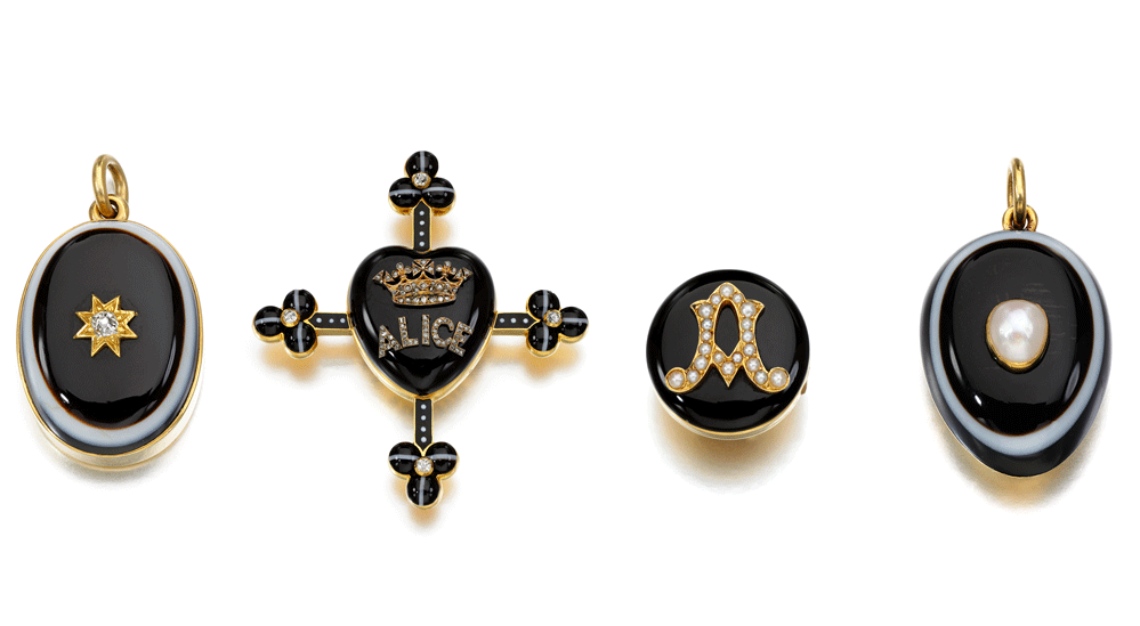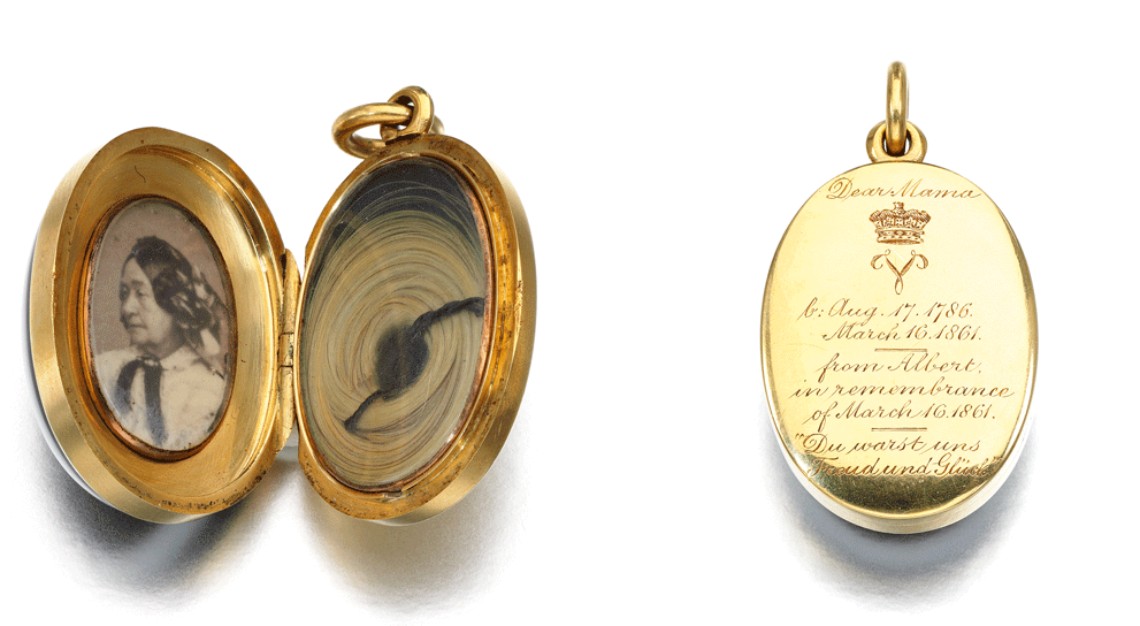 Get your hands on a British noble's jewellery collection
Why you should care: Up for auction on Sotheby's is a collection of antique jewellery from the estate of Patricia Knatchbull, the 2nd Countess Mountbatten of Burma and cousin to Prince Philip. After having passed in June 2017, her collection of jewels and keepsakes will be up for auction on 24 March 2021. Some of the highlights include an onyx and seed pearl button with a miniature portrait of the late Princess Alice (estimate £1,000 to £1,500; S$1,855 to S$2,782) from Queen Victoria. Another is the Tutti Frutti Art Deco Pieces that have been increasingly in demand at prior auctions. Find out more here.
In case you missed it: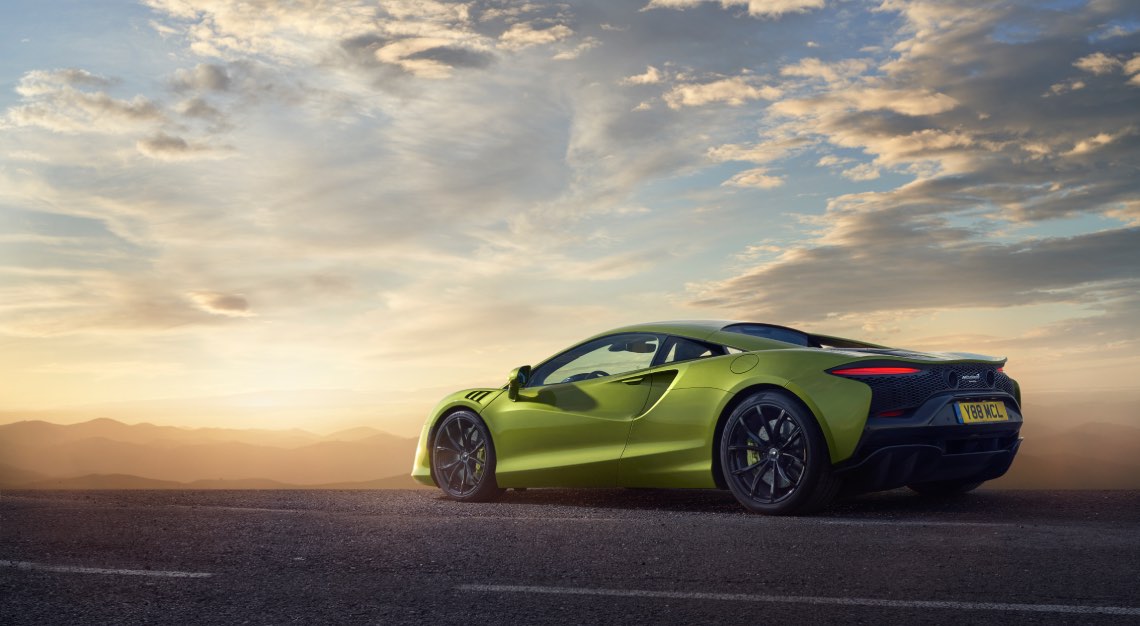 The McLaren Artura hybrid doesn't weigh much, but it isn't a lightweight
Meet McLaren's latest model – the Artura hybrid.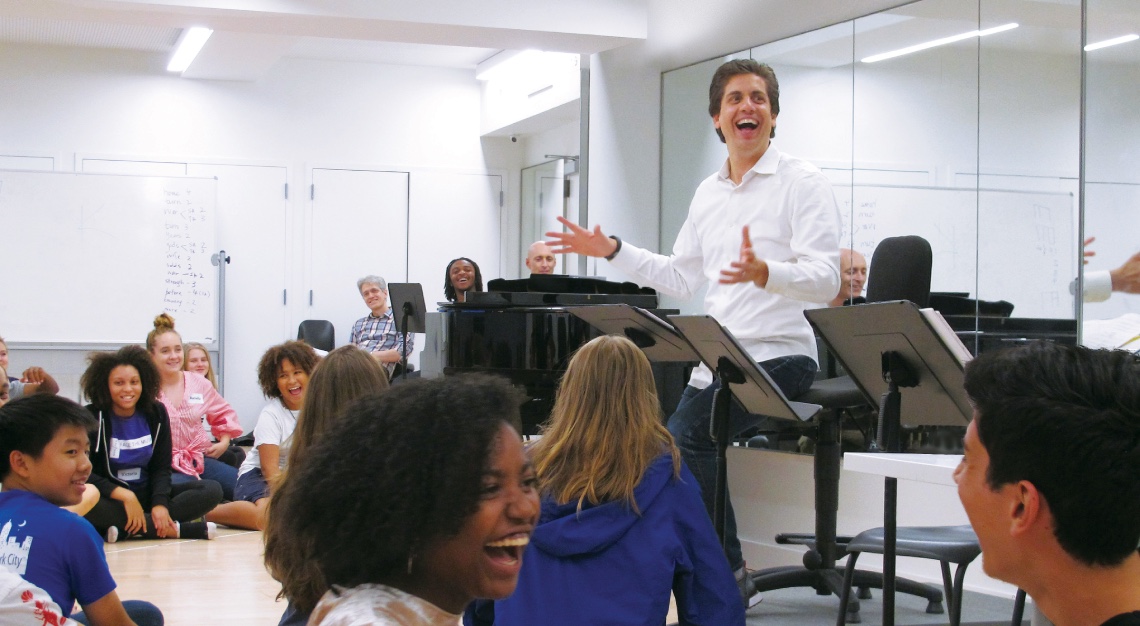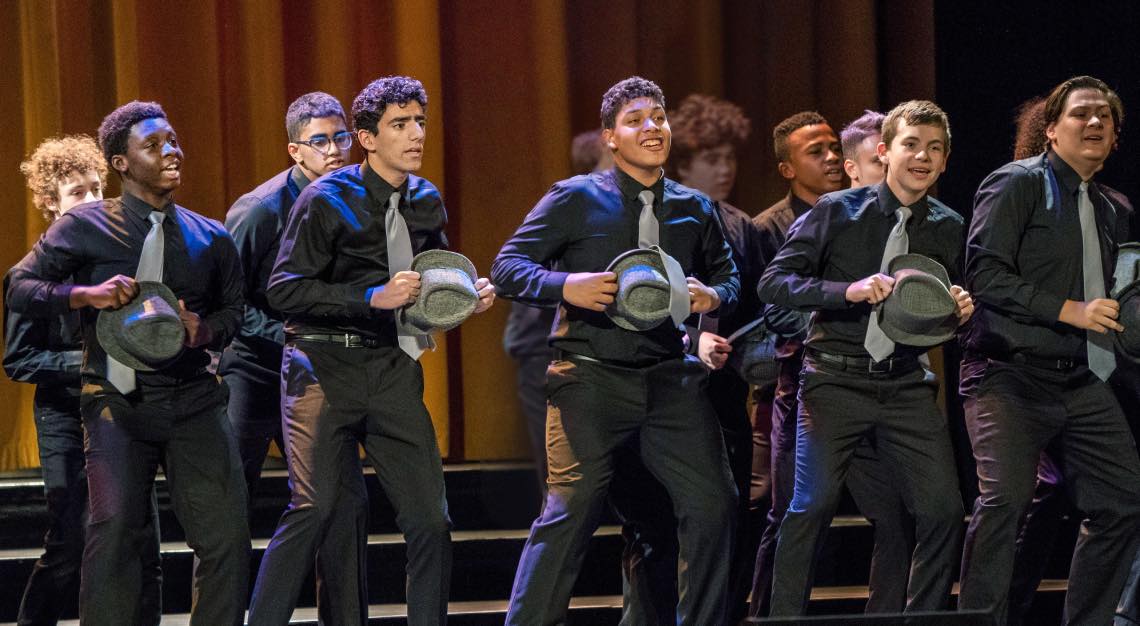 Heal the world with music, one child's voice at a time
The globally acclaimed Young People's Chorus of New York City has long been held up as a model of diversity and artistic excellence. Meet founder Francisco Núñez, who's determined to nurture the child's voice through music.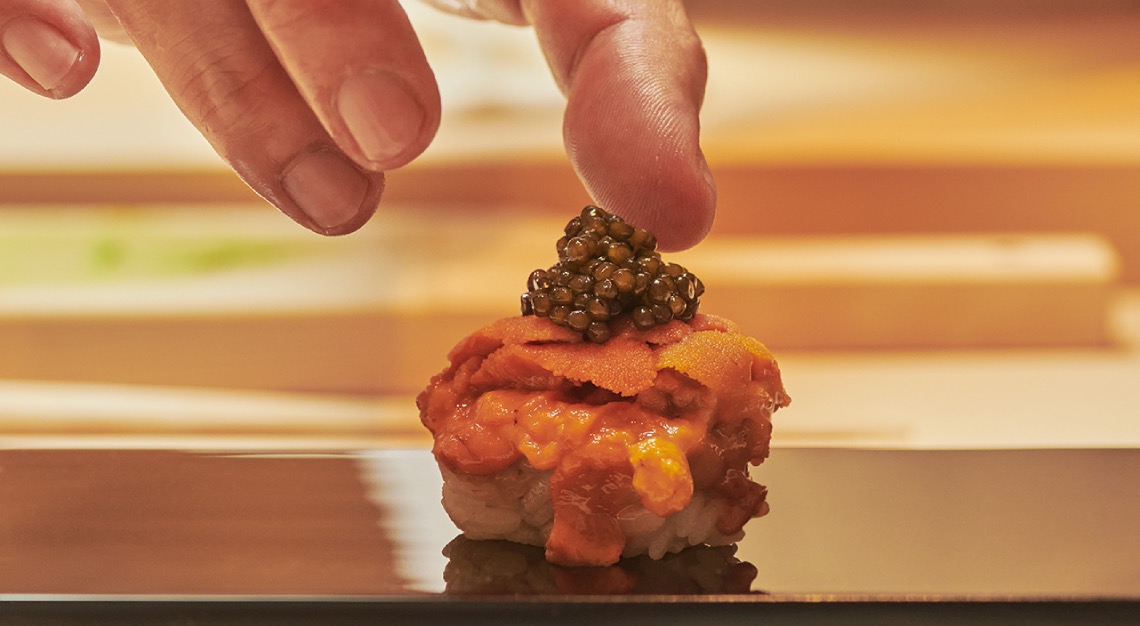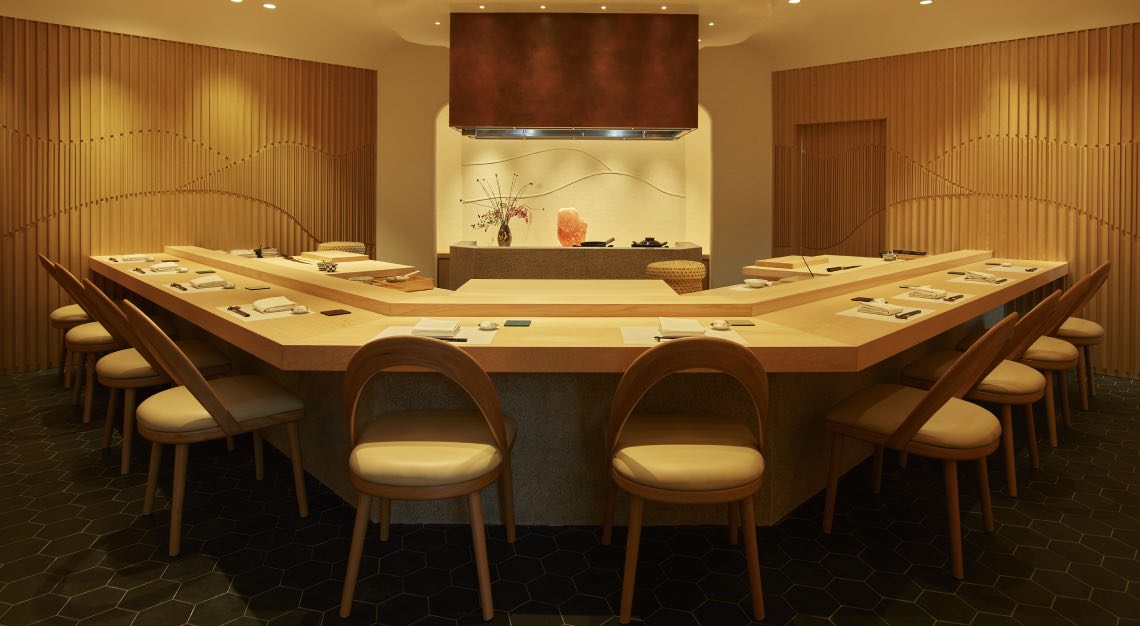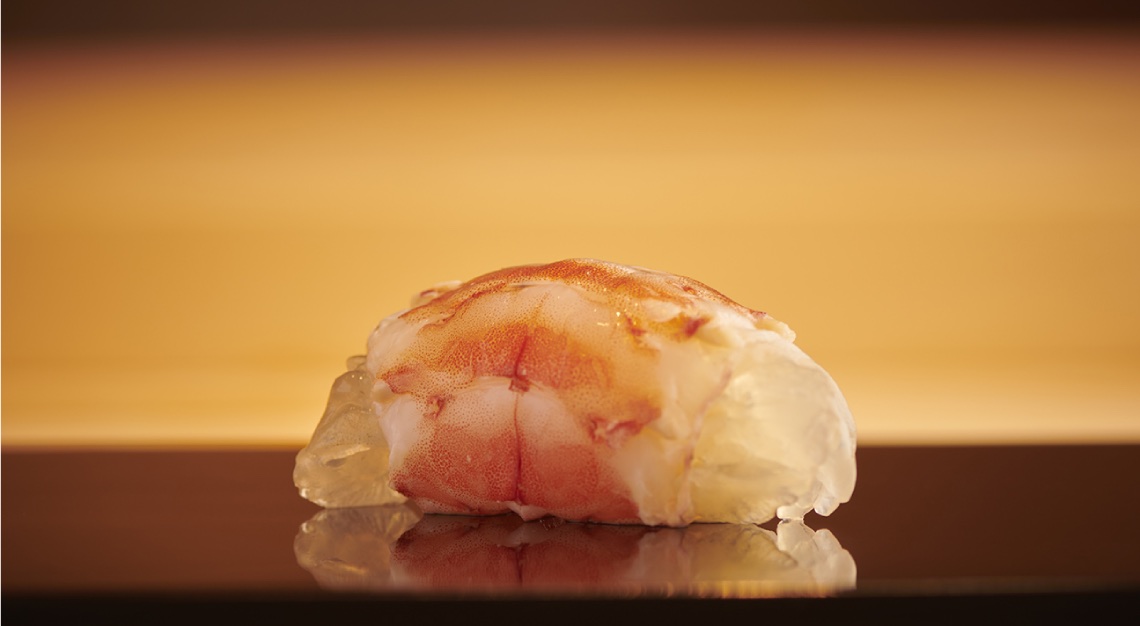 Sushi Masaaki is where you should go on your next date
Sushi Masaaki at South Beach Avenue makes traditional Japanese fine dining fun.