Hunter Valley sémillon is either the wine world's best-kept secret, or worst-kept one, and I'm not sure which is the better description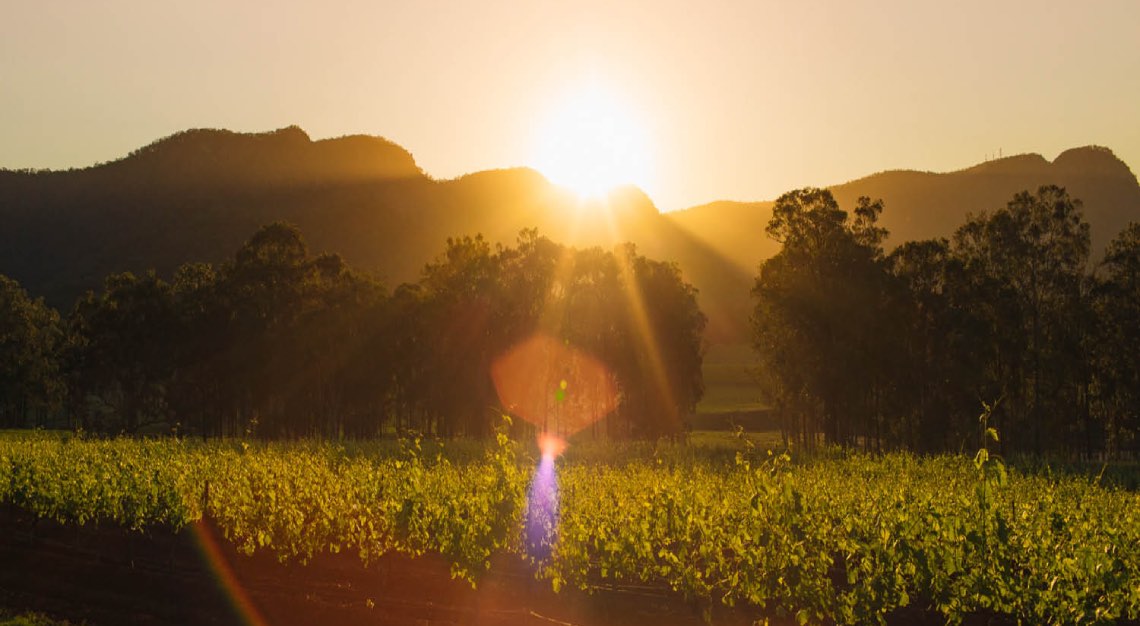 It's highly regarded by critics, and yet somewhat of an unknown quantity to the wider world. How could something this good be under the radar for so long? 
Sémillon plays second fiddle to sauvignon blanc and chardonnay back in its native country, often as part of a blend such as Bordeaux Blanc. Fortunately, it has found a place to shine Down Under, where it evolved, flourished, and is now celebrated as a distinguished monovarietal wine. "When people come to Quay [Restaurant] and they say they want to taste Australia in a glass, what are you going to give me? Sémillon is always the first name out of my mouth," said Shanteh Wong, head sommelier of the Quay Restaurant in Sydney.
Among the many regions in Australia that grow sémillon, the Hunter Valley in New South Wales showcases without a doubt, the pinnacle of the Australian style. With its unique terroir and microclimate, the Hunter Valley produces a wine that is one-of-a-kind and far removed from its roots in South Western France. It is perhaps the most unique wine that Australia produces today.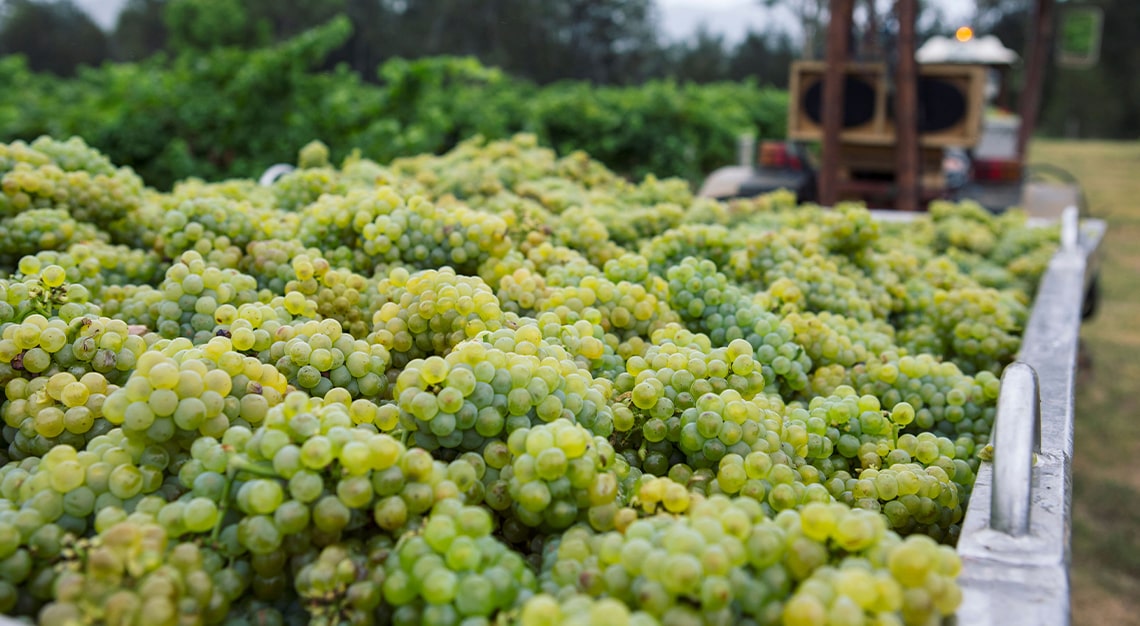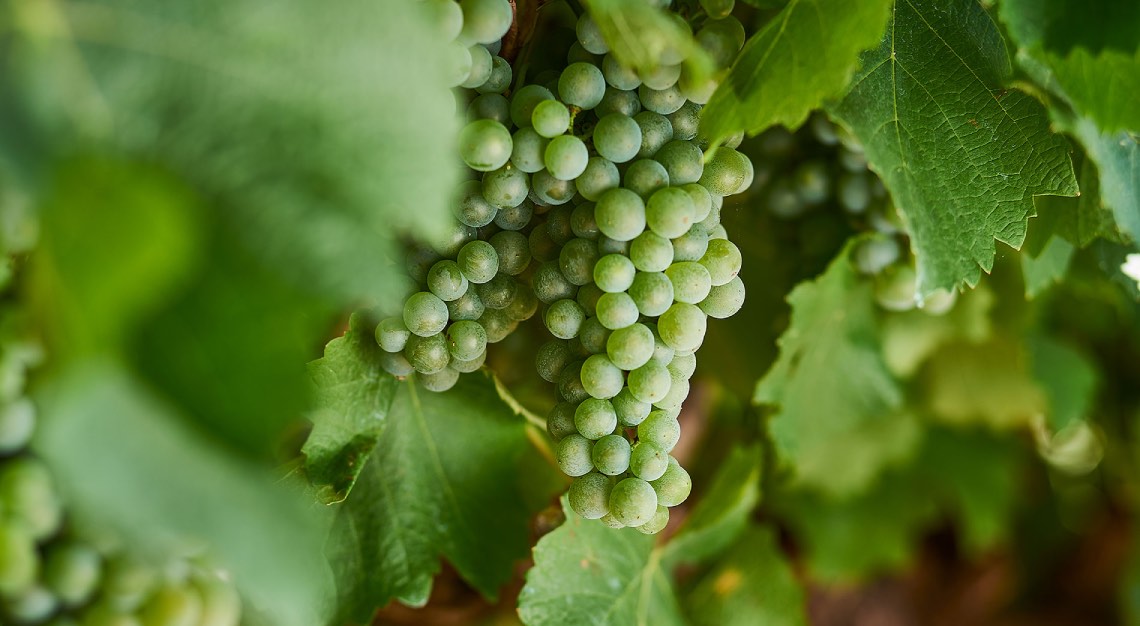 "Sémillon is very different from a lot of Australian wines. As you can see, it's delicate, it's low alcohol, it's high acid; it's all about delicacy and finesse," said Angus Hughson, Australian wine writer and founder of Winepilot.
It is also a rare breed of wine that excels both young and aged. In its youth, Hunter Valley sémillon is an exuberant fruit bomb. "When you start to smell it, you know exactly what it is. Aromatics of lovely white citrus, lemon, lime [and] grapefruit. They're kind of jumping out of the glass at you,' Shanteh explained. 
But when the wine is allowed time to rest in the bottle, it becomes sublime. "They start with delicate little flowers and build-up to this rich, honeyed, buttered toast complexity. They almost feel like oaked chardonnay. But they've never seen any oak," said Angus. "I've been lucky enough to have drunk Tyrell's that are 30 years old and they still drink beautifully." 
Having it both ways, it seems, is Hunter Valley sémillon's calling card. But as good as it is on its own, the wine pairs wonderfully with food, regardless of age. Zesty young sémillon is a perfect match for fresh seafood or whimsies like an oyster luge, while a less excitable, middle-aged sémillon around five to seven years of age is able to take bolder flavours from fish tacos to sashimi. More good news comes in the form of its compatibility with Asian cuisine, save for dishes with intense spices. Aged sémillon, meanwhile, complements dishes that are rich on the palate; think fried or roast chicken, smoked eel cream or a pâté. The buttery notes of the wine blend well with the fat and oils while having just enough tartness to cut through. Even boisterously sinful treats like Chinese roast pork or fish and chips make surprisingly good bedfellows.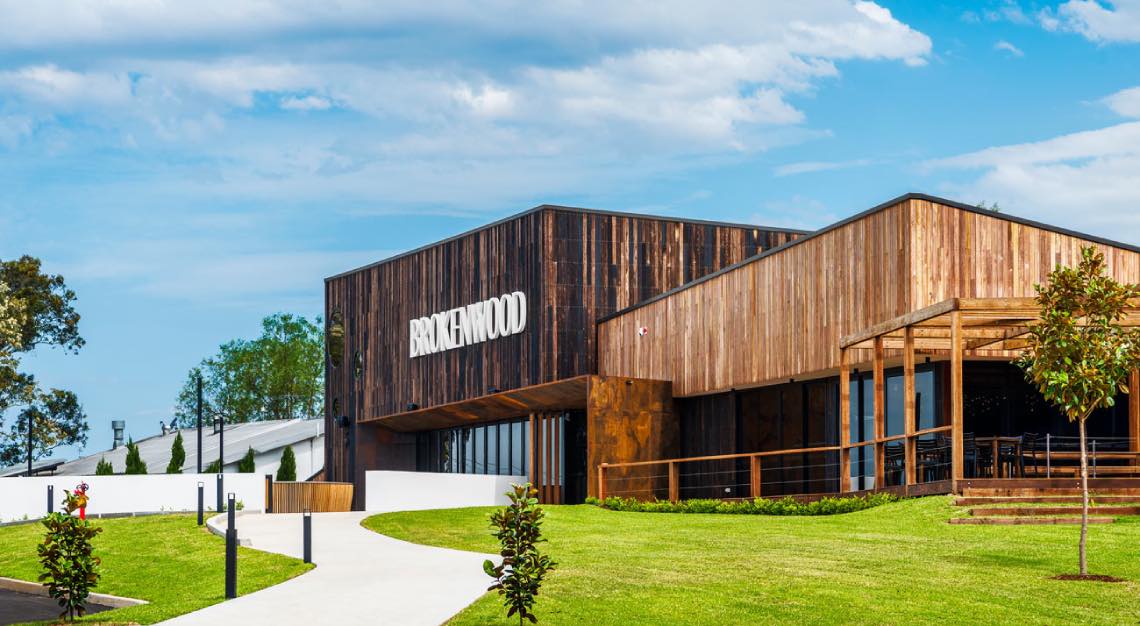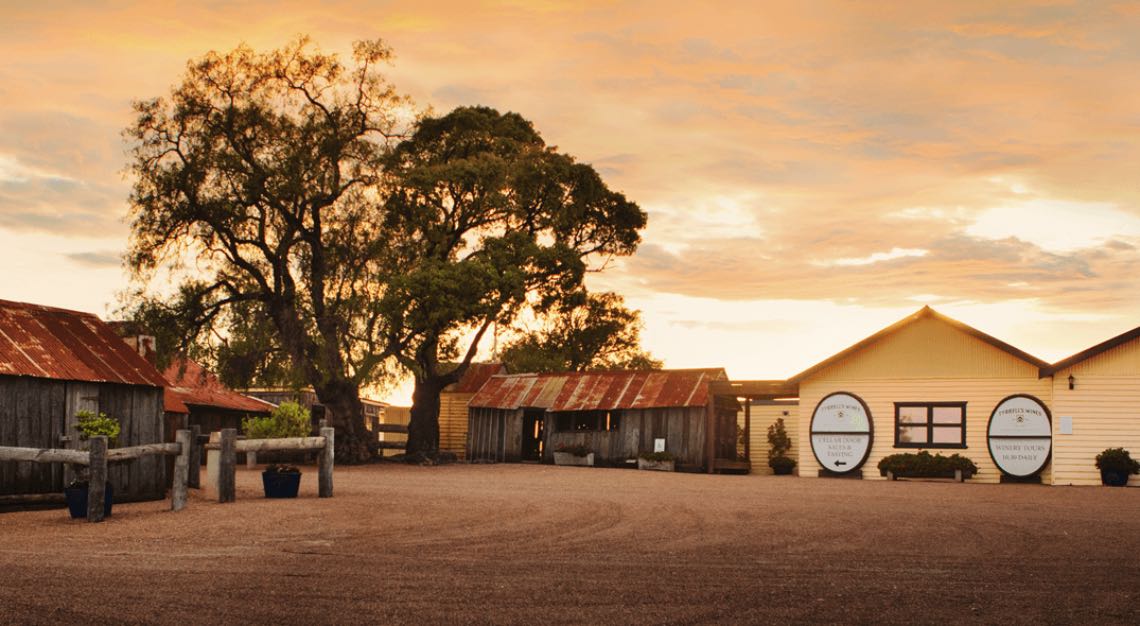 You'll be pleased to know that there is no shortage of quality options when it comes to picking up a bottle of Hunter Valley sémillon. Undoubtedly, Brokenwood and Tyrrell's top most lists – they are prime examples you must try – and they are also must-visit wineries for post-COVID-19 Antipodean adventures. Tyrrell's cellar door has an impeccable reputation, while the Soil to Cellar Experience at Brokenwood is sine qua non for serious wine enthusiasts. Other safe buys include Mount Pleasant, Vinden, De Iuliis, Keith Tulloch, McLeish Estate, Andrew Thomas, and McGuigan, just to name a few.
Perhaps the reason that Australian sémillon is still underrated to this day is that it sounds too good to be true. Ah well, more for the rest of us, then.
Featured picks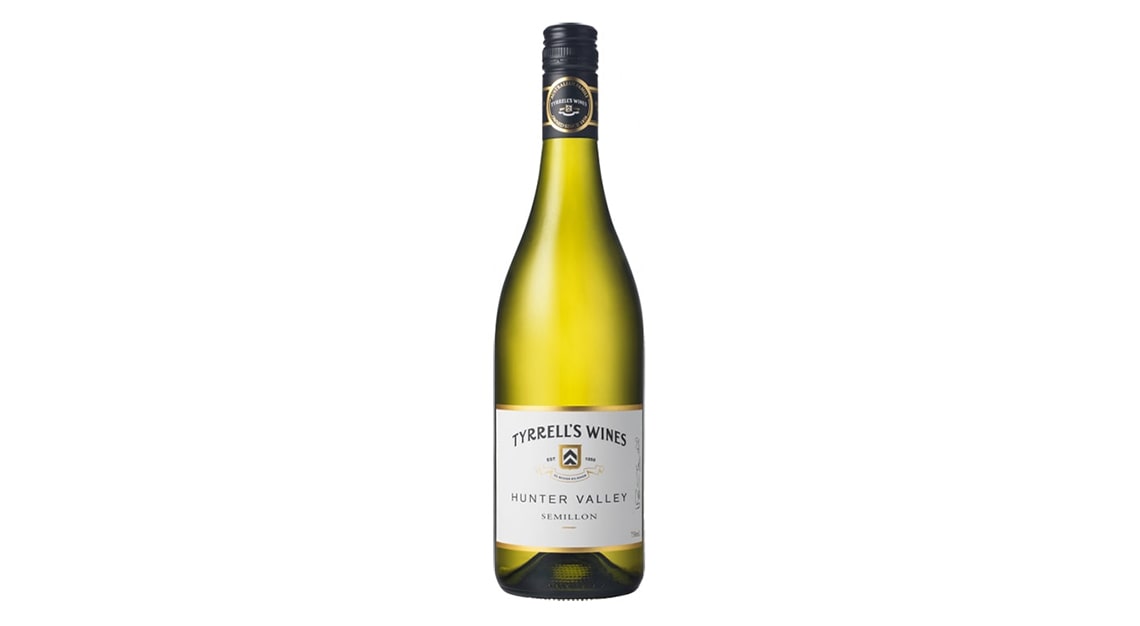 Tyrrell's Wines Hunter Valley 2018 Sémillon
Subtle notes of lemon on the nose but the palate is where it shines. Body is fairly light, and grapefruit dominates the citrus notes. The acidity is tempered by hints of honey and minerality, and the finish lingers on the tongue. Good to drink now but it should be worth the wait.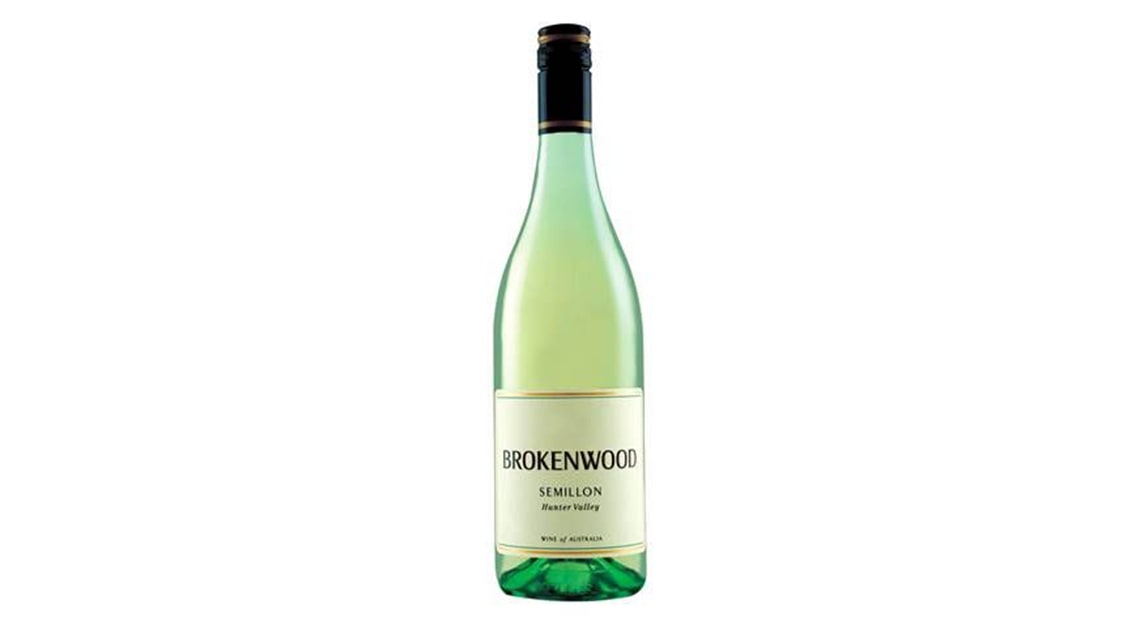 Brokenwood 2019 
Sémillon
Hits you square in the nose with fresh lemongrass and flirty florals. Very zesty pears and lemons, and requisite waxiness on the tongue. It's good for ageing but then again, its freshness and vibrancy at present might prove a little too tempting.