From authenticity and environmental excellence to drinking less but better, here's Rémy Cointreau's take on the future of alcohol in Southeast Asia
Tyrel Ball, managing director (Southeast Asia-Pacific) of Rémy Cointreau, puts the alcohol industry under the microscope and tell us what's needed for it to fully unleash its potential in the near future.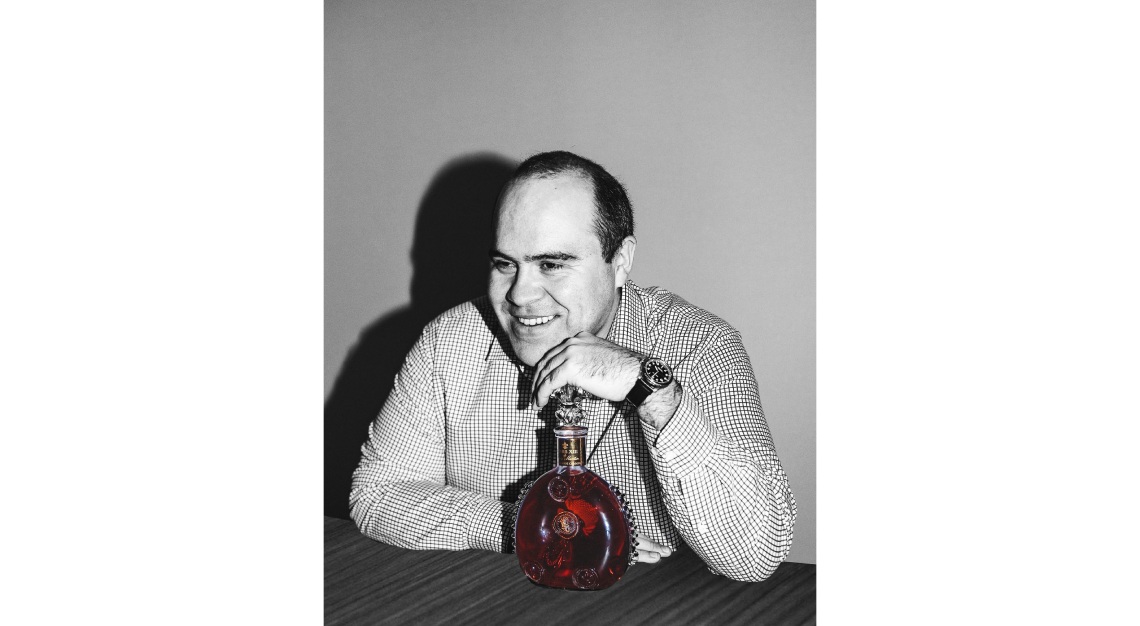 What do you believe the future holds for alcohol in Southeast Asia?
People will be drinking less, but better. This has been something led by the millennials, who aren't drinking as much as previous generations, but they are more inquisitive about what they are drinking. What is the philosophy and DNA of the brands that they are consuming? Even sustainability – it is rising up quite quickly in terms of priority and decision making, and I think consumers are going to start holding brands to account more than ever. They want to make sure that what people say they are doing is authentic and not marketing bullcrap. Consumers are going to expect more from us, which is good.
So Rémy Cointreau is aiming for real sustainable and environmental excellence. Tell us more.
We have made a pledge for the wine growers to have 100 per cent sustainable agriculture, we are eliminating non-recyclable material and we want to be totally carbon neutral by 2050. Our Bruichladdich distillery has also just been rated a Certified B Corporation, so now they are verified for the highest standards of social and environmental performance.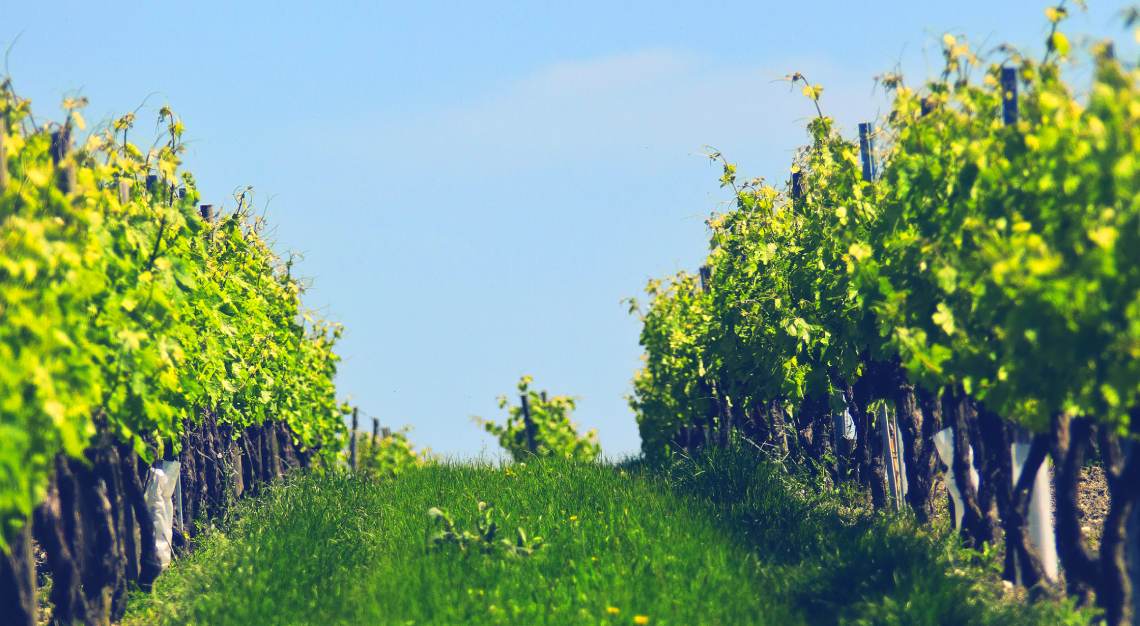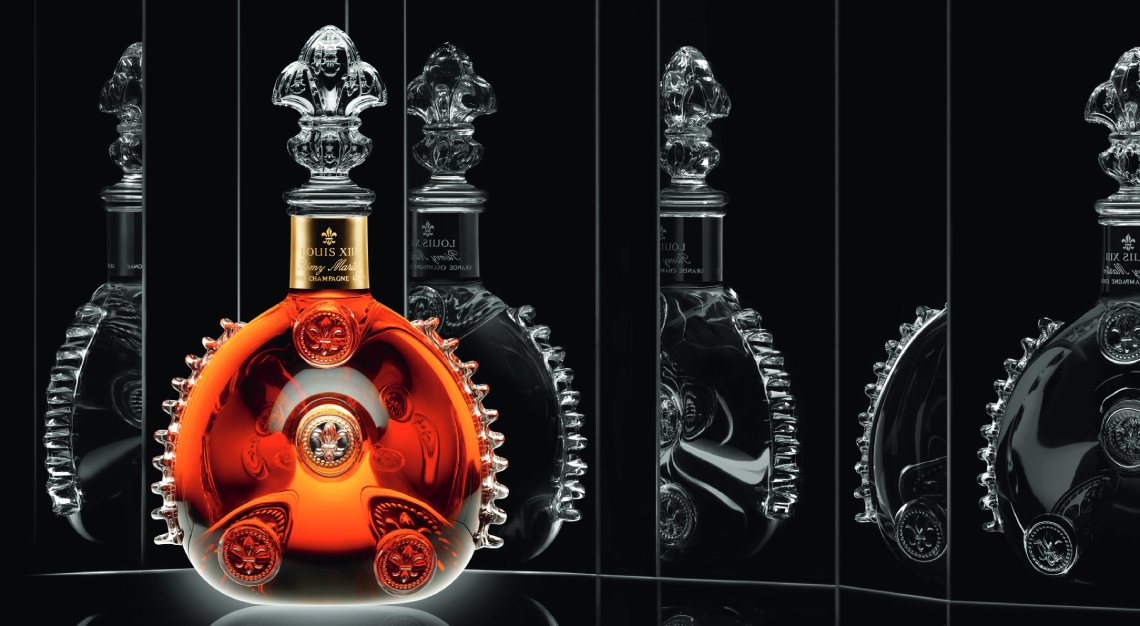 One of the things we need to do in Southeast Asia is to communicate all this – how does that translate at a local level? For example, should we eliminate the gift box your spirit comes in? There's the challenge of perception, that without having the box, you're 'degrading' the luxury factor of the product. So you'd need to communicate the reasons why you're doing it. What will you be investing in with the money that you have saved? Three or four years ago, it was all about quality and price. Now, it's quality, price and environmental factors. Sometimes the environmental factor in the price may play off against each other, but so be it.
Since the pandemic happened, maintaining a healthy lifestyle seems to be more in style than drinking alcohol.
I think we've been moving towards that direction anyway, especially among the younger generation, but having a global pandemic has raised the awareness of health issues for everybody. On the flip side, it just reinforces the idea of 'drinking less but better'. We aren't afraid because we believe very strongly in the quality of our spirits and the story behind them. While the pandemic may have some short-term impacts, in the long run, there will be positive trends. In Southeast Asia, there's already a very good appreciation for luxury – the purchasing power will still be there, and people may just buy something more expensive instead of going for a volume approach. In any case, we don't aspire to be the biggest spirits company in the world, but we do aspire to sell luxury products.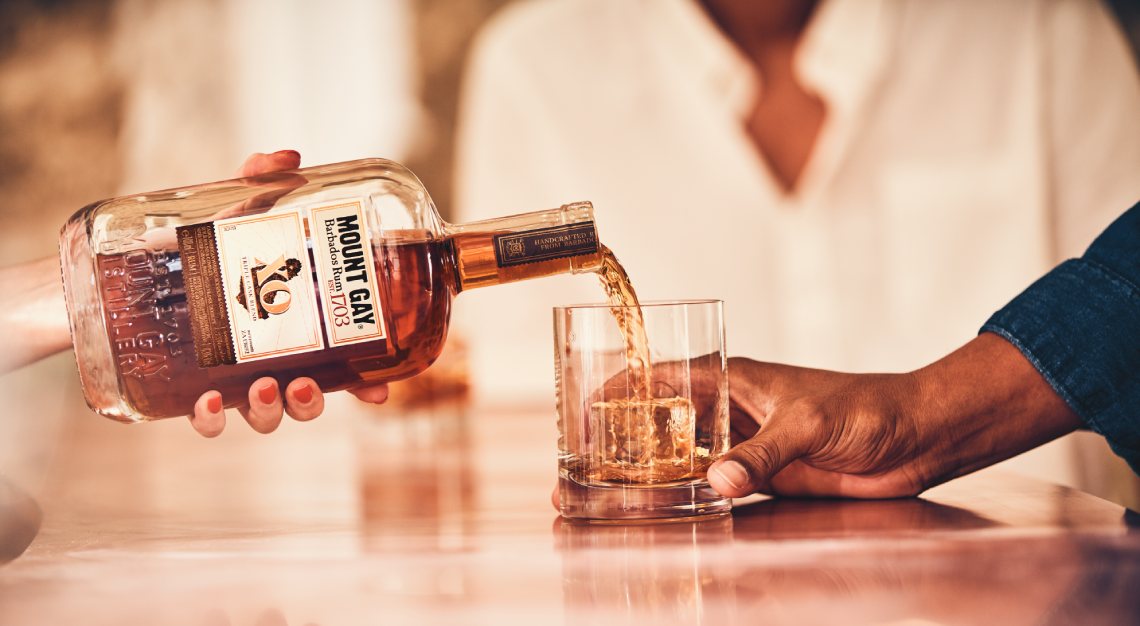 What trend do you believe is on its way?
There's long been talk about rum premiumisation. If you think of rum, you'd probably think of Bacardi or Captain Morgan, and when you think of consuming rum, you'd think of maybe having a mojito. There are a lot of amazing rum brands out there, including our own Mount Gay Rum, which was founded in 1703. At the moment, at least in Southeast Asia, there hasn't been enough appreciation of the value behind rum. But if you say to somebody, "okay, here's a 50-year-old rum, 30-year-old Cognac and 30-year-old whisky," they're going to like the rum. I think this will eventually change, probably not within the next five years, but I think it will come.
What possible future brand experiences do you think could disrupt the spirits category?
I'll take the example of our Bruichladdich range. It's all about doing things very differently, and being open and transparent, which is the essence of what we are. In line with 'drinking less but better', we want to push the message of knowing what you are drinking, because if you are going to pay a premium price for something, it's more than just about the way it tastes.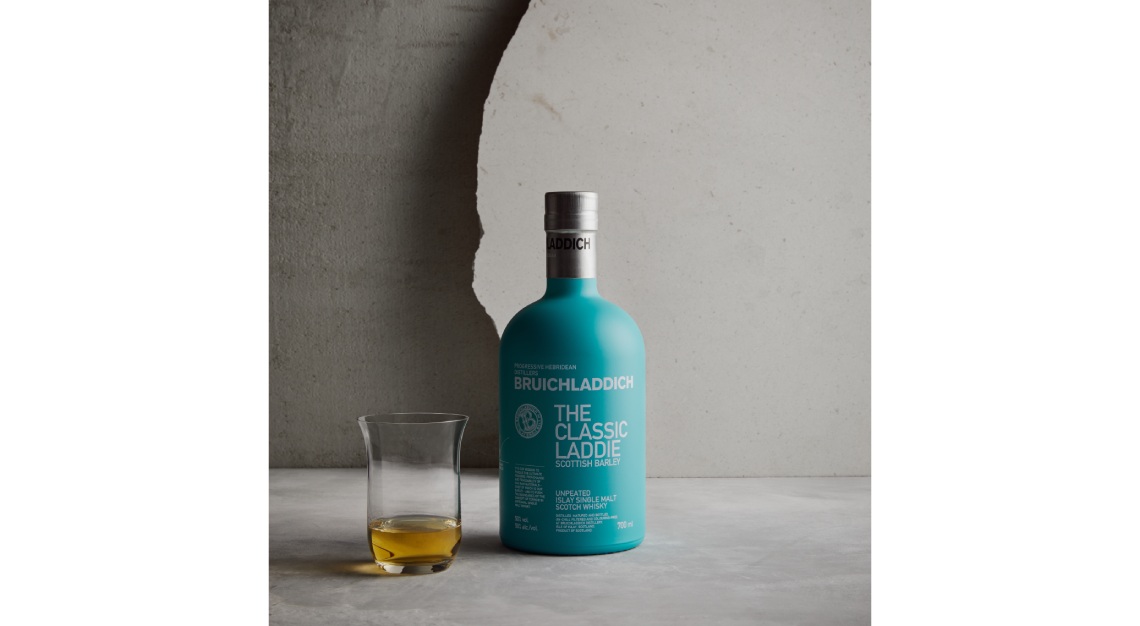 Most people think that the barley used in Scotch comes from Scotland, but for big brands, that's not possible, simply because Scotland doesn't have enough barley to produce so much whisky. Some might dispute this, but where you get your barley from is an important ingredient that drives the taste of your product. Traditionally, this has not been something the industry has wanted to communicate, but it's what we want to push for, and that, for me, is pretty disruptive.
There will be other disruptions that we're going to make in terms of sustainability. In terms of Rémy Martin, we are already leading when it comes to sustainability. We've been awarded by the French Ministry of Agriculture on sustainable farming practices and we are accelerating our work with our wine growers to best these practices, which won't just happen overnight.
How do you feel about the few local spirit players we have in this region?
I think it brings about awareness, which creates questions that can only be good for the industry. Local spirits like Singapore's Tanglin Gin are pushing people to ask the simple questions about provenance, ingredients and more. While there's no challenge for categories like Cognac and Scotch – because of appellation – what's stopping Singapore from having its own 'region'?
Ball is the managing director (Southeast Asia-Pacific) of Rémy Cointreau, a French, family-owned company whose history dates back to 1724. The group's portfolio includes Louis XIII, Bruichladdich and Mount Gay Rum.
This story was first published in the September 2020 issue, which you may purchase as a hard or digital copy. For all Future of Southeast Asia stories, click here