British marque Bentley makes a throwback to its iconic Speed Six with the Continuation Series
Following a successful Blower Continuation Series, Bentley unveiled at the Goodwood Festival of Speed the return of the iconic Speed Six with a 12-car Continuation Series—all already reserved, from £1.5m each. Synonymous with excellent artisanal craftsmanship, the new Speed Sixes pay homage to Mulliner's heritage skills, each boasting a deep, olive, boxy exterior in all its vintage charm.
Each car in the series is an identical recreation of the Bentley racers which won the Le Mans in 1929 and 1930, and the British marque is sure to deliver authenticity. The cars are crafted using the same technique as the original in the 1920s; all components are unmistakably and exclusively Bentley.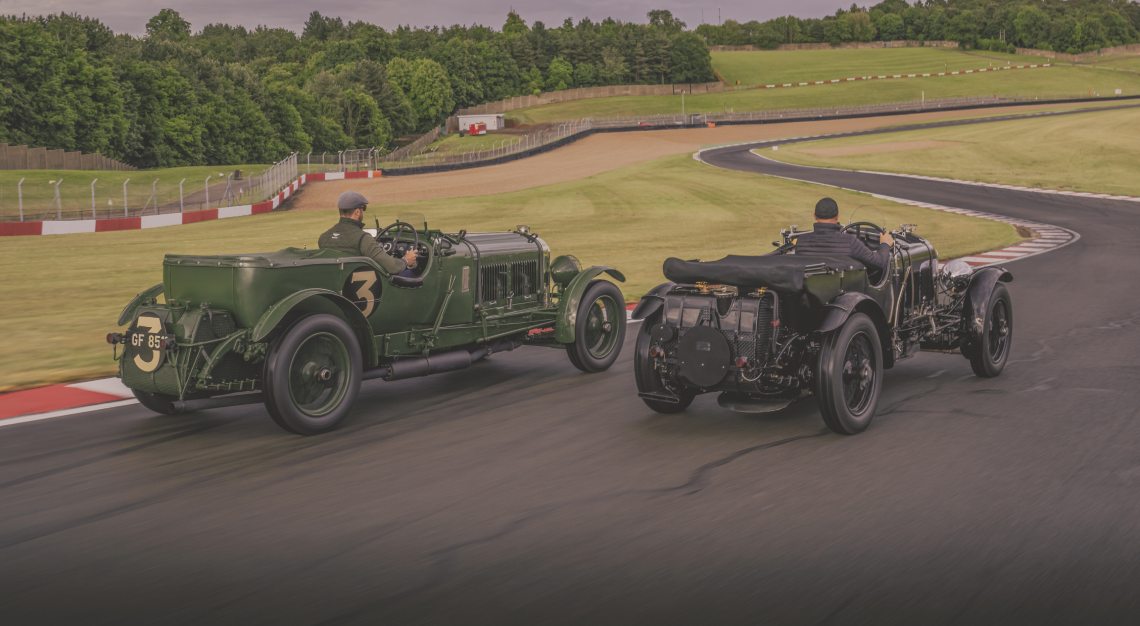 The Speed Six Continuation Series honours its rich and iconic history as a racing powerhouse, with a wheelbase of 3,353mm and a top speed of 201 km/hr. The 6½ straight six engines utilise twin Skinner Union carburettors and an incredibly high-performing camshaft that delivers 200 horsepower at 3500 rpm, running a compression ratio of 6.1:1.
A lap record of 7:21 and a distance record of 2,844km by Sir Henry 'Tim' Birkin cemented the Speed Sixes' position on the podium. Beating the previous best by 46 seconds and averaging 133.5 km/hr, the Speed Six led from the beginning to end, with three other Bentleys following. Never for nearly another 30 years have we witnessed such dominant performance at the Le Mans.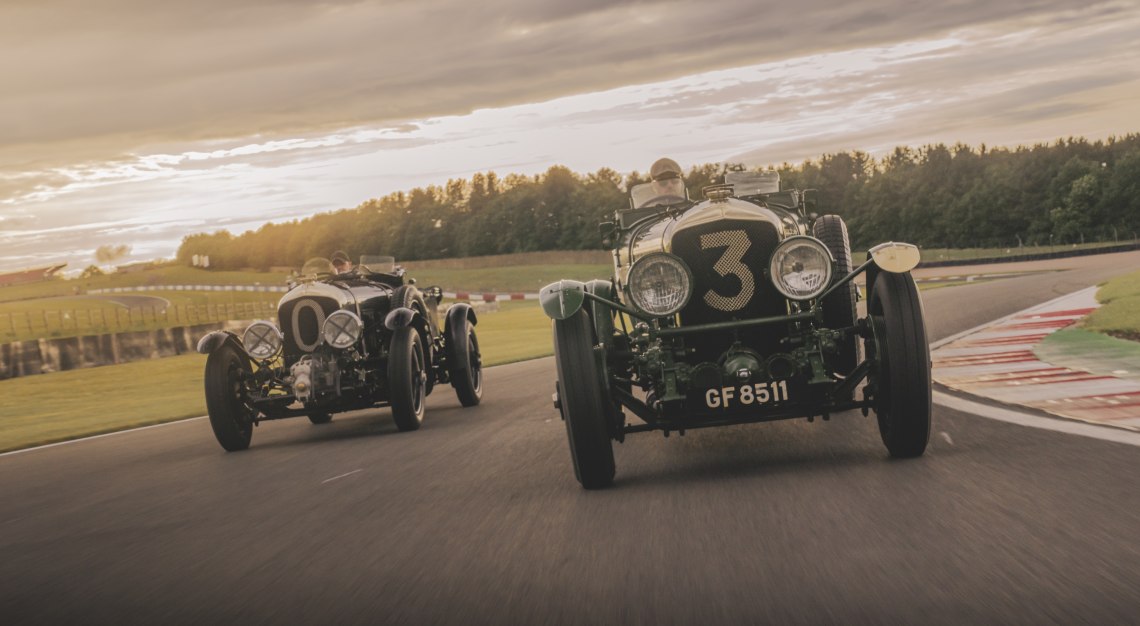 We may always be reaching back into the past, trying to recover the allure of a time long gone. But the Bentley Speed Six Continuation Series, for a moment, allows us to recapture and own a slice of history. As Bentley's chairman and chief executive, Adrian Hallmark comments: "The lucky owners will be able to race their cars around the world, and truly relive the exploits of the original Bentley Boys."