Bentley adds a healthy dose of power to the Continental GT lineup with the Speed model, promising it to be the most dynamic Bentley ever
You might have heard the news that all Bentleys will be fully electric by the year 2030. You might also have heard that in just five years' time, by 2026, every Bentley will be electrified in some way, through plug-in hybrid powertrains.
This car, however, is not one of them. The Bentley Continental GT Speed is very much a Bentley of the old school, with a large-displacement, multi-cylinder combustion engine packing enough power to catapult it to a top speed of 335 km/hr. 
Helping mitigate that environmental guilt (somewhat) is the fact the "most dynamic Bentley road car in Bentley's 101 year history) is the fact the Continental GT Speed is built in the carmaker's carbon-neutral factory in Crewe. 
How much that goes toward offsetting the impact of the Continental GT Speed's six-litre, twin-turbo W12 engine with 659hp/900Nm is open to debate, however. On the plus side, the new super-speeder does seat four passengers, unlike Bentley's first stab at a hyper-focused Continental in 2009, the Supersports, which had no rear seats, replaced by a parcel shelf and a cross-body chassis brace. Bentley, however, did include rear seats on that model as an option a year later.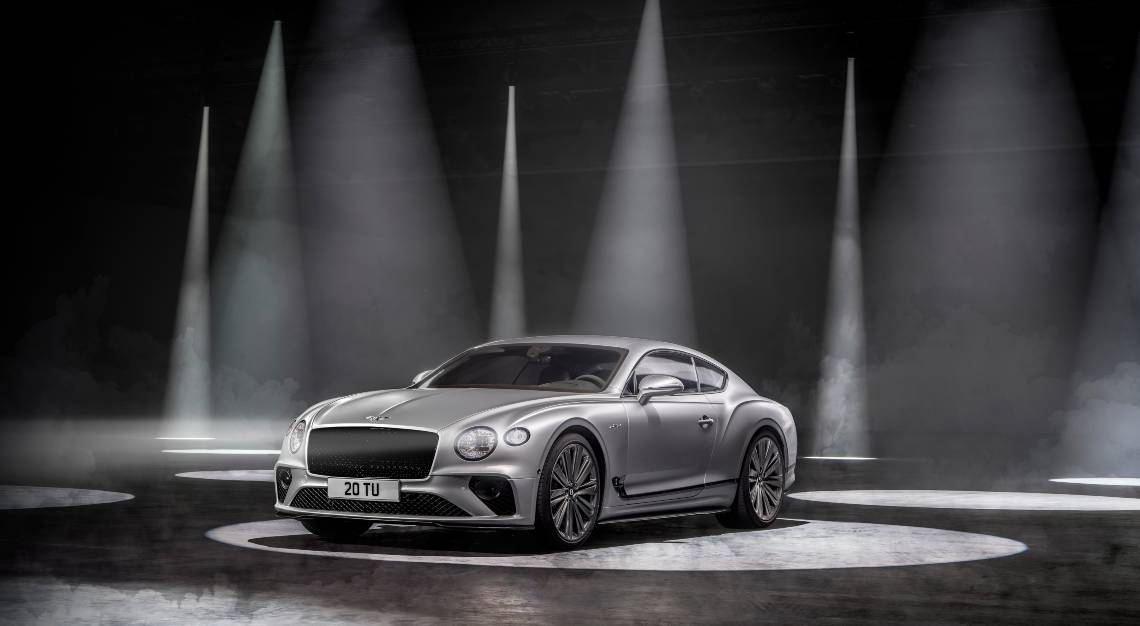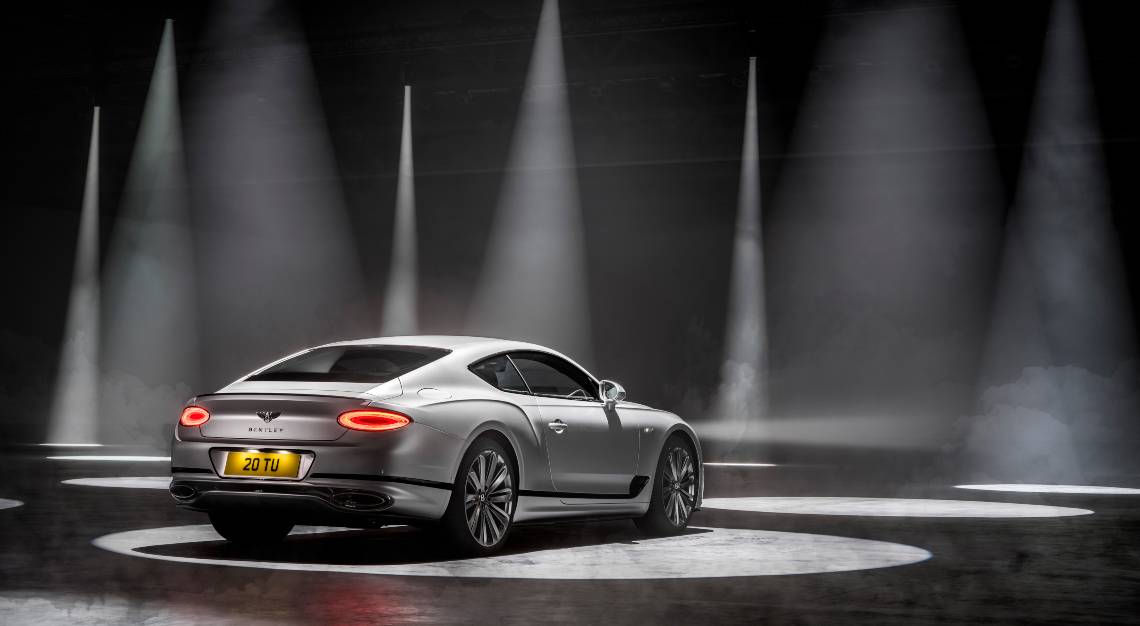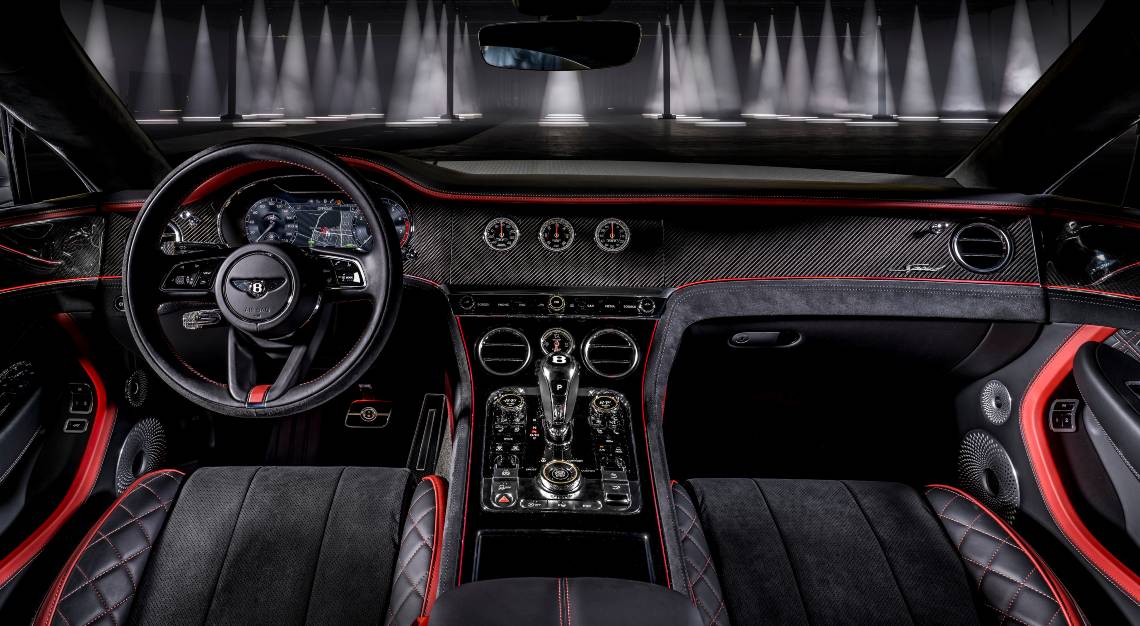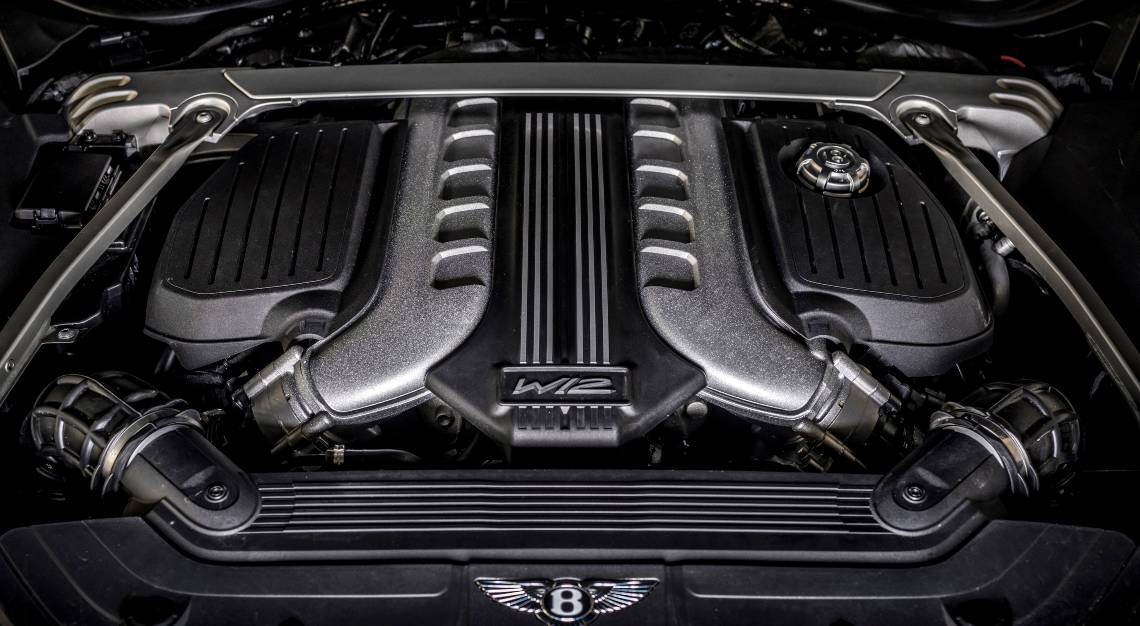 Still, it does make the car supremely quick, and in addition to its aforementioned top speed in excess of 300km/h, the Continental GT Speed is capable of a zero to 100 km/hr time in 3.6 seconds. 
Its dynamic potential is enhanced still further with the addition of all-wheel-drive, all-wheel-steering (for agility at low speeds and stability at high speeds), an electronic limited-slip differential and active anti-roll bars. Providing stopping power is a set of carbon-ceramic brakes, with monstrous 10-piston callipers up front, visible through the spokes of the model-specific 22-inch wheels. 
On the interior front, the Continental GT Speed has a two-tone, bi-material cabin, finished in leather and Alcantara, along with a plethora of veneer panel options including wood, engine-turned aluminium and carbon fibre. 
The Continental GT Speed can now be ordered through local dealer Wearnes Automotive. It's not a limited-edition model, but it might as well be, since this will probably be one of the last times the mighty W12 engine will see an outing given the carmaker's plans for hybridisation and finally electrification in the decade to come.