Jaguar didn't say how much they'll cost, but it's a pretty safe bet those 'new' C-Types are going to be very, very expensive
So… you may have gotten (or are getting) your hands on a new F-Type, which was just launched in Singapore a week or so ago, but the one you really, really want, is a C-Type. You know, the race car that Jaguar only made 53 examples of some 70 years ago, and the one that won at Le Mans twice. 
The C-Type Continuation is the fourth model Jaguar is reviving, and it comes amid a growing trend in the industry where some carmakers are recreating incredibly rare classic models. Aston Martin has done it with a bunch of cars including a DB5 complete with replica gadgets from the car used in the Goldfinger movie, so has Bentley with its Blower racer and Porsche made one final 993-generation 911 Turbo with a leftover bodyshell, with the finished product then auctioned off for charity. .
The new (old) C-Type will be built to exacting modern standards, including the use of modern computer-aided modelling, referencing the original blueprints and factory records from the '50s when the C-Type was first built.
Interestingly enough, the C-Type Continuation cars won't be built to the original 1951 spec, but the later, upgraded 1953 spec, with such niceties as a 220hp triple-carbureted engine and then-revolutionary disc brakes (initial C-Types only had a double-carbureted engine with 200hp, and drum brakes).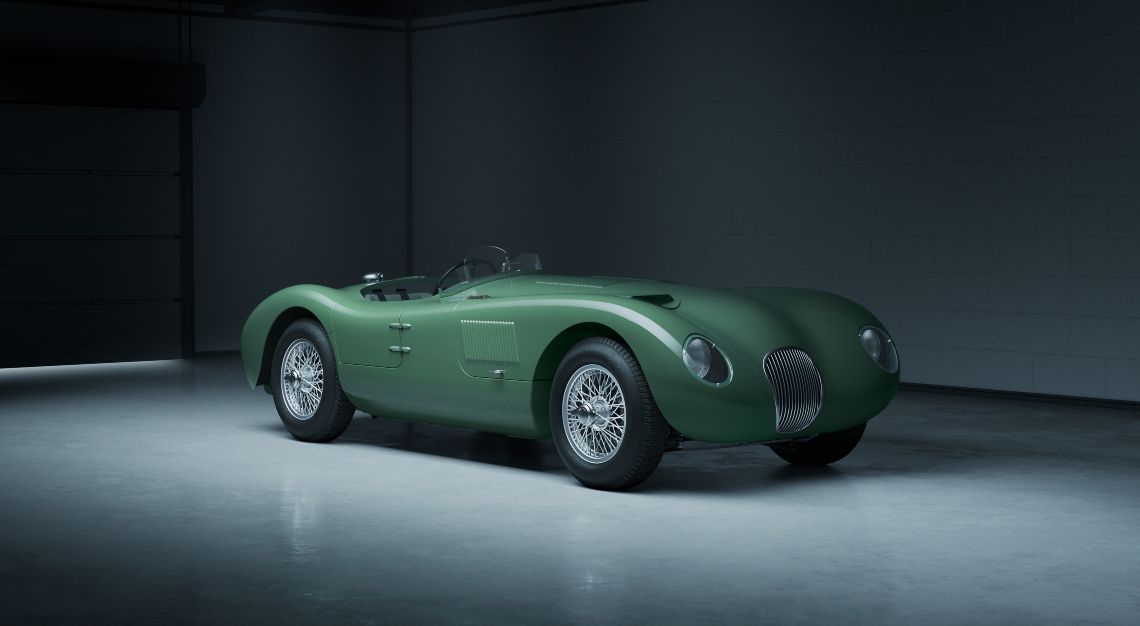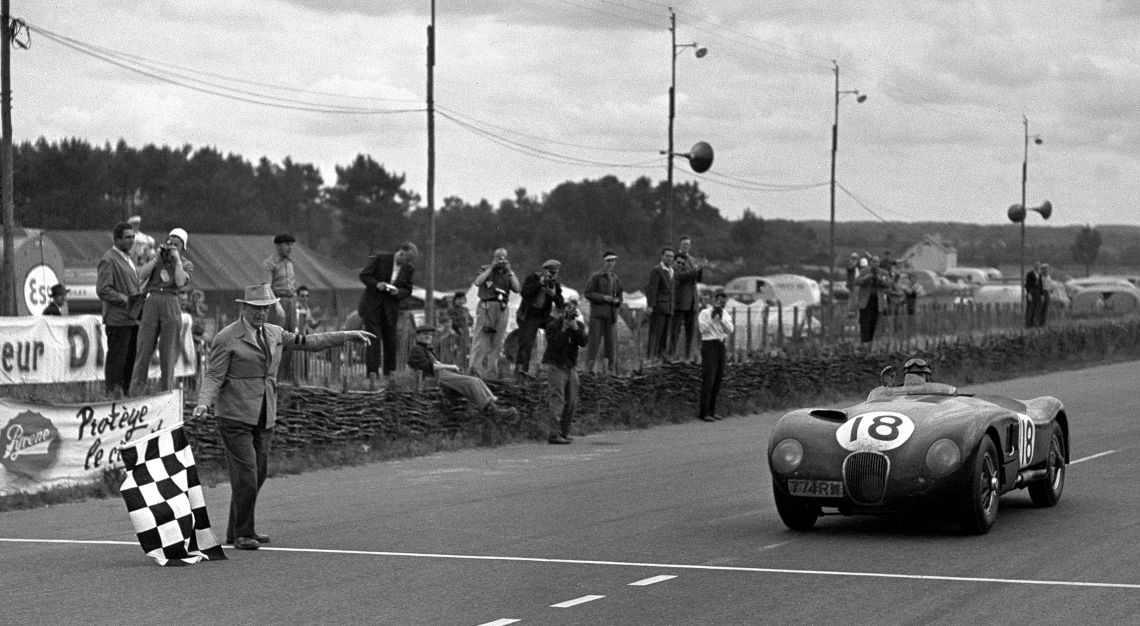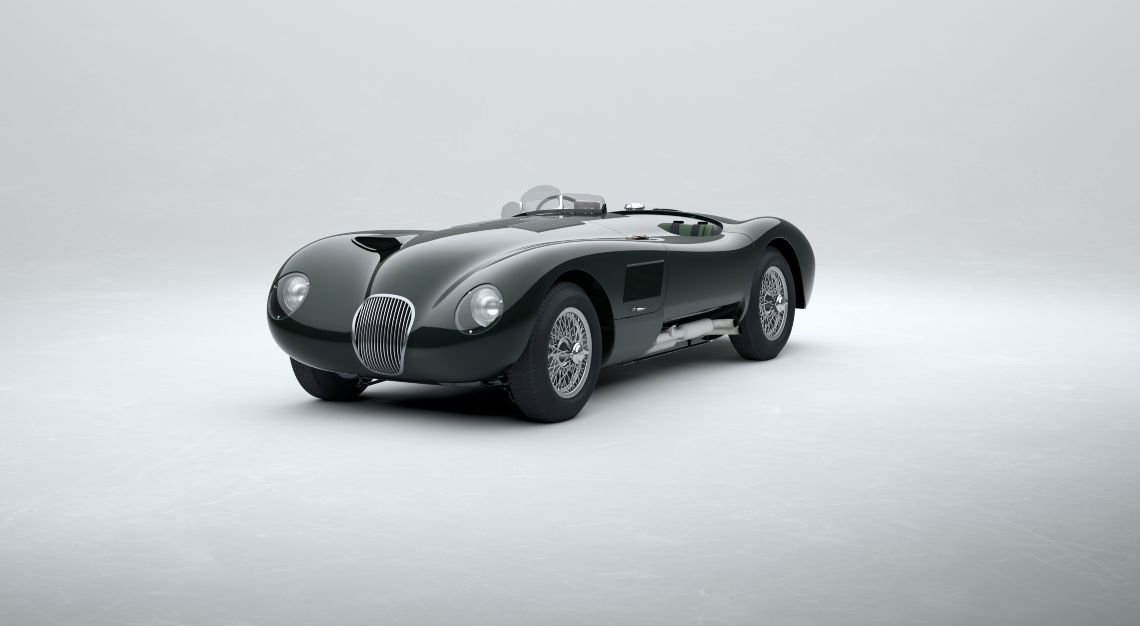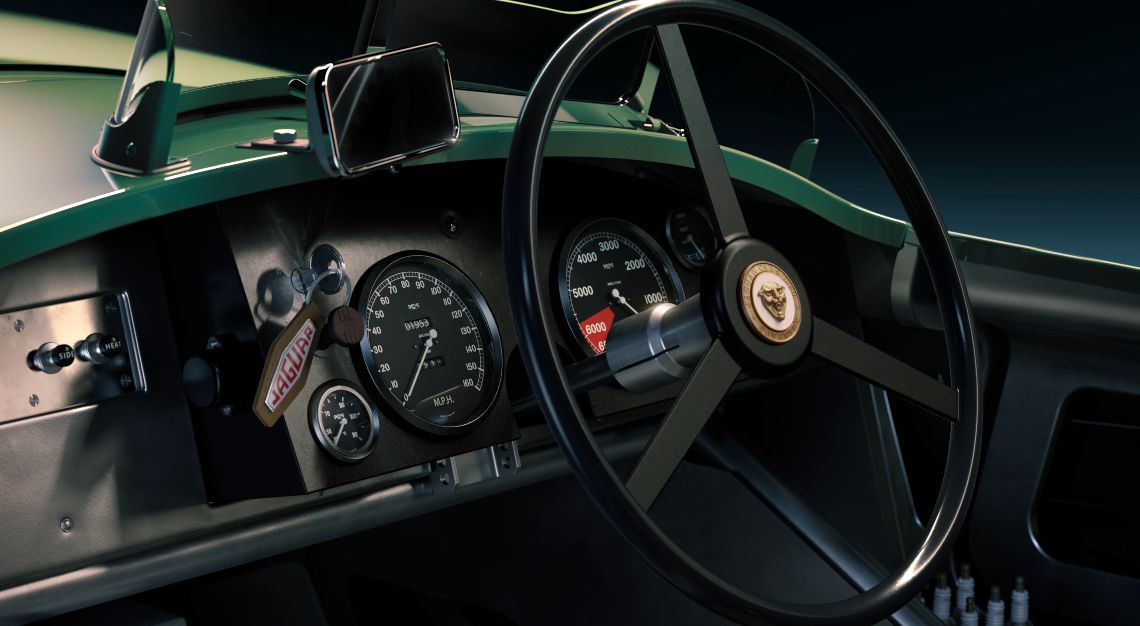 And for the first time, prospective buyers (and everyone else with access to the Internet, for that matter) will have access to an online configurator, which allows them to spec up the C-Type of their dreams, by choosing between the 12 exterior colours and eight interior colours on offer, plus things like steering wheel and bonnet badges. 
Just eight C-Type Continuation cars will be made, scheduled for delivery in 2022, and hopefully by then, this pandemic will be behind us so you can attend a "racing-inspired celebration event" to take delivery of your 'old' Jaguar. 
Jaguar didn't disclose the price of the C-Type Continuation, most probably on the basis of 'if you have to ask, you can't afford it', though it did say you can get in touch with [email protected] if you're interested.