the red hot limousine celebrates its upcoming centenary in a way we approve of
Every Bentley Mulsanne is special, given the level of personalisation available to prospective owners, but even in such rarefied automotive circumstances, some are more special than others. Take for example the Mulsanne W.O. Edition by Mulliner. Just 100 examples will leave the Bentley factory in Crewe. The special Mulsanne will come with interior and exterior touches that pay homage to the Bentley 8 Litre of the 1930s, and of the 100 cars produced then, one also was founder W.O Bentley's personal transport.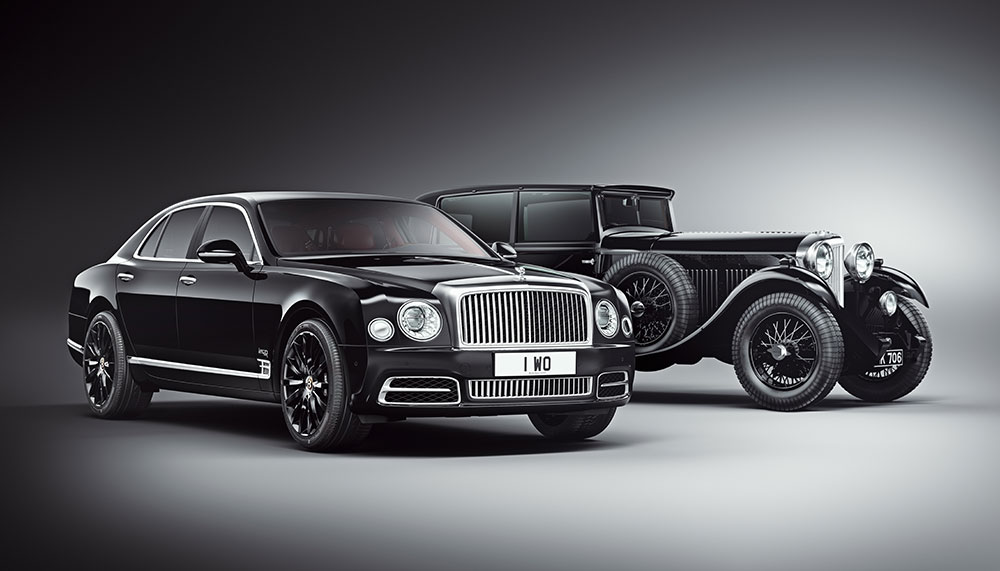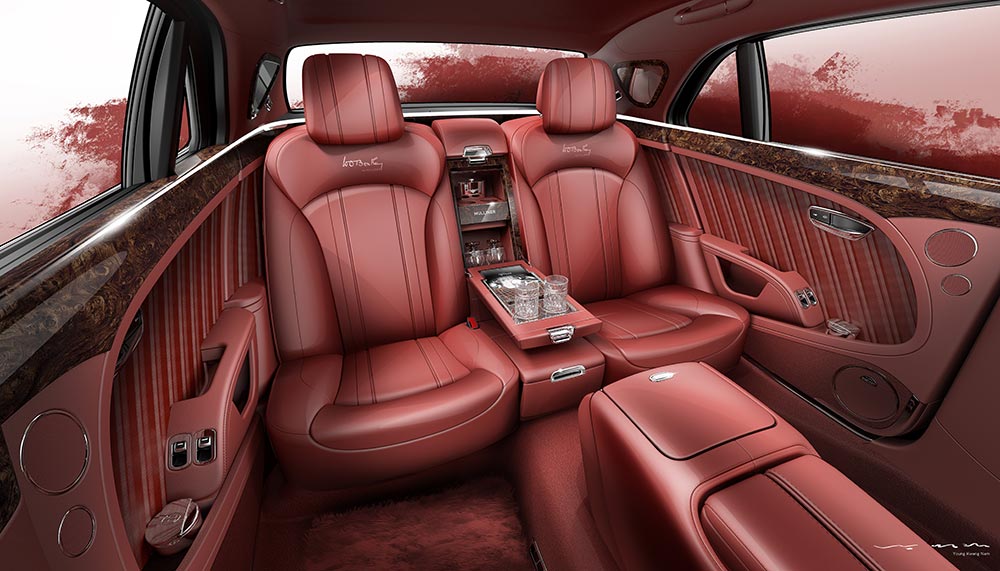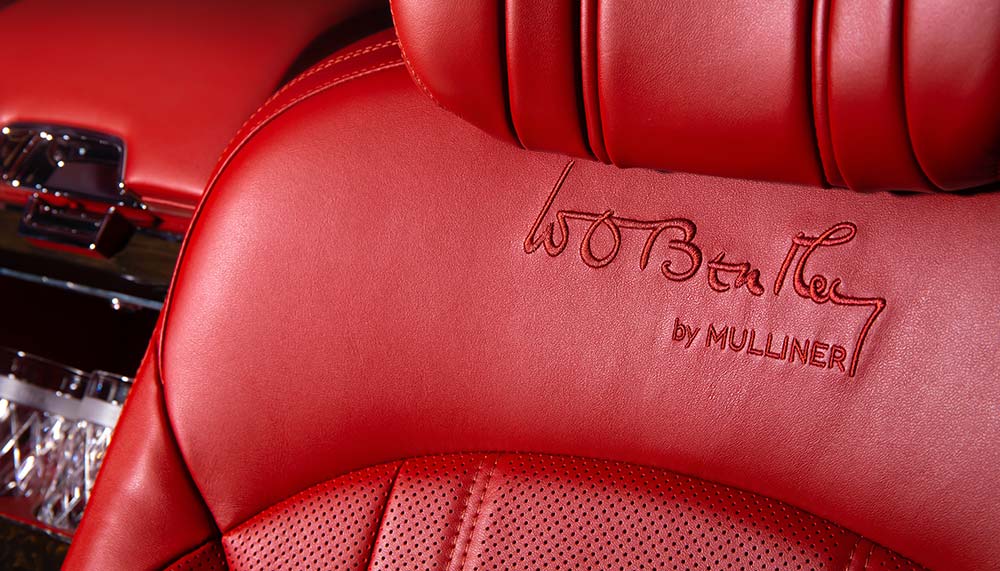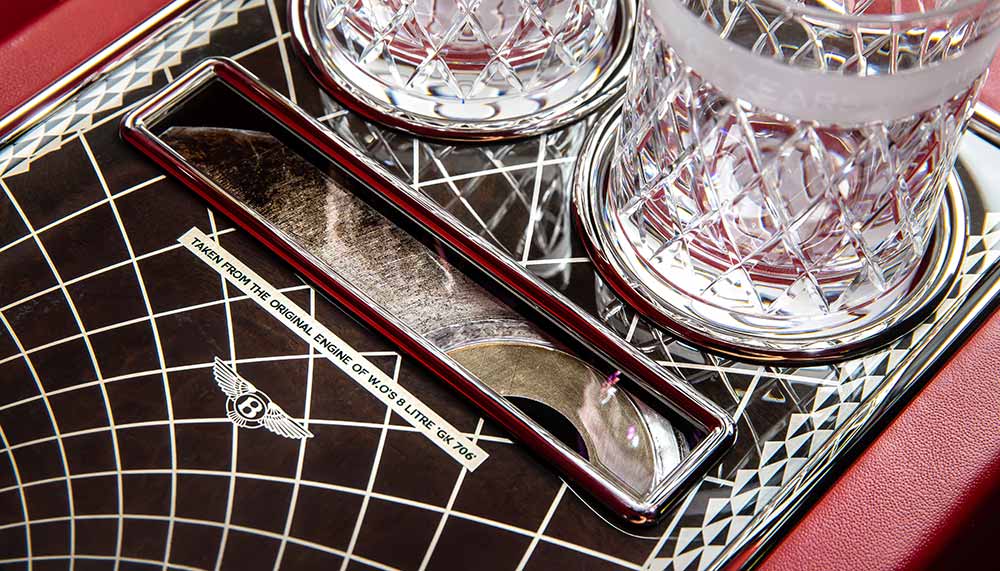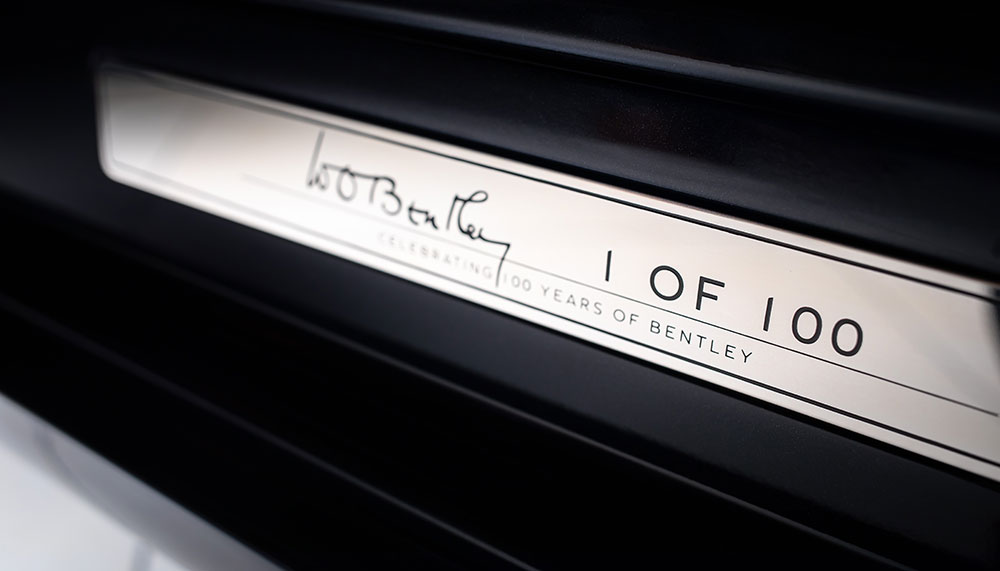 The new Mulsanne W.O Edition cars will also have a physical connection to Bentley's history, with a piece of the engine crankshaft from W.O Bentley's car embedded in a display niche in the rear armrest.
The rest of the interior is predominantly upholstered in red leather, complemented by hidden black stitching and walnut trim. The loud interior is in stark contrast to the exterior which is black with black wheels, and only the polished chrome grille and brightwork offsetting that.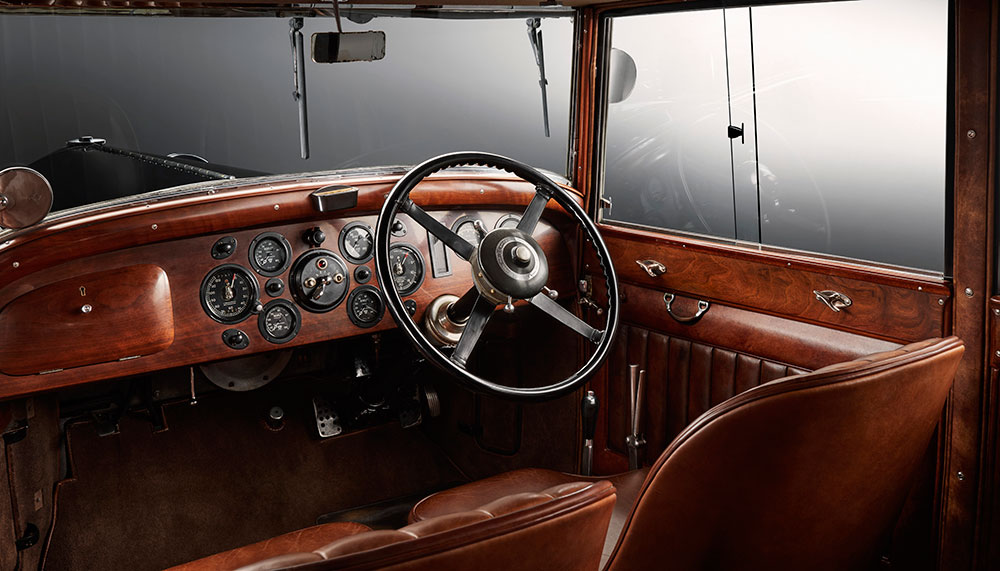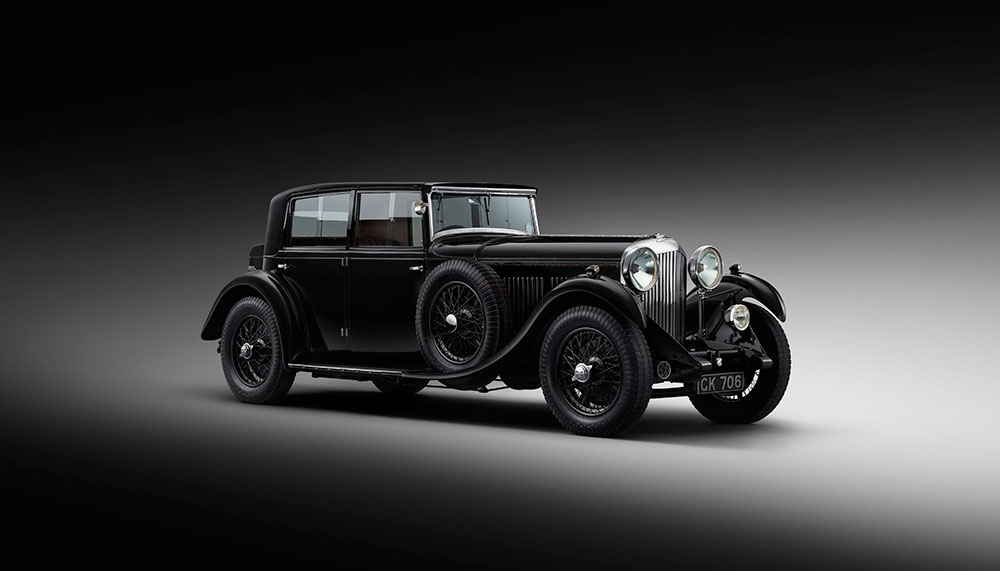 This limited-run treatment on the Mulsanne can be specified for any of the three variants – standard, Speed and Extended Wheelbase – and will be delivered from 2019 onwards, the centenary of Bentley's founding.