There are a few places one might find a nice timepiece, but the dashboard of a car is probably the last place you'd expect to find one
In the middle of the 20th century, cars with beautiful dashboard clocks were the height of luxury, though they fell out of favour in the 1980s. They may have been seen as archaic throwbacks, supplanted by functional but bland digital readouts on the centre console or instrument cluster. It wasn't until the mid to late 2000s that the analogue clock began reclaiming its rightful place on the dashboards of luxury cars. Today, any luxury car worth its salt has an analogue clock, and while they're all nice in their own right, some are more equal than others. Here are the top five dashboard clocks we've seen during our drives.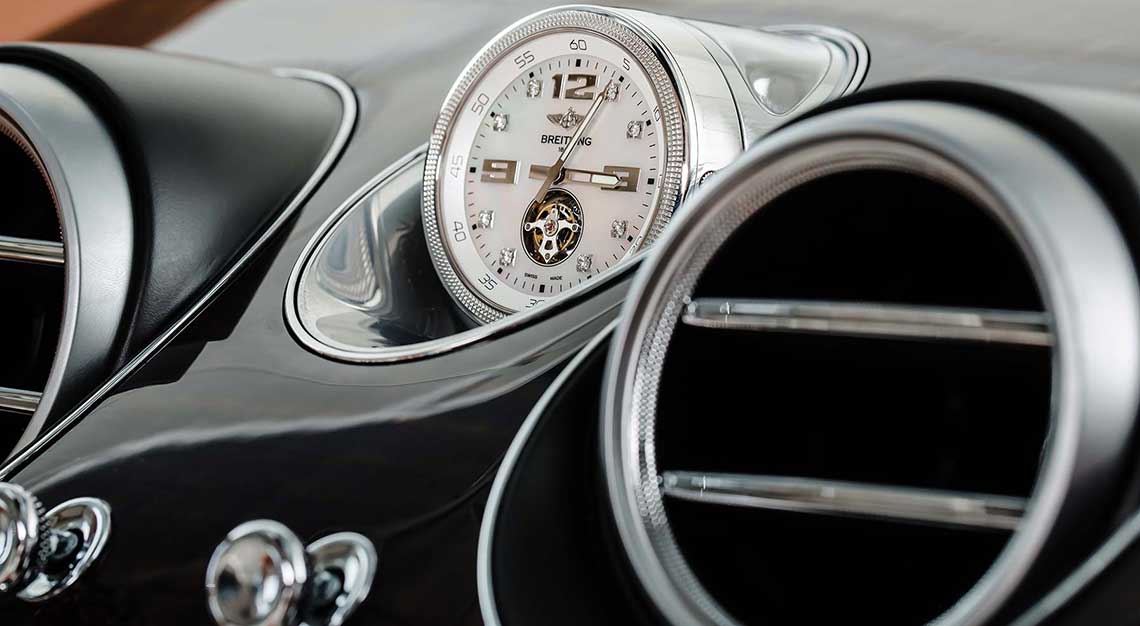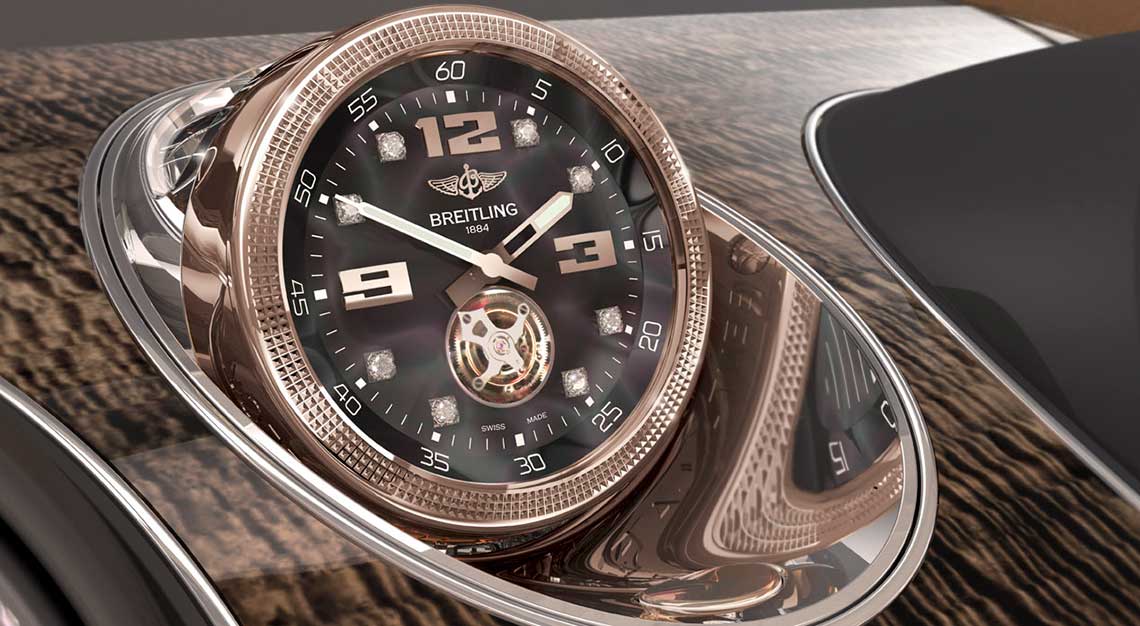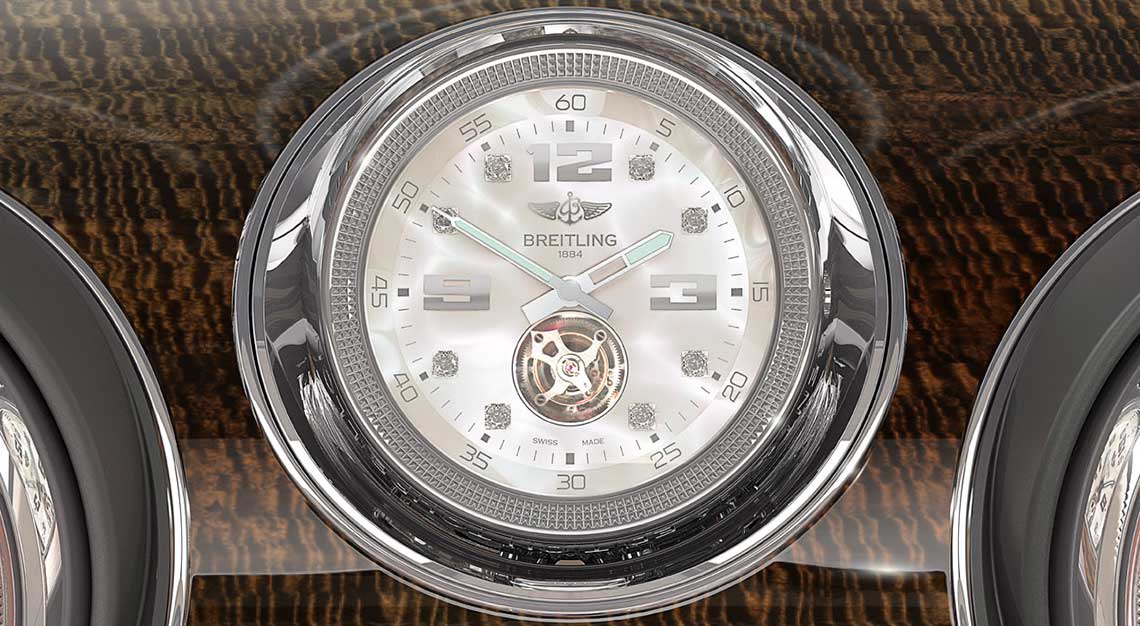 Bentley
Bentley makes luxury cars with a sporting bent. Breitling makes luxury watches with a sporting bent. A Breitling dashboard clock on a Bentley? A perfect fit. In the case of the Bentley Bentayga, it gets a tourbillon clock with a gold case and diamond indices. It's nestled in its own winder because winding it yourself would be too gauche and turning the car over is impossible (to say nothing of dangerous).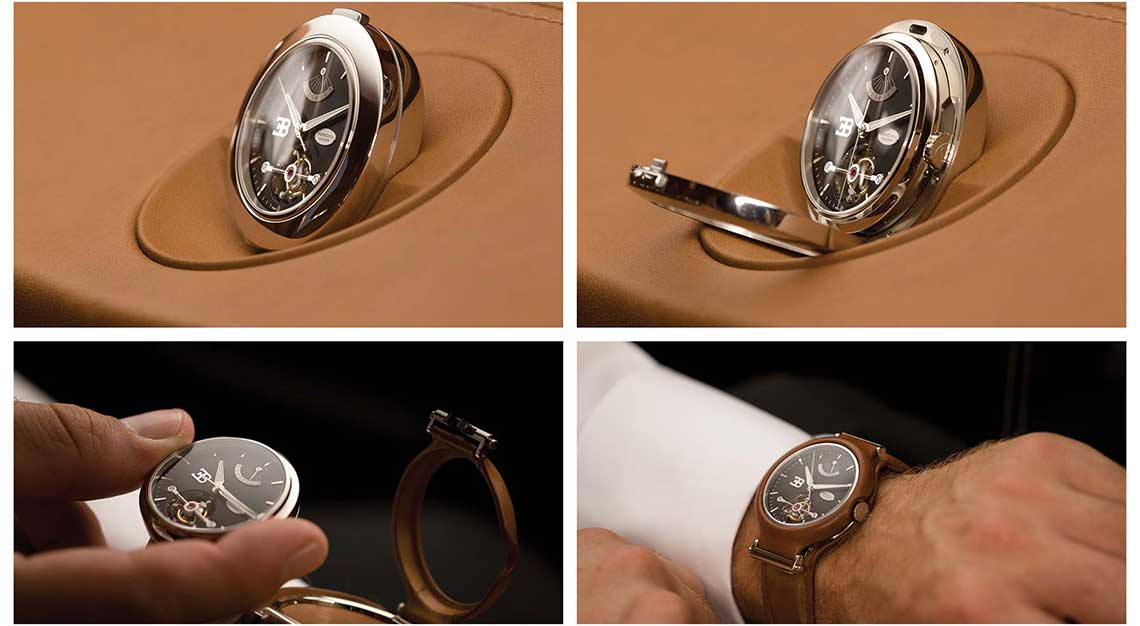 Bugatti
When the first Bugatti Veyron rolled off the production line in 2005, so did the Parmigiani Bugatti Type 370, a watch with a then-revolutionary transverse movement. Oddly enough, when Bugatti put a Parmigiani clock into the Galibier concept car in 2009, it chose something more conventional, or so it seems. Where that clock breaks with tradition is that it can be removed from the car and worn as a wrist or pocket watch.