Bentley's new super SUV packs 635hp and a 0-100km/h time of 3.9 seconds
The VW Group – Bentley's parent company – certainly has no shortage of quick SUVs. There's the diesel-powered insanity of the Audi SQ7 TDI, Lamborghini Urus and Porsche Cayenne Turbo S. But even in that pantheon of greats, one must rule supreme and that crown must go to the recently announced Bentley Bentayga Speed.
It shares the same six-litre, twin-turbo W12 as the regular Bentley Bentayga, but unlike the latter which has 600hp, the Bentley Bentayga Speed gets 635hp. This makes the car good for a top speed of 306km/h, which is 5km/h quicker than before and, crucially, 1km/h quicker than the previous world's fastest SUV, the Lamborghini Urus.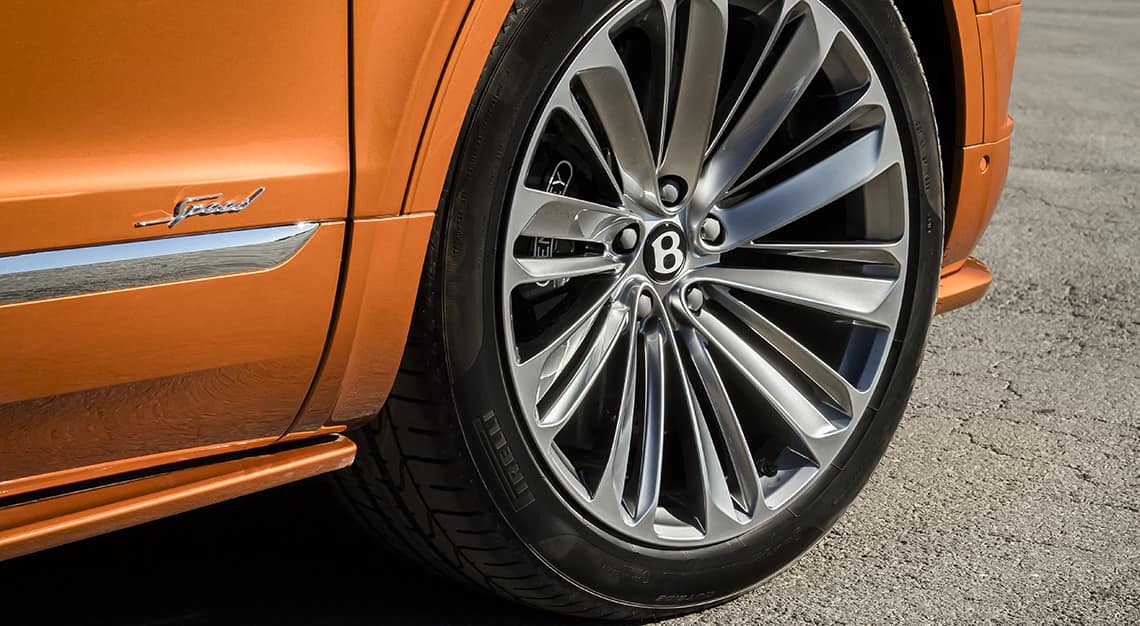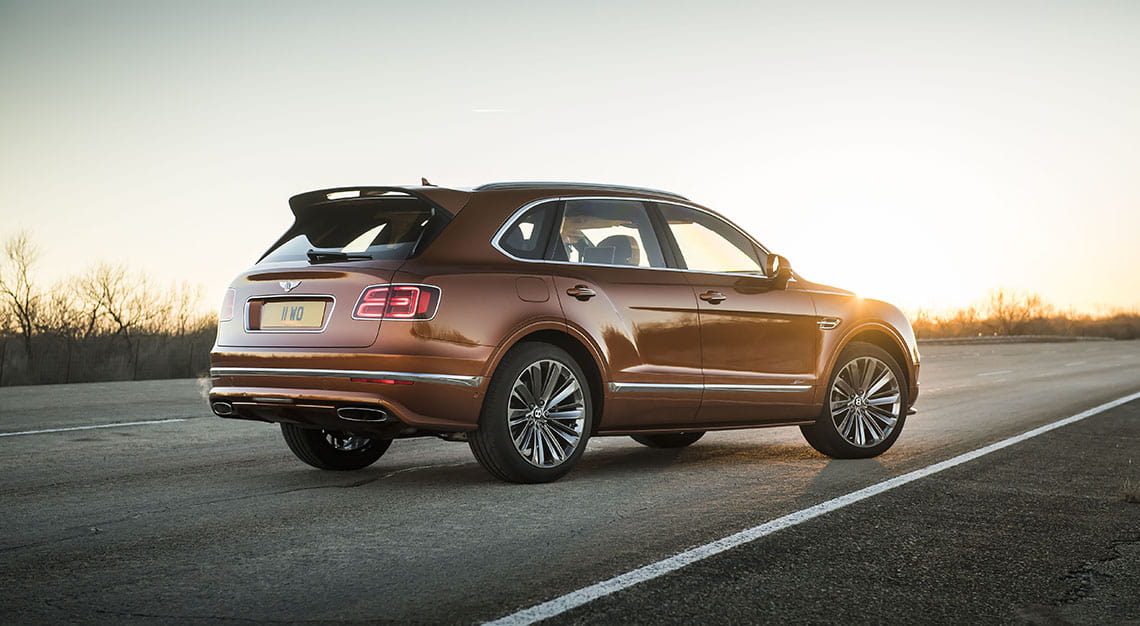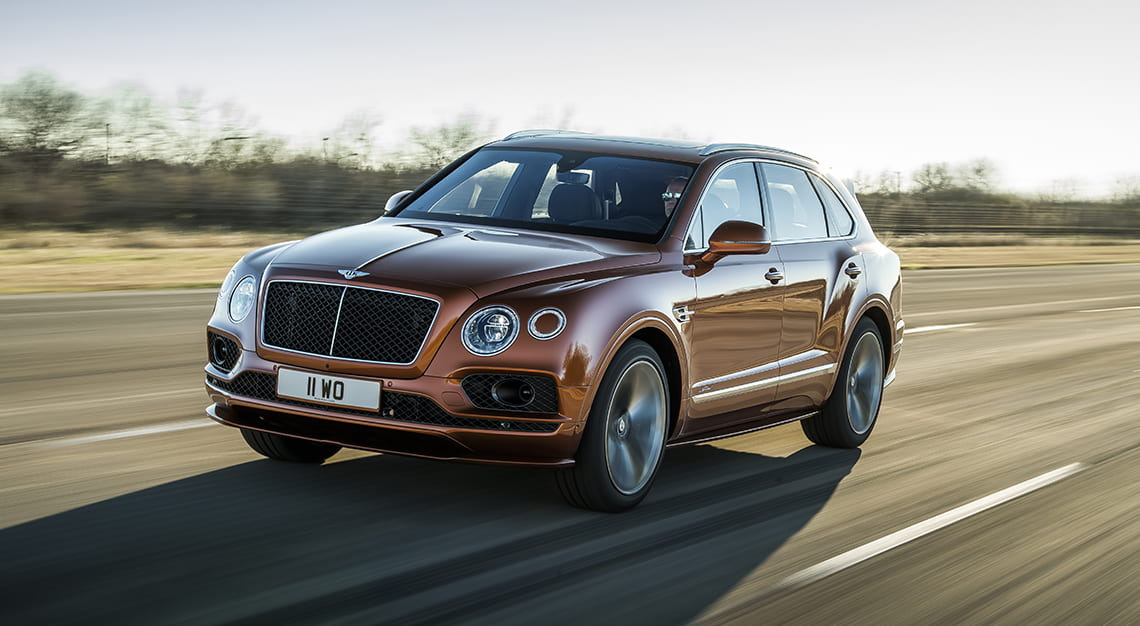 The Bentley Bentayga Speed's rise in performance figures may not seem like a whole lot, but the SUV has also been the recipient of numerous handling upgrades. Its suspension has been tuned for greater firmness, its engine tuned for sharper response, a more stirring exhaust note and carbon-ceramic brakes. On the subject of those brakes, Bentley says its rotors are the largest ever fitted to a Bentley, and while it did not specify their diameter, it's safe to assume they're the same monstrous 440mm units fitted on the Lamborghini Urus. That's 20mm larger than the ones Bentley used to put on its cars – rotors that once held the title of the largest ever fitted to a production car.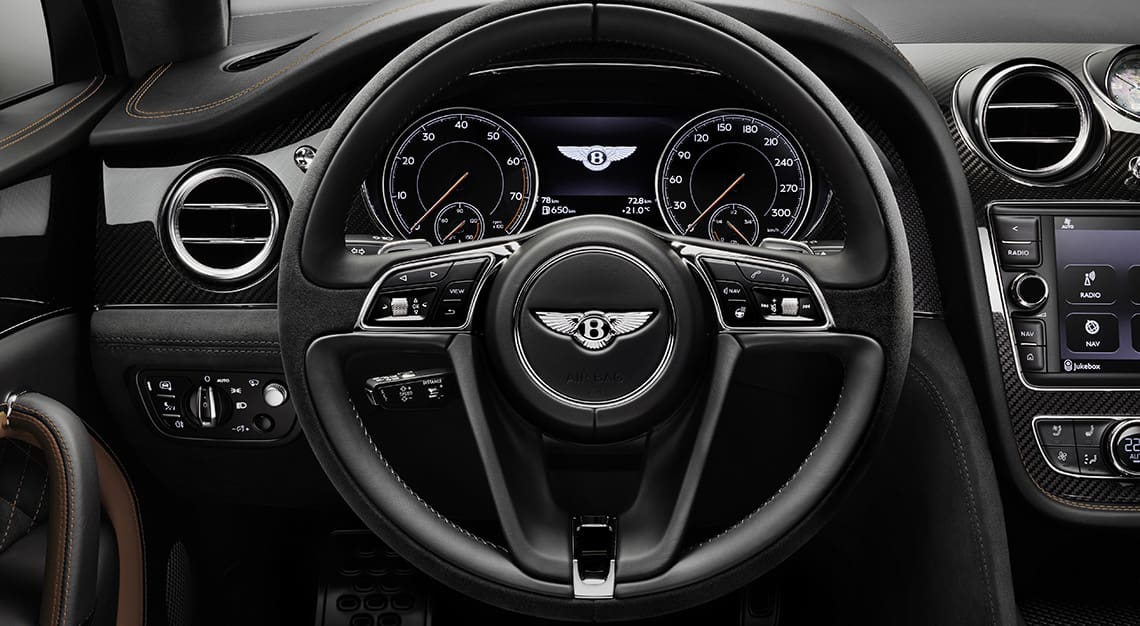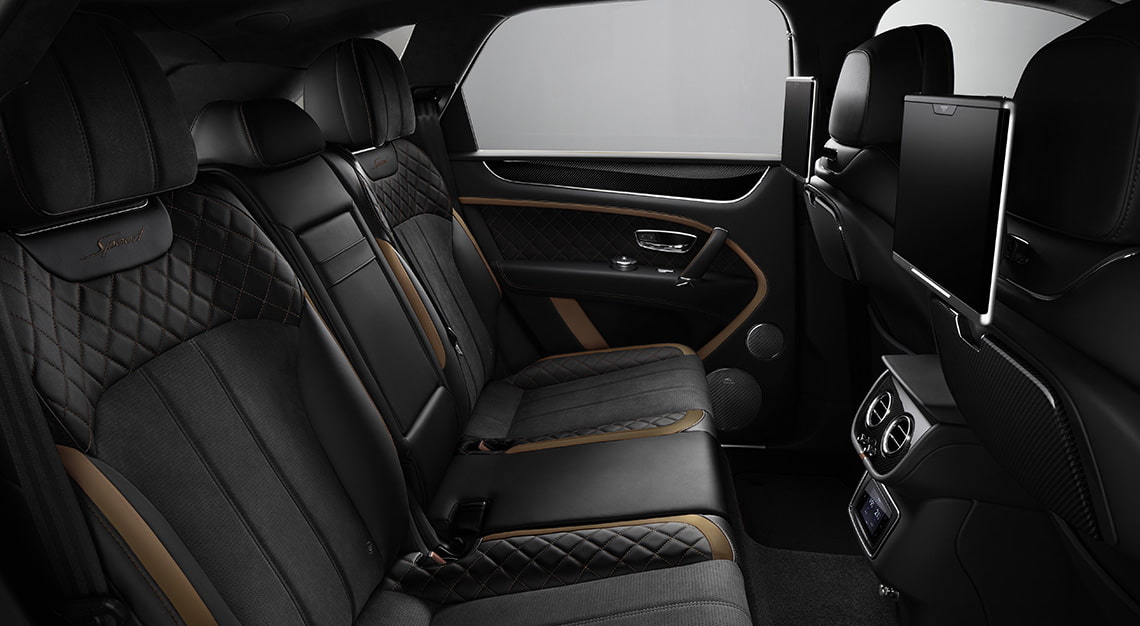 Beyond that, however, changes to the exterior are subtle. There's a few Speed badges, a tinted grille and tinted headlight/taillight clusters. But in the Bentley Bentayga Speed's cabin, things are quite a bit different. Where the standard Bentley Bentayga had wood (and lots of it), that material is supplanted with carbon fibre in the Bentley Bentayga Speed, along with arcing, contrast-coloured door panel inserts. Alcantara also features as a seat upholstery material, though should buyers prefer the feel of natural leather, it's a no-cost option.
The Bentley Bentayga Speed is to due to make its debut early next month at the Geneva Motor Show. There's no word yet on local availability, but it's likely we won't see it on our roads until at least 2020.