It is every collector's dream to own a watch that had been created for him, and him only.
Why wouldn't it be? The watches we wear tell others who we are, what we like, and occasionally, what our preoccupations are – now what does that job better than a timepiece that literally has your name on it?
From heavyweights like Patek Philippe and Vacheron Constantin to independents like Bovet and HYT, here are six watchmaking brands that excel in delivering exquisite bespoke timepieces.
Patek Philippe
The luxury watch business has always offered bespoke services, albeit to a reserved clientele. At the most extravagant end of the spectrum, members of royal families all over the world were in the habit of commissioning special pieces decorated with anything from an engraving of the family coat of arms, a special message, or a miniature painting of someone's portrait. For decades, the manufacture has made unique watches for kings and queens, princes and princesses, dukes and duchesses, counts and countesses, tsars and tsarinas, and also business tycoons. The famous New York financier Henry Graves Jr ordered numerous special timepieces from Patek Philippe and Vacheron Constantin too, as did his rival, the automobile engineer James Ward Packard.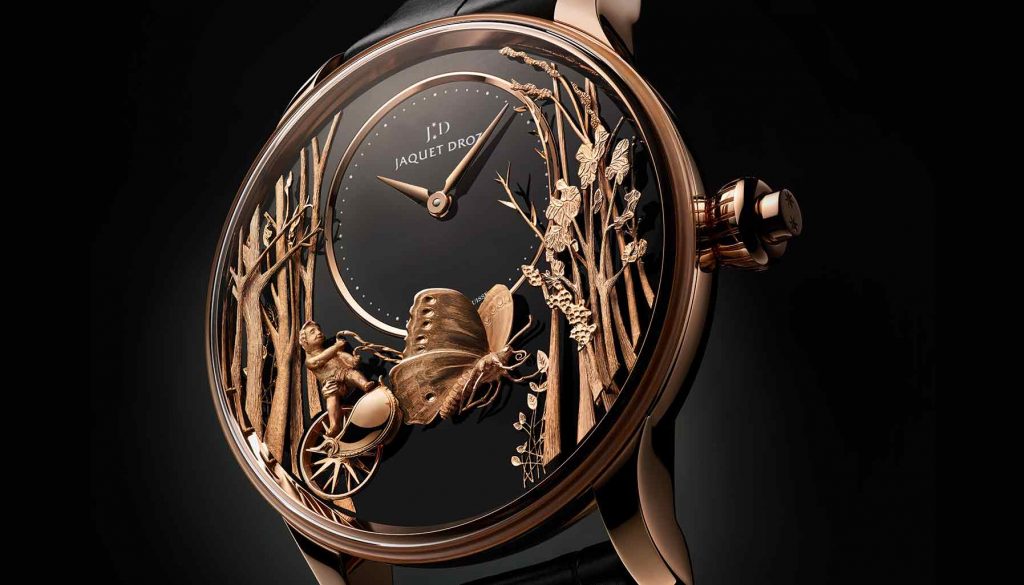 Jaquet Droz
Jaquet Droz has always identified itself closely with watchmaking's ancient arts and it's one of the few companies today that can produce automaton-driven timepieces. Pieces decorated with miniature painting and relief engraving feature prominently in its key collections and are a favourite among watch connoisseurs. Paillonne enamelling too is an ancient art that continues to be practiced at Jaquet Droz and the manufacture had also evolved the technique, introducing modern designs and unique patterns. Leaf through the manufacture's archives and it's not uncommon to find pocket watches with cases decorated elaborately with all manner of traditional enamel and miniature painting. The Jaquet Droz Ateliers d'Art also includes exotic artisanal techniques like eggshell marquetry and hard stone dial-making, not forgetting precious gem-setting, all of which are at the customer's full disposal.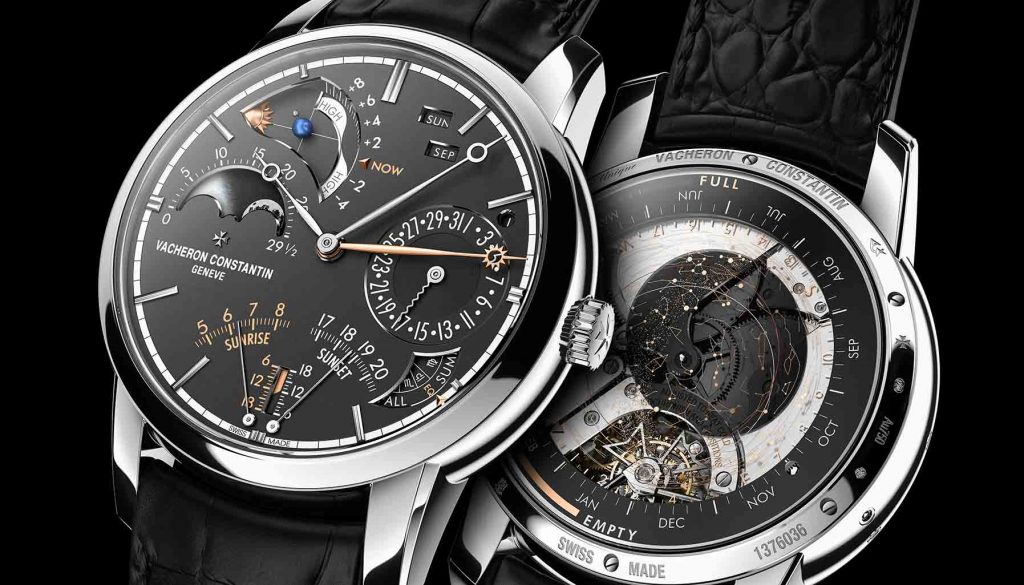 Vacheron Constantin
Some of the most famous creations made at the Atelier include the watch known as Philosophia, which is a watch with only one hand but also a minute repeater complication along with a tourbillon and an exquisite moon phase display. It has also created the watch known as Vladimir, which has 17 complications and a beautifully hand-engraved gold case. On the occasion of the manufacture's 260th anniversary, the Atelier also revealed a watch that took 11 years to make, the pocket watch Ref 57260. This masterpiece combined 57 complications including three calendars: the Hebraic perpetual calendar, the Gregorian perpetual calendar and the ISO 8601 business calendar.
For 2017, the Atelier shared two new bespoke and very poetically named timepieces – Celestia and Symphonia – one of which is an astronomical grand complication and the other, a grande sonnerie.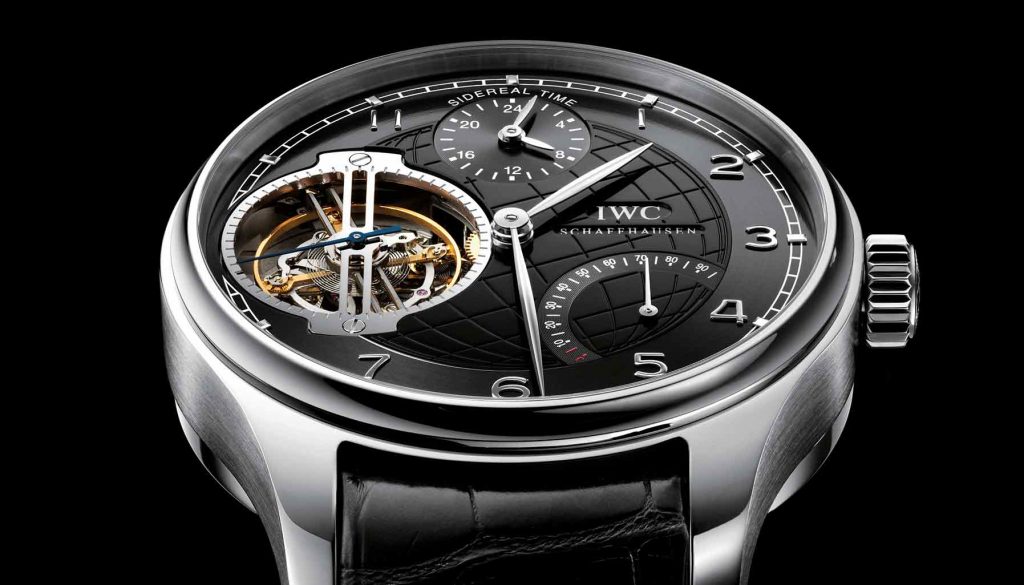 IWC Schaffhausen
The Schaffhausen manufacture now extends this service to clients who buy its grande complications. Siderale Scafusia, which was launched in 2014, was accompanied by a massive lacquer box that contained all the necessary accoutrements, and it was possible to select the case material, dial colour, colour for the hands and hour numerals, strap material and colour. When Portugieser Constant-Force Tourbillon was introduced, buyers could also customise its aesthetics.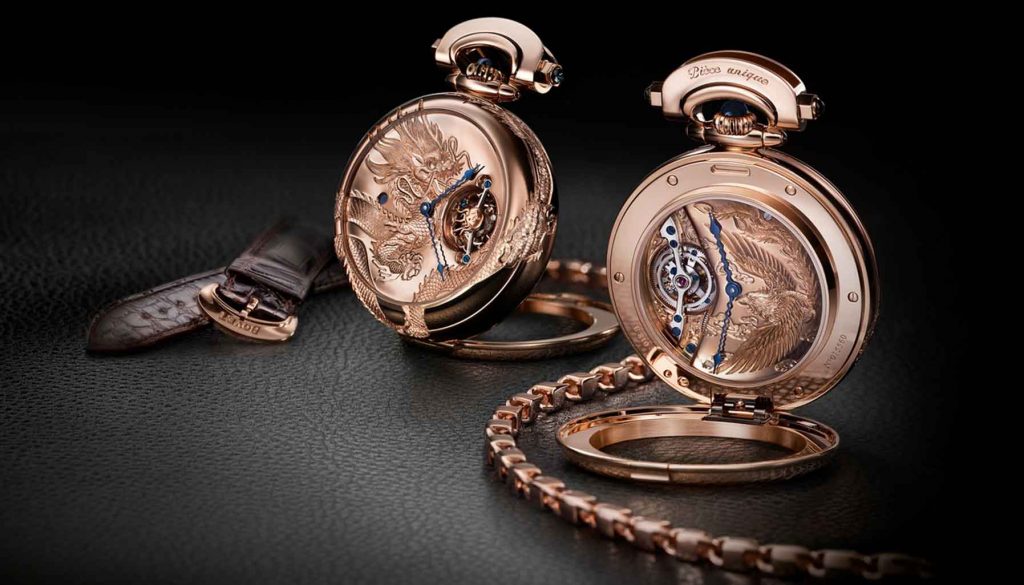 Bovet
The extent to which Bovet will go to ensure that a watch is a perfect fit to the customer is astounding to say the least. Not only can he or she pick the case material, style of hands, design of the dial and movement functions, but even the strap is measured out to wrap perfectly around the customer's wrist, with all the holes spaced out just right. The buckle too has to match the case design.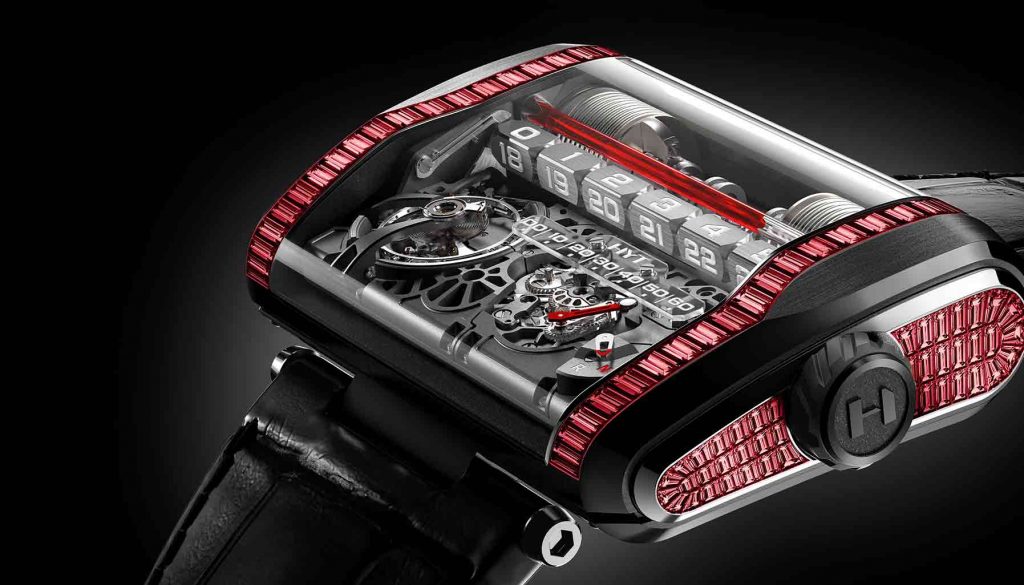 HYT
HYT's bespoke options begin from the personalisation of an existing timepiece to the creation of a timepiece from scratch. Indeed how else does one acquire something truly exclusive and unique? HYT guarantees that all of its artistic, scientific and technological expertise goes into all its watches, even the one-off creations.