Sophisticated gent's watches that, like you, exude character and gravitas
Watchmakers who have been toiling long enough at their craft will tell you that the simplest watches are hardest to make. And you'd believe them. After all, how much more can one do with a 'standard' round cased watch designed to conform to the standards and rigours of corporate workwear? Well, quite a lot, say the same watchmakers. Brimming with stateliness, finesse and technical refinement, these superlative dress watches are a testament to Da Vinci's observation that "simplicity is the ultimate sophistication".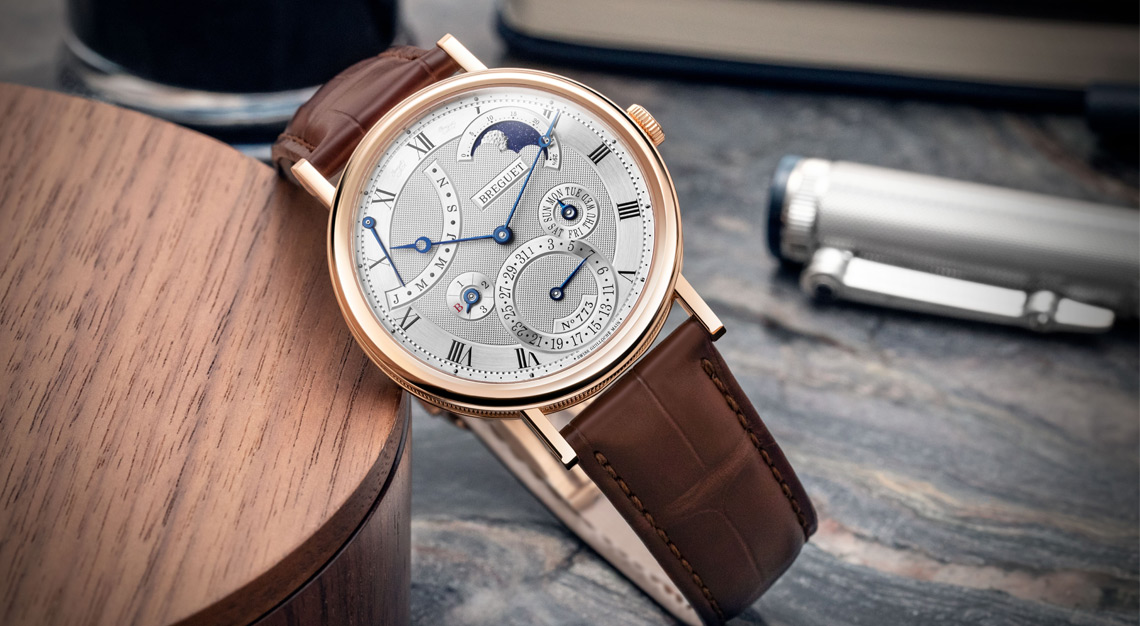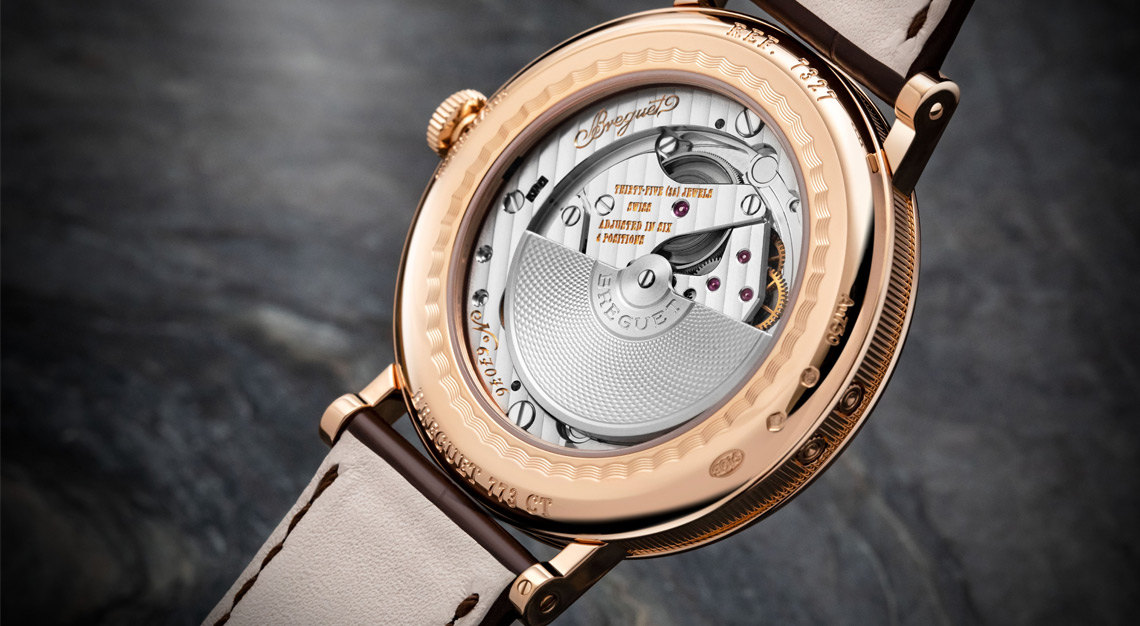 Breguet
Classique Quantième Perpétuel 7327
This watch's neo-classical façade belies the mechanical intelligence that works behind its old-world aesthetic. A perpetual calendar wristwatch, the Classique Quantième Perpétuel 7327 displays the entire suite of calendar information—day, date, month, leap year and moon phase—while automatically calculating all the varying lengths of the months. Once set (and if worn regularly), the self-winding movement within works seamlessly for four years straight without requiring any adjustment.
A practical accompaniment to keep you on top of things, the Classique Quantième Perpétuel 7327 also knocks it out of the park in the looks department. Slim, elegant, and sublime, the watch comes in a polished 18k white or pink gold case that frames a beautcifully decorated solid gold dial featuring brushed chapter rings, slim Breguet hands, and Clous de Paris guilloche engraving.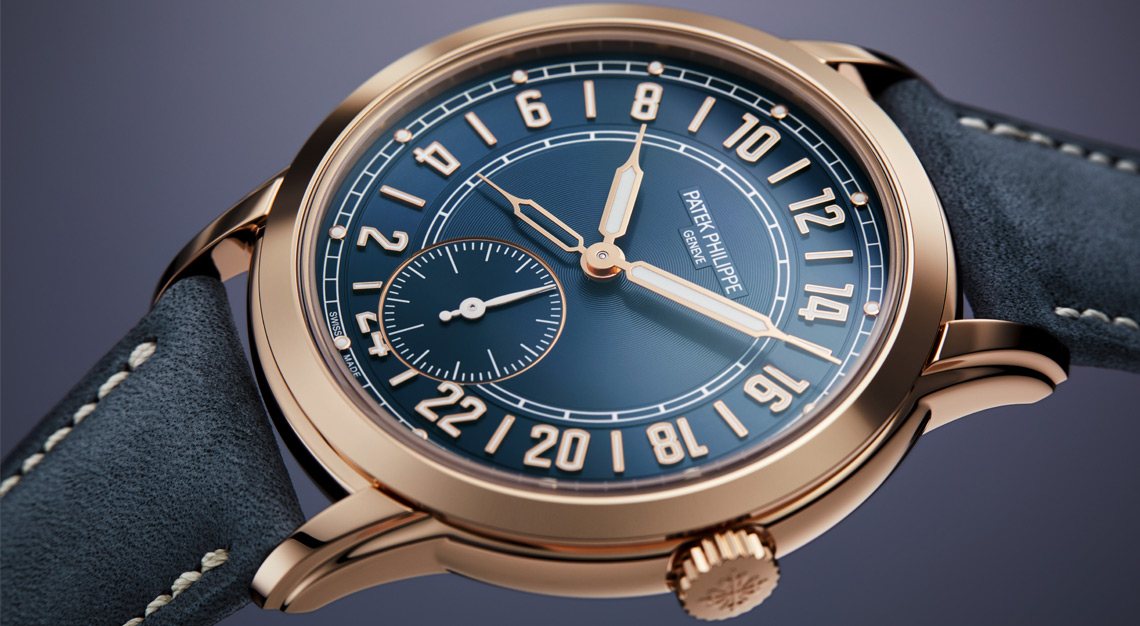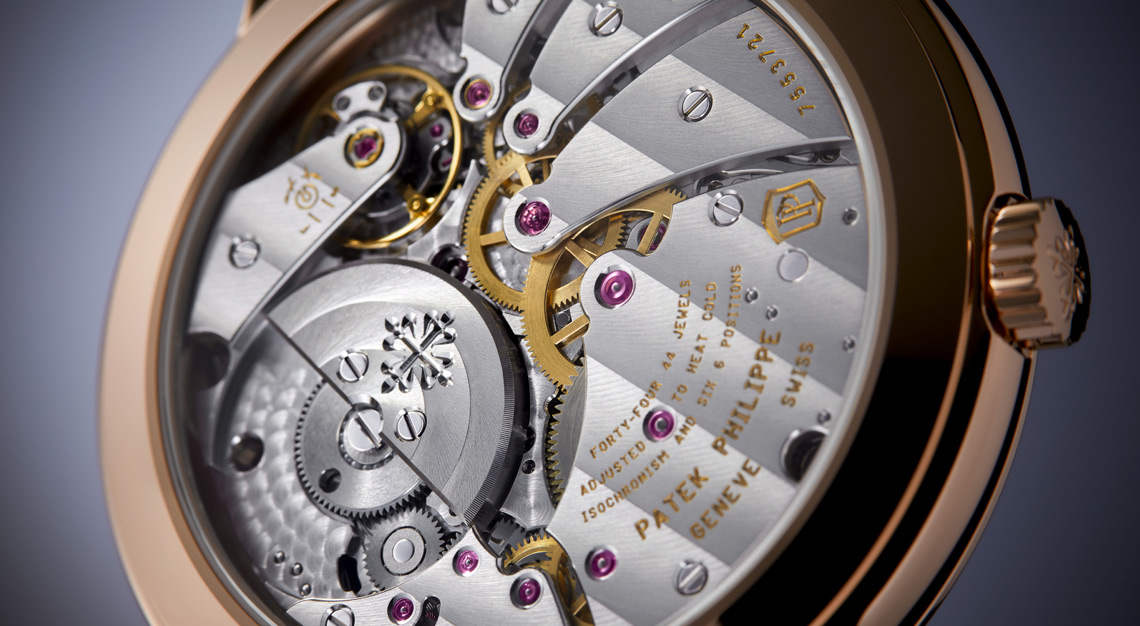 Patek Philippe
Calatrava Reference 5224R-001
Without a doubt, this is one of our favourite releases for 2023. The Patek Philippe Calatrava Reference 5224R-001 offers a whimsical take on the two-time zone watch, while imbuing it with a youthful, gentlemanly spirit.
The Travel Time system used is this watch is similar to the one in the Aquanaut and Pilot Travel Time models. The watch comes with two hour hands, one of which is skeletonised for the home time, and can be adjusted backwards or forwards in one-hour steps from the crown alone. The 24-hour dial takes getting used to but you'll get the hang of it in no time. Simply read the top half of the dial from the '6' to '18' as the daytime hours, and the bottom half for night. While a practical option for the jet-set, the watch, which is clad in a 42mm pink gold case with navy blue dial, eschews the travel tool watch aesthetic for one that is more refined.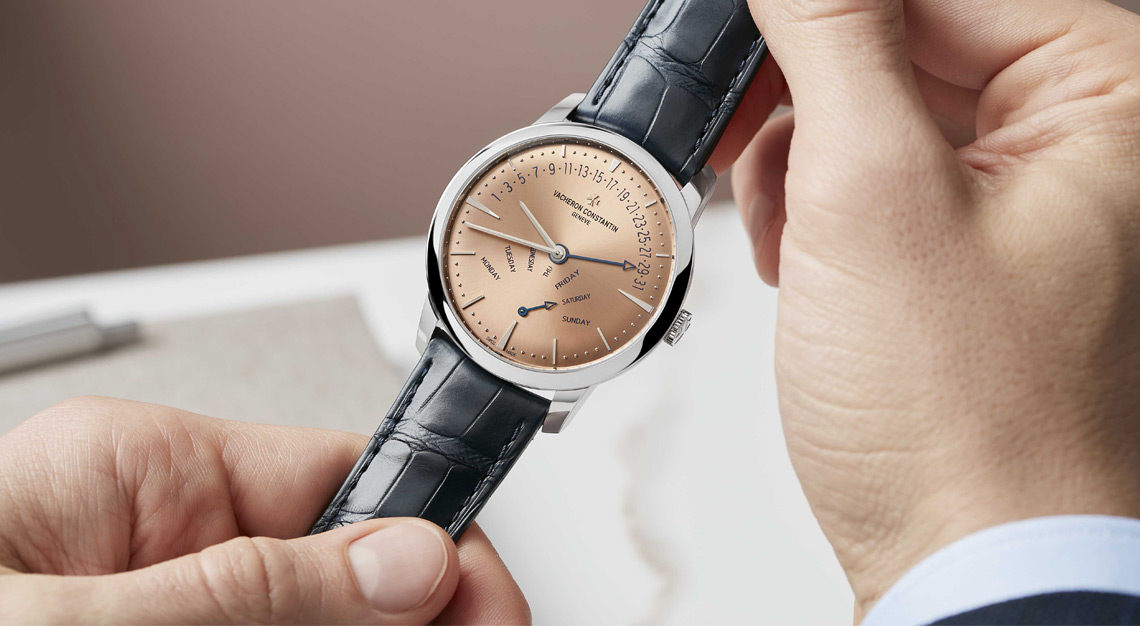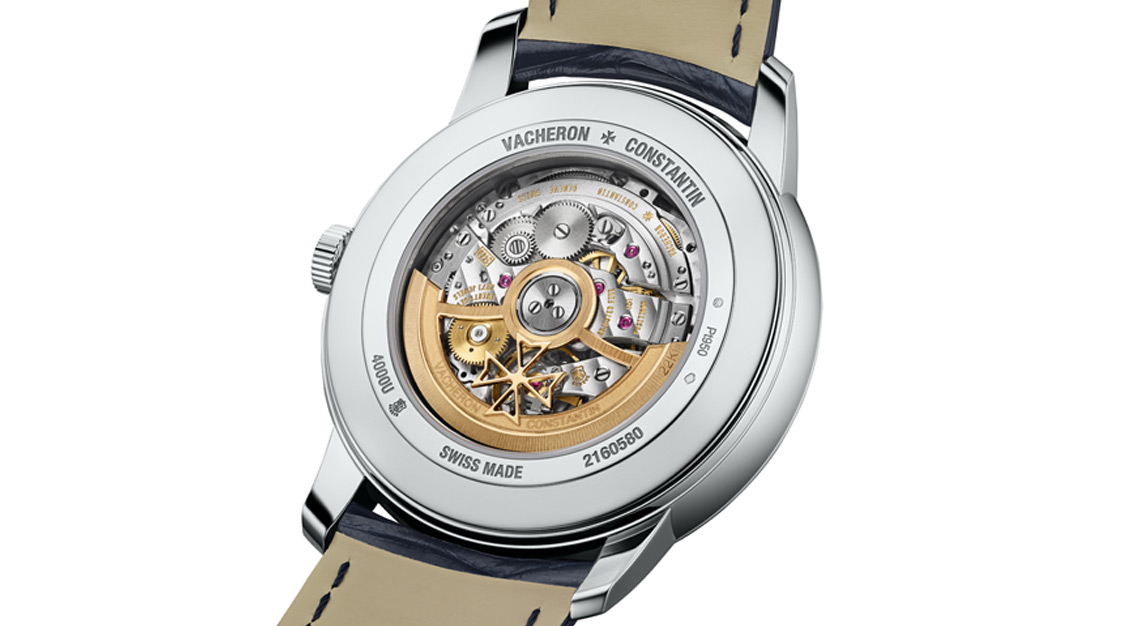 Vacheron Constantin
Patrimony Retrograde Day-Date
Recognised by arc-shaped indicators with hands that snap back to their starting positions at the end of each cycle, retrograde display imbue otherwise standard-looking dials with drama. And a touch of drama is just what Vacheron Constantin has in store with the Patrimony Retrograde Day-Date.
Here, displays for the date, and day of the week fan out dramatically on the top and bottom halves of the dial, respectively. The liveliness is accentuated by a lovely salmon hue, a signature colour that Vacheron Constantin introduced in the 1930s that is gaining much popularity of late. Even so, the watch, which is encased in platinum, emanates stateliness and restraint. The appropriately sized 42.5mm case, the top-notch finishing on every single component, and its in-house automatic movement bearing a skeletonised gold rotor make the Patrimony Retrograde Day-Date a handsome and formal dress watch—albeit one that makes you take second glances.
Hermès
Slim d'Hermès Panthere
One look and you know that the Slim d'Hermès Panthere is not your run-off-the-mill dress watch. Reserved for days when you feel like baring your claws, the automatic watch's 39mm rose gold case frames an image of a panther, looking all purposeful and menacing.
But the stealthy ferociousness of the creature shouldn't distract you from the watch's artistry. The panther's lustrous orange and white cloak, its majestic whiskers and steely glance are depicted using the technique of leather marquetry. Hundreds of tiny pieces of leather in a multitude of tones are carefully matched, cut and pieced together like a piece of miniature jigsaw, resulting in a piece of evocative wrist art that adds bite to your office attire. Limited to 24 pieces.