From seats at hard-to-book restaurants to free hotel stays, the refreshed UOB Reserve Card has more to offer the discerning spender than ever
It's no surprise that the biggest contributors to post-pandemic revenge travel are those with the most means: the ultra-high-net-worth individuals (UHNWIs). According to a market study conducted by UOB on its UHNWI customer segment, spending growth on travel came out tops last year, with spending on airlines, travel services, and accommodations surging 400 per cent, 280 per cent, and 110 per cent respectively, year-on-year.
But the UHNWIs didn't just revenge travel. They also revenge ate and revenge shopped. Dining expenditure growth last year came in second in the same study at 35 per cent, and purchases of designer apparel third at 25 per cent. Even in comparison to pre-pandemic spending in 2019, both luxury retail and dining grew 40 per cent and 15 per cent respectively.
When it comes to supporting the spending habits of the well-heeled, UOB is a market leader. It's the top issuer of Visa credit cards by payment volume in the affluent space in Singapore, and the bank behind UOB Reserve Card, the first credit card for UHNWIs in Asia Pacific.
Early access to luxury events and goods, as well as priority seating at popular high-end restaurants are just some of the privileges cited by UHNWIs as most desired in a card. Free nights at luxury properties, complimentary airport transfers, and unlimited airport lounge access also rank high.
To keep up with the changing expectations of its most affluent cardholders in the new normal, the bank has announced a refresh of the UOB Reserve Card. Available by invitation only, one can expect all the above-mentioned privileges and more.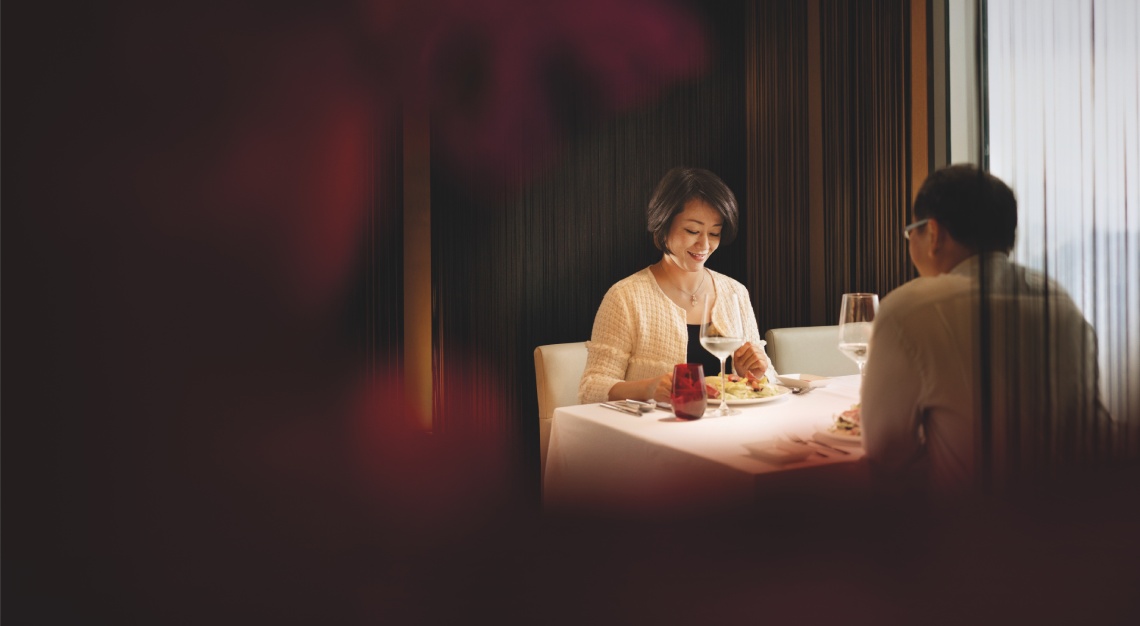 'Fully booked' may be a thing of the past for you
Officially, the Mandala Masters x Porsche: Narisawa Dining Experience is already sold out. But if you are a UOB Reserve cardholder, there may still be tables waiting for you. This dining event is the first offered on the card post-refresh, and it's a sign of what's to come. Reserve Dining is an enhanced dining proposition that saves seats for cardholders at hard-to-book Michelin-starred restaurants and dining experiences in Singapore. Burnt Ends, Cloudstreet, and Les Amis are just some of the restaurants where Reserve Dining privileges apply.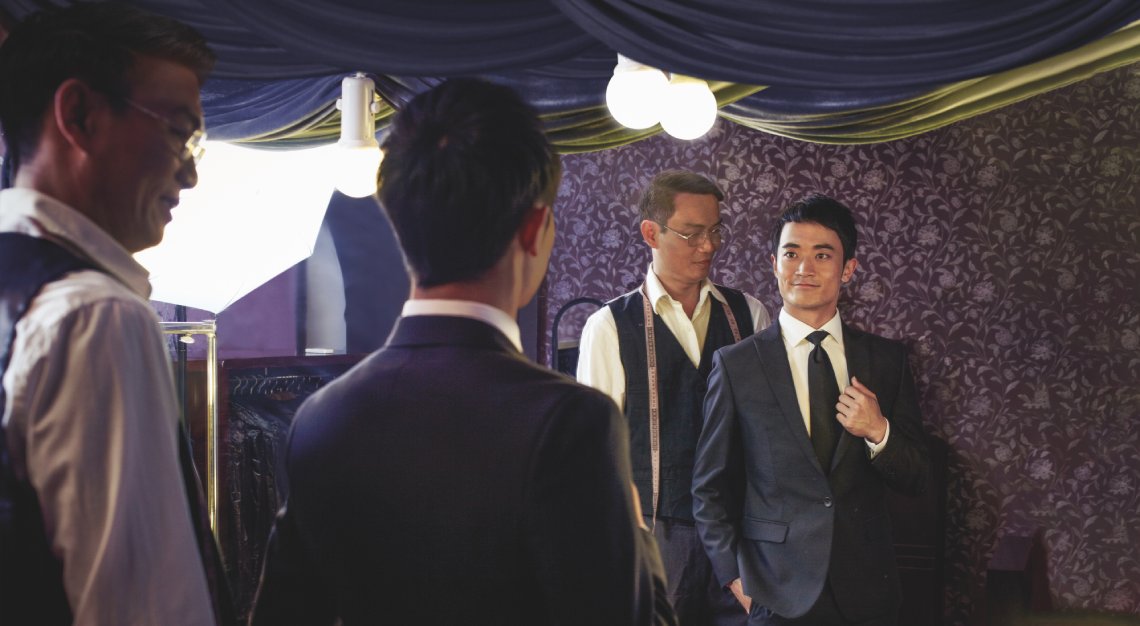 Get first dibs on new releases by luxury brands
Eyeing that It bag that's coming out next season? You could buy it before it hits the shelves in boutiques. Enjoy priority previews at your favourite brands and reserve new items before the public sees them. The refresh is off to a great start—the first preview is of the high jewellery collection by British jeweller Graff.
Travel like royalty
Unlimited airport lounge access, four complimentary limousine airport transfers and two meet-and-greet expedited immigration clearances per year will ensure that you always start your trips on the right note. Reserve Diamond members get eight expedited immigration clearances instead of two. If your destination is a Como Hotels & Resorts property, you could stay for four nights but pay for only three. Diamond members get a complimentary second night stay every quarter.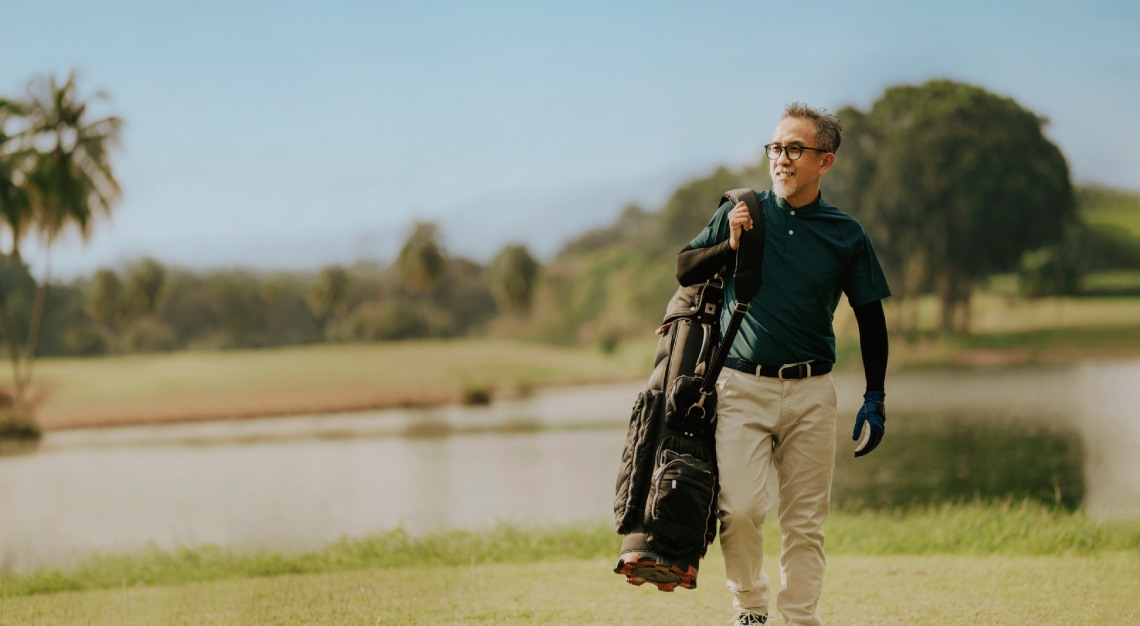 You'd be seeing green, and lots of it
Make your golf buddies green with envy about how much time you'll get to spend hitting birdies. Reserve cardholders get four complimentary golf rounds at Sentosa Golf Club and Tanah Merah Country Club. Reserve Diamond members get six.
No more worries about expiry dates
Uni$ are points cardholders earn for spending. Reserve members now enjoy a generous two years' validity for their collected points while points will never expire for Reserve Diamond cardholders.