Clash of the Titans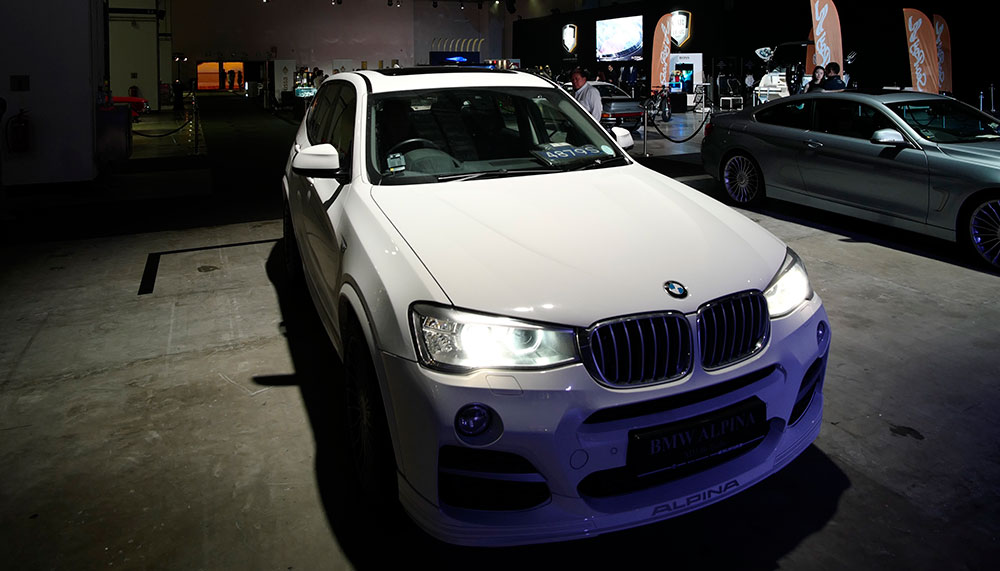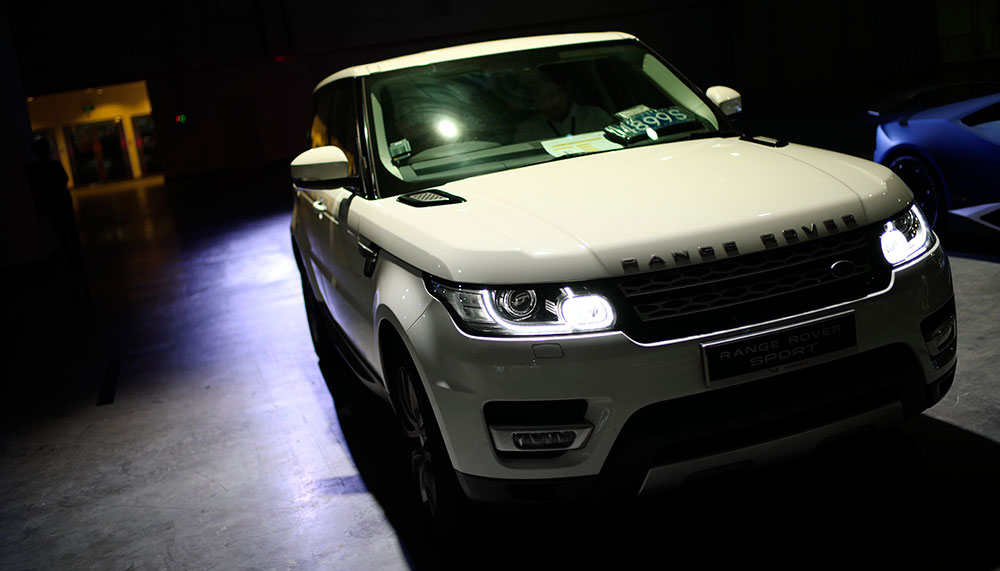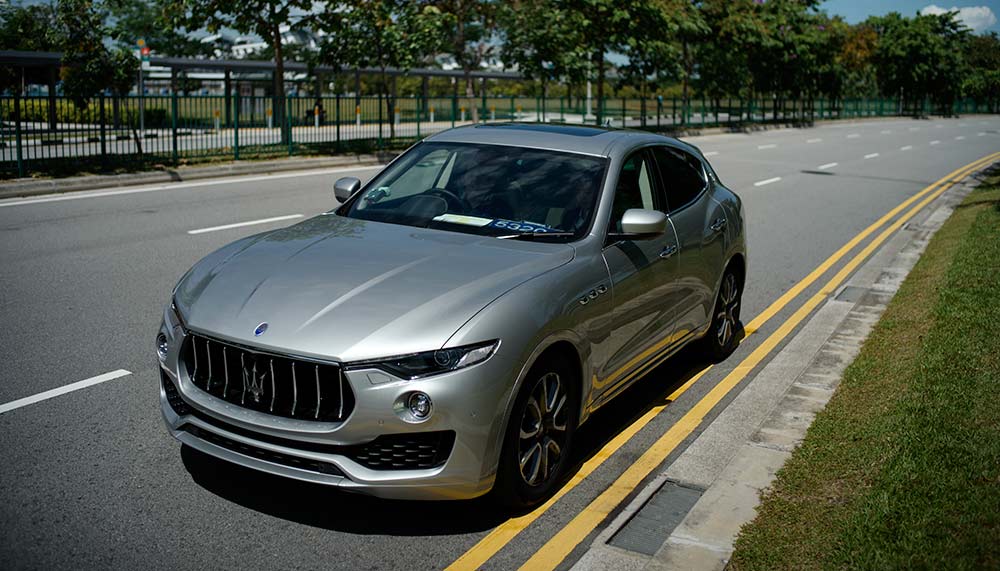 This year was a big year for Robb Report Singapore's Car of the Year. Quite literally, given the number of SUVs in attendance. In addition to the Bentley Bentayga, there was also the BMW Alpina XD3 Bi-Turbo, Maserati Levante and Range Rover Sport . Incidentally, all four SUVs were powered by diesel engines.
Yes, the fuel once derided as something better suited for tractors than luxury cars has now finally overcome that stigma. In fact, none of the assembled judges had anything negative to say about the diesel powerplants on offer.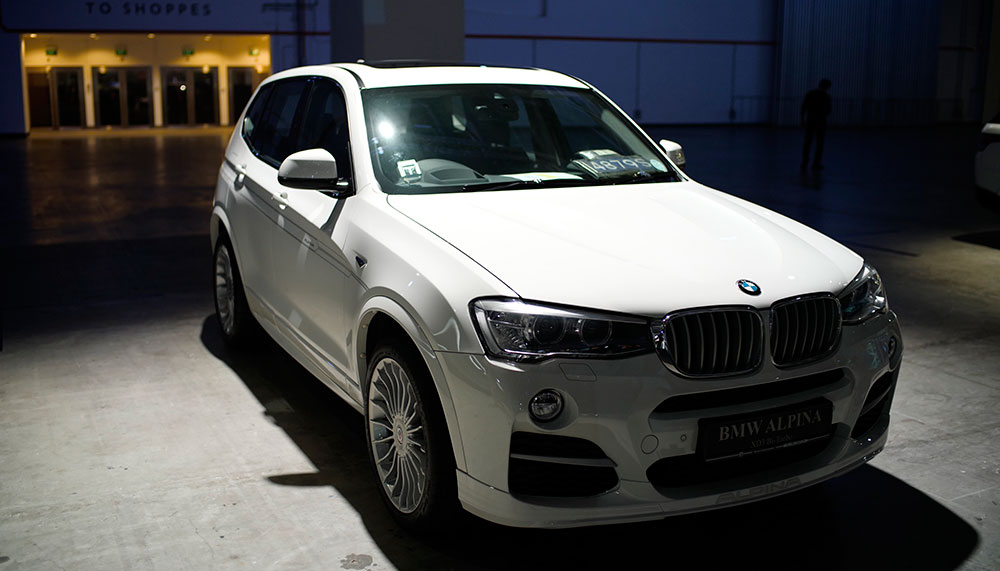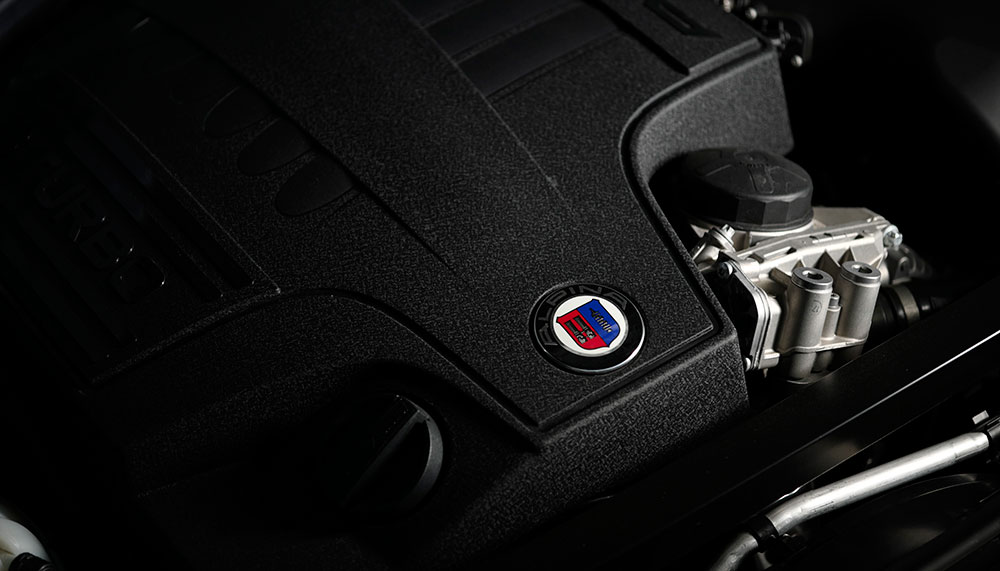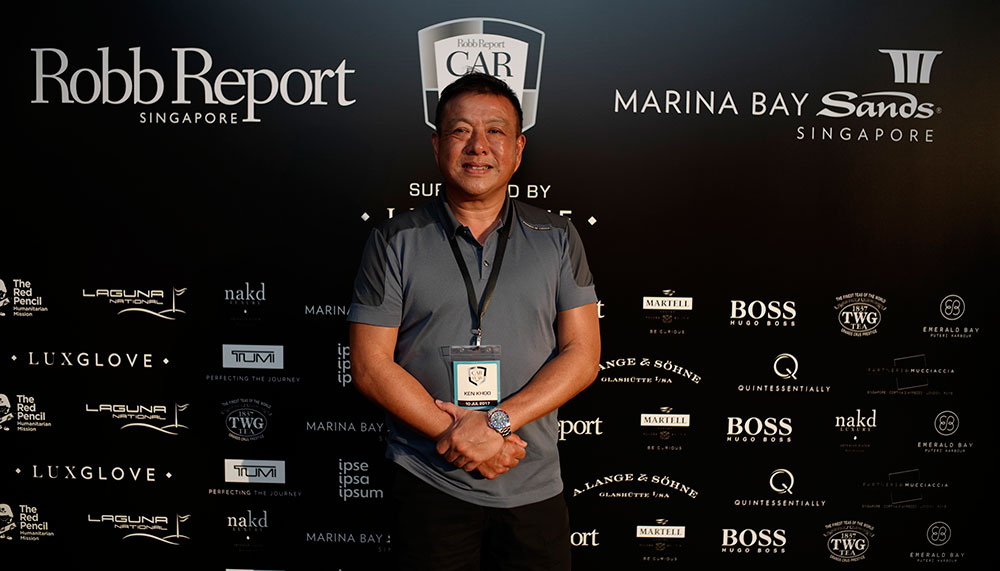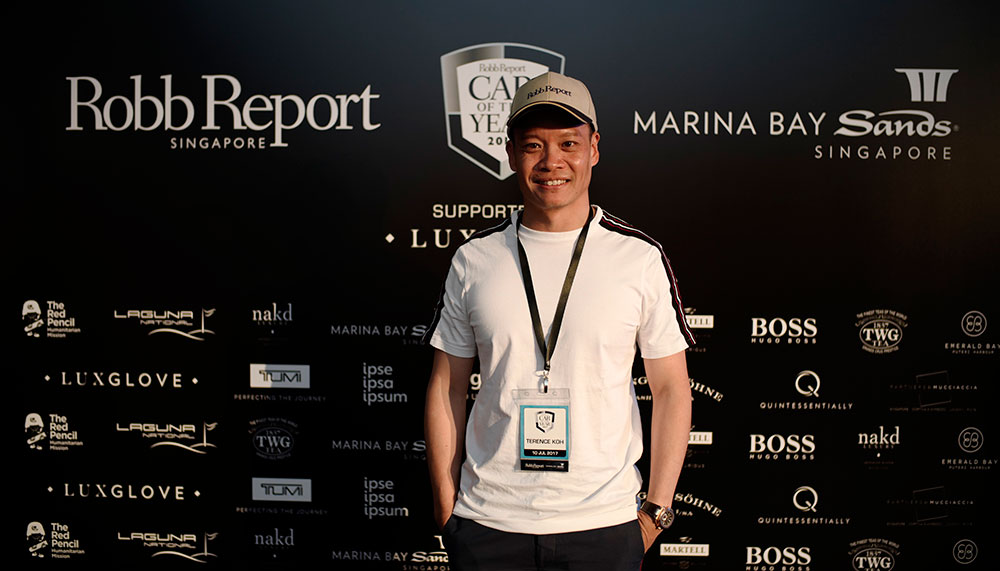 BMW Alpina XD3 Bi-Turbo
They praised the BMW Alpina XD3 in particular for its turn of pace – the 0-100km/h dash takes just 4.9 seconds to complete, and its total power output of 350bhp from its three-litre engine is noteworthy too. "I was surprised by the performance of this diesel car," said Ken Khoo, adding that he found the SUV's remarkable agility to be another pleasing trait.
Khoo's friend Samuel Yeo had the same opinion. "The work on the car, such as on its suspension and engine, make it quite special," he said of the way BMW Alpina improves upon a regular BMW's already legendarily capable cars.
Fellow judge at Robb Report Singapore's Car of the Year Terence Koh agreed, saying its understated elegance and power made it a perfect car to drive in Singapore.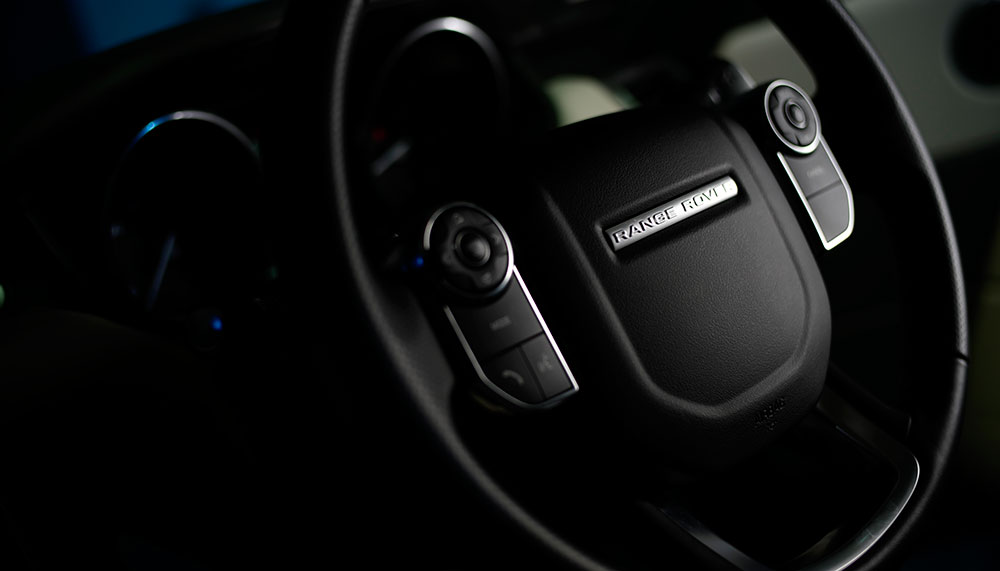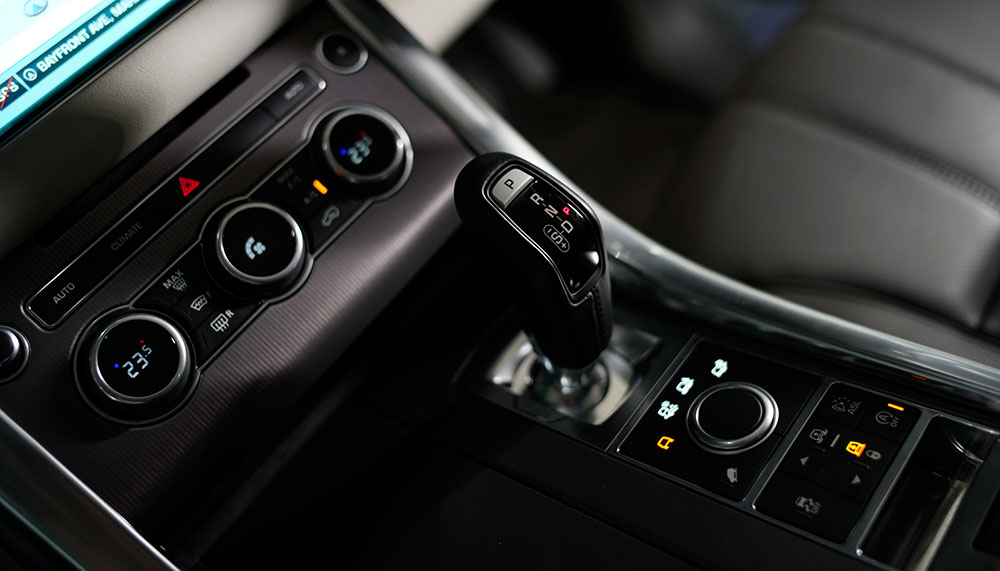 Range Rover Sport
And on that refined note, we have the Range Rover Sport. "It was awesome!" Wendy Lim raved of the Range Rover Sport Diesel. "Most women shy away from big cars, but the handling of the Range Rover Sport Diesel and the BMW Alpina XD3 Bi-Turbo made them very easy to drive. They are not as scary as some women make them out to be."
Eddie Ng complimented the Range Rover Sport's simplicity as well, though he criticised its lack of interior equipment, wishing it was more like the Mercedes-Benz GLE he owns with its multitude of buttons on the centre console. Another ace up the Range Rover's sleeve is its heritage, a big selling point for Geoffrey Eu. "It's a classic car – known for making superior SUVs and not a luxury car brand that only started making SUVs later on. It's got all the things you want of an SUV, such as higher seating for a better view of your surroundings," said Eu.
This love of heritage is important for Markland Blaiklock, too. "When people think about SUVs, they think about Range Rover. Range Rover was the first luxury off-roader."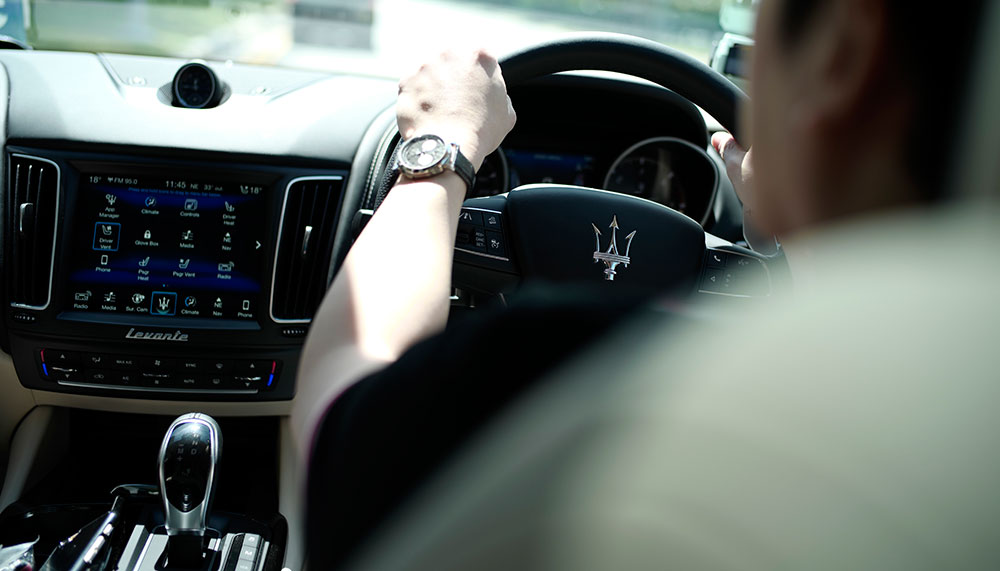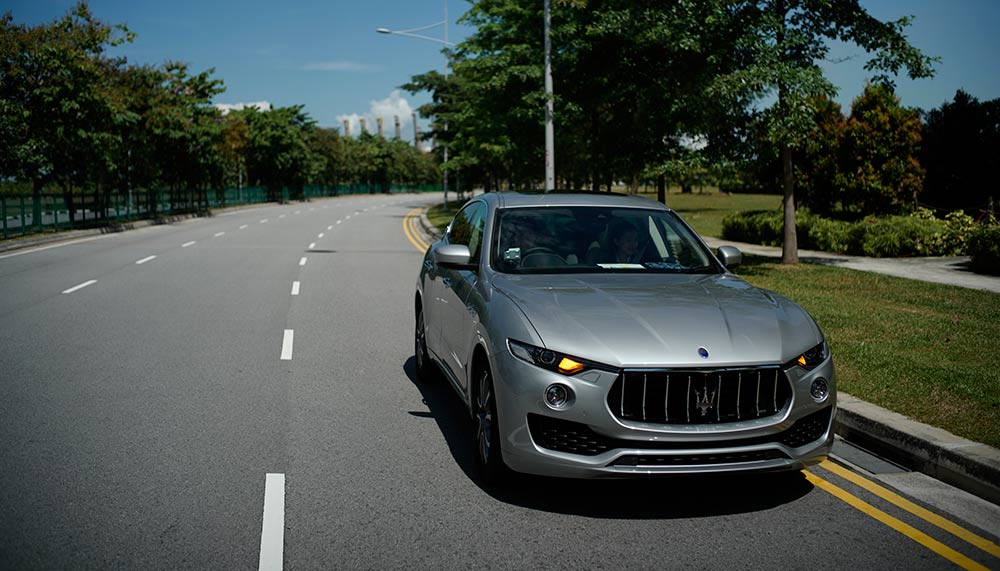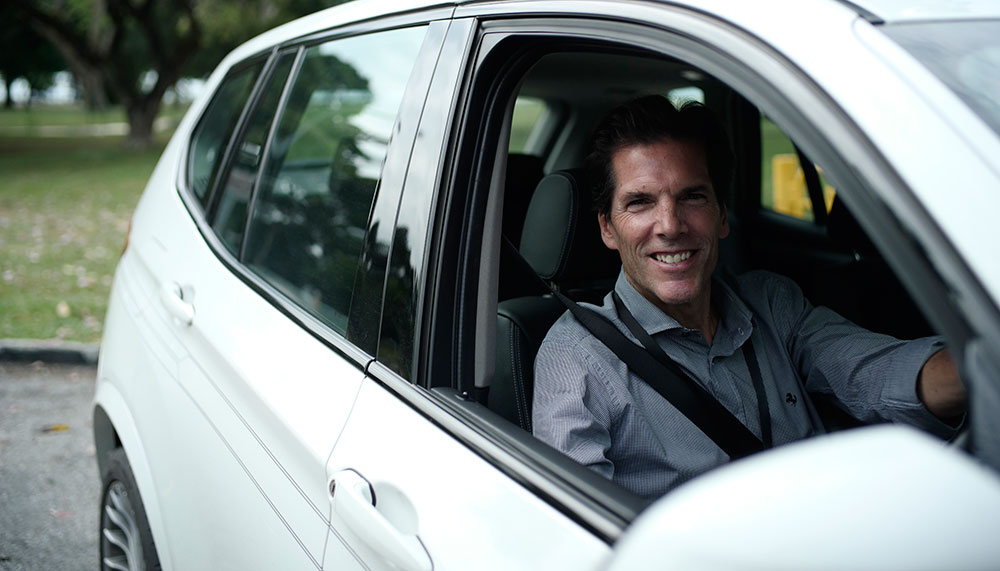 Maserati Levante
Heritage is what Maserati has as well, though it's in sports cars, not SUVs. And yet, here we have the Levante, the Italian carmaker's first outing in the segment. And just how would a carmaker better known for sharp sports cars fare in an arena where smoothness is a prized quality?
Dr Billy Tan felt Maserati did well there. He said that while Maseratis of old could feel a little unrefined, the Levante wasn't.
Johnson Chng said that it offered a good counterpoint to the Maserati GranTurismo he currently drives, and he also appreciated the updated infotainment system, something he felt was "long overdue".
Jonathan Kwan added, "Maserati has gone down the executive route – its interior looks like a German car. Everything is where it's supposed to be."
The SUVs of Robb Report Singapore's Car of the Year 2017 delivered big on the things that mattered to all good high-riding vehicles – road presence, practicality and refinement. And in some cases, a healthy dose of fun along the way.