A near-perfect blend of size, equipment and of course, price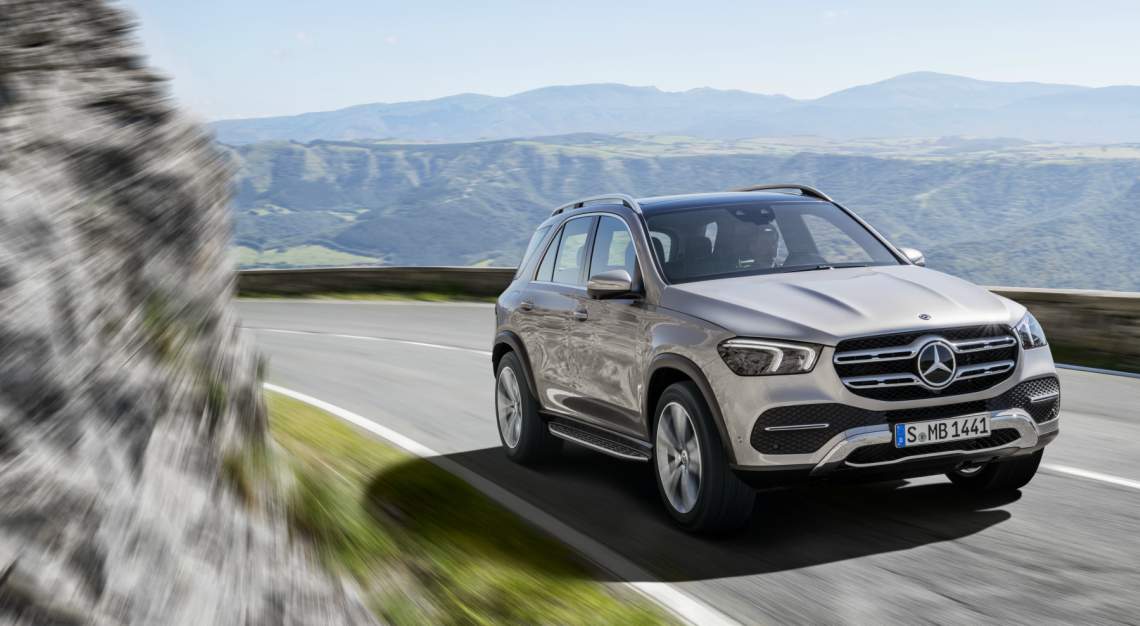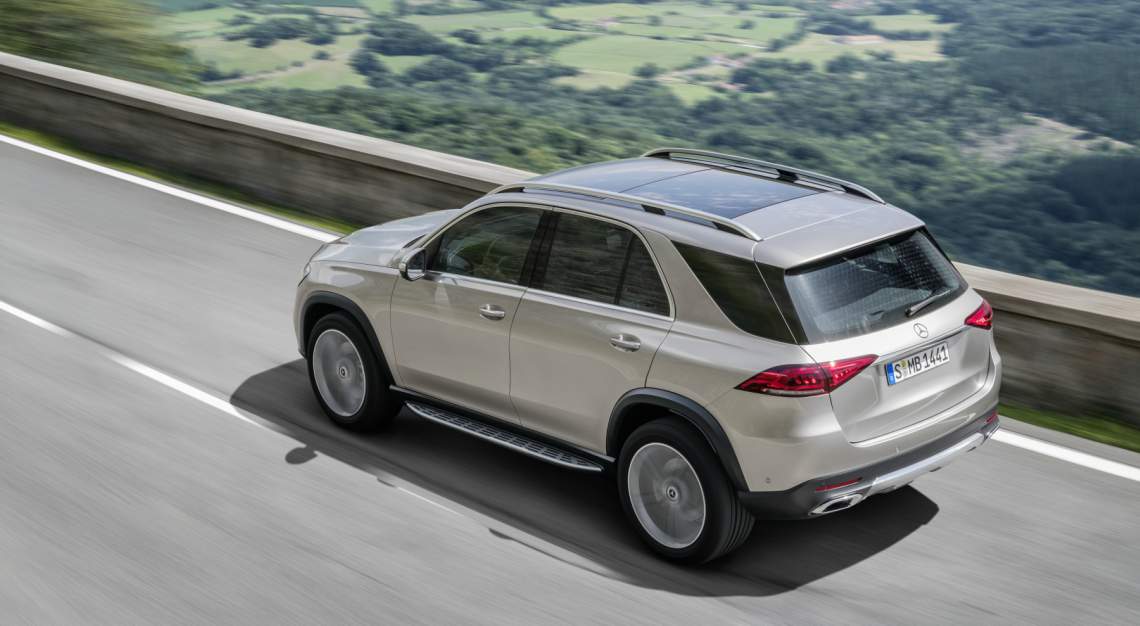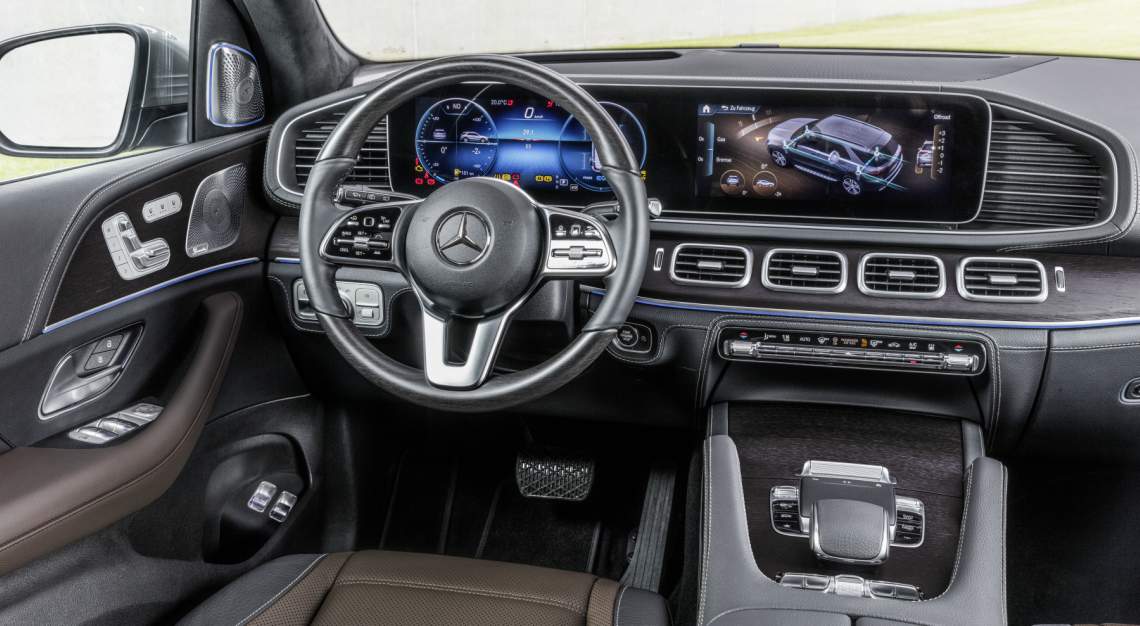 If a carmaker could choose just one segment to excel in today, it would probably be in the full-sized SUV one. It simply is the place to be, offering a heady blend of size, which brings about benefits to practicality and road presence, and can be priced within the reach of most mortals.
The only catch is combining all those qualities, while still having a generous-enough list of standard equipment is, to say the least, difficult. One car that's managed to do that is the Mercedes-Benz GLE, fresh out of the oven and ready to take on all comers for a relatively reasonable $377,888. 
So, just what do you get from Mercedes-Benz's full-sized, traditional (versus say one of those coupe chimaeras) SUV offering? Well, quite a lot, really. 
Literally.
Now in its fourth-generation, the car that was formerly known as the ML-Class until 2015 has positively swollen in size against its immediate predecessor. It's 130mm long and 230mm wider than before, looks that are beefed up still further by the addition of an AMG bodykit that includes blocky bumpers, a grille with chrome pins, flared wheelarches and rubber-studded running boards.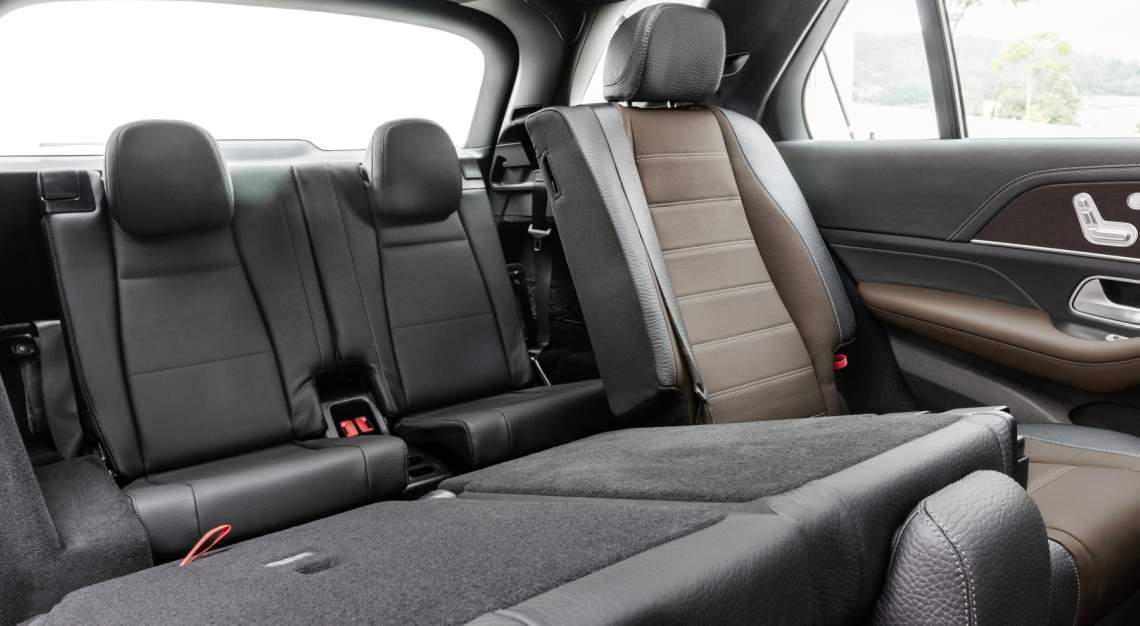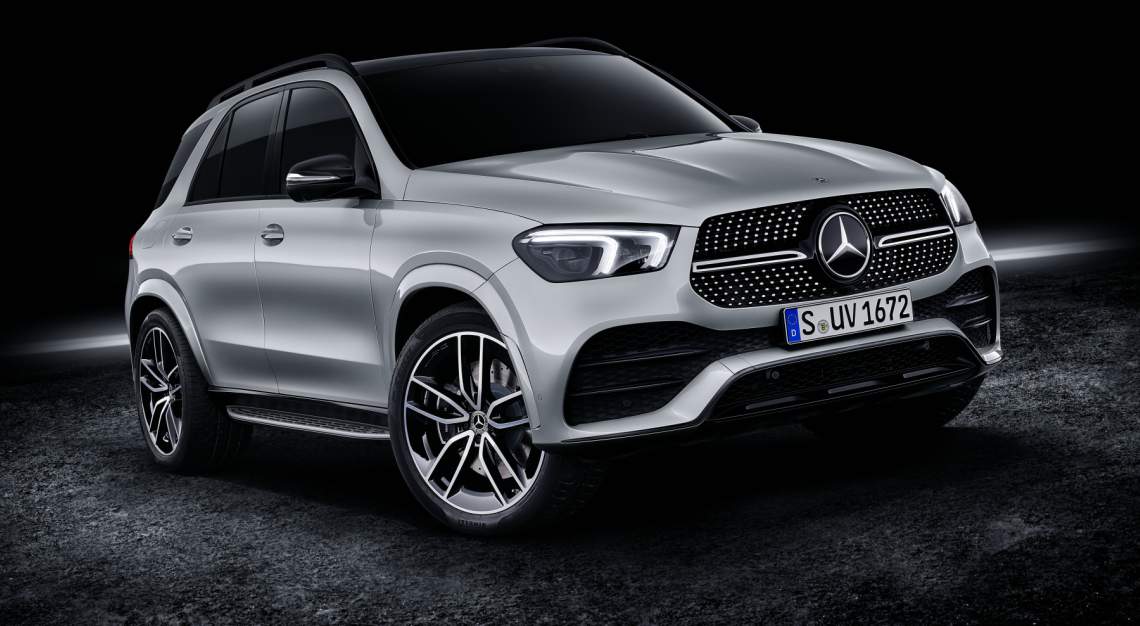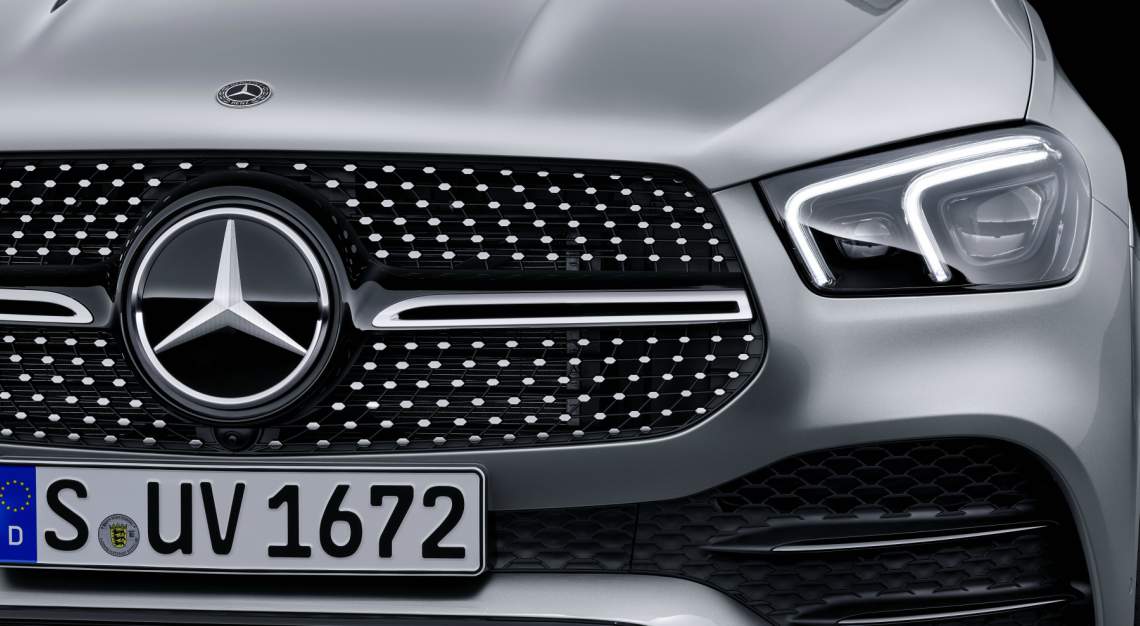 As an added bonus, a third row of seats giving the new GLE seven-seater capabilities comes as standard. 
On the inside, you get ambient lighting configurable with up to 64 different colours, drinks-chilling cup holders and Mercedes-Benz's familiar infotainment/instrument system house in a massive freestanding monolith on the dashboard. 
Of course, there's scope to expand that further, with a plethora of optional extras that include an uprated Burmester sound system and ventilated seats in the front. 
Under the bonnet, the GLE in GLE450 form tested here has a 3-litre, turbocharged six-cylinder that develops 367hp, making this 2,100kg beast good for a century sprint time of 5.7 seconds, which makes it quite sprightly indeed… at least in a straight line.
What you don't want to be doing in this is fling it around, something you might be tempted to do, given its hot hatchback levels of acceleration. The suspension tune that falls squarely within the pillowy spectrum makes this tall, heavy SUV heave over crests and wallow in bends. 
The order of the GLE day, at least without the uprated suspension found in AMG models, is comfort and quietness. Which is no bad thing, if that's what you, and we suspect almost everyone else, treasures in their full-sized SUVs.
And if you haven't already surmised by this point, yes the Mercedes-Benz GLE excels in that department.
PRICE: $377,888 (including COE, excluding options)
GO: Solid spec, beefy looks and practicality
NO GO: Handles like a boat