And just as expected, it comes with a much larger grille
The second-generation BMW 4 Series Coupe was just unveiled, and BMW has followed through with the promise made by last year's Concept 4, in that its grille is absolutely enormous.
There have been many unkind words said about its grille on many corners of the Internet about it, but there's no denying that it's striking and distinctive, which is probably what Domagoj Dukec, the BMW brand's head of design (reporting to Adrian van Hooydonk), was going for.
It's nominally based on the sublime 3 Series saloon – albeit with a pair of doors less – but given it's sportier brief, it's lower, wider and more stiffer than its saloon counterpart.
Engine variants start from the 420i with its 184hp, two-litre four-cylinder engine up to the M440i xDrive with its three-litre six-pot and 374hp. The new 4 Series is expected to land here in the fourth quarter of this year, however, the M440i won't be making its way to Singapore, with the top-rung 'standard' model being the 430i, which is equipped with the same two-litre four-cylinder as the 420i, albeit with a power bump to 258hp.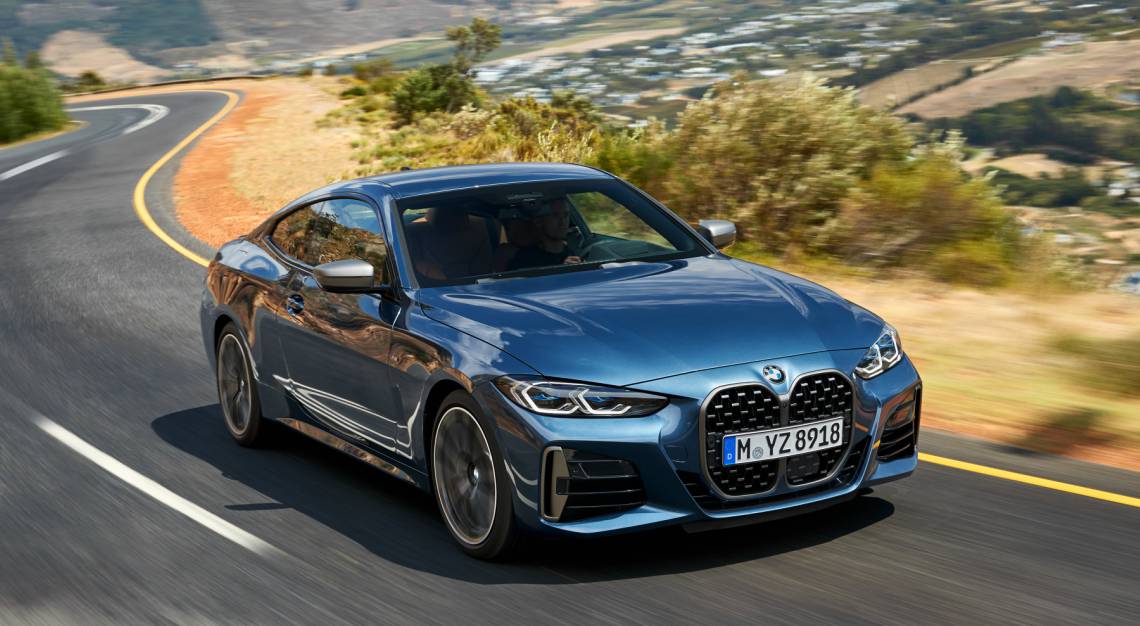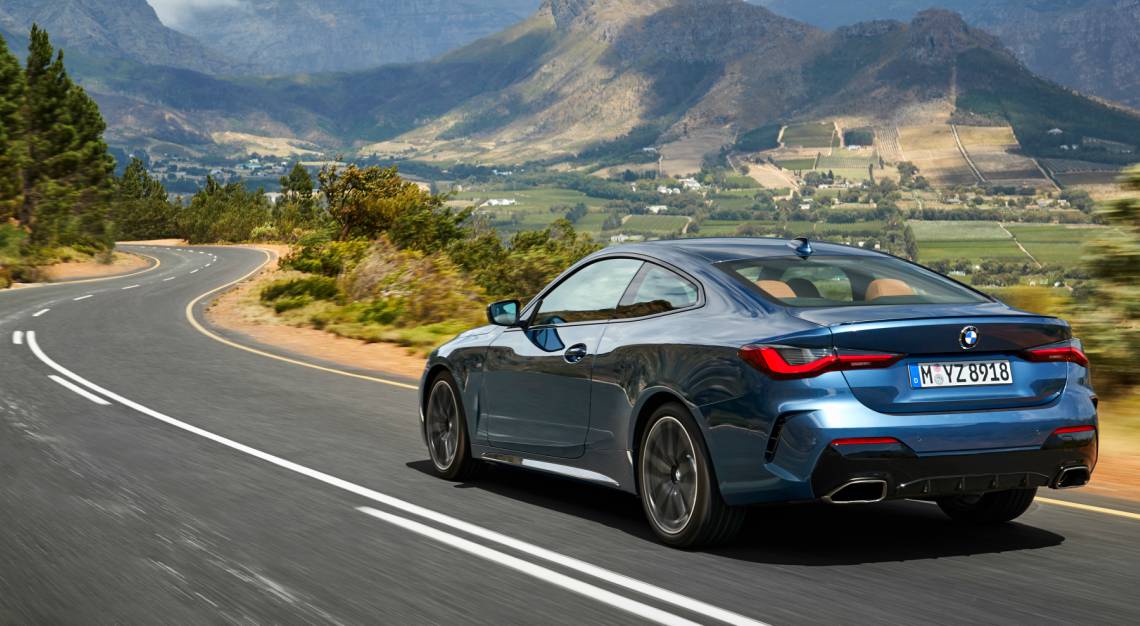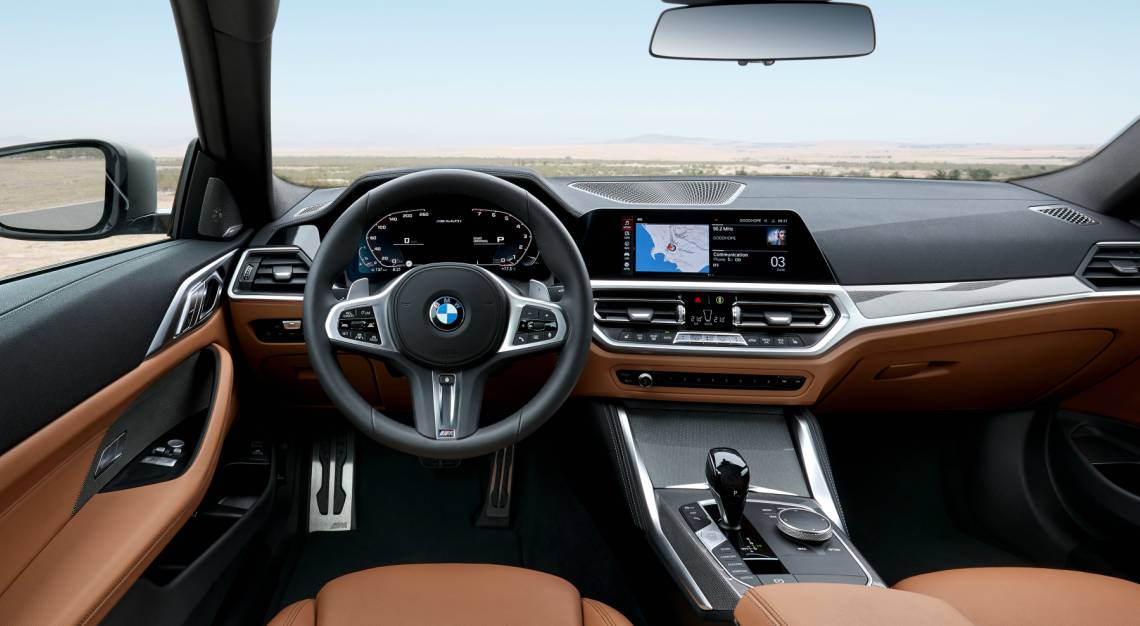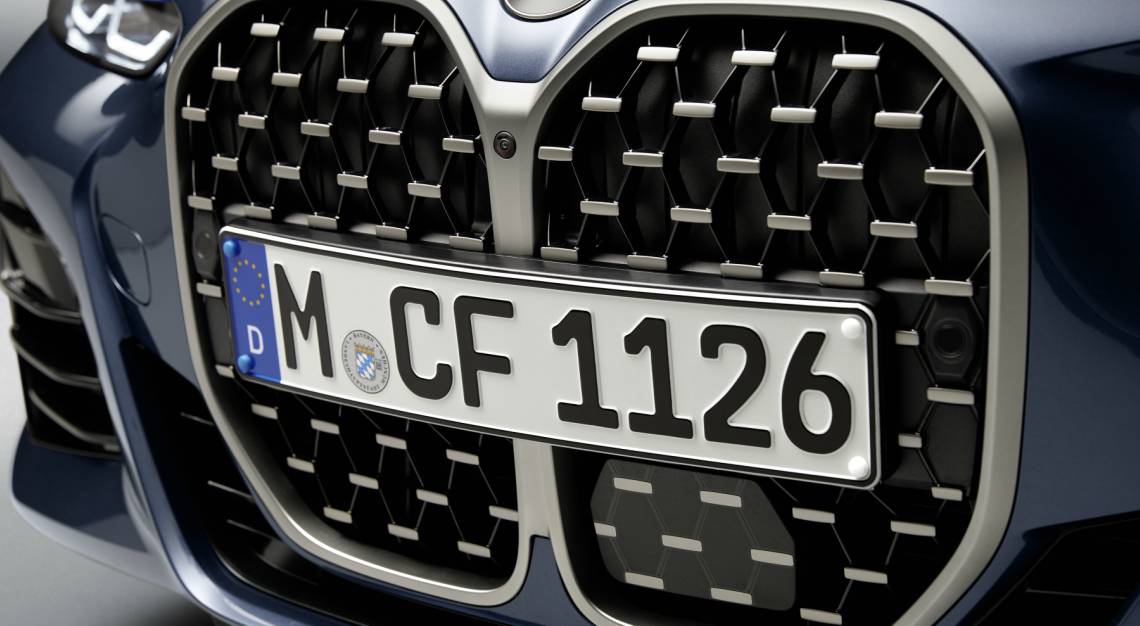 Just the hard-top Coupe model is available for now, though in time to come, you can expect the soft-top Convertible, four-door Gran Coupe.
Along with that, you can also expect an M4 not too long from now, and if the rumour mill is to be believed, it will, like its upcoming M3 sibling, have just over 500hp from its three-litre straight-six in Competition trim, making it the most powerful compact M model in BMW history.
Other possible historical firsts for the new M3 and M4, will be the addition of all-wheel-drive, and there's some credence to that, since 500hp going to the rear wheels is rather a lairy prospect. Also, the current M5 and M8 have all-wheel-drive.
Still, that's all speculation for now, but we did manage to get indicative prices for the new 4 Series. The 420i is expected to start from around S$220,000, which makes it some 10 per cent more than the comparable 320i, fairly reasonable pricing we think, since you're getting more than 10 per cent more grille…