In this year's Best of the Best 2019 – Asian Edition, we round up the greatest brands, products and experiences in the region. The Samsung QLED 8K, for one, is a winning 8K TV that will see you right, if you're in need of a little home improvement
Fancy a new screen? So do we. But there's a lot more to buying a TV than simply putting down your money for it. The future is coming at us faster than you think, so how do you ensure what you take home today is still relevant tomorrow? The key is to stay ahead of the game. Far, far ahead.
Samsung beat its competitors to the punch by launching the world's first QLED 8K TV, the Q900R. While 4K displays still remain cutting edge, you can obviously expect a lot more from an 8K. It contains 33 million pixels, equivalent to four times the resolution of UHD and 16 times that of full HD.
Available in the screen sizes of 65, 75, 82 and 98 inches, the Q900R boasts QLED technology, a proprietary panel technology developed by Samsung for its best televisions.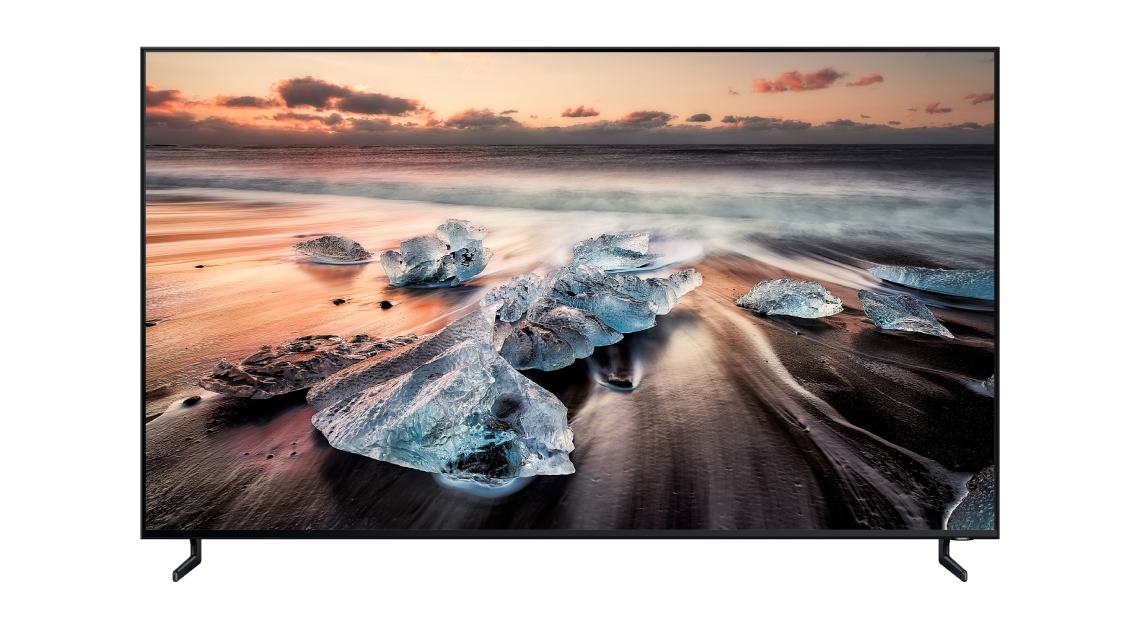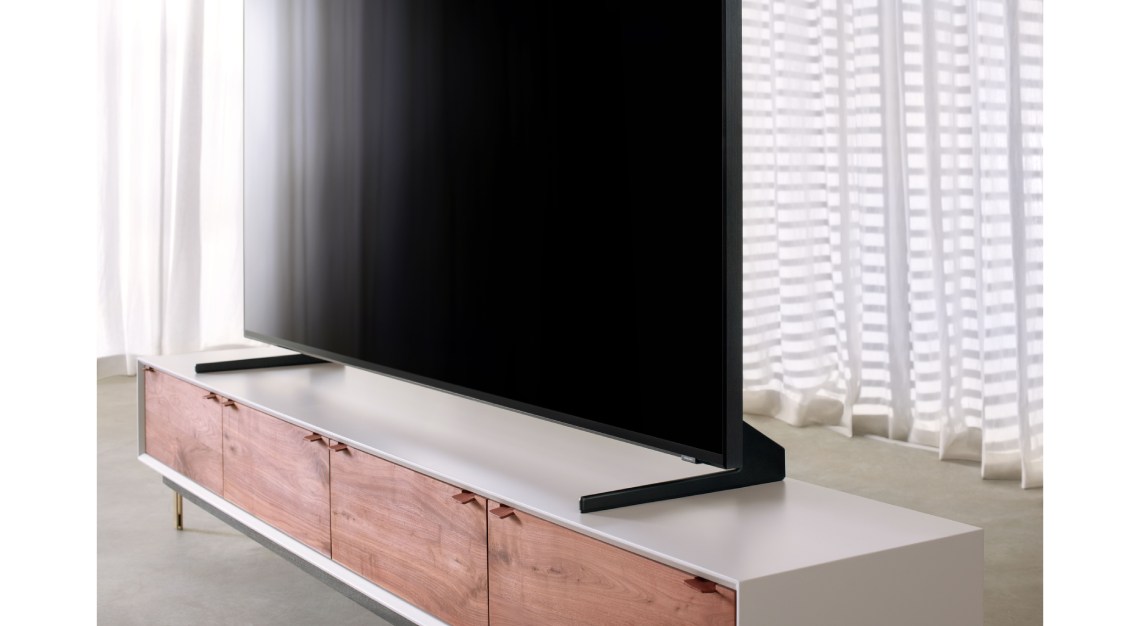 The power of AI upscaling
Granted, 8K entertainment is nowhere near to being a thing, yet. But thanks to Samsung's 8K AI upscaling, low quality image content have become a thing of the past. Plug in any content and the Q900R will automatically convert it into content with stunning 8K resolution with AI upscaling*. Not only that, it also enhances overall picture quality by reducing noise and restoring edges, making it clearer and sharper than an ordinary television ever will.
Quantum Dot technology expresses 100 per cent real colours* in over a billion shades, coupled with the powerful 8K Quantum Processor to transform flat images into a deeper, more true-to-life experience with unparalleled clarity. Rest assured that your favourite shows will be seen as what the filmmaker intended it to be.
One clever master
Like true love, smart and user-friendly technology isn't always easy to find. Samsung has, however, done a great job with providing easy access to a whole buffet of features. The whole point of technology is to make your life easier, and with Samsung's One Master Remote Control*, half the work is done for you. Everything can be controlled from a single device, from managing various connected household devices (your robot vacuum and smart lighting, for instance)* to optimising the viewing experience. And on days when you don't feel like lifting a finger, Samsung's Bixby* voice assistant would only be happy to assist, hands-free.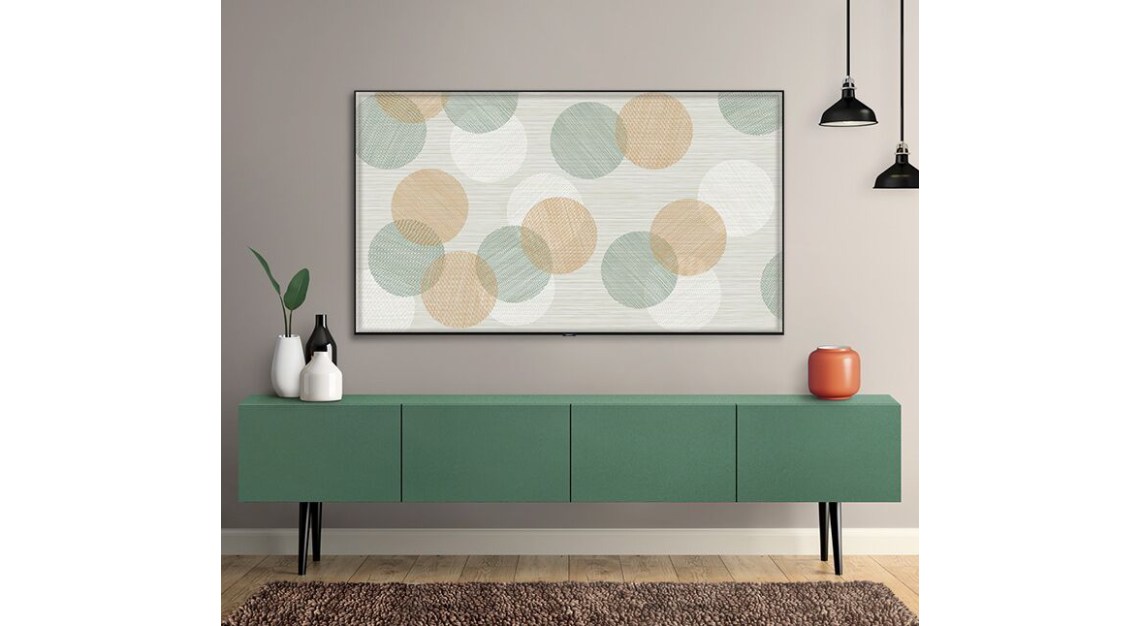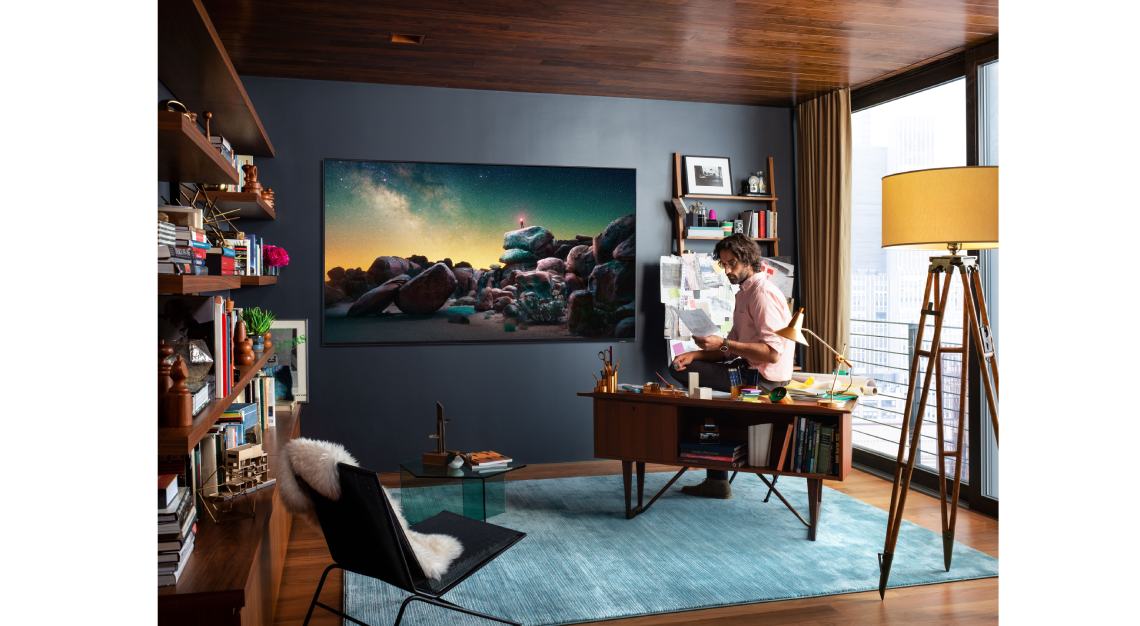 The selection of streaming services is equally impressive, too. With its Intuitive Smart Hub, you can surf the web, Netflix* or Amazon Video*. It's got everything that you need, and even when the TV is not turned on, you can still be entertained. Its Magic Screen* function is perfect for a little disappearing act – you can blend it into the background to match your decor, upload your best memories and play it as a slideshow, or perhaps simply select from a wide range of beautiful art pieces* from well-known photographers and artists and customise them to fit your living space.
Goodbye, messy cables
Here's how we feel about messy cables – out of sight, out of mind – and Samsung's 'One Invisible Connection*' does just that. This eliminates clutter by connecting a translucent cable that integrates the data and power source together, from the back of the TV to the One Connect Box*. Connect your devices to the One Connect Box to increase the TV's freedom of movement.
*Detailed disclaimers apply
This was a part of our Best of the Best 2019 – Asian Edition. To view all winners, click here.
To find out more about the Samsung QLED 8K, click here