In this year's Best of the Best 2019 – Asian Edition, we round up the greatest brands, products and experiences in the region. Jewellery designers Wendy Yue, Kunio Nakajima and Anil Bharwani find creative expression in precious stones and artisanal crafts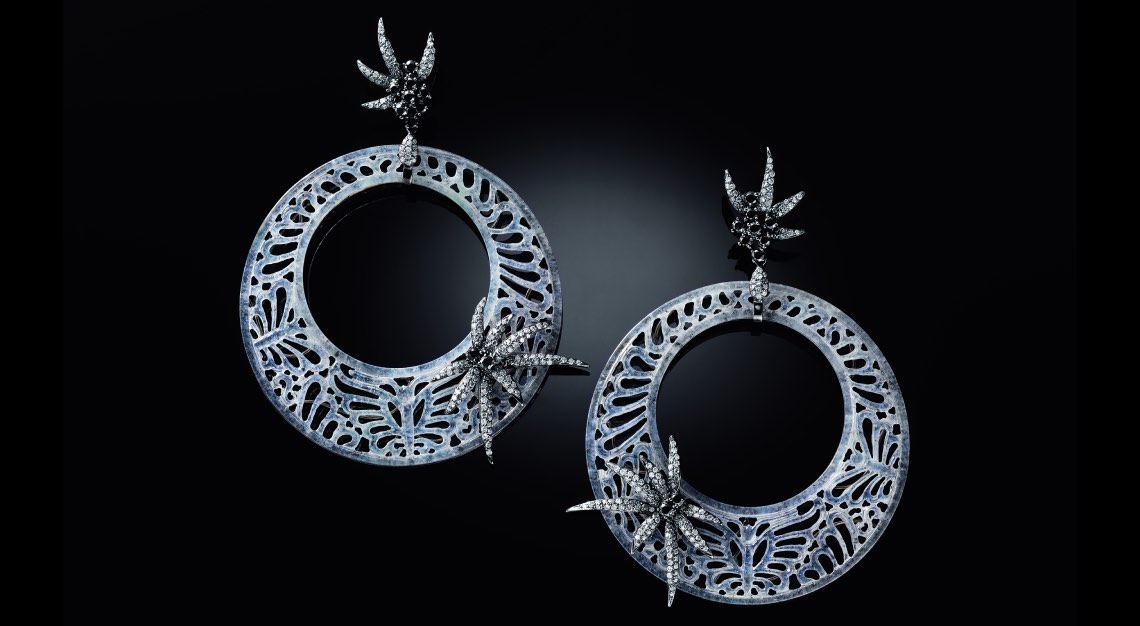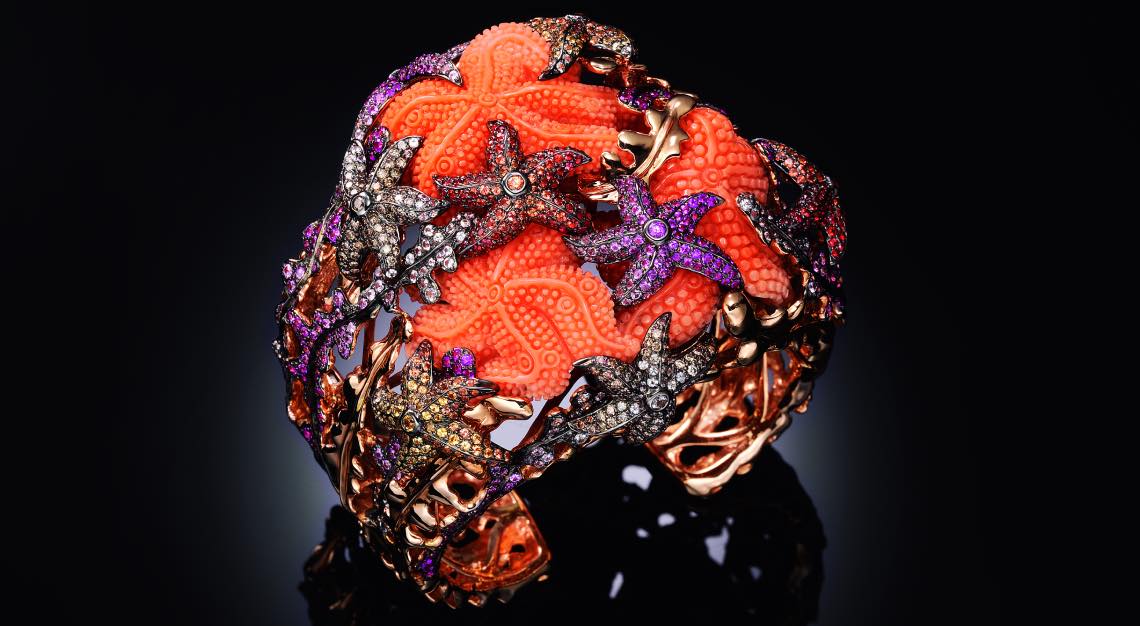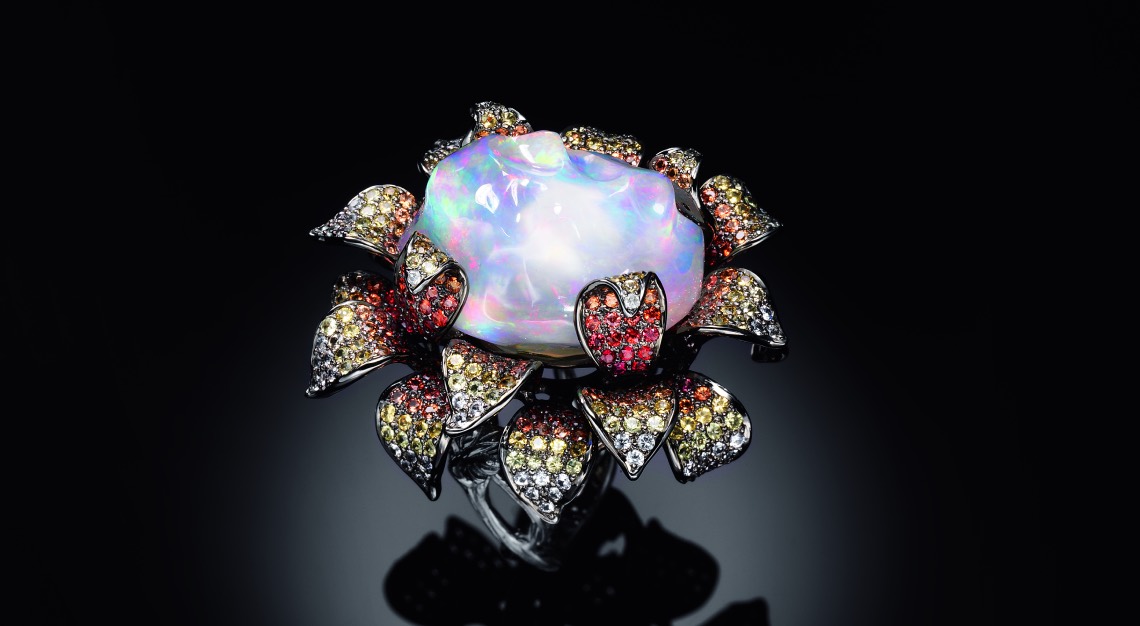 Wendy Yue
Most artists are inspired by their surroundings, but Hong Kong has the opposite effect on Wendy Yue. Her nature-inspired designs – always exuberant and vibrant with coloured gems – are the antithesis of the grey concrete jungle she grew up in.
In her Paradise Rainbow collection, opals take centre stage, their flashy play-of-colour brought out by accent stones of pink, green and yellow. The Radiant Orchid collection pays homage to its namesake flower with bold pairings of pink, blue and turquoise gems.
Every masterpiece that leaves her studio is an uncompromised expression of her vision. "When I make a piece, I am making it for myself," she confesses on her website. "I like to do things based on my instincts."
Fortunately for Yue, her vision is one that agrees with most. Her work has gained international recognition, and is now stocked in several luxury retailers across the globe, including Neiman Marcus and Moda Operandi. As testament to the collectability of her creations, two of them, the Hollyhock ring and Hollyhock necklace, were showcased as part of Sotheby's New York's floral-themed selling exhibition, titled 'In Bloom', in May this year.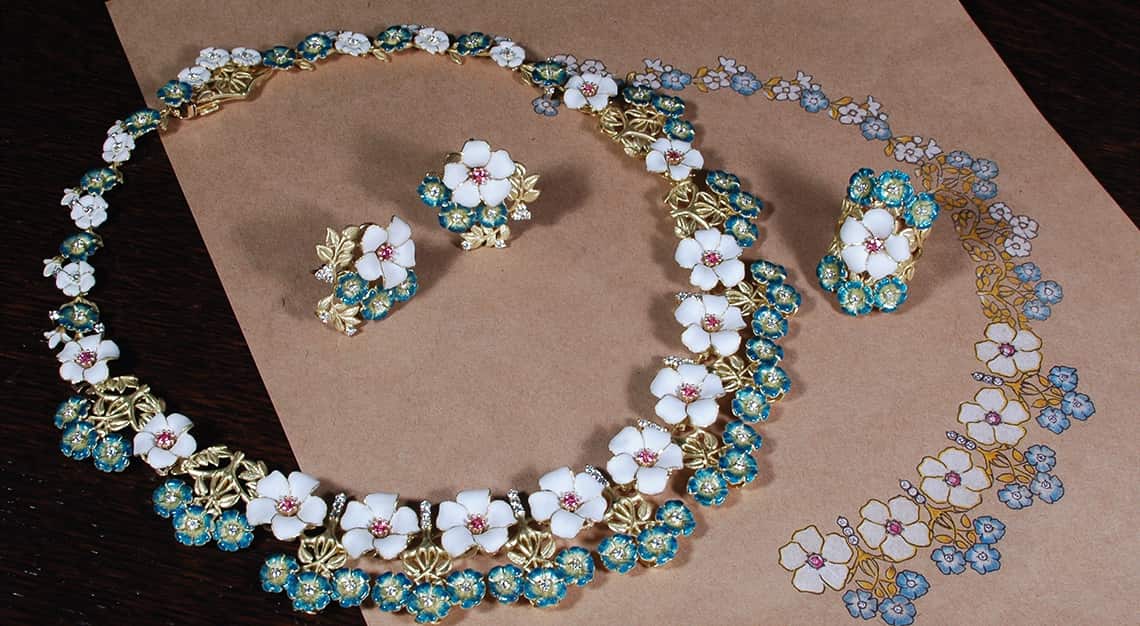 Kunio Nakajima
One could say that Kunio Nakajima was destined for the jeweller's bench from birth, born as he was into a family of craftsmen. In the Garden is his first formal collection and remains his only one to this day. Unveiled in 1996, it took 11 years after the debut of his jewellery studio, Nicks Factory, to complete.
What the protracted creation process has yielded is a comprehensive study of the major enamelling techniques, including plique a jour, basse-taille and cloisonne. The finished pieces appear to have been painted in watercolour, endowed with a transparency, lightness and colour blending often associated with the medium.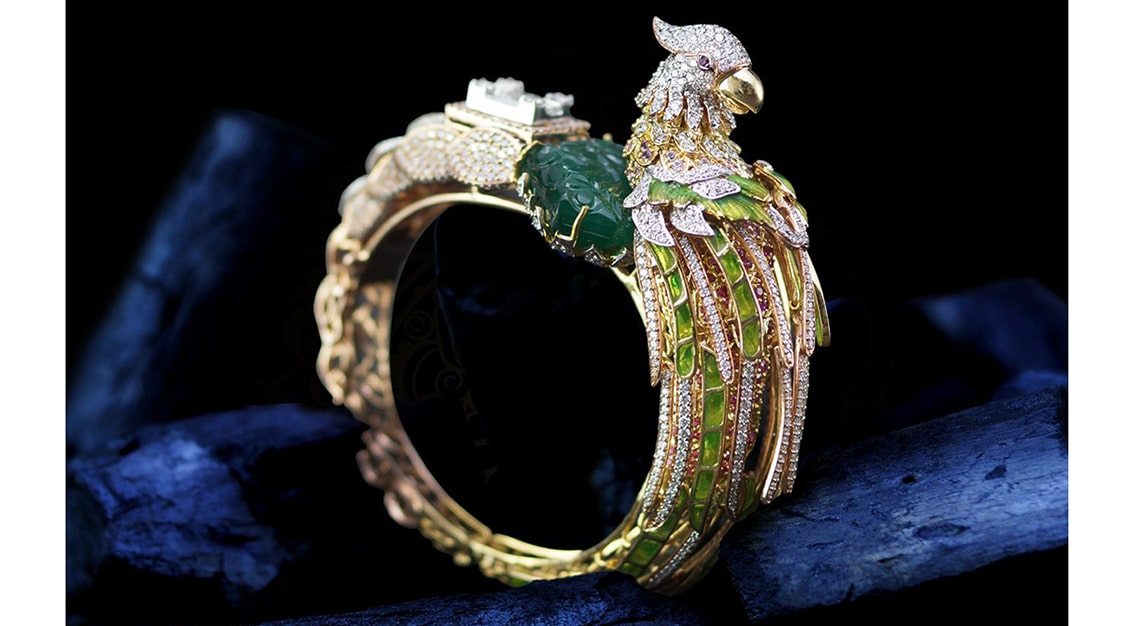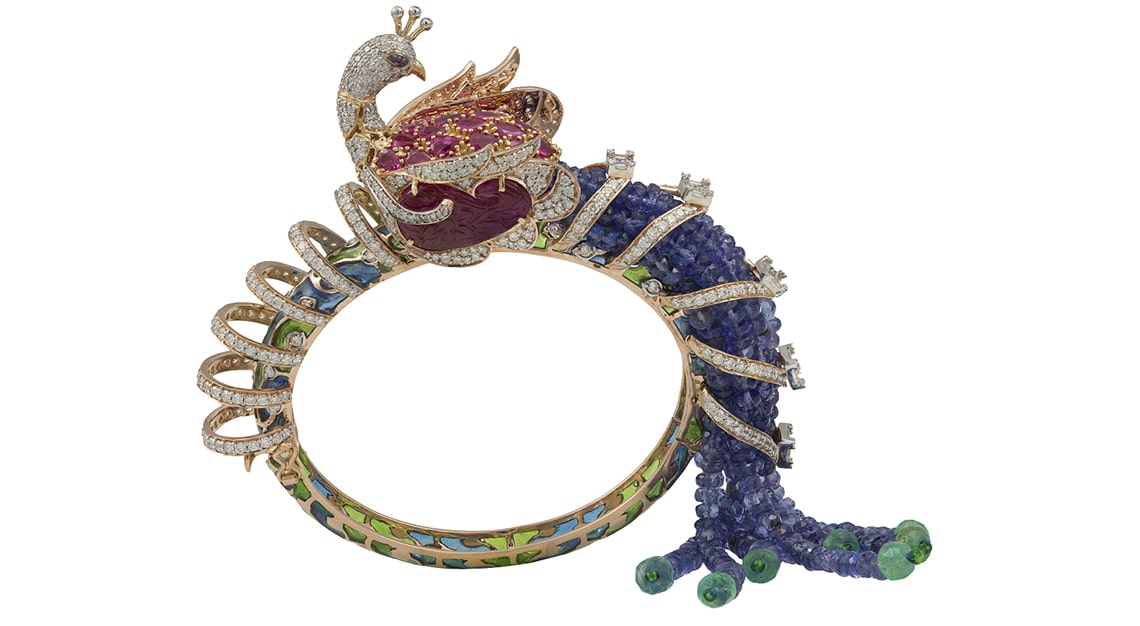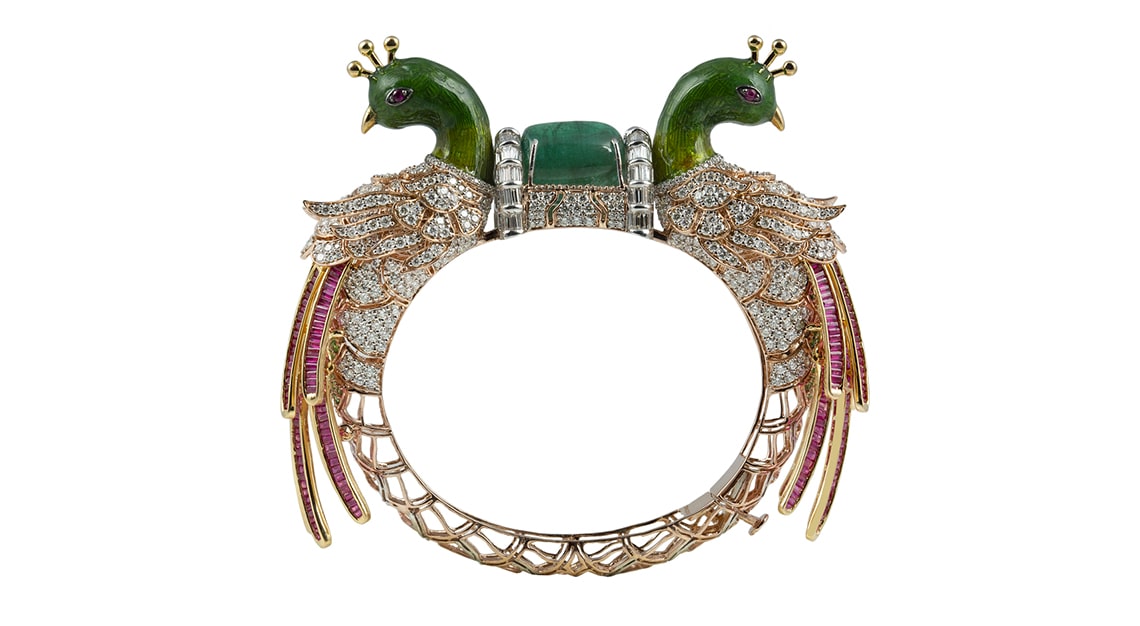 Anil Bharwani
Butterflies that flutter their wings delicately while perched on a finger; a peacock that sweeps its showy tail proudly over a wrist: when Anil Bharwani indulges his penchant for articulated components, he creates jewellery that appears to come alive on the wearer.
A former English teacher and construction worker, Bharwani has no formal training in jewellery design. But his unbridled talent has not suffered for it and his eponymous brand, which he established in 2004, has quickly found acclaim. The peacock, India's national bird, is a recurring motif in his collections and is often depicted in statement jewellery with its elaborate tail exaggerated.
This was a part of our Best of the Best 2019 – Asian Edition. To view all winners, click here.