In this year's Best of the Best 2019 – Asian Edition, we round up the greatest brands, products and experiences in the region. Como Shambhala Estate, Bali, wants to get you in the mood for vegetables
If it tastes good, it probably isn't healthy, and if it's healthy, it probably doesn't taste good. But forget that misconception, especially if you're at Como Shambhala Estate, Bali. The estate is the base for Como Shambhala Cuisine, a wellness arm under Como Hotels and Resorts to experiment, test and roll out its dishes worldwide. 
Enjoy an Acai Bowl filled with bee pollen, granola, banana and berries, or Real Toast, a summertime sandwich topped with heirloom tomatoes, avocado and cucumber. Those looking for something savoury can opt for a Spiced Lentil Curry with moringa and spinach, chilled soba noodles or a fluffy egg white mushroom omelette.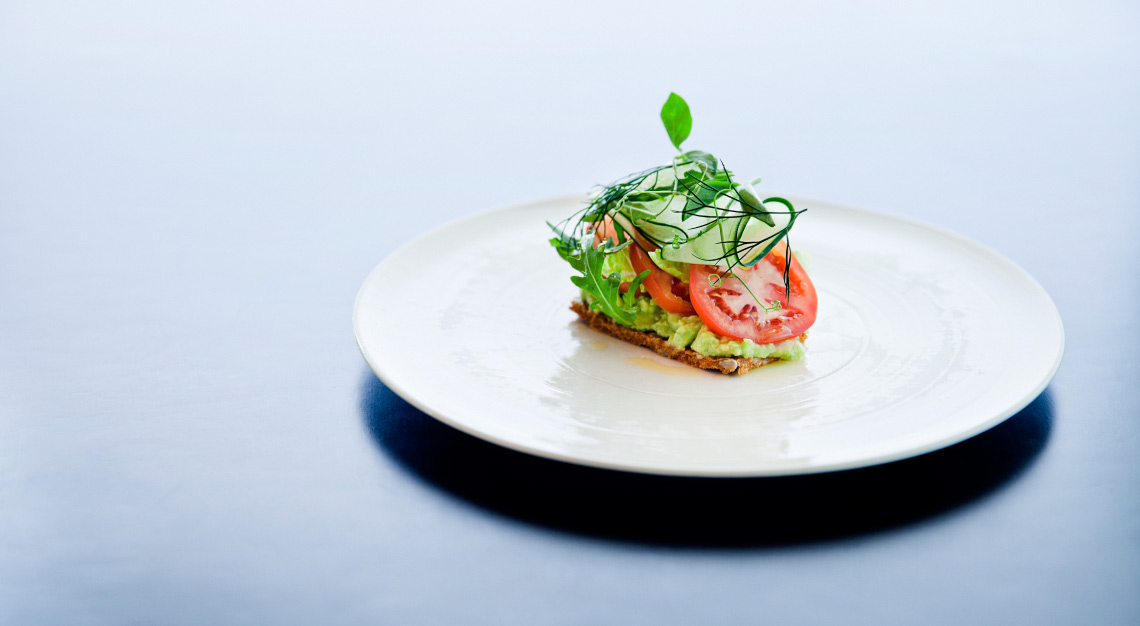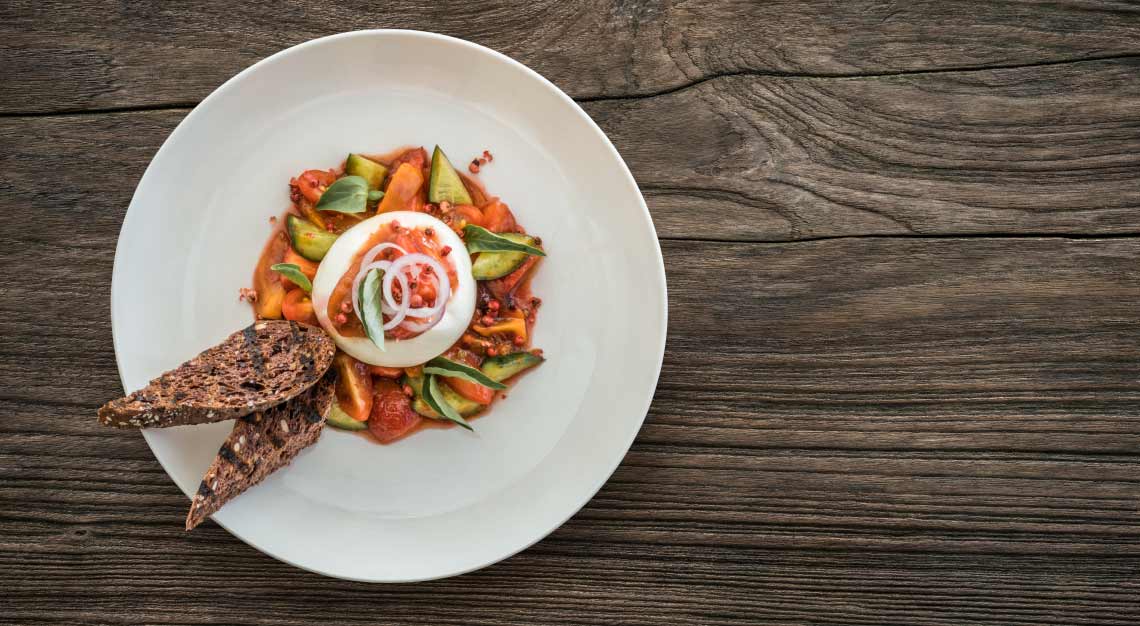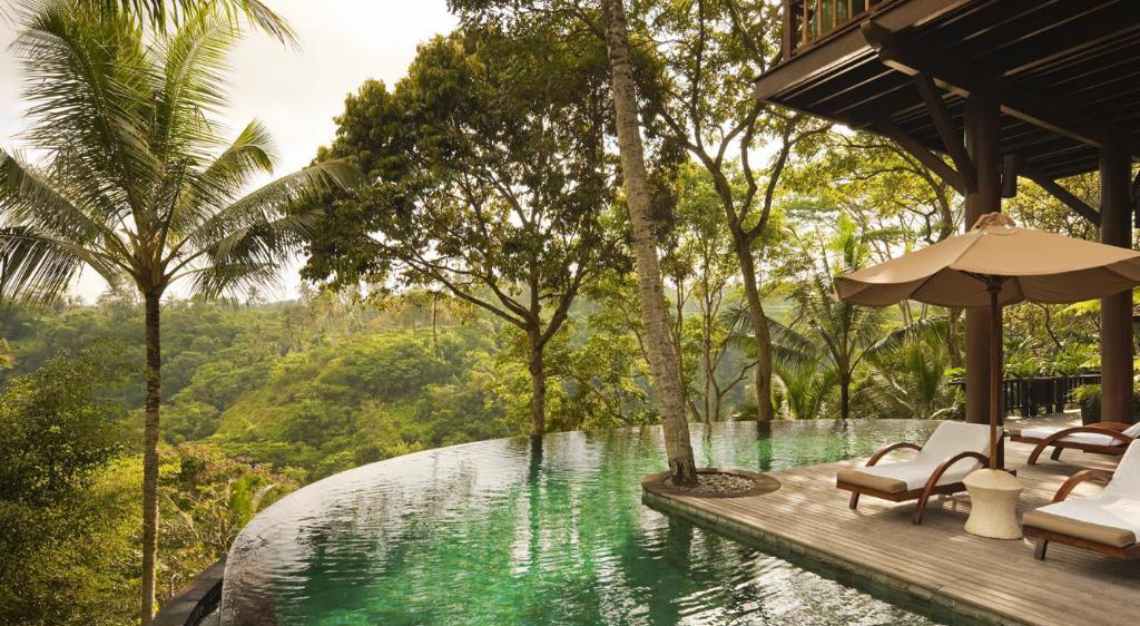 Snacks are equally appetising, with the likes of broccoli fritters with parmesan, or crackers with a cashew hummus dip. The brews are not to be missed either; the long black is infused with ginger, Manuka honey and cold-pressed coconut oil.
Those who can't do without their meats can get their fill of lobster rolls, steak frites, spiced lamb samosa and even chicken schnitzel should you crave something more filling. Take it from us though, after trying the estate's Shambhala Cuisine menu, you'll naturally lean towards the 'greener' dishes without feeling like you're missing out on anything. 
Of course, you don't always have to head to Como Shambhala Estate, Bali, for your fill of healthy eating. Como Cuisine in Dempsey also offers a fairly extensive selection daily, from breakfast all the way to dinner.
This was a part of our Best of the Best 2019 – Asian Edition. To view all winners, click here.