Mother Nature knows best
In a time when wellness resorts are a dime a dozen, Joali Being is bold to call itself "the first of its kind in the Maldives". Except, the property on the secluded island of Bodufushi in Raa Atoll it isn't simply a wellness resort, but a "nature immersive wellbeing retreat".
Semantics, shemantics, one may say. Admittedly, a wellbeing retreat doesn't sound all that different from a wellness resort, if it's even different at all. But what sets the property apart could lie in how well it lives up to the first part of its description—and Joali Being certainly takes nature and immersion seriously.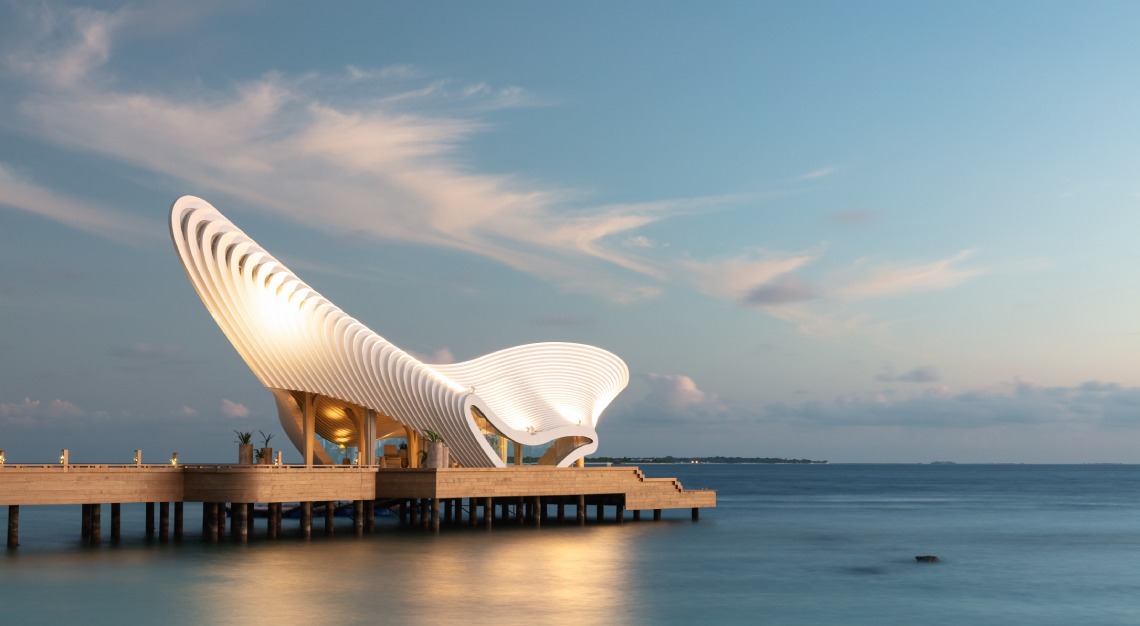 Built following biophilic principles, the architecture of the 68-villa resort was designed to integrate seamlessly with the natural landscape, including a wild forest that has been left untouched. The surrounding waters are a diver's dream; it's a pristine, turquoise-blue home to a reef restoration initiative, a coral nursery, and one of the Maldives' three turtle conservation sanctuaries.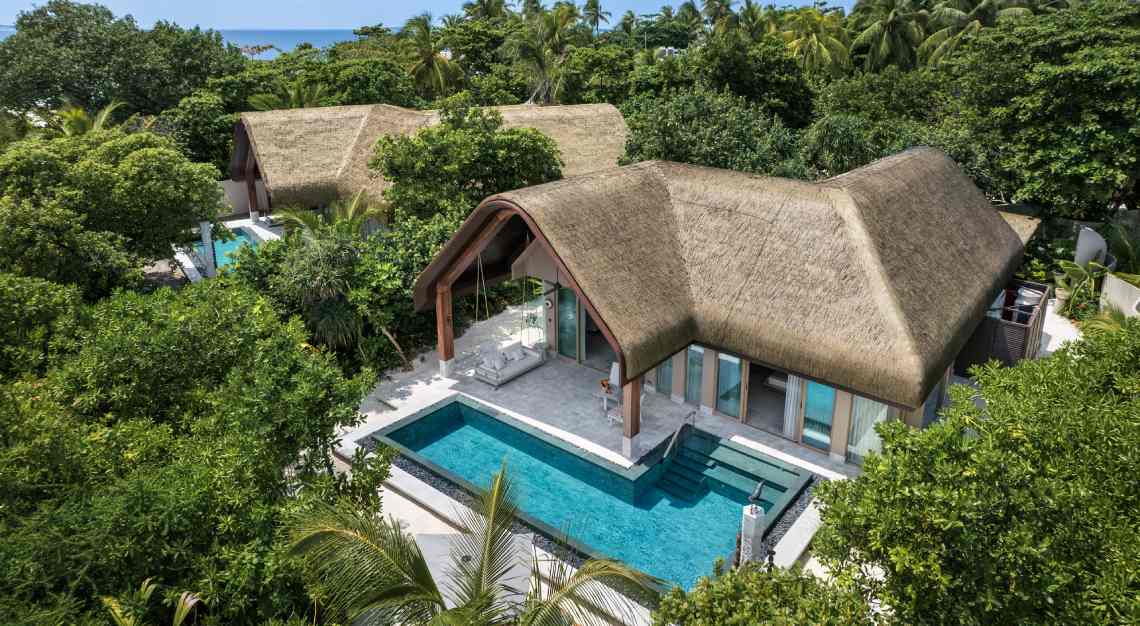 Every guest experience is a personalised one, tailored for the individual after an in-depth session with a wellbeing consultant upon arrival. Immersion Programmes range from five nights to three weeks, and are designed to achieve balance between the four pillars of wellness as defined by Joali Being: mind, skin, microbiome, and energy. The programmes can be customised to prioritise different goals, such as mental clarity, hormonal balance, or vitality.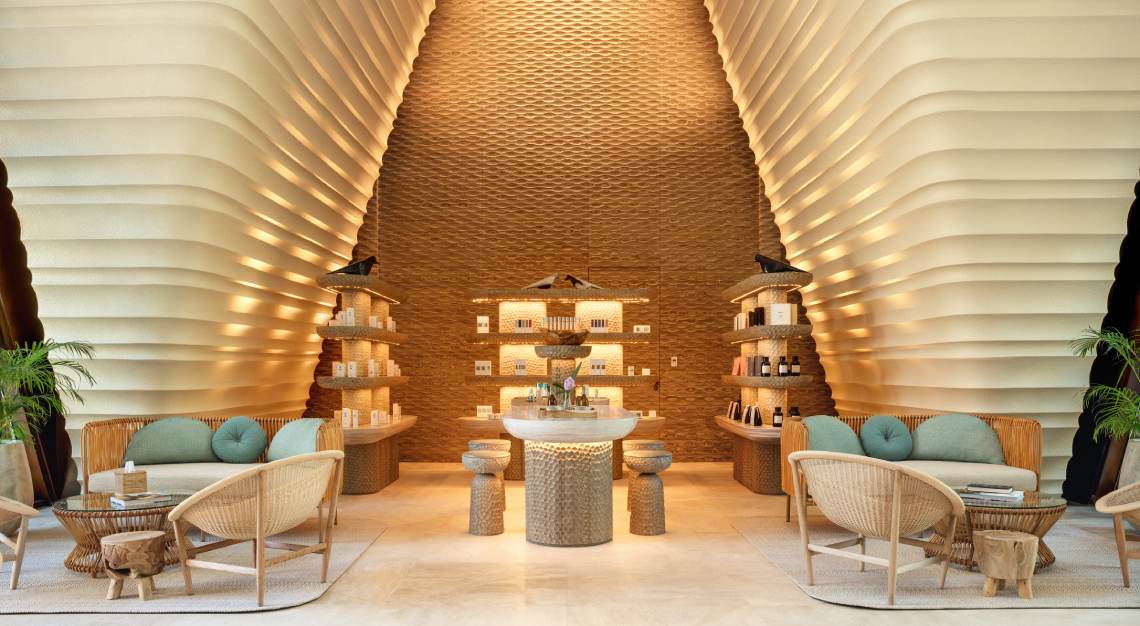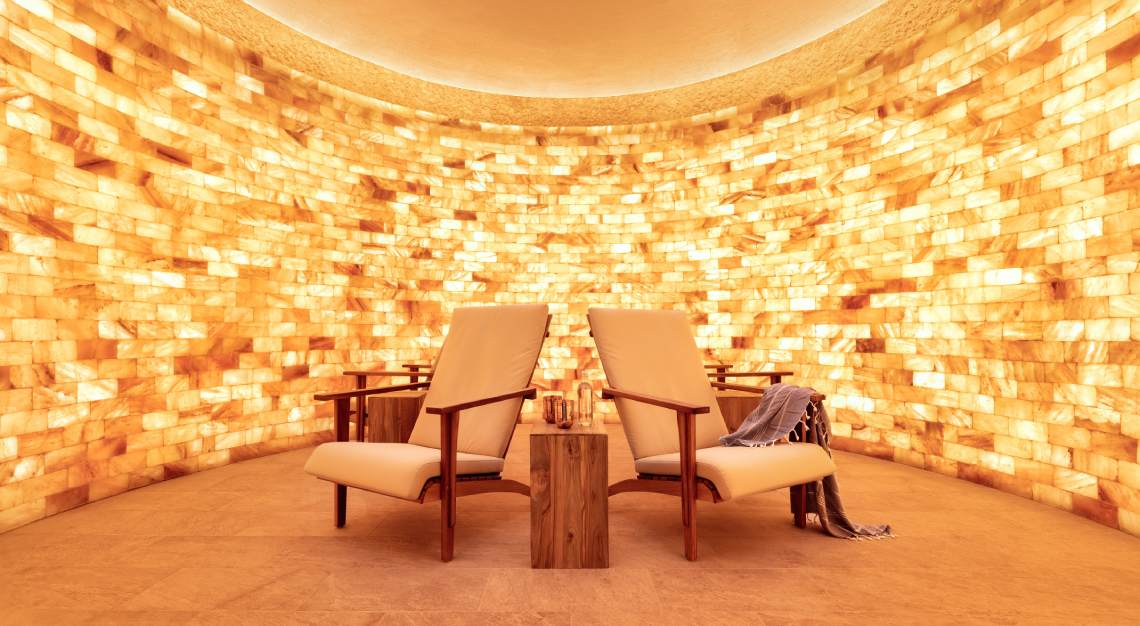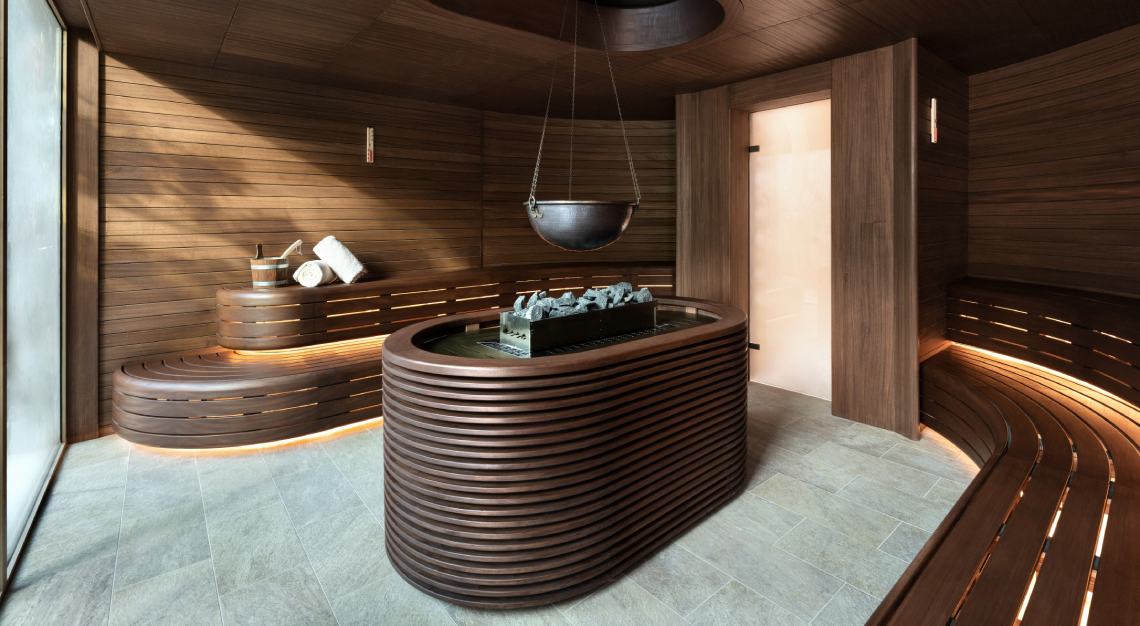 In the resort's Areka spa are 39 treatment rooms and transformational spaces. Kaashi, the hydrotherapy hall, upholds the tradition of healing with water. Here is where guests will find the Russian Banya, Aufguss Sauna, and Sensory Deprivation Room. Seda, the sound therapy hall is a space created by sound healing visionary Aurelio C Hammer, where one may lose oneself in music and vibration. Continue the sound healing experience in nature by following the Discovery Sound Path, a palm-fringed trail that leads to an outdoor healing space that resonates with the natural rhythms of the island.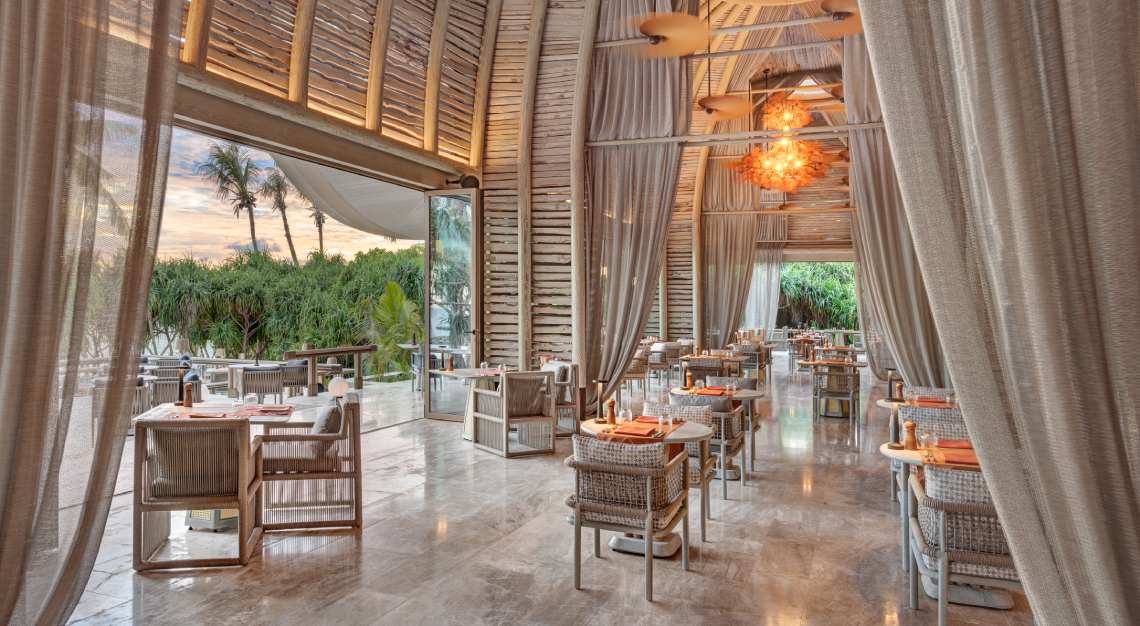 Complete the spa experience with a visit to the herbology centre, where the resort's resident herbologist prepares natural remedies using herbs, spices and essential oils. Other unique healing spaces in the resort include an over-water meditation deck and a seclusion room where one may go to savour solitude or be alone with one's thoughts.
The end of the retreat doesn't mean the end of the wellbeing journey. Through interactive lessons, Joali Being provides post-departure guidance to help guests bring the resort experience home.