In our weekly series, we bring you the latest in luxury news around the world. This week's highlights: The Standard's Go Deep Blue campaign, Cartier's latest collection and Namiki's Yukari fountain pen collection
Will.i.am and Mercedes-AMG create a custom AMG-GT concept
Will.i.am and Mercedes-AMG have joined forces to create the one-off concept car, Will.i.AMG. Basically a Mercedes–AMG GT 4-Door Coupe designed to look like a G-Wagen—it features two massive suicide doors instead of four, as well as monoblock wheels—it also falls in line with the musician's philanthropic ideals. Activities surrounding the Mercedes fully supports Will.i.am's latest philanthropic undertaking called The Flip—Innovation for Purpose and his i.am Angel Foundation, which has been performing meaningful works for more than a decade. Do also check out the exclusive apparel and accessories that have been designed for this concept.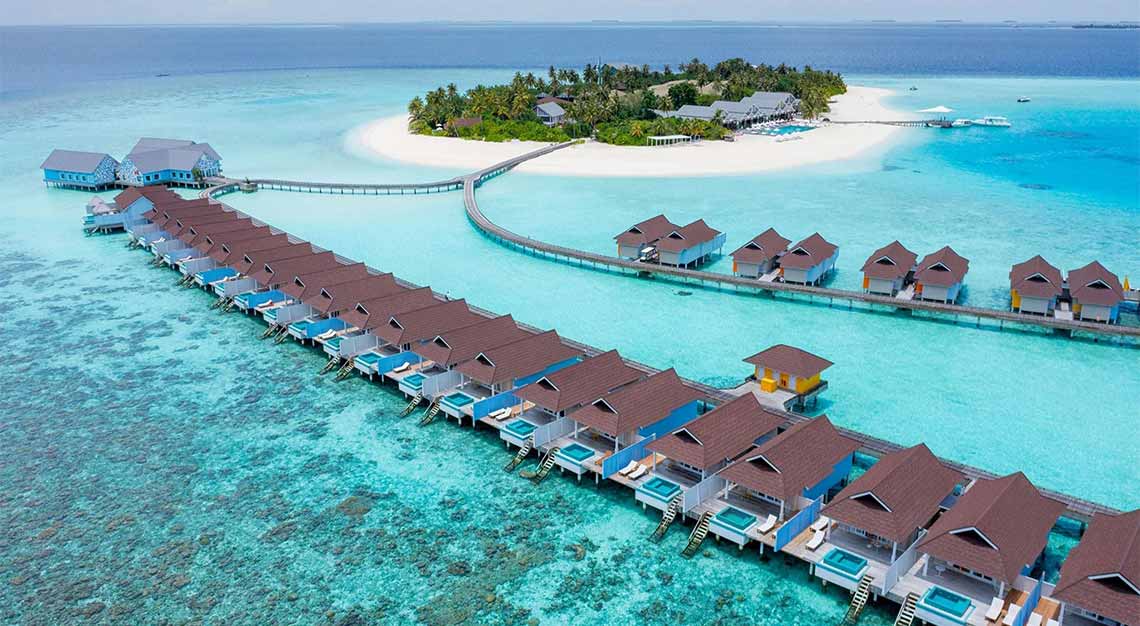 The Standard's Go Deep Blue campaign celebrates the Maldives' manta season
Just a short sea plane ride away from Malé, The Standard, Huruvalhi Maldives is a stunning island resort that hopes to bring visitors closer to its nation's exceptional marine life. Their newly launched Go Deep Blue campaign, which started this month, introduces unique oceanic experiences that include snorkelling safaris, turtle expeditions, sunset dolphin cruises, and even classes by Saaidh Badheeu, a Malé-based self-taught artist.
Until 31 November 2022, guests can also take advantage of the Manta Magic Special Room Package, which entitles one to a private pool villa (at up to 30 per cent off the best available rate), complimentary use of snorkelling equipment and more.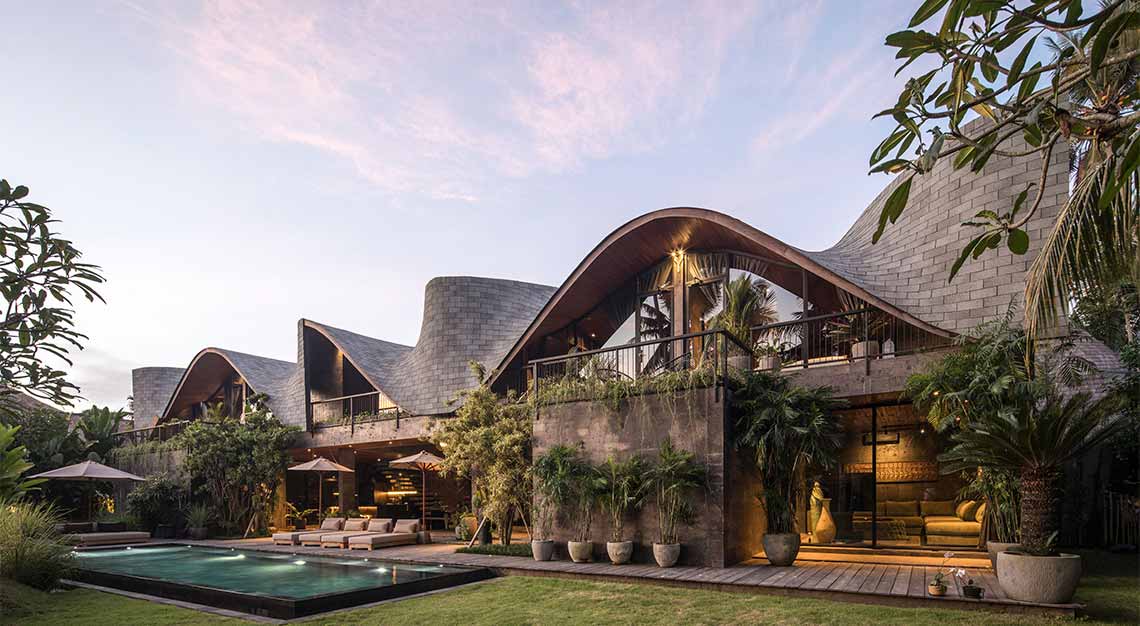 OXO Living now provides real estate concierge services 
Bali's leading boutique property developer, OXO Living, is now dabbling into real estate concierge services for those seeking to purchase, sell, or rent the most exceptional designer properties in Bali. Recognising the huge hassle that is property transactions, OXO Living's real estate concierge services—the first in Asia—will save precious time and effort by allowing customers to rely on the company's extensive expertise in market knowledge. In addition, the team will also provide exclusive access to some of Bali's most desirable and off-market properties.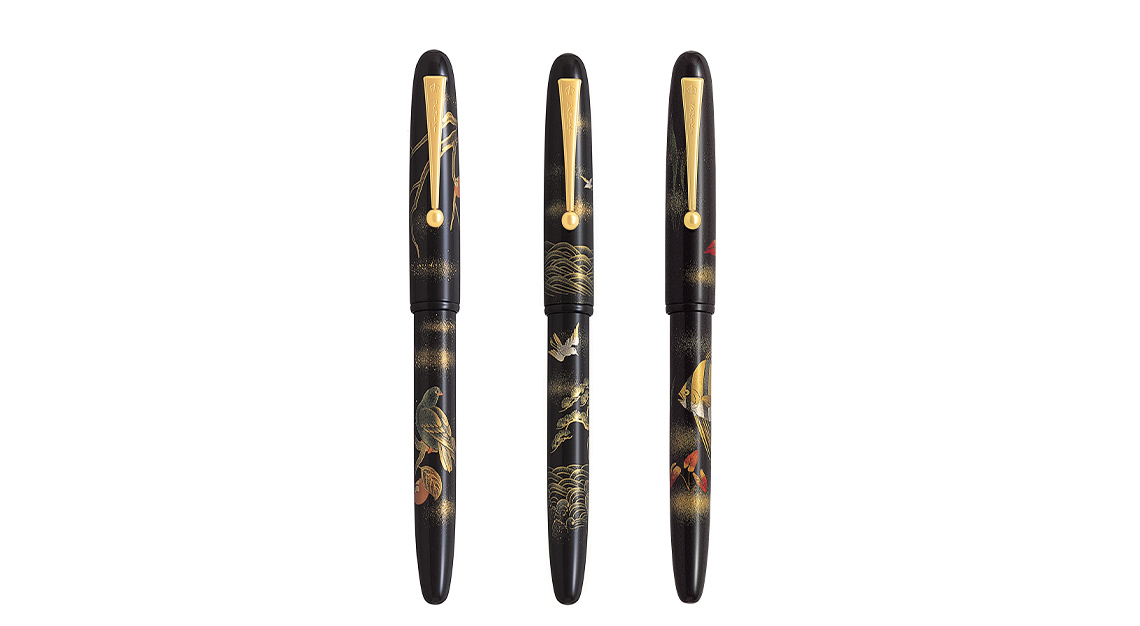 Namiki reintroduces the exquisite Yukari fountain pen collection 
Namiki's latest nature-inspired Yukari fountain pen collection is a poetic expression of the wonders of Mother Nature. Featured in the collection is The Namiki Yukari Pigeon & Persimmon, The Namiki Yukari Tropical Fish and The Namiki Yukari Wave & Plover; all alluring additions to Namiki's selection of exquisite pens individually and intricately handcrafted by master Japanese artists. The collection is available at Namiki dealers in Singapore, including Aesthetic Bay, Elephant & Coral and Fook Hing Trading Co.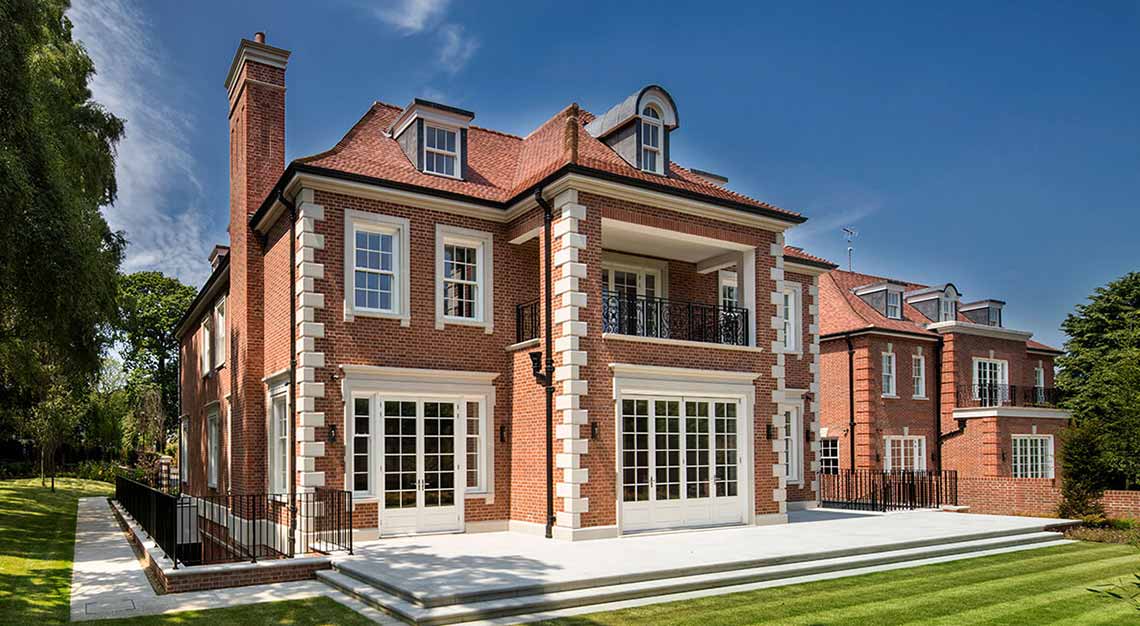 The Apprentice mansion may be yours for £17 million
For £17 million, you will get to live in the modern luxury mansion in Hampstead that housed this year's candidates in the popular BBC series The Apprentice. The large, red-brick mansion, also known as the Huxley House, resides on Bishops Avenue, one of the world's most expensive streets. Designed by Wolff Architects, it is also home to eight bedrooms, a private pool, spa, jacuzzi, gym and cinema.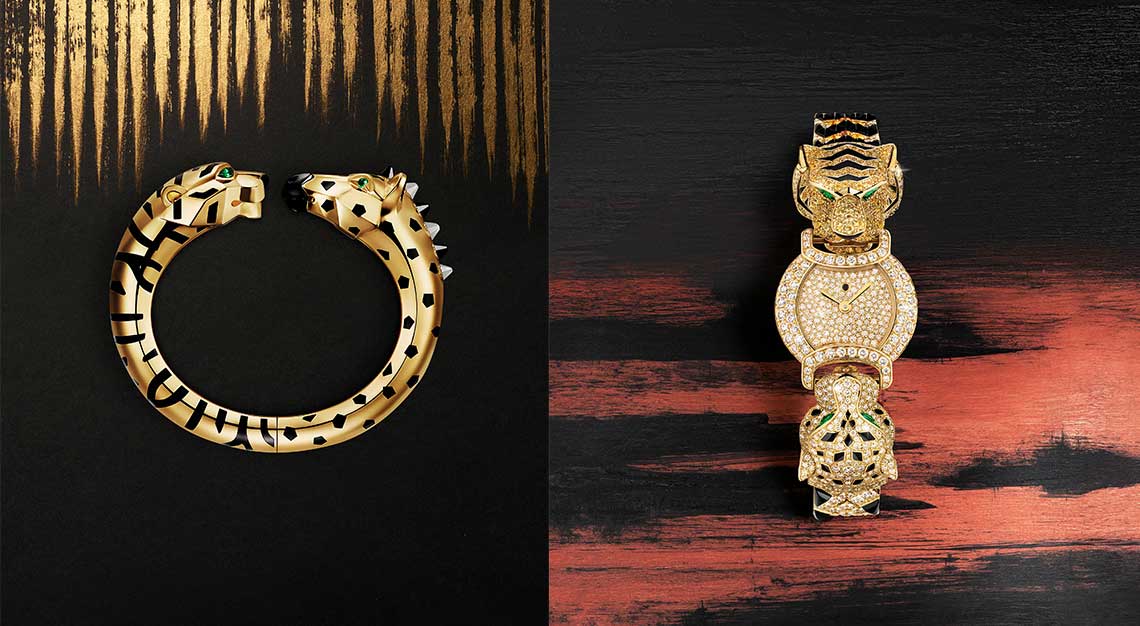 Indomptables de Cartier encounters animals
Cartier just unveiled a new jewellery and watchmaking collection that is centred around the unique theme of "unexpected encounters between animals". A theme that has huge meaning to the brand, the bracelets, necklaces and watches in this collection contrast two different animals from Cartier's fauna, ruled over by the Maison's ultimate emblem—the panther. Only in Cartier's playful and innovative collections would you see the scales of a crocodile adorning the zebra, and a giraffe and tiger's fur blended together. There are 10 extravagant pieces to choose from: five bracelets in either all-diamond or all-yellow gold, two torque necklaces and three watches.