Here are five of the most individualistic vodkas to add to your spirit collection
Although vodka has been with us ever since the 12th century, when it was first distilled in Russia by Viatka monks, it wasn't until 1951 that the United States government finally recognised it as a separate spirit. Even then, this clear elixir that forms the base for some of today's most popular cocktails was given short shrift by being stoically defined as "…neutral spirits so distilled or so treated after distillation with charcoal or other materials, as to be without distinctive character, aroma, taste, or colour."
But more recently—on May 4, 2020, to be precise—the Alcohol and Tobacco Tax and Trade Bureau (TTB) finally acknowledged the craft movement of the 20th and 21st centuries by declaring that old definition of vodka as passé. The new definition gives vodka the right to have a "distinctive character," although it cannot be aged in wooden barrels.
Nonetheless, vodka makers had been exercising their individuality years before this new ruling took effect, inasmuch as vodka can be made from literally any organic material. There's even an innovative Providence, Rhode Island company that just launched a vodka—aptly named, Osteida—that is distilled from oysters. While this semi-briny concoction has yet to hit the mainstream, so to speak, here are five of the most individualistic vodkas you can sip right now.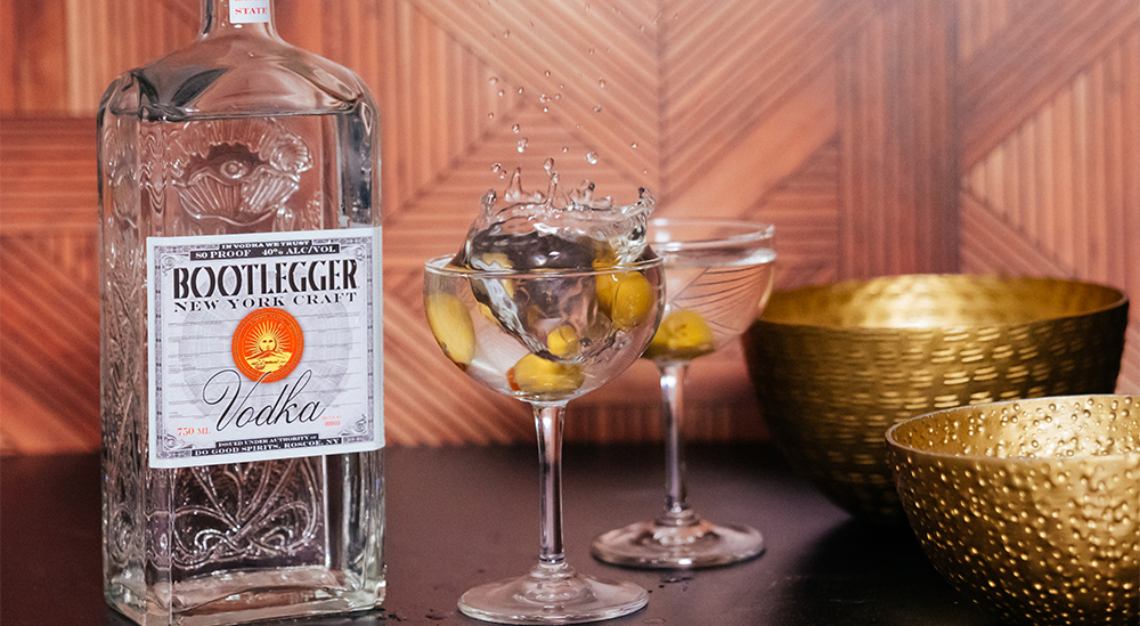 Bootlegger New York Craft Vodka
In spite of its Prohibition-inspired name, there is nothing illegal about this award-winning spirit. Roscoe, N.Y.'s boutique Do Good Spirits, creates a vodka distilled from New York corn, then slowly charcoal-filters it six times over a 24-hour period using a proprietary process, before blending with water from the Catskills' Pepacton watershed. The result is a silky-smooth vodka with gentle hints of green apples and white pepper.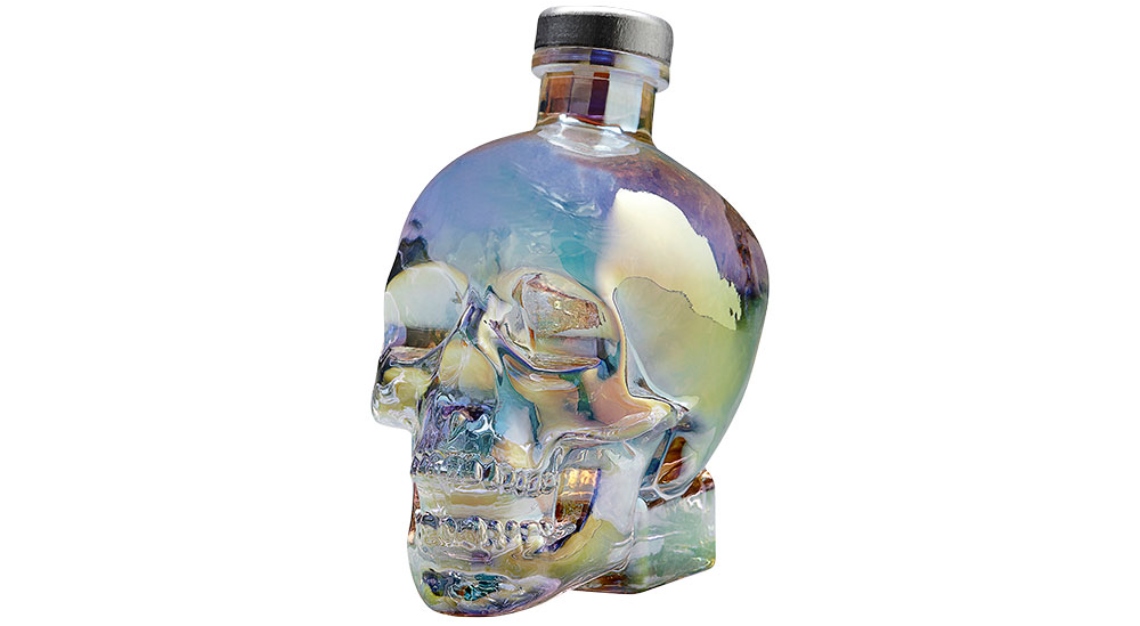 Crystal Head Aurora
Dan Aykroyd is not only an acclaimed actor, comedian and musician, he is also a student of the paranormal. That—and his love of vodka—was the inspiration that led him and business partner John Alexanderto to create this additive-free spirit and put it in a bottle that represents one of the 13 quartz crystal skulls that were supposedly placed in various parts of the world by extraterrestrials thousands of years ago. Reflecting Aykroyd's Canadian heritage, Crystal Head is distilled in Newfoundland using glacial waters from subterranean aquifers and enhanced by quadruple-distillation. Two versions are currently available: the original made with sweet Ontario corn, and a drier, more peppery English-wheat version, Crystal Head Aurora. It's multicoloured metallic-looking skull bottle, when held up to the light, reflects the colours of the Aurora Borealis. The crisp, clean taste of both versions comes from filtration through 500-million-year-old Herkimer Diamond quartz crystals. In 2021 a third Crystal Head vodka appeared—Crystal Head Onyx—a unique vodka distilled from Blue Weber Agave sourced from a single Mexican farm and possessing notes of soft, earthy green grass and white pepper.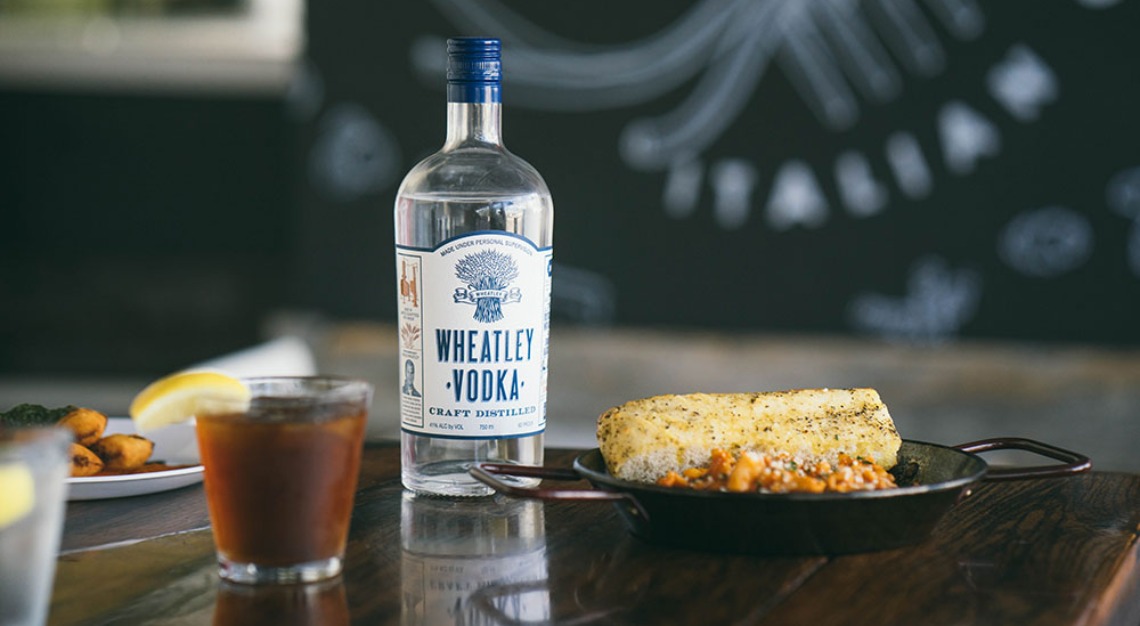 Wheatley Vodka
Buffalo Trace Distillery in Frankfort, Ky. is best known for its bourbons and rye, but thanks to master distiller Harlen Wheatly, it also produces a pretty darn good vodka. Made in small batches using Wheatley's one-of-a-kind micro-still and a unique recipe that mixes wheat with other grains, this vodka is distilled 10 times (the most of any on our list), then triple-filtered and bottled at 82 proof. The flavour is fresh and clean, with a crisp aroma and a touch of soft vanilla in the finish. And as part of a recent $20 million Buffalo Trace expansion, a new vodka distillation system has been added to increase production of this excellent, under-the-radar vodka. Yours for S$77.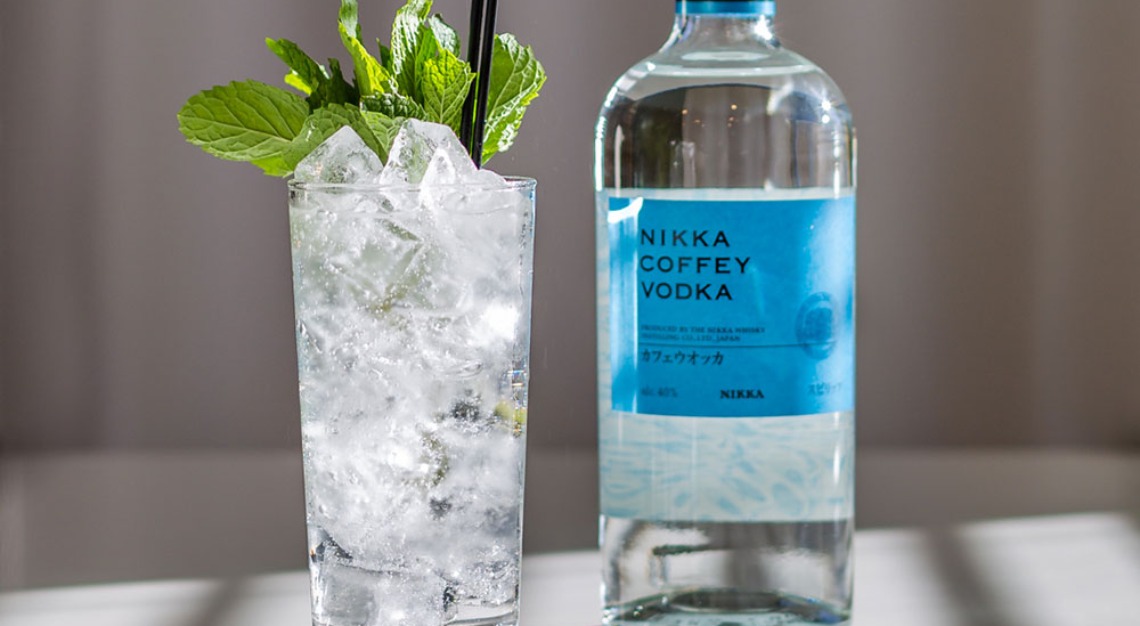 Nikka Coffey Vodka